Summer Themed Math, Literacy, and Science Series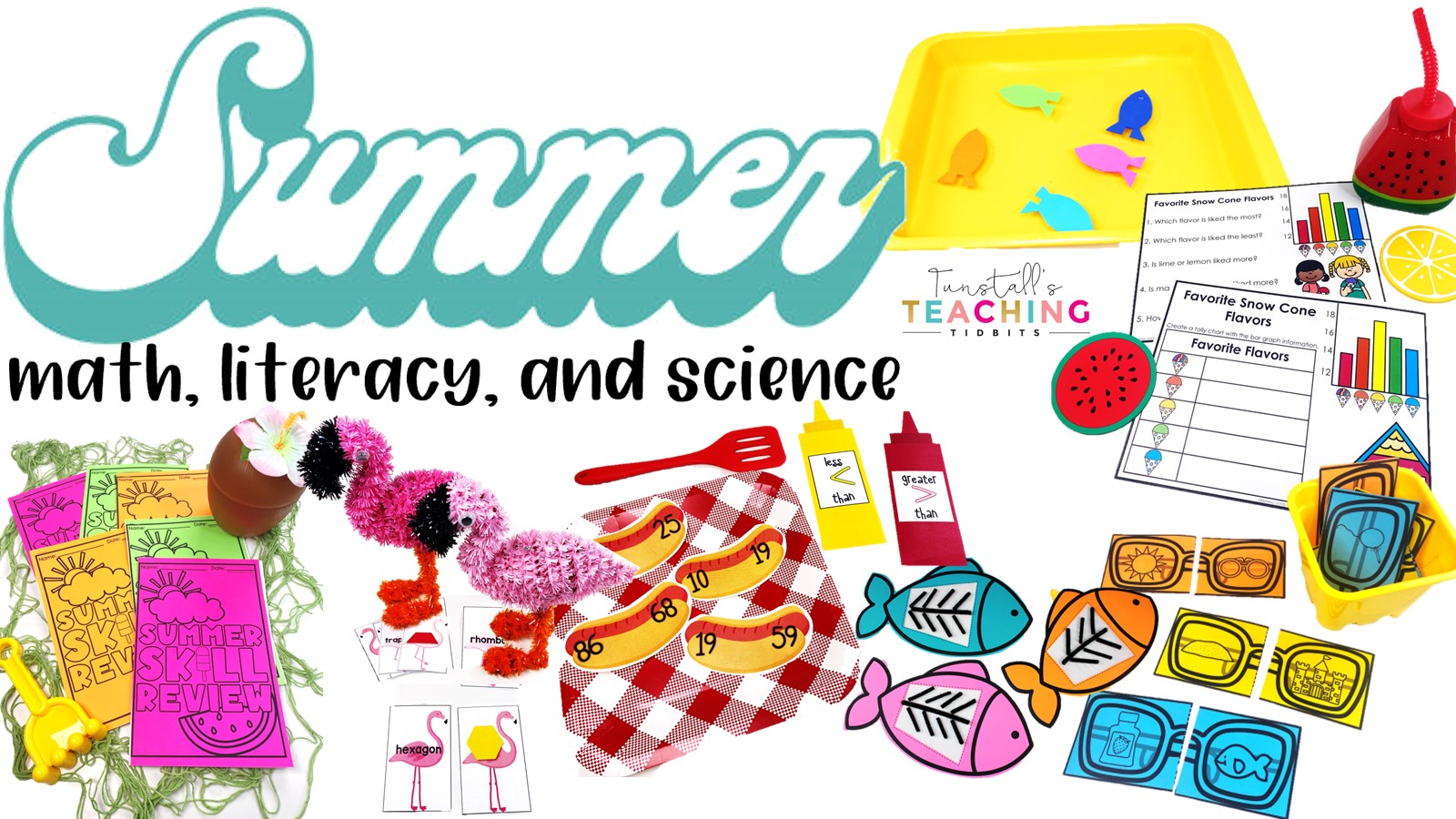 Summer-Themed Math, Literacy, and Science Series
If you have landed on this Summer-Themed Math, Literacy, and Science Series post, put on your sunglasses because our summer learning just got a lot brighter! In this post, we will highlight six  summer learning resources.  Grab your beachy drink and let's dive in!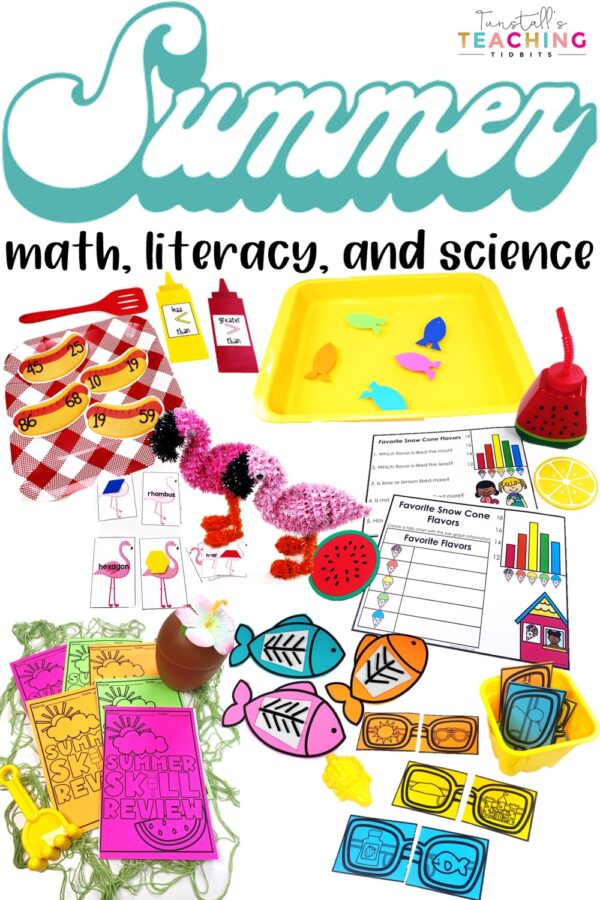 PICNIC PALS MATH AND LITERACY
Let's kick things off with a math and literacy picnic.  With just a few fun picnic props, we can transform our stations and pack in the fun with the learning.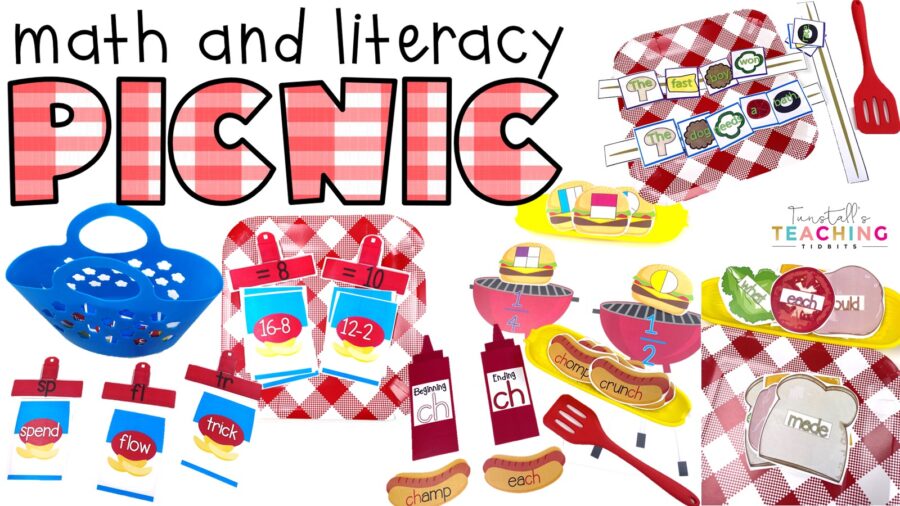 SUMMER FUN WITH THE LIT KIT
When May and June roll around, it's time to take the engagement level up a notch (or two or ten).  The hotter the temperature outside, the higher the engagement necessary inside if you ask me! Let's have some Summer Fun with the Lit Kit.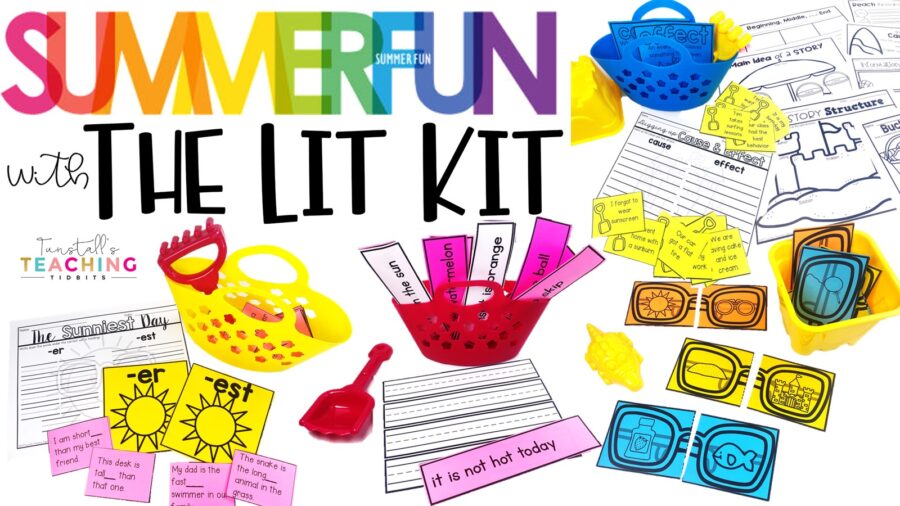 CLASSROOM CAMPOUT
A weeklong classroom campout is just plain necessary in the summer months!  From close-reading, math and literacy stations, and science experiments, to crafts and writing, the classroom campout is a full learning experience.  Complete with five different learning camps, this resource is the MOST FUN you can have without actually being in the woods.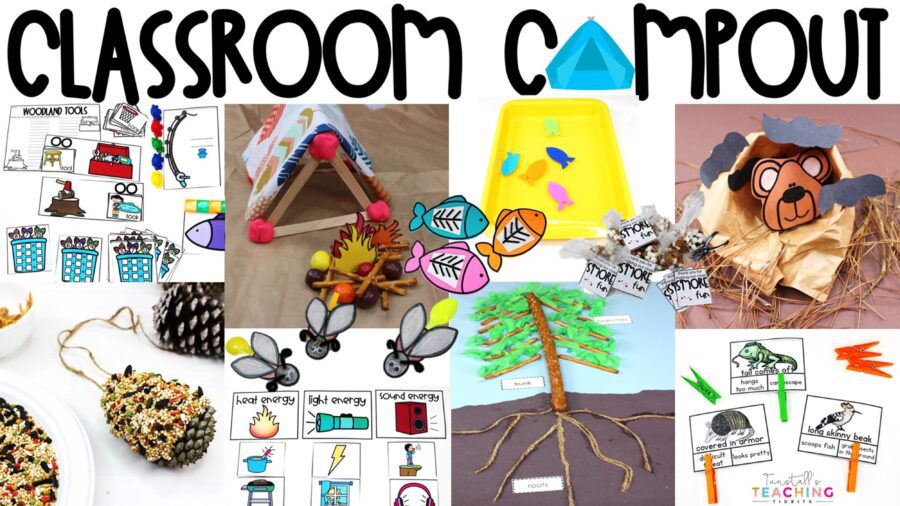 SUMMER MATH + LITERACY STATIONS
Pack in the learning with these summer themed math + literacy workstations.  Grades K-2 each get 24 math and literacy stations with all of the summer feels!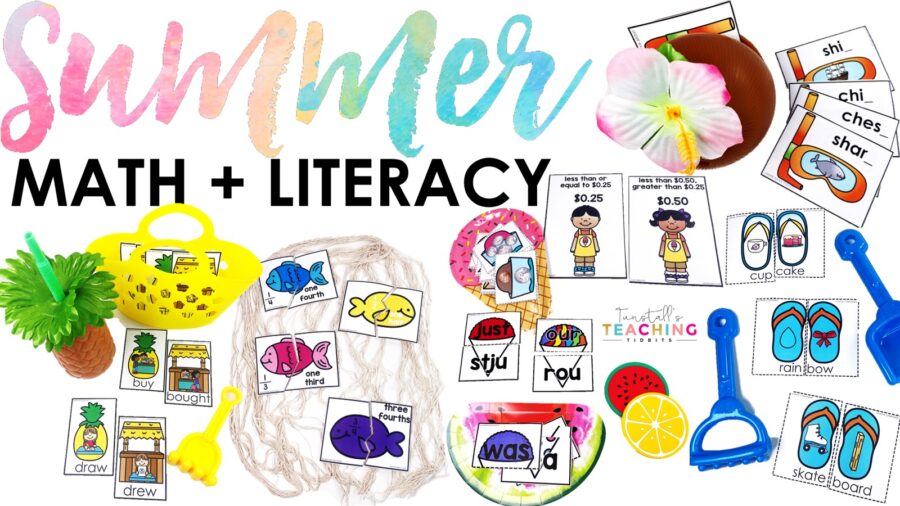 SUMMER SCIENCE
Hold on to your floaties because this Summer Science post shares ten different summer explorations full of math, writing, and well…science!  Make a big splash with the learning found in this compilation post.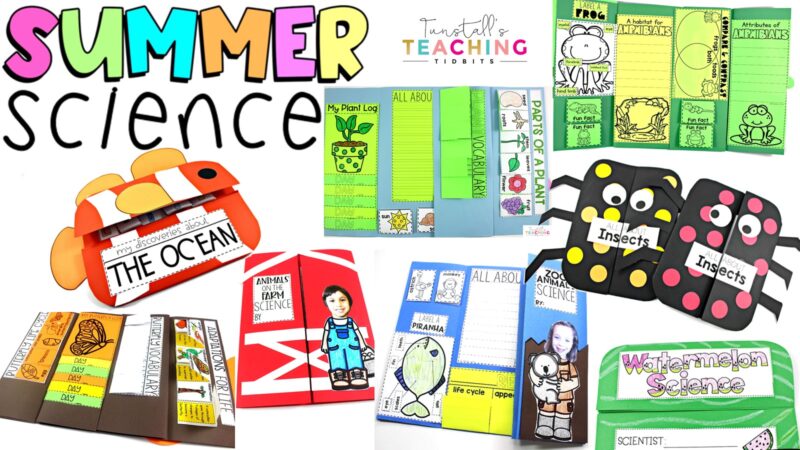 Summer-Themed Math Activities
Pull up a pineapple and crack open a coconut because it is time to fill our math stations with hands-on learning, math journal entries, and independent practice.  All 30 activities serve up summer themed math learning.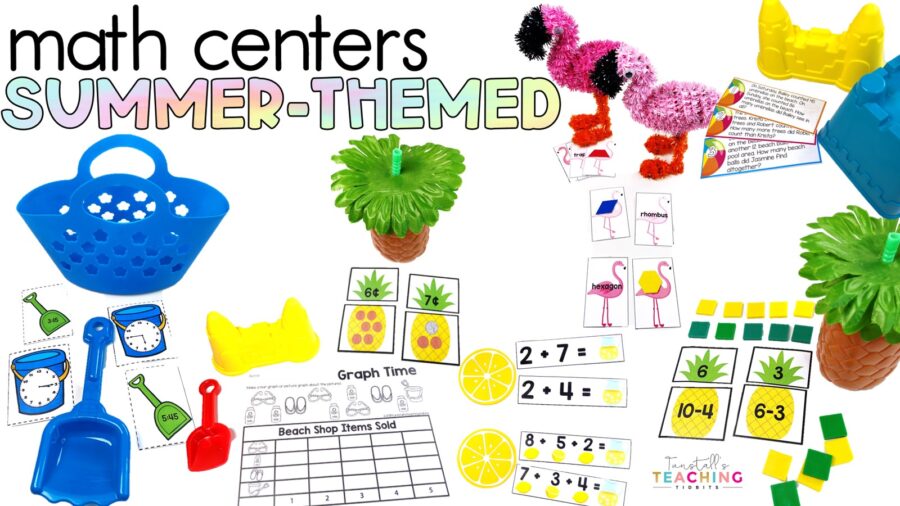 SUMMER SKILL REVIEW
Avoid the summer slide with Summer Skill Review.  Use these forty math summer-themed learning skill pages to reinforce ELA, math, and writing. Find your set for Kindergarten, First Grade, or Second Grade in THIS POST.