Let's Have a Math and Literacy Picnic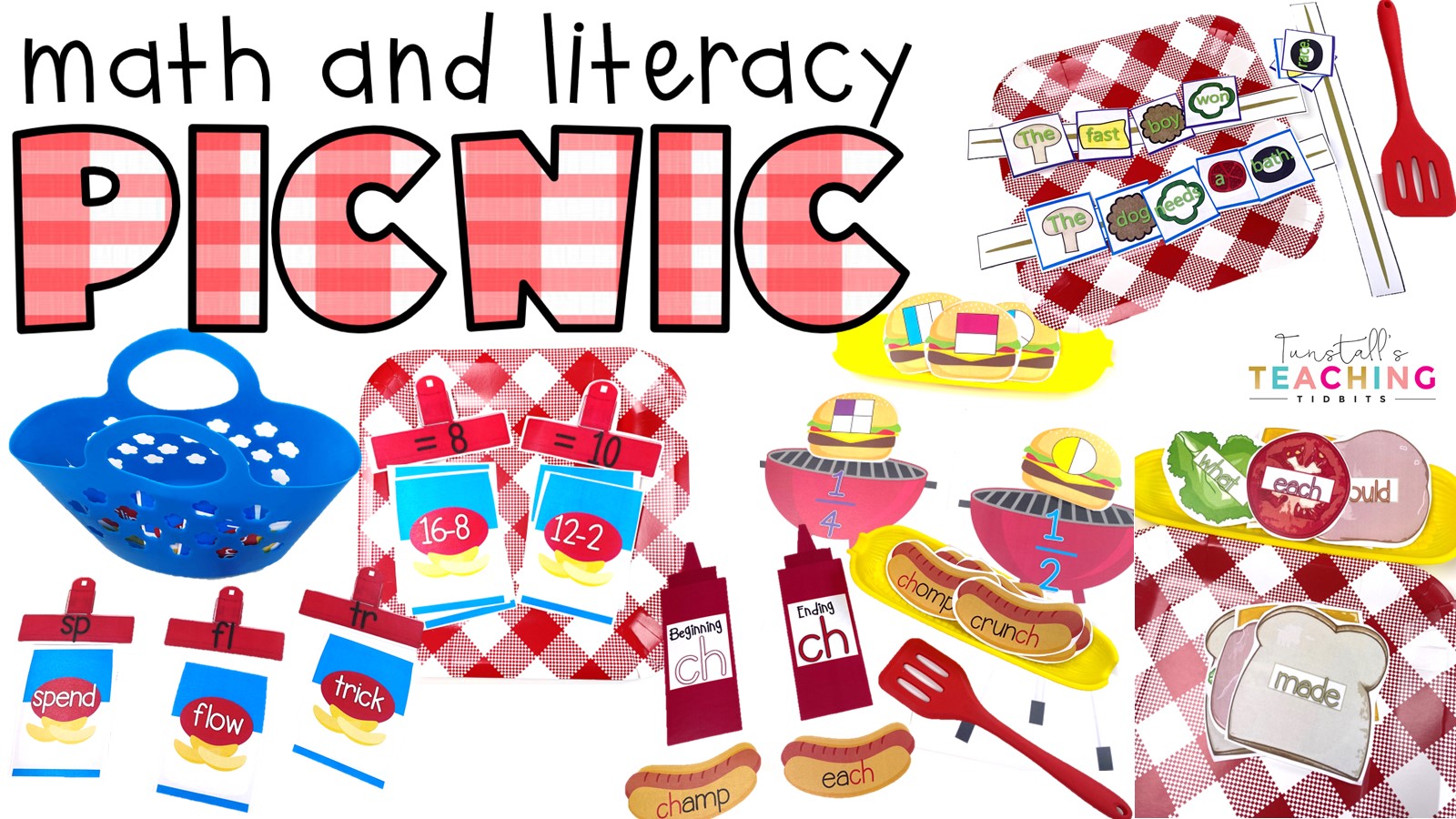 Math and literacy stations are a staple in my classroom and over the years I have learned how to keep them going all year and to the very last day of school.  To stay ahead of the 'May'hem of May and June restlessness, I love spending a week or two role-playing summer favorites in our classroom.  For this reason, I am going to share our math and literacy picnic!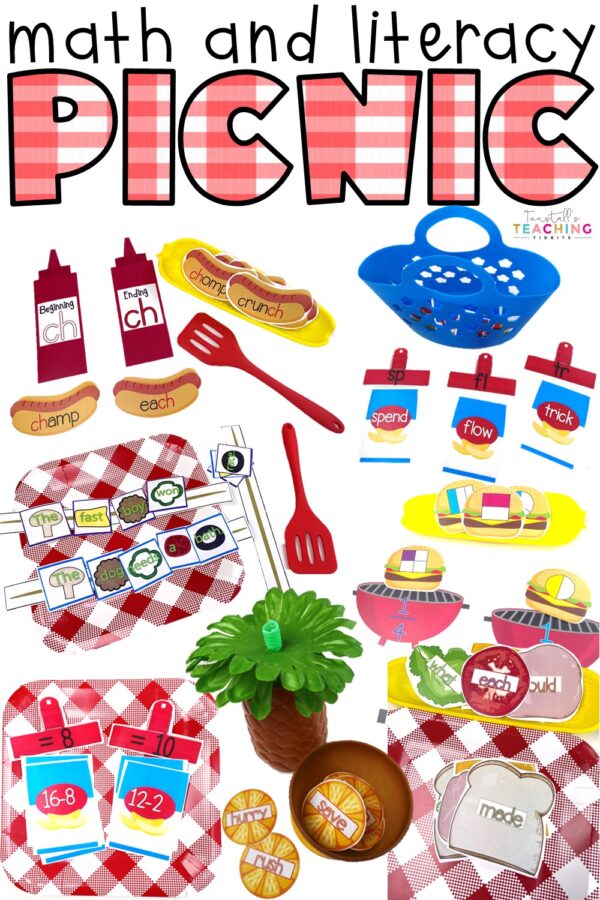 LET'S HAVE A MATH AND LITERACY PICNIC
With a quick trip to the dollar store, I can use $5 to transform my math and literacy stations into a summer picnic in the park. Simple items like the classic checkered patterned plates or napkins can hold station items.  Small baskets make great station holders too! This little basket pictured below came with small sand toys which I ended up using for other summer math and lit stations (click here to see those centers in action).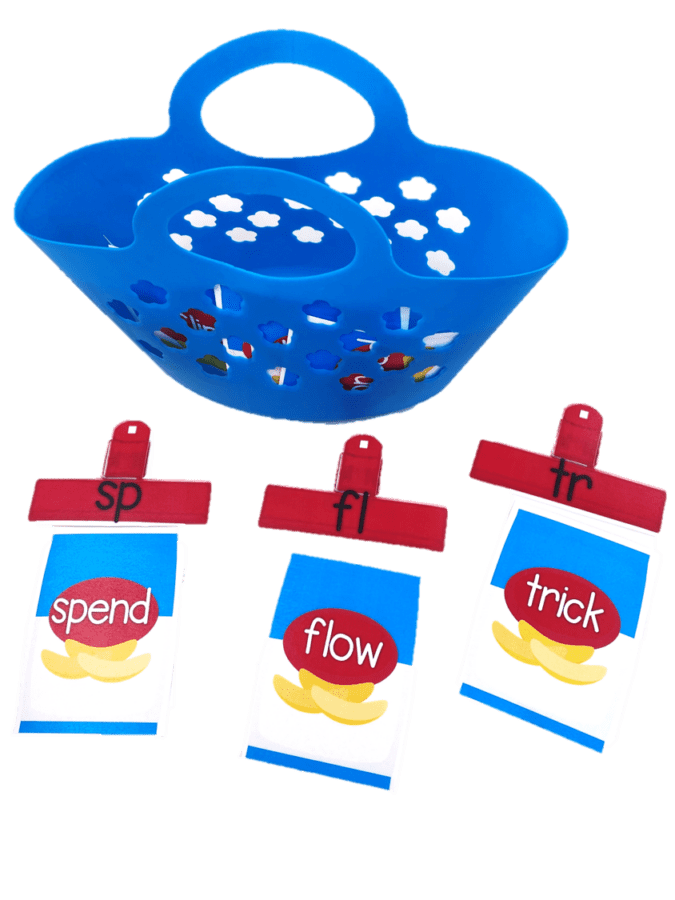 All of the math and literacy stations come with written activities too.  This is helpful when I want to extend the learning, add a fast finisher component, or have independent practice included.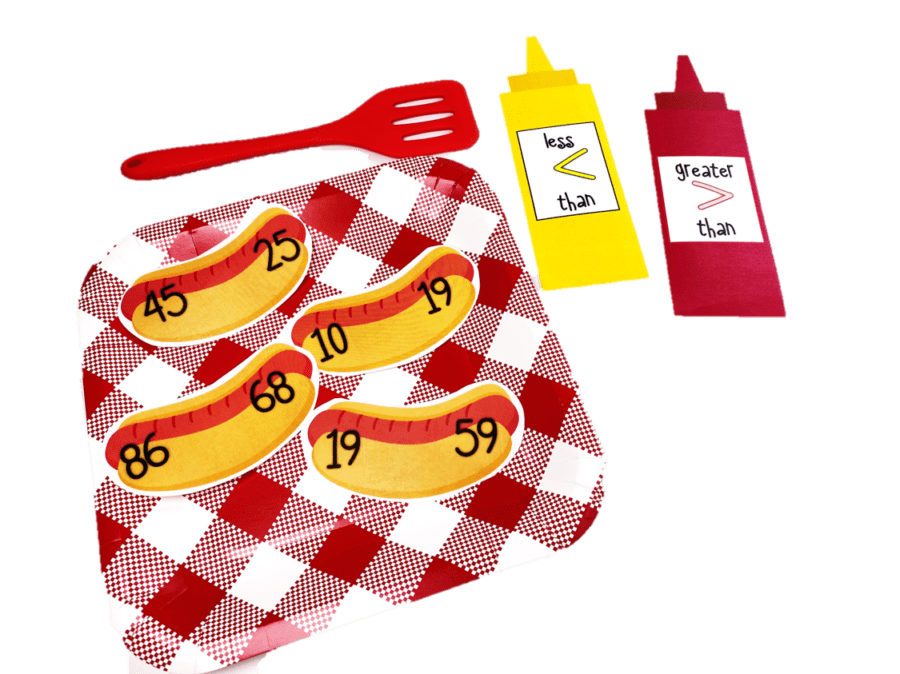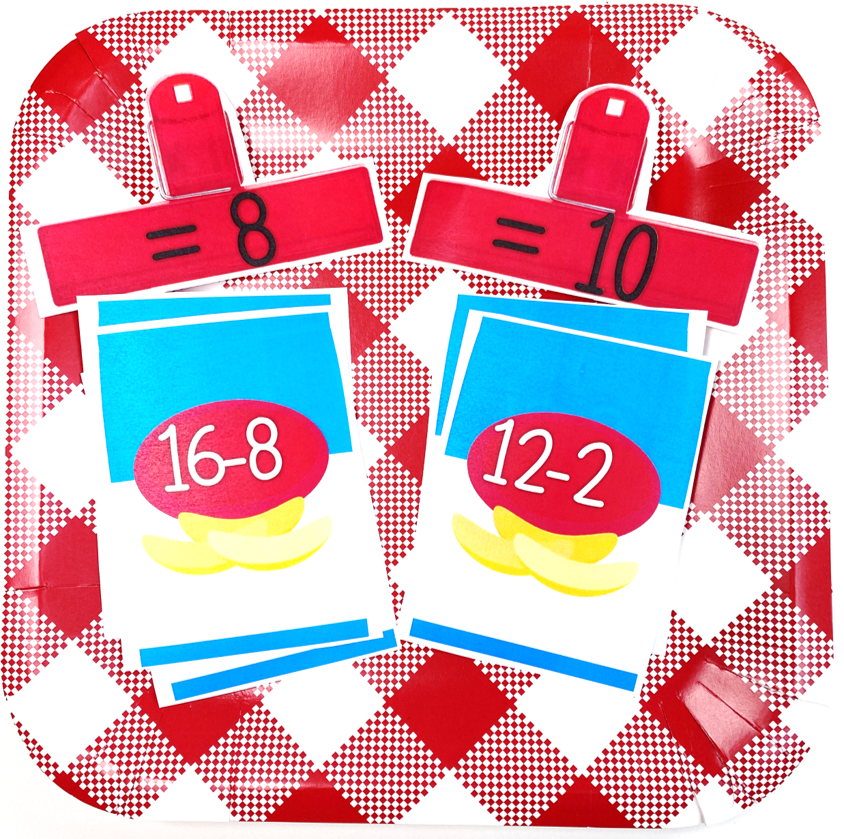 These small red utensils add interest and ignite students' happy imaginations.
I squealed upon finding the cute corn cob plastic trays.  I will definitely be using these for my own family summer meals.  Any little plate, cup, or cob holder can hold station pieces!
A cute cup and a coconut bowl make a place setting for Synonym Fruit Salad.  I have also used a checkered plate and red tongs in the past.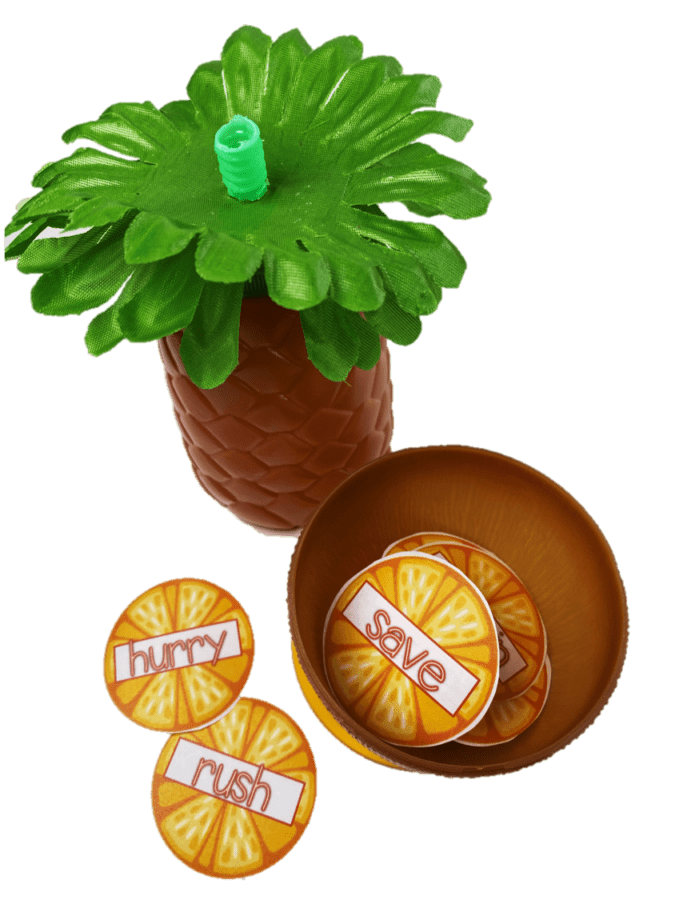 Students make sight word sandwiches for themselves and their partners.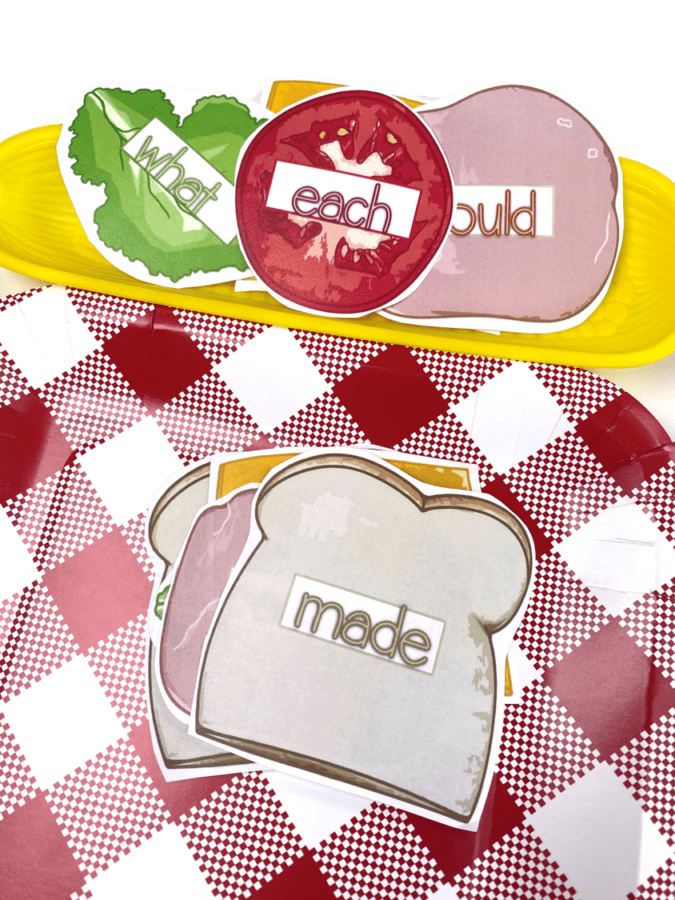 There's no shortage of drink choices at our picnic.  We have Place Value Punch and Compound Cool-aid.
These stations are for first grade but other summer-themed math and literacy stations can be found at the end of this post.  If you teach only math or only literacy, you can also just grab those single subjects.
MORE SUMMER MATH AND LITERACY
To keep the summer fun going strong until you can really go on that well-deserved summer break, here's a post to inspire beach vibes in the classroom or summer camp!