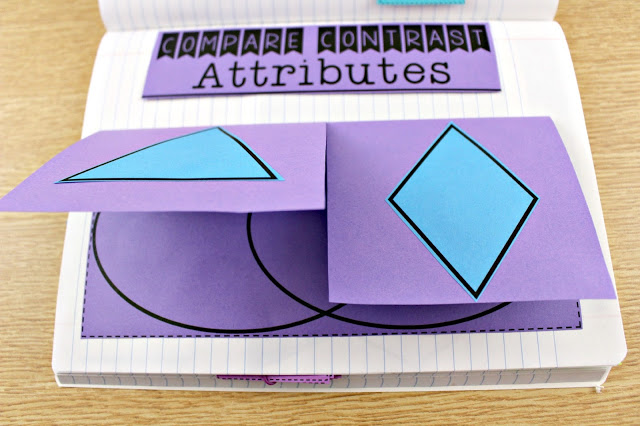 I began using math journals as a part of my guided math rotations four years ago mid-year!  It was such a great experience!  I have shared in the past about how skeptical I was when we were first asked to begin having students keep a math journal.  After stepping out of my comfort zone, I realized what a fantastic record of math skills students keep in their treasured composition books!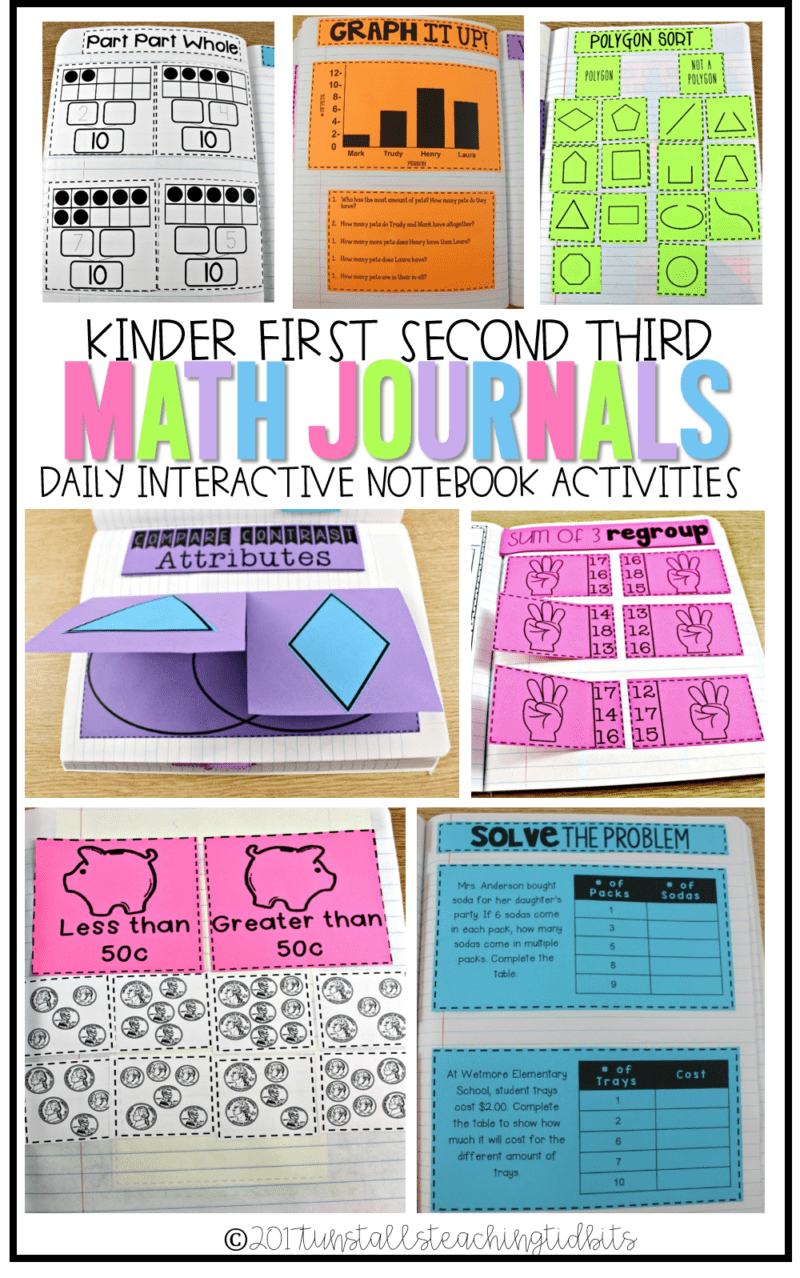 All of the example journal activities in this post are from math journals K-3.  The links to the math journal resources are near the end of this post.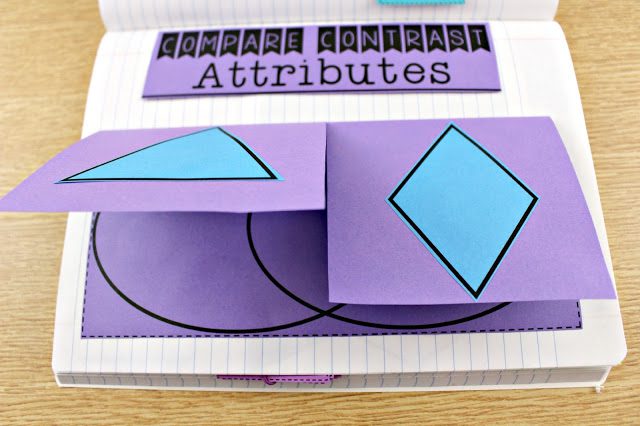 Starting Out with Math Journals
I had my doubts on how students would react to working in a math journal daily.  I knew the daily activities I provided would have to appeal to them.  We all know that the average first grade class consists of students who are budding origami masters to those that are spatially challenged.  I am most definitely the kid that was raising her hand for help when it came to paper folding in school.  For this reason I wanted to keep it simple!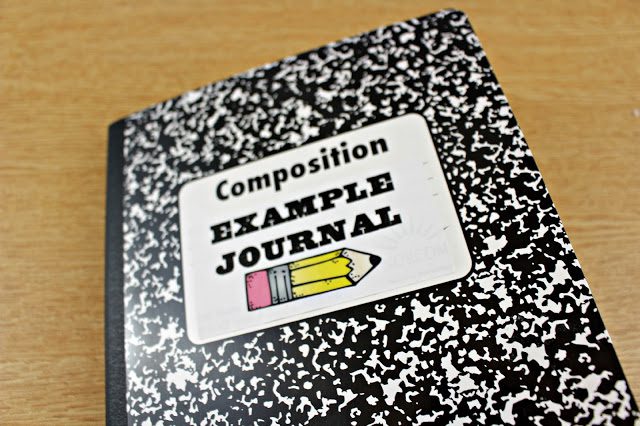 To help make life easy for both teacher and student, I created an example journal for each activity.  This saves me because it provides a layout example right up front in the classroom.  It also helps students see how the folds should look.   To begin, I cut the activities and students only work on folding and placing them in the correct layout themselves.  As students get better at this, I do less and less of the cutting.  Most of the year, students can handle it all themselves.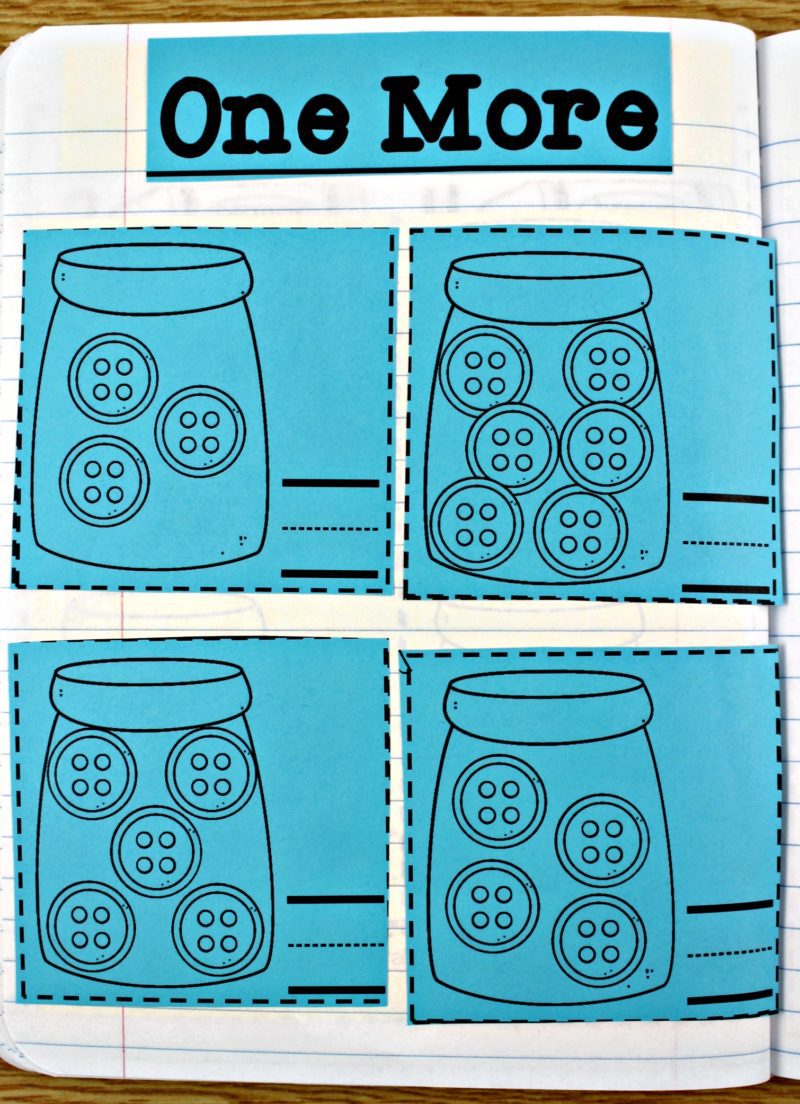 Teacher Tip
A couple of tricks to help you are to sprinkle in activities run on colored paper.  Students fall in love with their math journals and begin to take a lot of pride in their masterpieces.  The first year I introduced math journal activities, my students would BEG for me to hurry up and get to the math journal activity.  I had to wipe the look of shock off my face because I thought this would be a struggle rather than a favorite rotation!!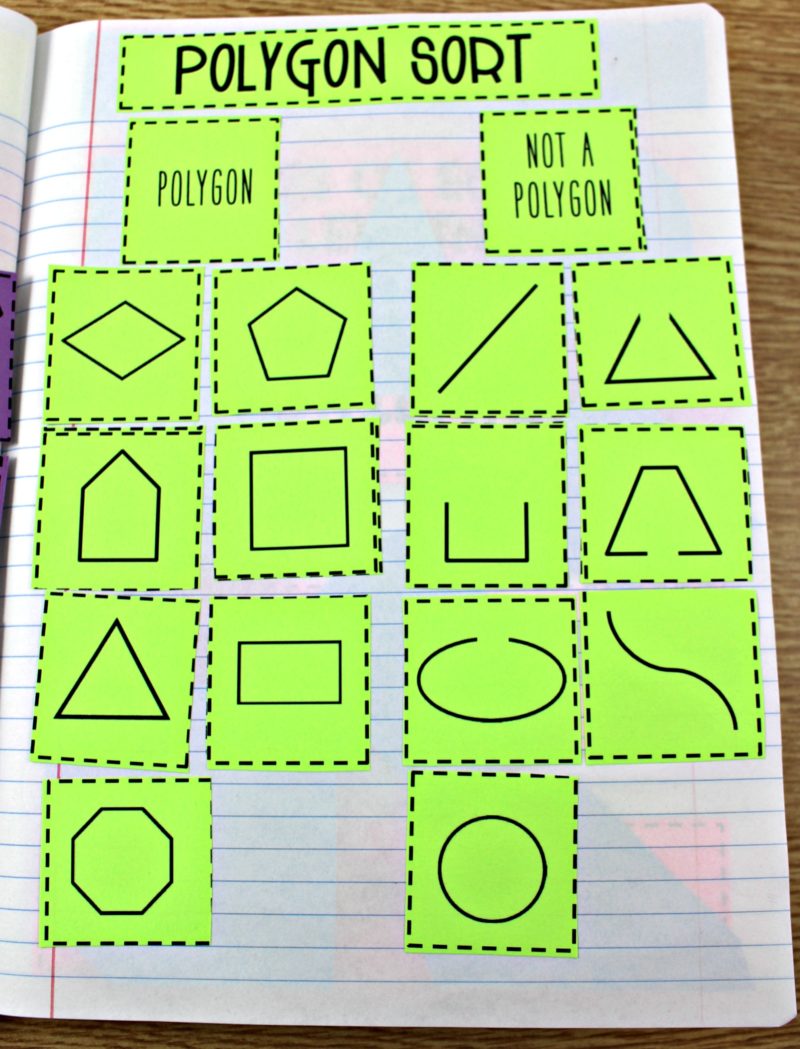 Realistically, every activity  is not run on colored paper, but I did try to do it as much as humanly possible.  My students LOVE flipping through their colorful, work-filled journals.  I get most of my Astrobrights paper on Amazon.  (affiliate link)   I love stocking up on these assorted packs for math journals.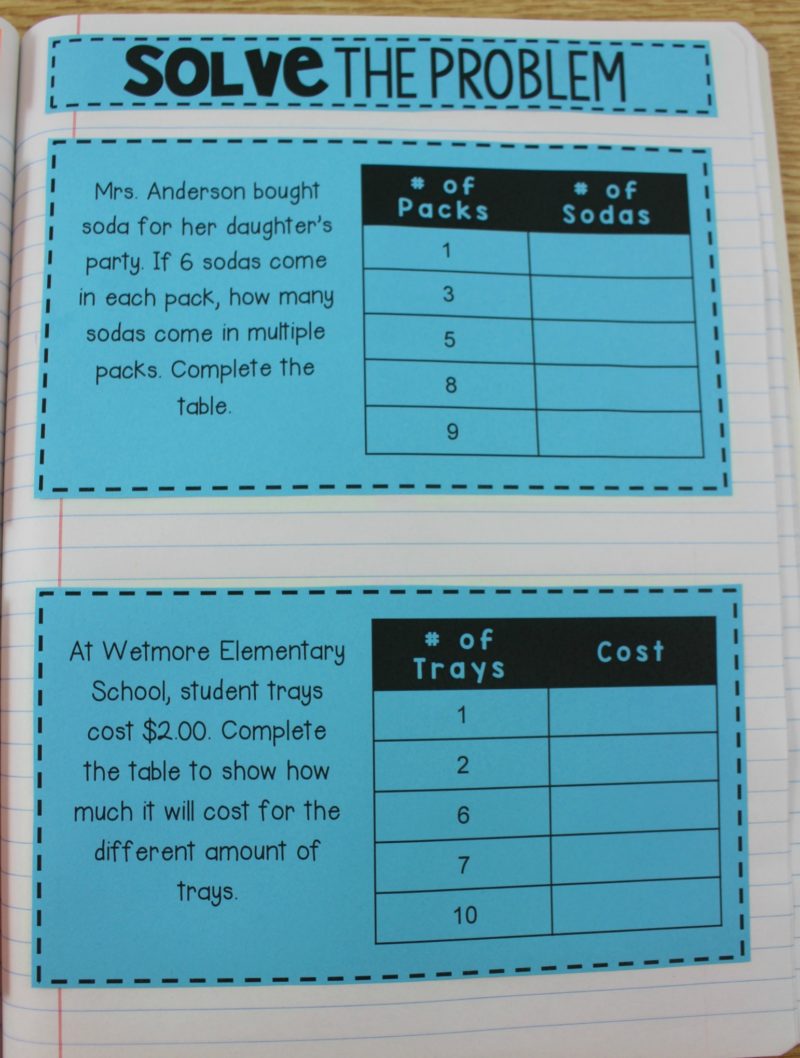 Not all activities need to be colored.  Most will just be run on plain copy paper.  On this activity below, I ask students to color the two parts of the snowman that make ten.  Then inside the flap they write the number sentence and solve the addition problem.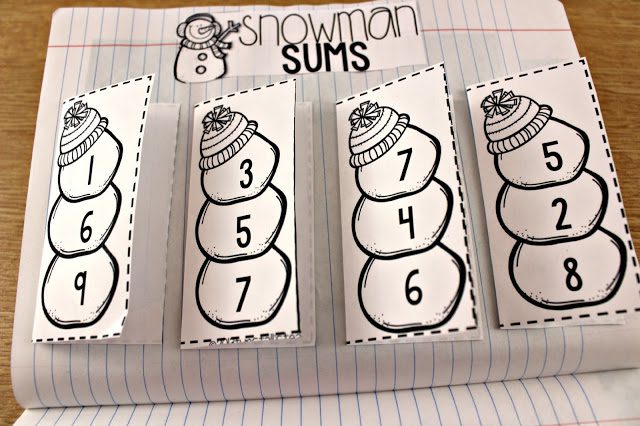 Using Math Journals
From Kindergarten through third grade, students can show what they know and apply concepts.  Here are some more examples of journal activities to use in a guided math station activity.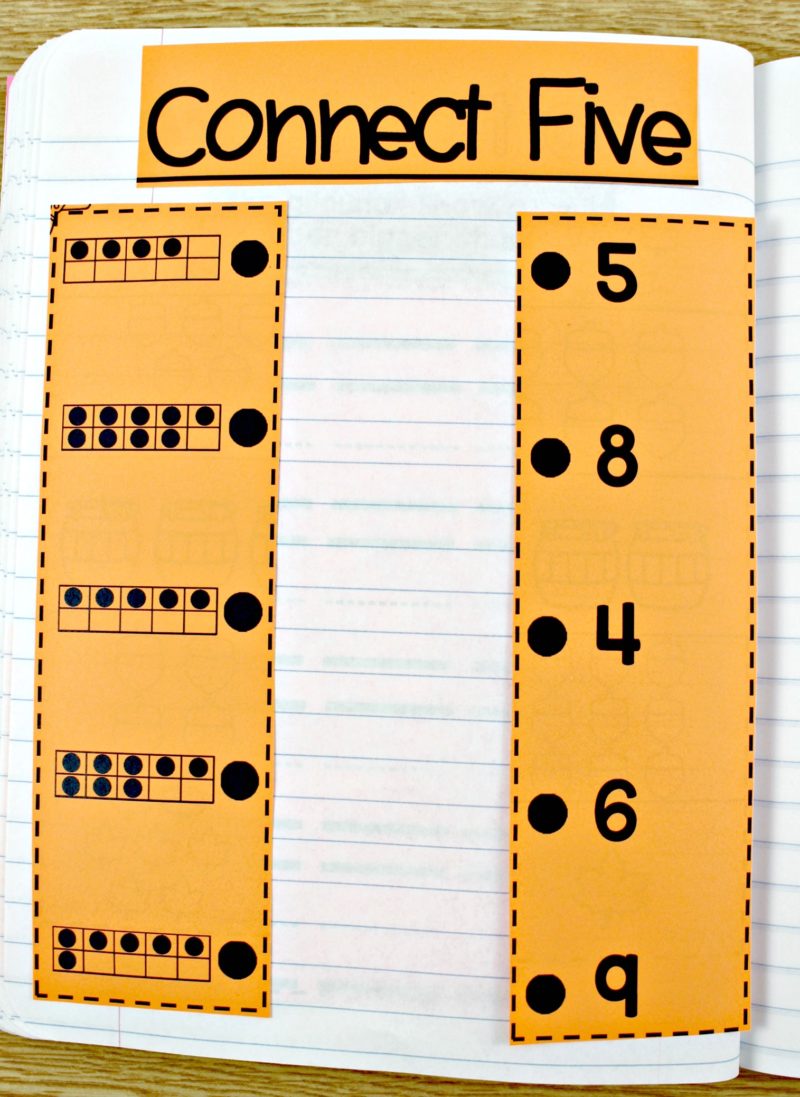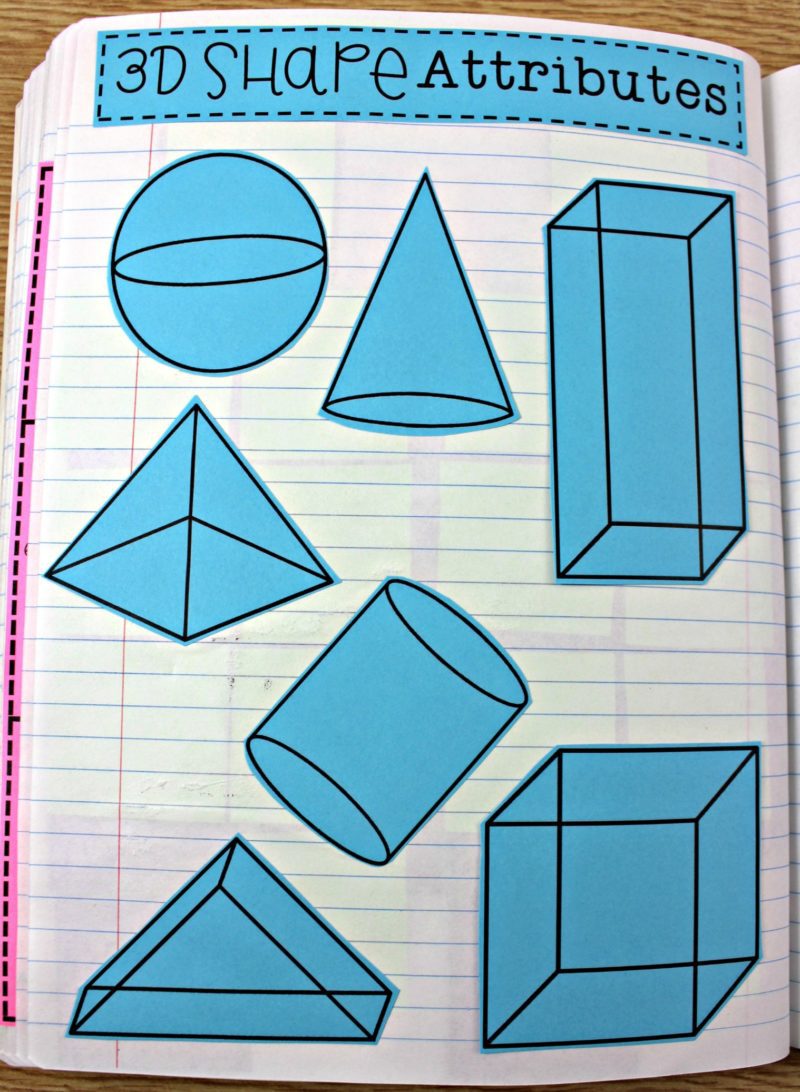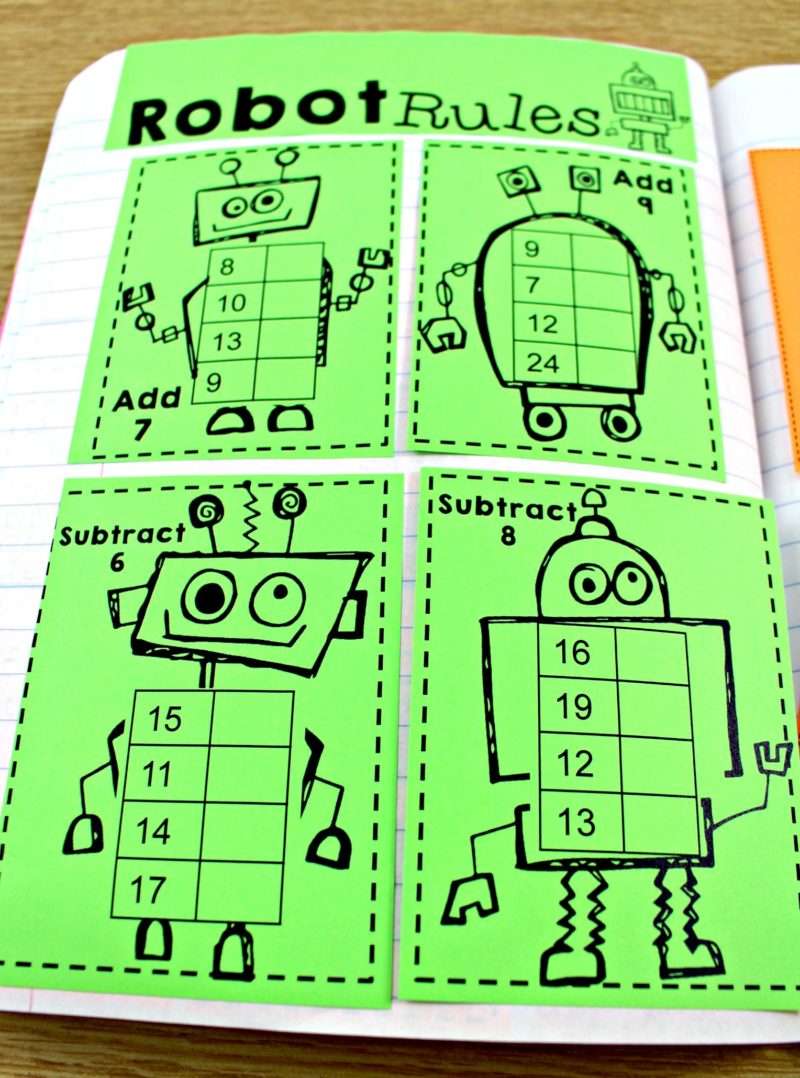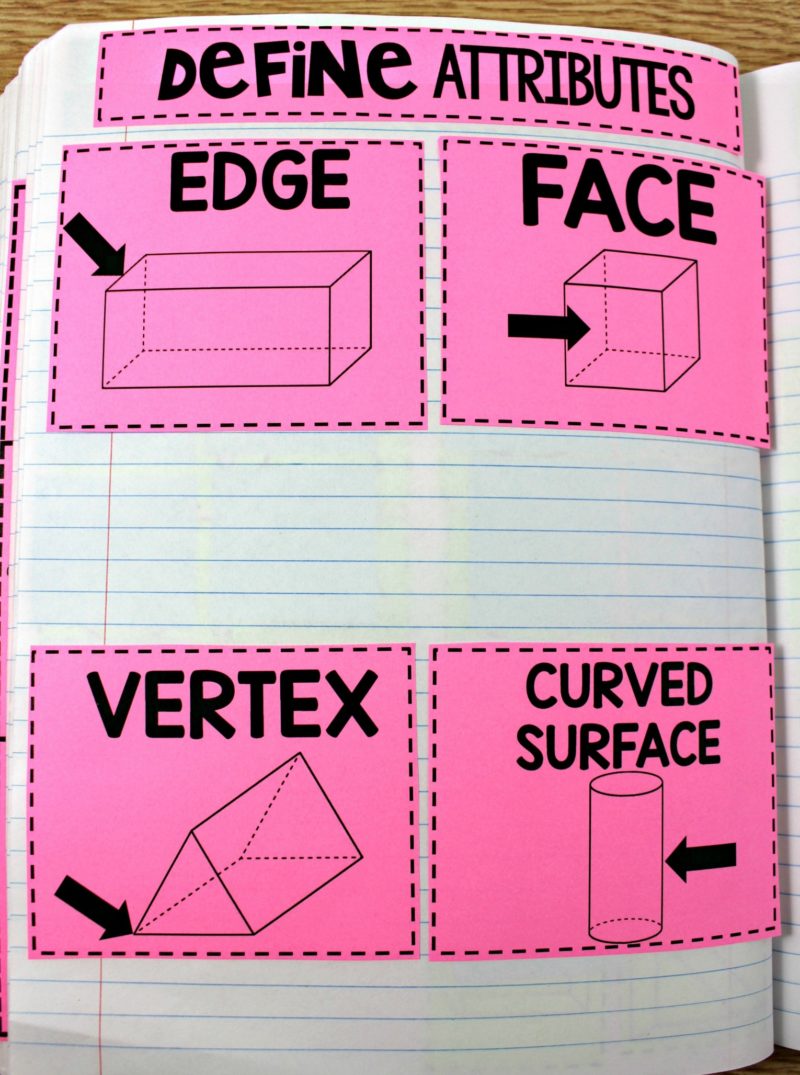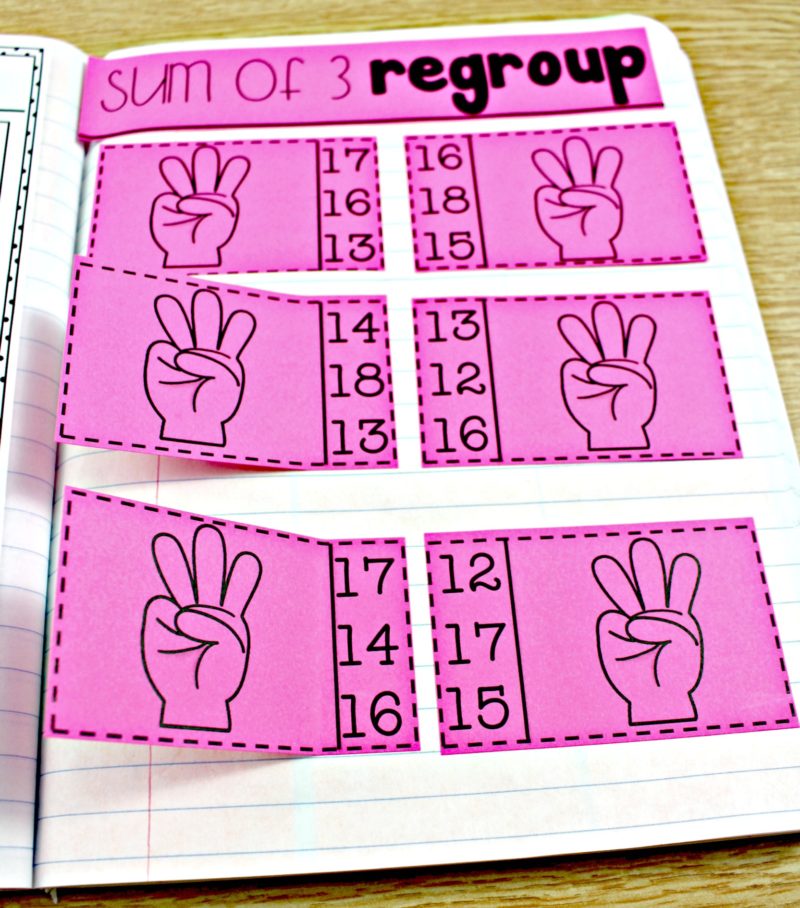 Another little tip is to keep your favorite blank graphic organizers or thinking maps run off and in your math journal activity basket.  When you have a concept that lends itself to a graphic organizer, you can grab and go!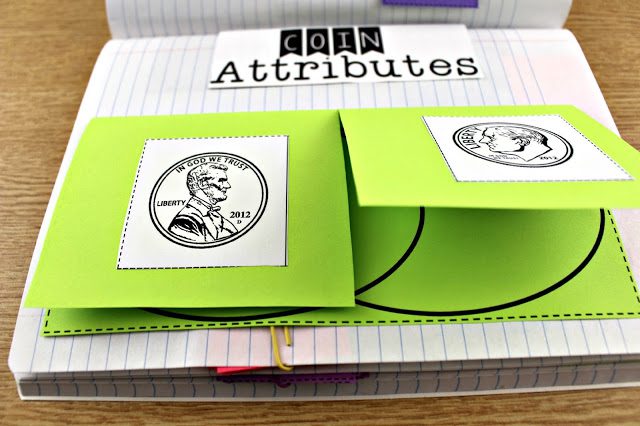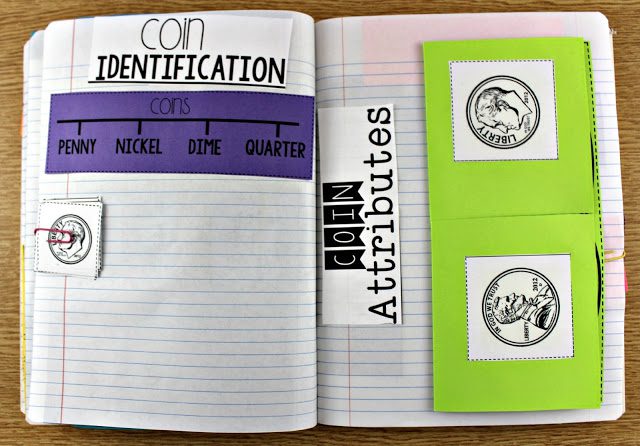 Using graphic organizers allows you to plug in any content!  Comparing fractions to decimals, shapes, coins, or even addition and subtraction!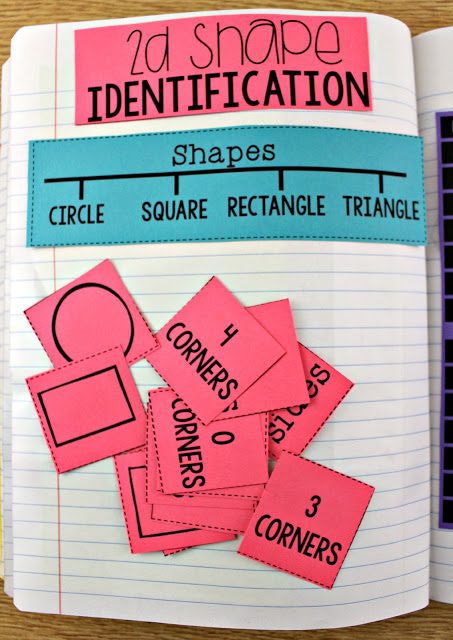 Some activities end up being a  lot like a math tub activity.  If there is a way to incorporate your manipulatives in a journal activity, it is always appreciated by the students!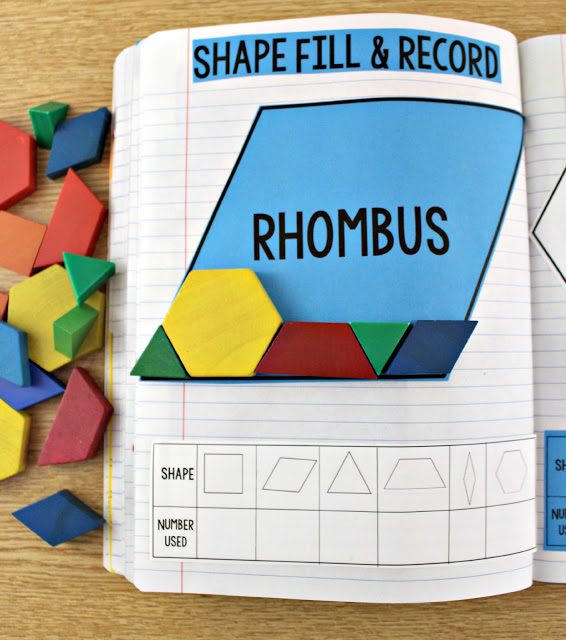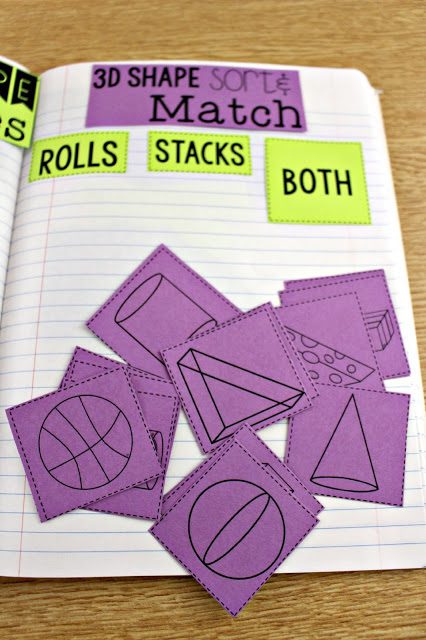 I have been asked if the monthly journals and monthly math centers align with the Guided Math Units.  The answer is YES!  The math journal activities for all 4 grade levels provide spiral review of previously learned concepts while also containing activities with the current concept.
I firmly believe that students at the first grade level need to work independently on concepts that are already learned.  I don't want my students to work independently on the concept that I am still introducing.  These monthly journal packets spiral review previously learned concepts and provide practice with current concepts as well!
The Math Journals
The third grade math journal can be found HERE.
During our math block, following the whole group mini-lesson, students rotate through 5 math activities.  Math journal is one of the five activities.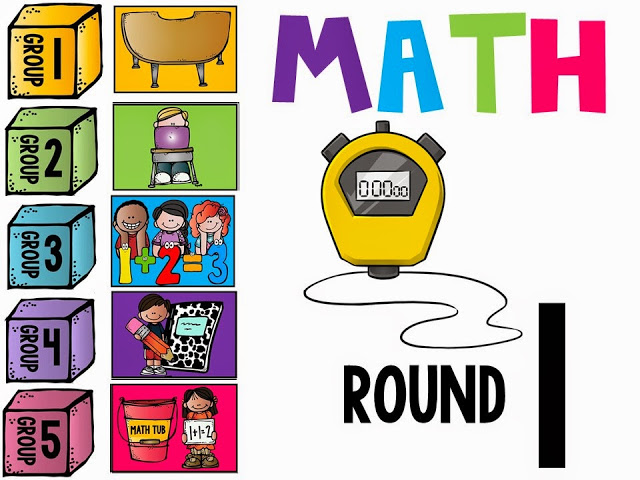 How do you use math journals?  Are you ready to give it a try?
If you are ready for even more help in the area of guided math or want to dive into guided math rotations, you can check out this
Launch guide
too!  It's free! 🙂