101 Guided Math Read Aloud Books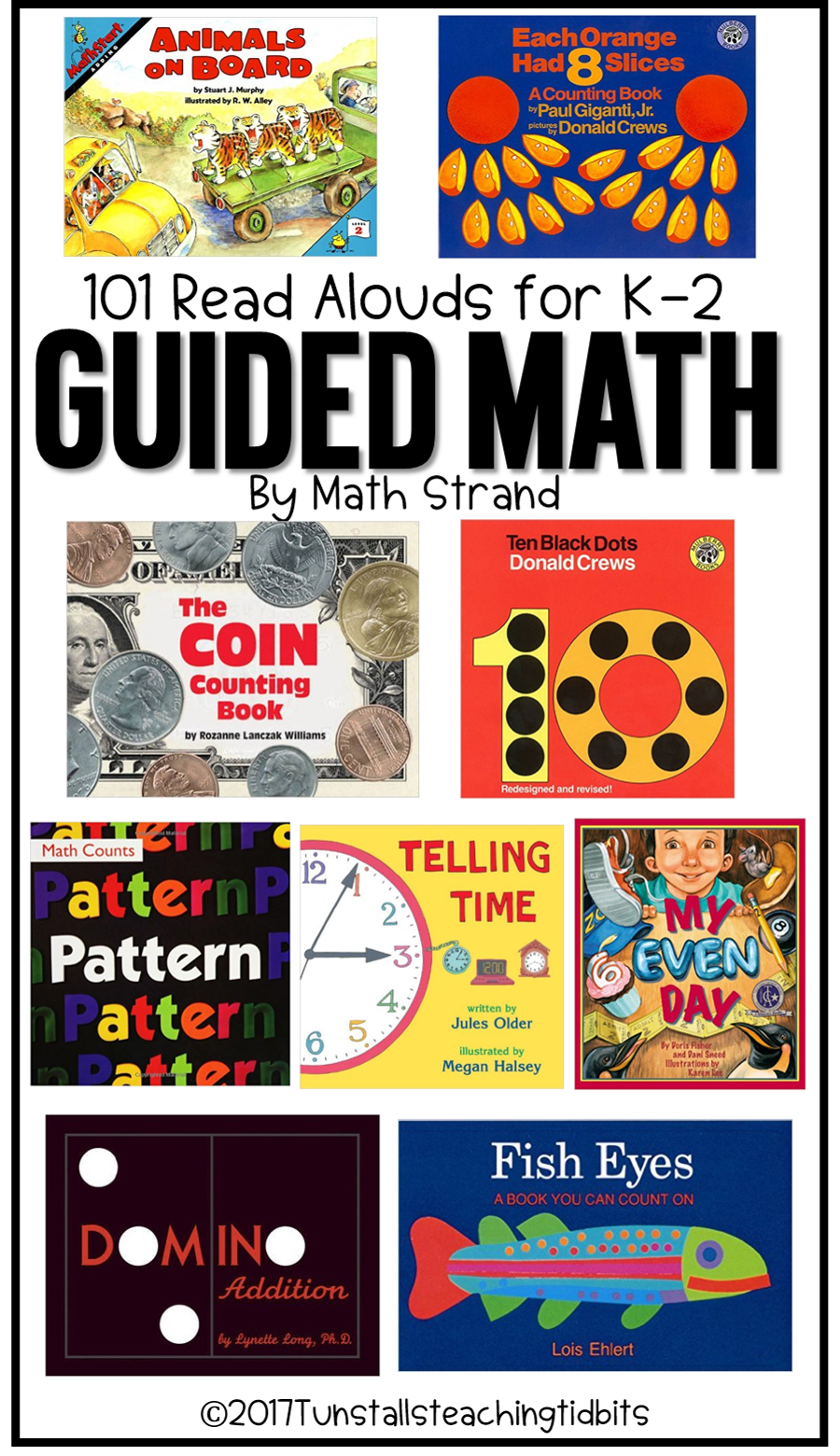 One of my favorite parts about teaching is the joy in sharing read alouds! One of the reasons I love read alouds is how they help us to effortlessly deepen concepts through the use of visuals, explanations, and captivating story lines too!  This post shares 101 guided math read aloud books!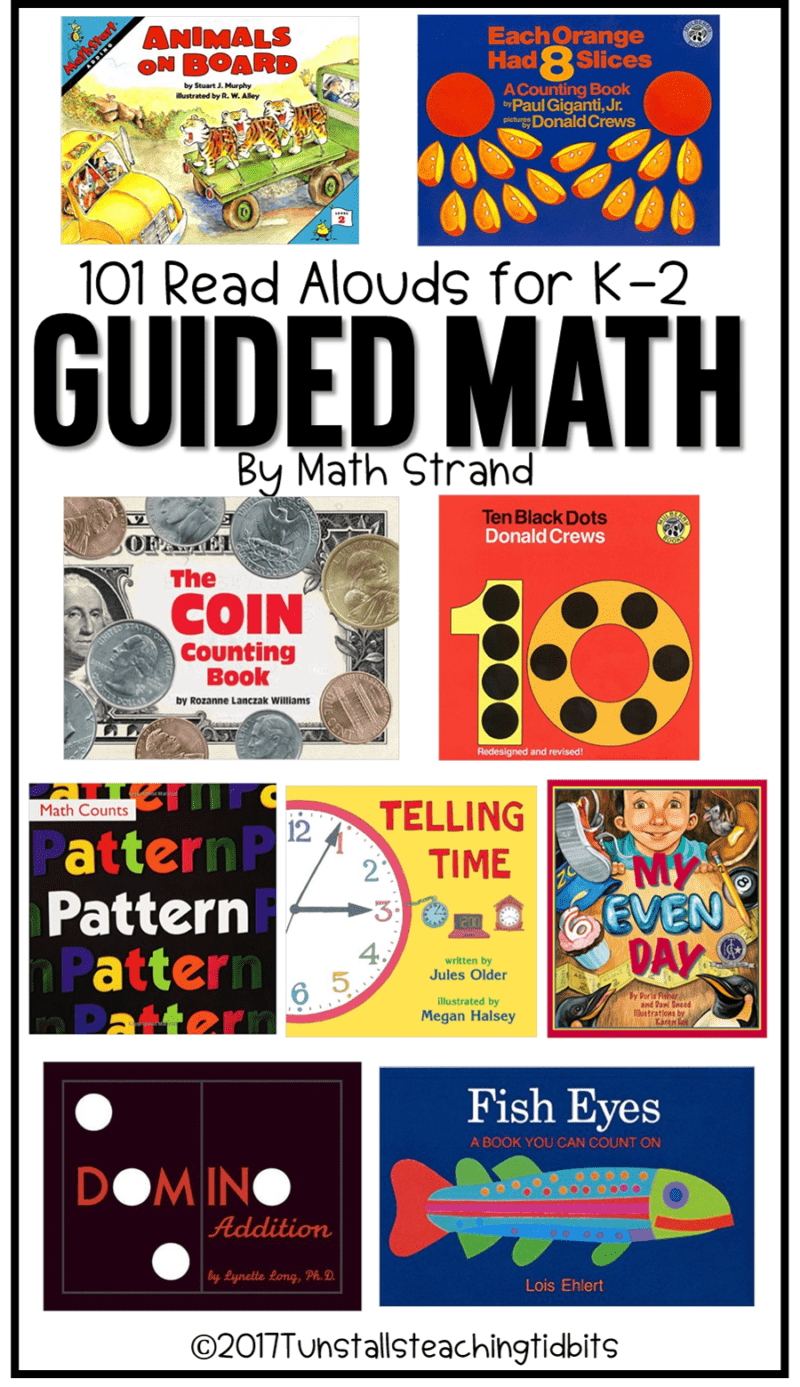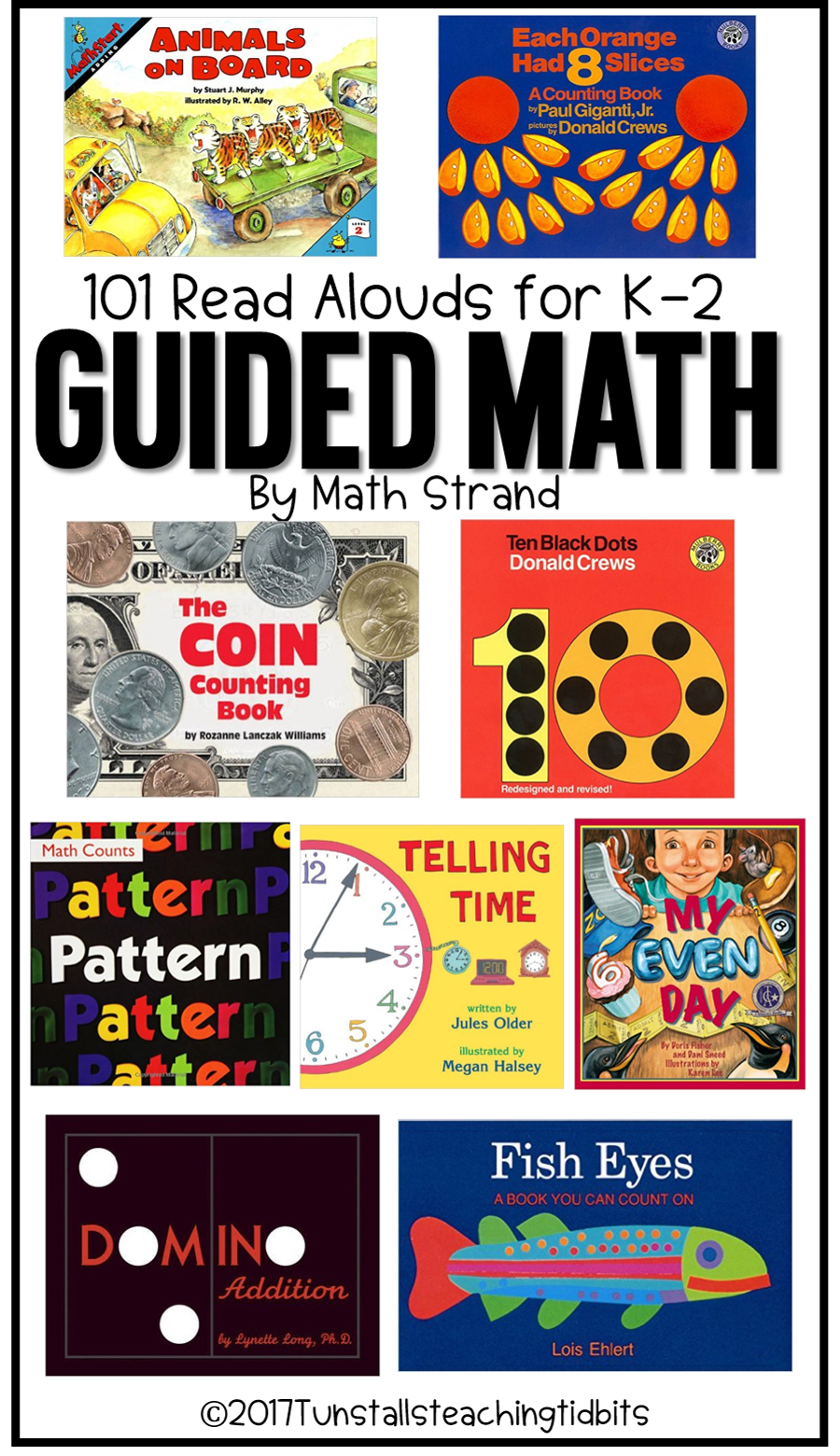 101 Guided Math Read Aloud Books
First, it is important to state that the guided math series does not rely on the reading aloud of these 101 books!  Rest assured the lessons are complete on their own!  I wanted to compile a comprehensive list by strand that would enhance the teaching of all math strands through the use of children's math literature!  The list is visual, clickable, and linked!  You can click directly from the list to an amazon affiliate link.  If you end up buying a book, I get a small percentage of the sale of the book.  The price is no different for you!   Are you ready to check out 101 guided math read aloud books?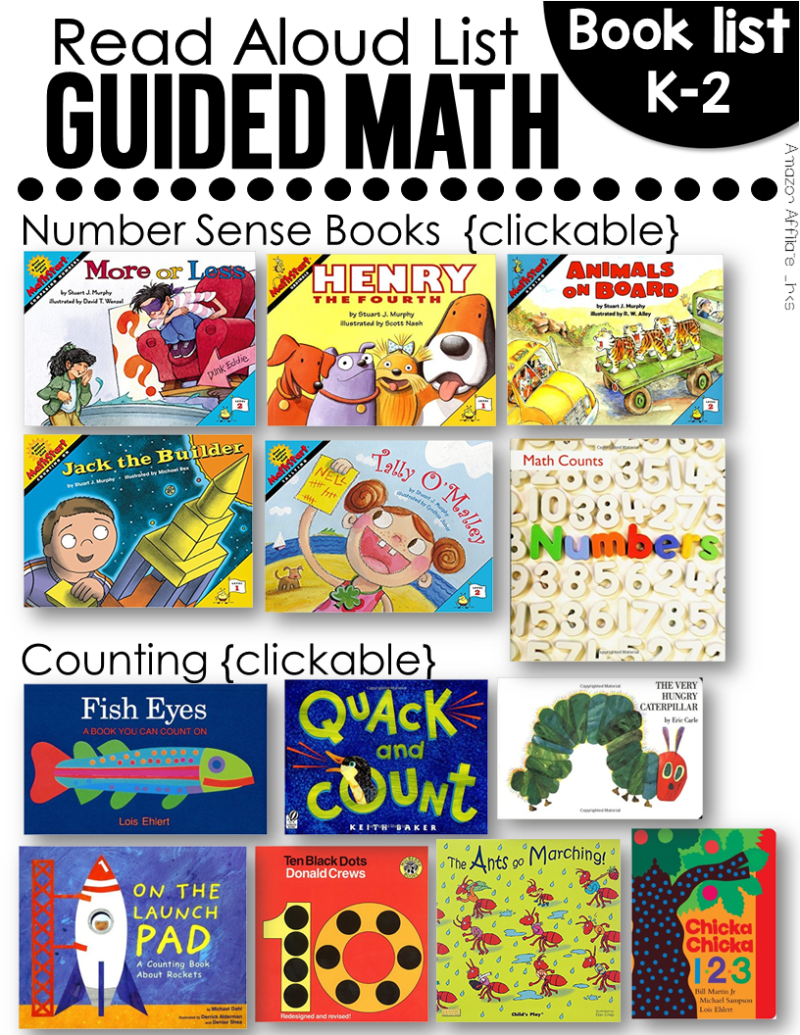 You can find the list HERE!  It is free to you and I hope it will provide even more math connections for your students as you teach the guided math units!
How to Launch Guided Math
If you are looking to launch guided math, you can also get this free guided math launch guide!  You'll find organization, how to's, and a 20 day launch guide all for Free!  Grab it here!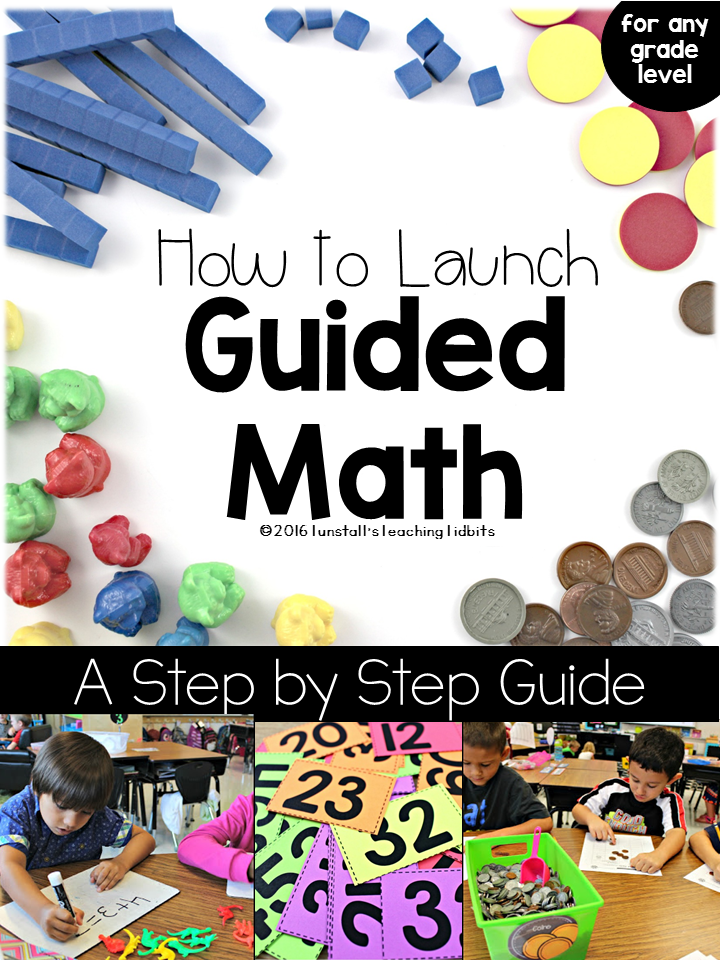 Guided Math Word Cards
Create a math focus wall, math word wall, or keep these cards on rings for your mini-lessons and small group table!  Perfect to introduce, reinforce, or reteach through the year!  All of the cards below come together! Find them HERE.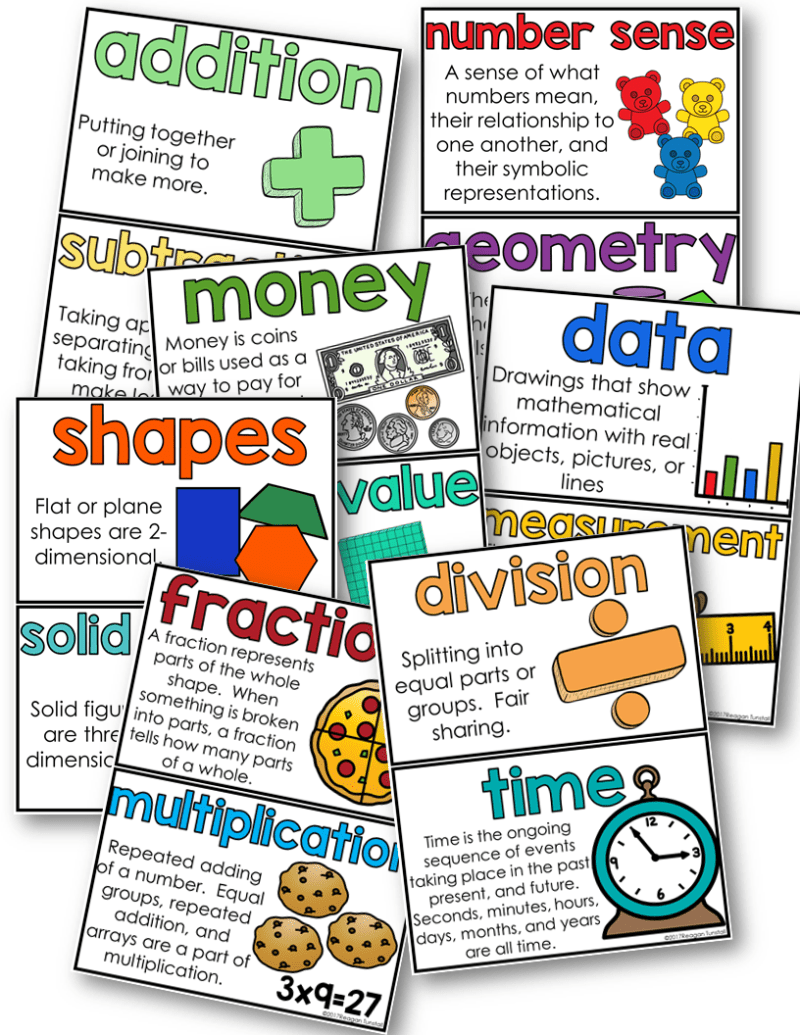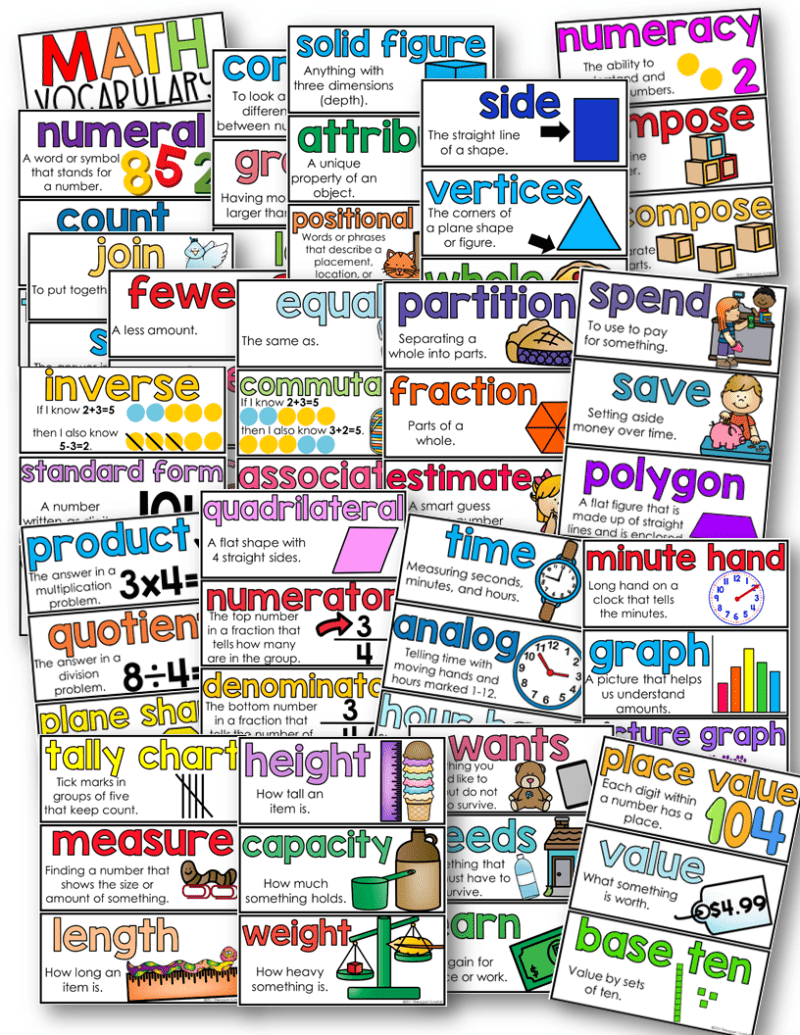 Guided Math Home Connection
A new addition to the guided math series, is the home connection.  The home connection is available for K-3 guided math.  These are ready to go letters to send home at the beginning of each math strand!  The letters include the concept focus and explanation, two at home support activities (with materials if needed) and key vocabulary terms for each concept!
     Guided Math Home Connection Links