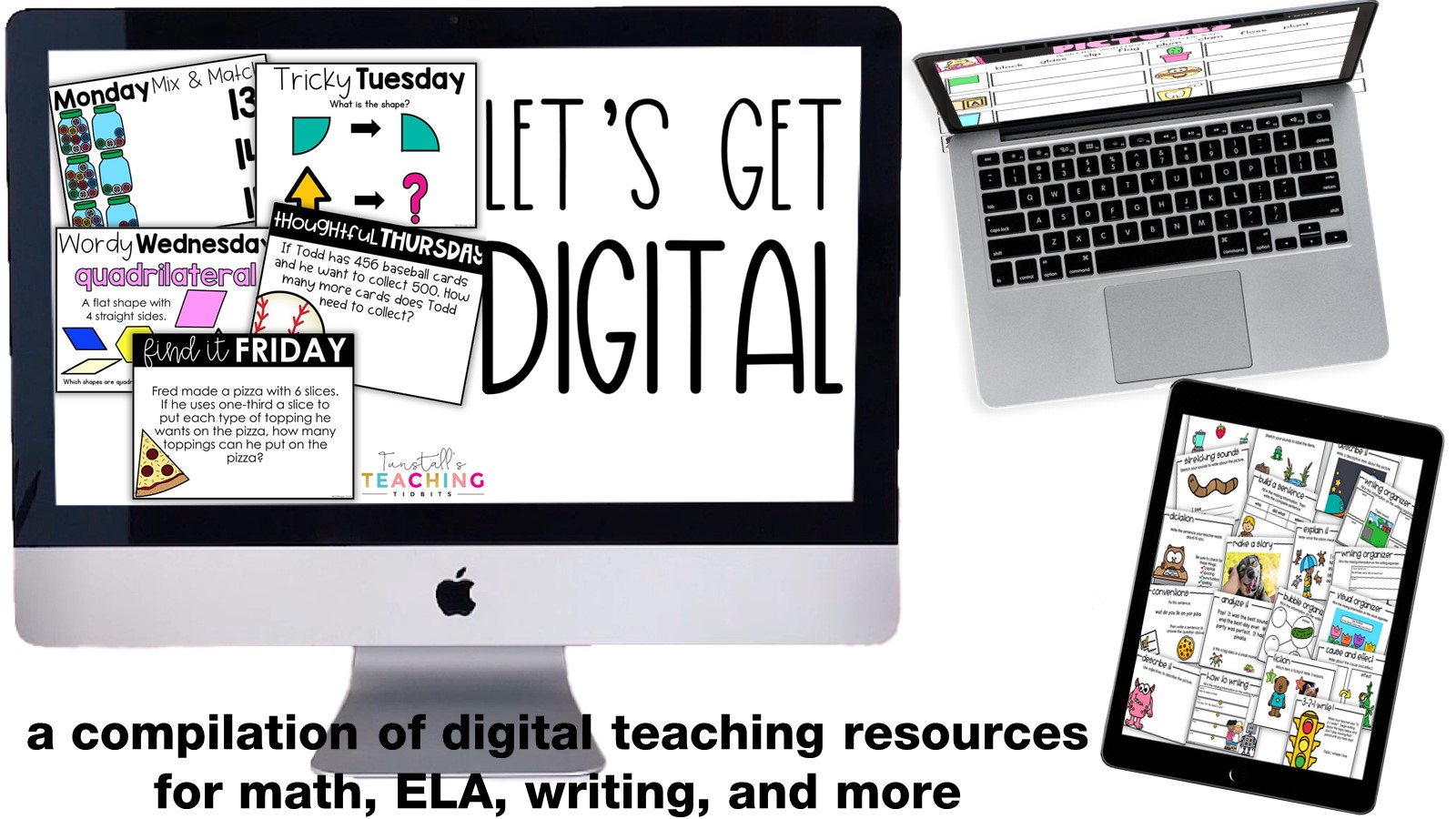 Digital teaching resources are increasingly popular and helpful in today's classrooms.  The highly engaging content is easily accessed and taught with the click of a mouse making the teacher's life easier.  This post will highlight our digital teaching resources.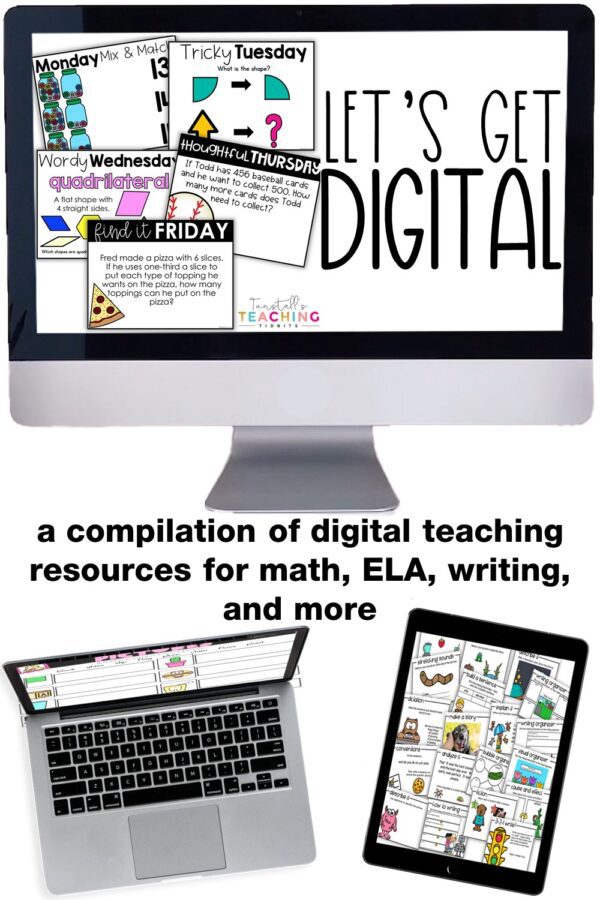 Let's Get Digital
This week we had a remote PD day planned with a school whose educators were teaching remotely without ever being able to set foot into their classrooms since before Winter Break. Digital resources to the rescue! Even if you live in a warmer state like me, digital products are a refreshing way to ease into getting our full teacher energy and voice back.
Sometimes I like to throw the mic to a well-prepared activity on the screen to give myself a moment to rest and regroup. So, whether you find yourself in a full remote situation without access to your beloved classroom, or you just want to integrate more digital interactions into your regularly scheduled program, we are going to highlight resources and posts to get you just what you are looking for!
Click any of the pictures below to read more.
Warm-Ups for ELA, Math, and Writing
First up, Digital ELA warm-ups. We now have these for grades K-4th. Not sure if they are a perfect fit? Try them for FREE here.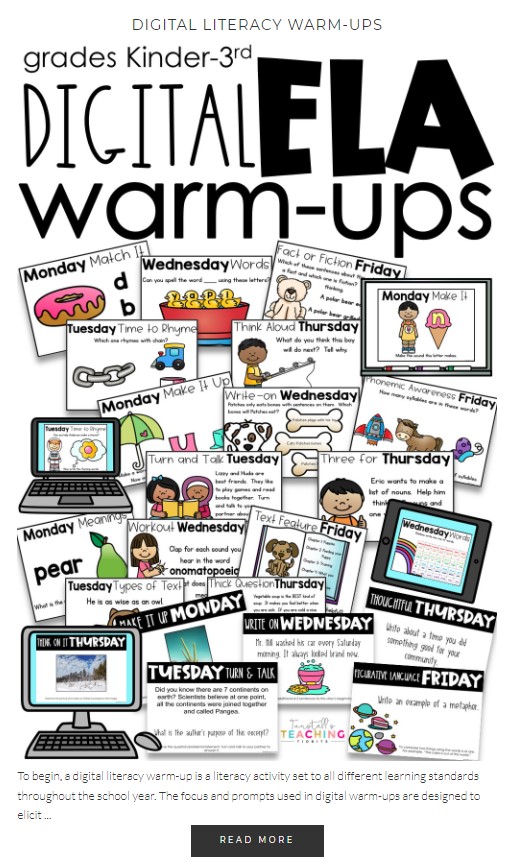 Similarly, we have Digital Math Warm-Ups for grades K-5th.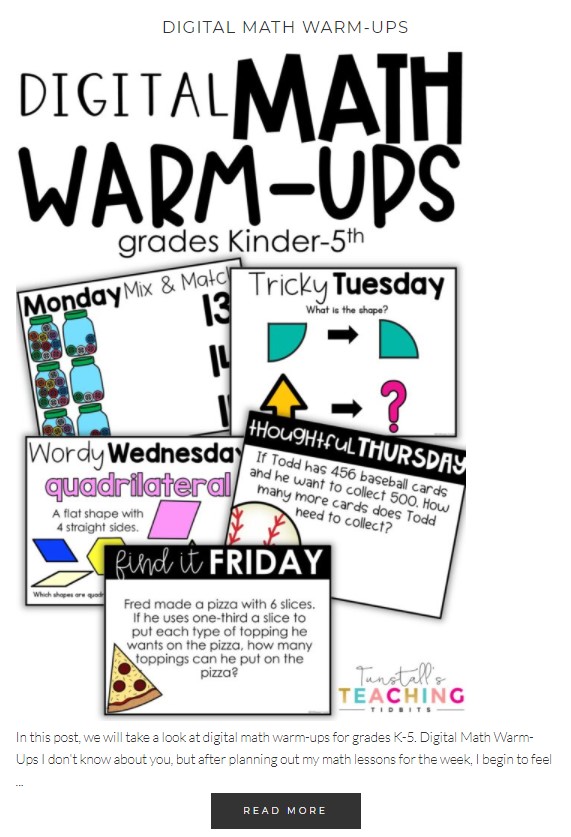 Next on the digital warm-up train, you can get writing warm-ups. Let me tell you these are world-class lesson starters. If I am being honest, sometimes these turn into a valuable mini-lesson focus rather than just our warm-up.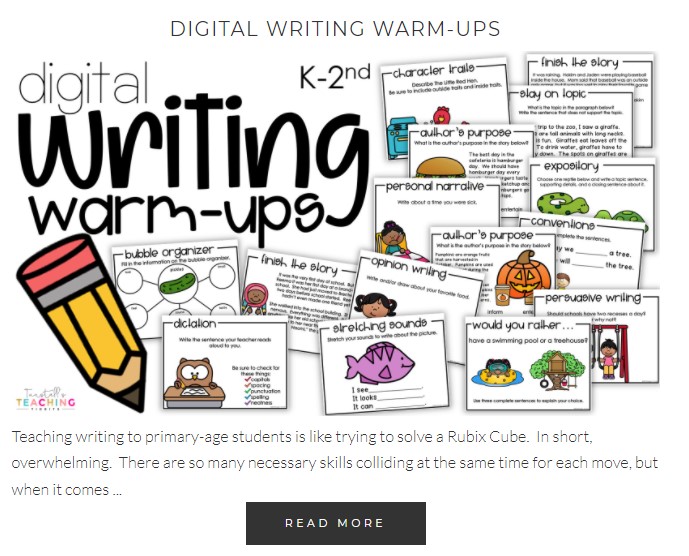 Digital Phonics
Phonics instruction in fun digital format to the rescue! This word work and spelling practice starts with short vowels and tackles digraphs, blends, and vowel teams making a year of phonics learning in a new format.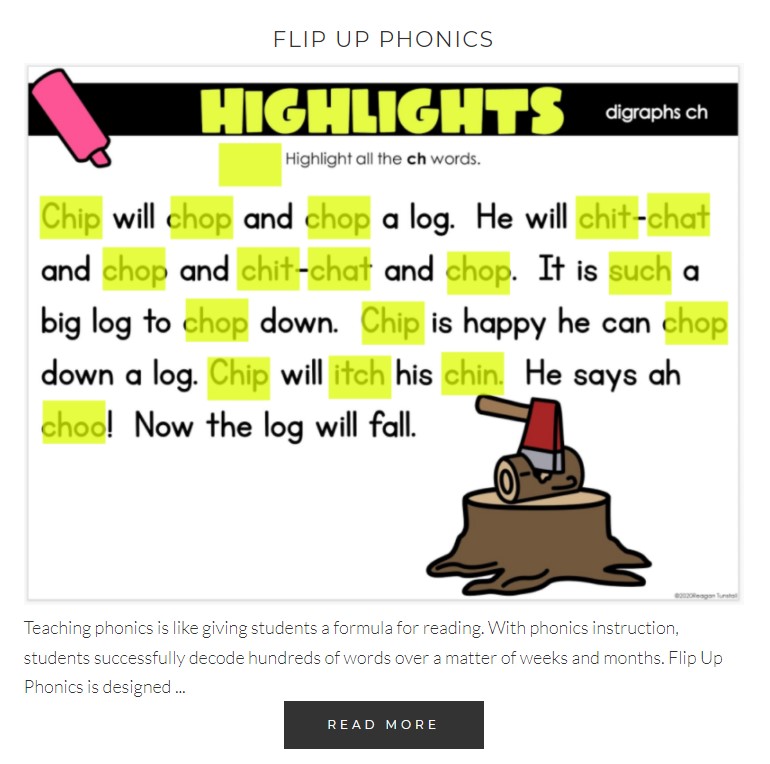 Digital Guided Math
Digital Guided Math takes the guided math structure and lessons from whole group and teacher-led small group, and allows you to teach through devices whether remote or in person. We have free lessons for K-3rd so you can make sure it will fit your needs! We suspect you'll fall madly in love.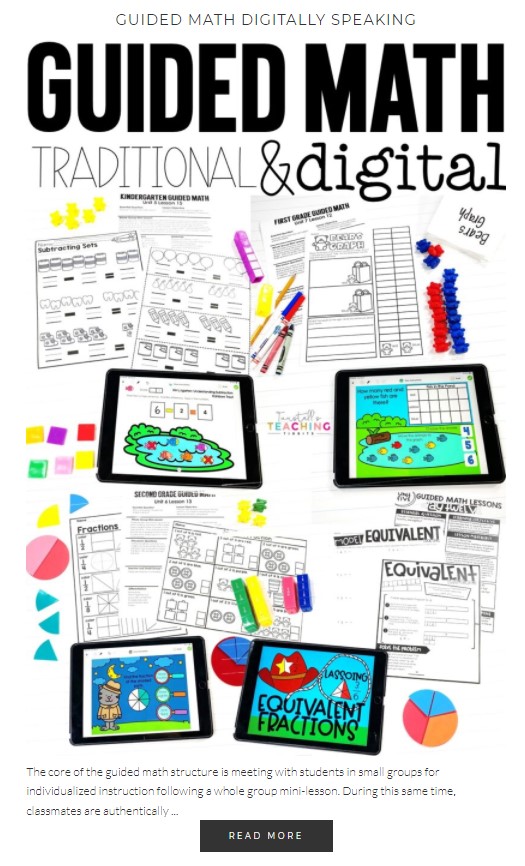 Digital Newsletters
Oh, parent communication, how we adore thee… ahem… sure. But at least we adore the ease of digital newsletters.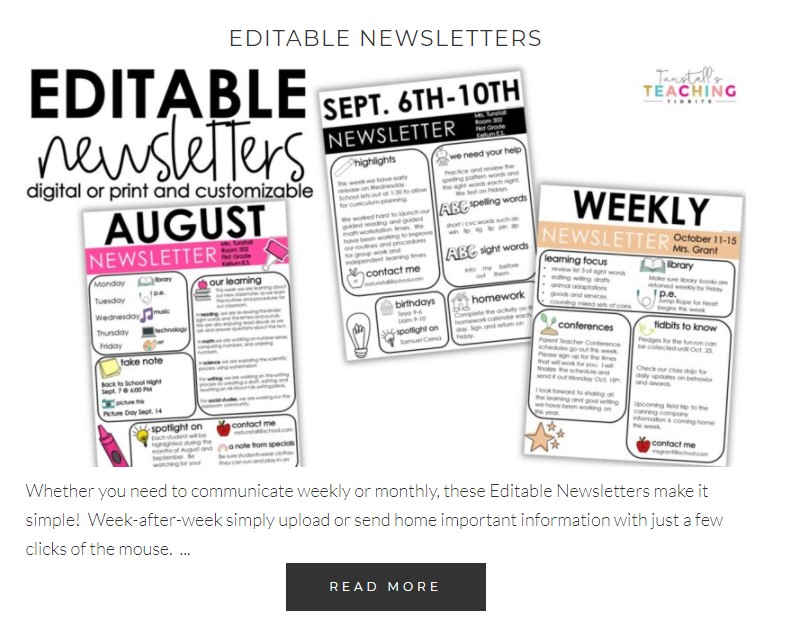 Digital Homework Calendars
We can't leave out the chance to share homework calendars. These can be done digitally (PowerPoint, PDF, or Google Slides–all preloaded) and are fully filled out for you with grade-appropriate content yet completely editable as well. Click send and have a month of meaningful home connections ready to go. We have them for grades K-5th.
Finally, we added a fun celebration to the mix last year for the 100th and 120th days of school. Since the season for these resources is fast approaching (depending on where you live) we wanted to include them.
Whew, well together we will make it through this. Please never hesitate to let us know of another resource you would love created. Nothing makes us happier than knowing we can inspire excitement in your teaching day while taking the burden of creating off your shoulders!
Socially Safe Centers and Small Groups
For those of us in person, here's a post on some small groups and centers ideas for in-person teaching.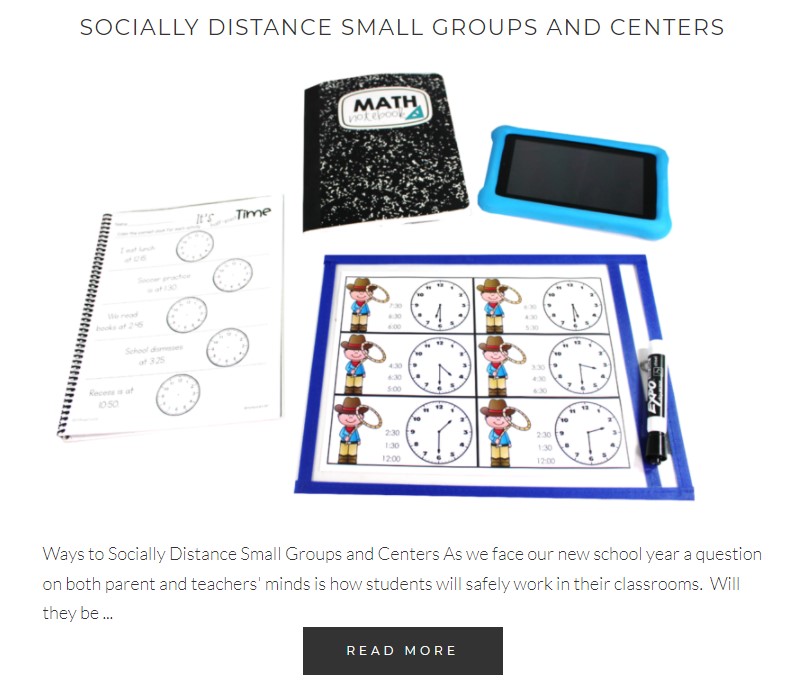 For more community with teachers, join our Facebook Group.
Virtual Hugs,