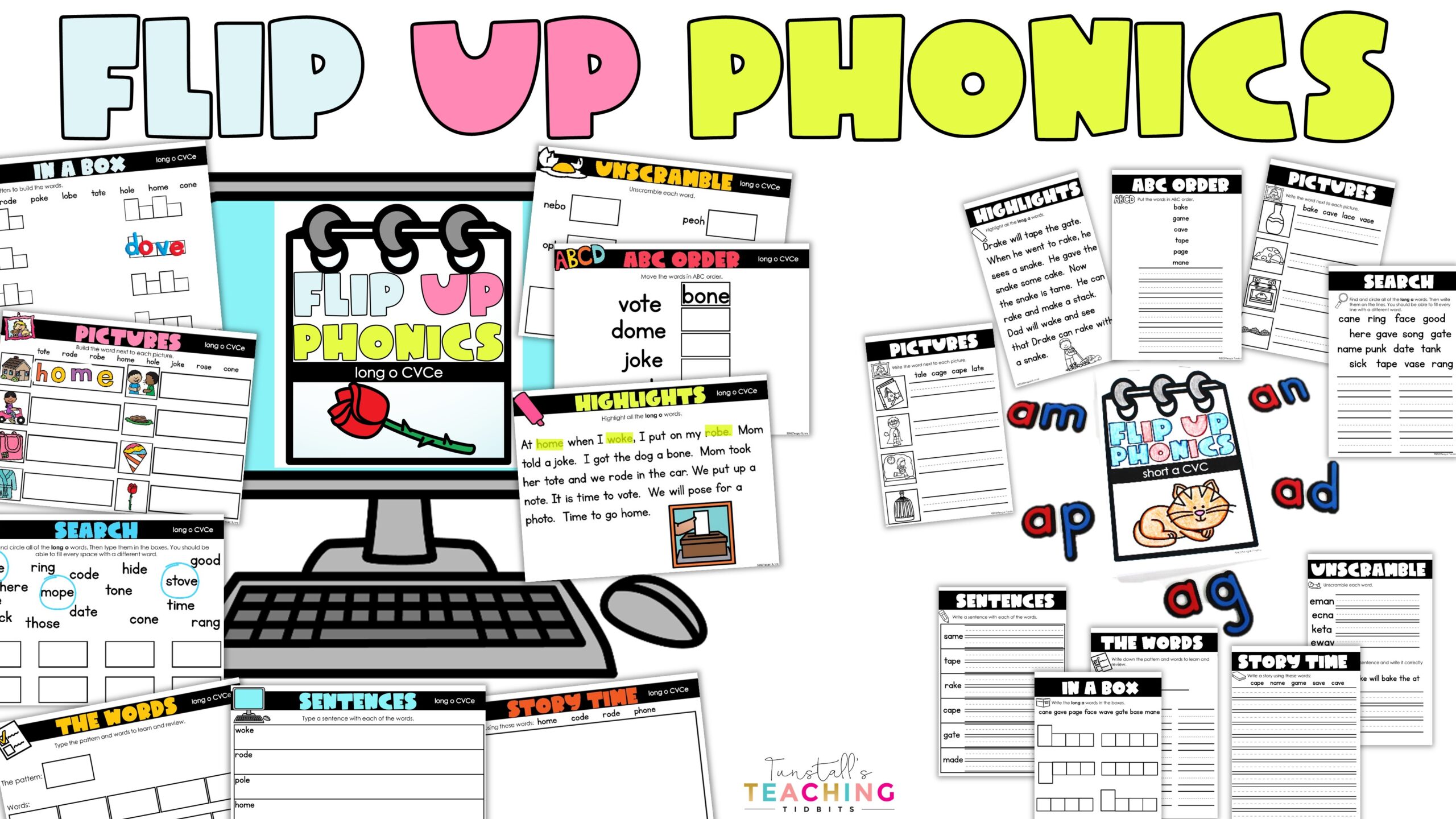 Teaching phonics is like giving students a formula for reading. With phonics instruction, students successfully decode hundreds of words over a matter of weeks and months. Flip Up Phonics is designed with the busy teacher in mind.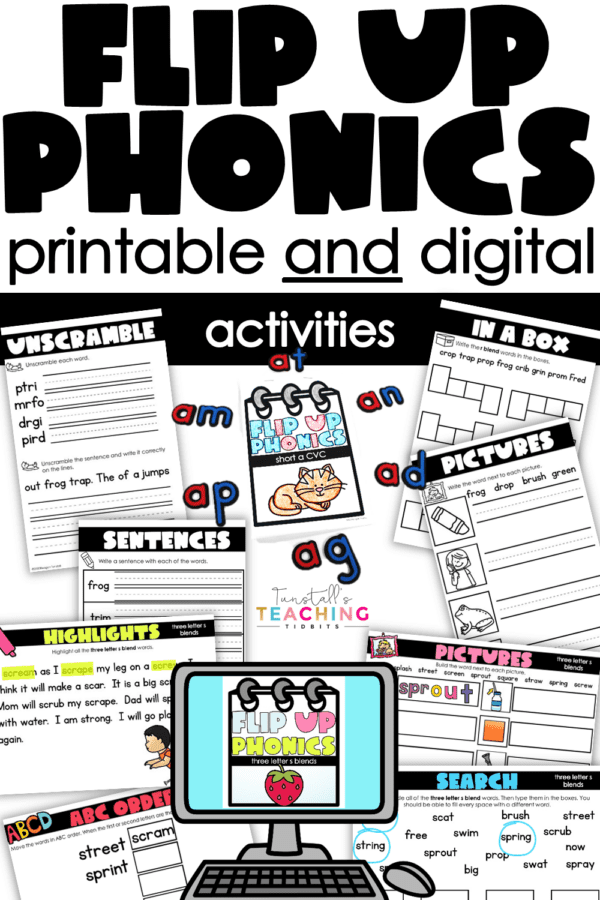 For primary grade teachers, this phenomenon is nothing new, but those new to these grades are always amazed at what incredible leaps students make when they know their sound-spelling patterns.   For those who teach students to whom English is a second language, phonics takes a non-reader and transforms them into a reader of a new language.  
Flip Up Phonics Digital and Printable
Ten weekly digital and printable phonics activities for daily word work, literacy centers, seat work, homework, mini-lesson note-taking, or projected in the classroom for whole group review!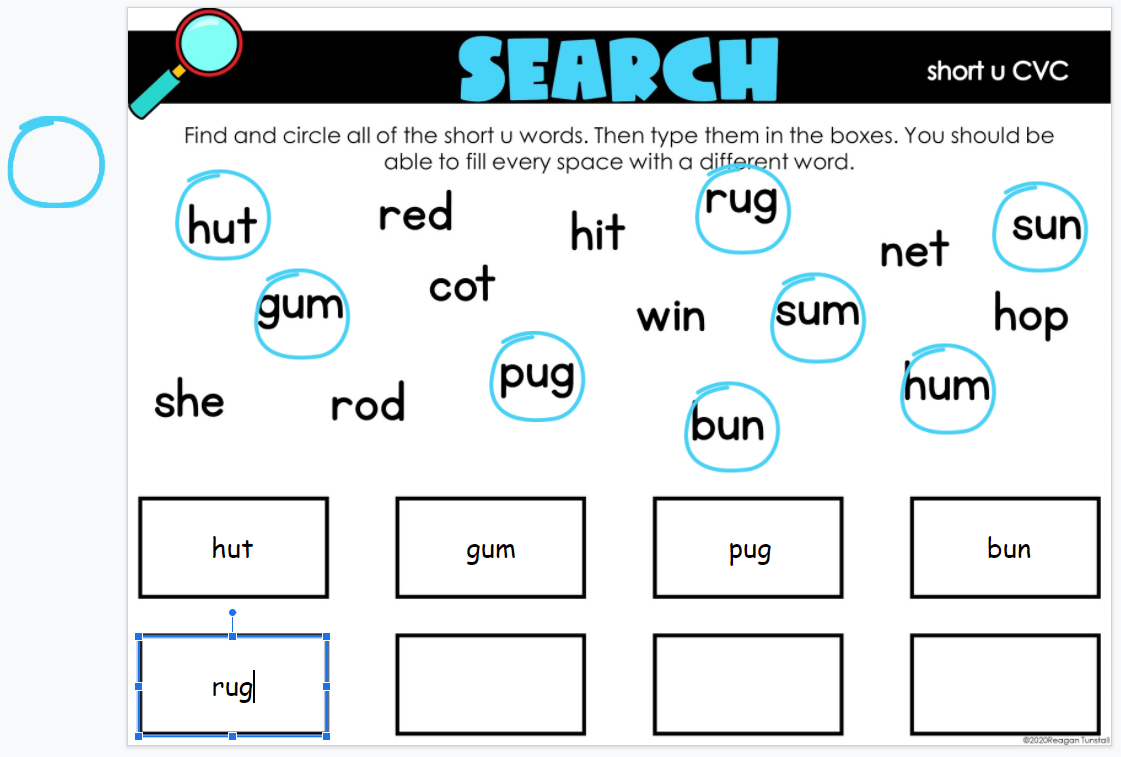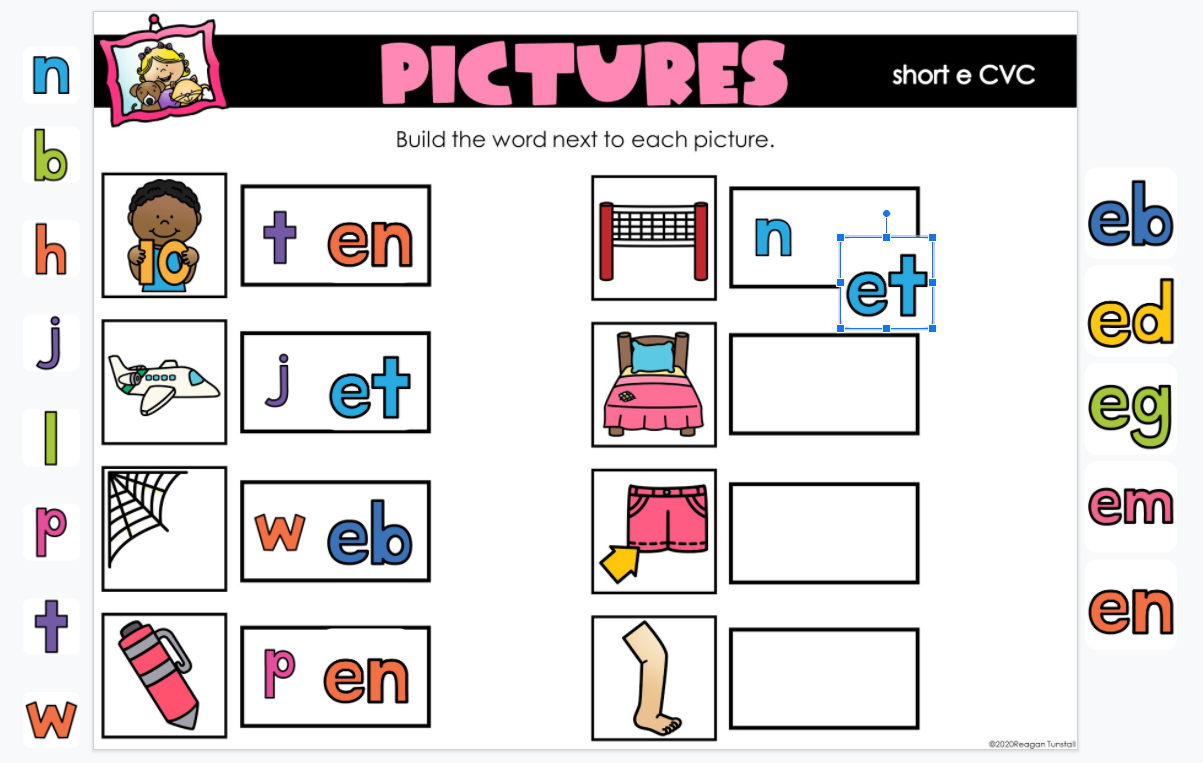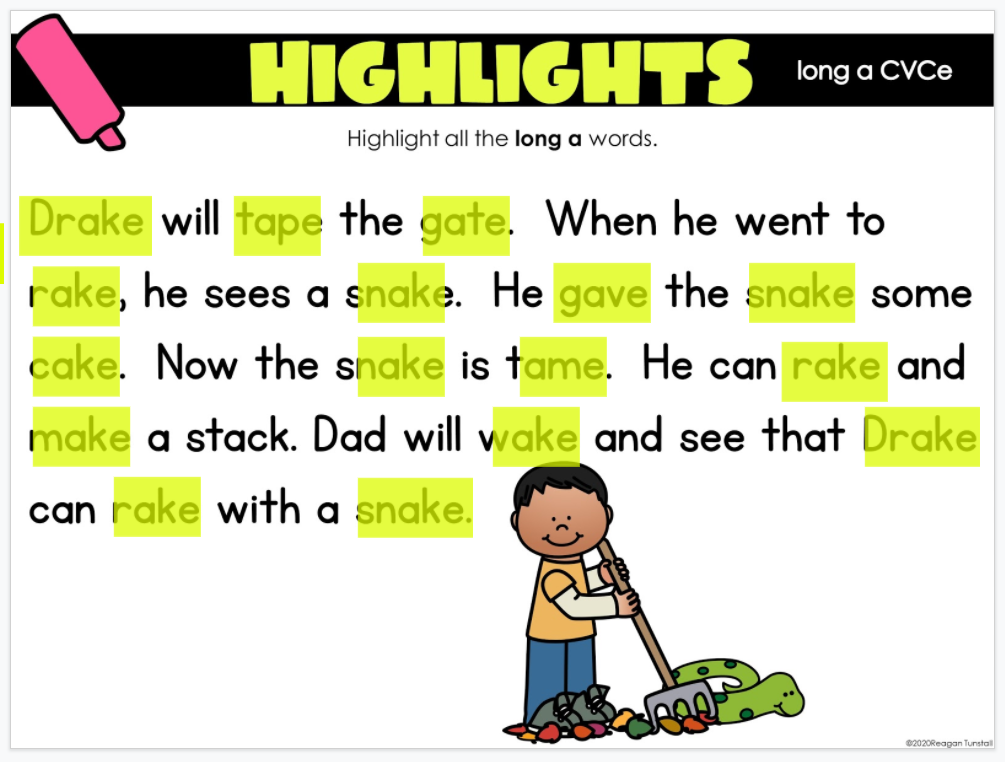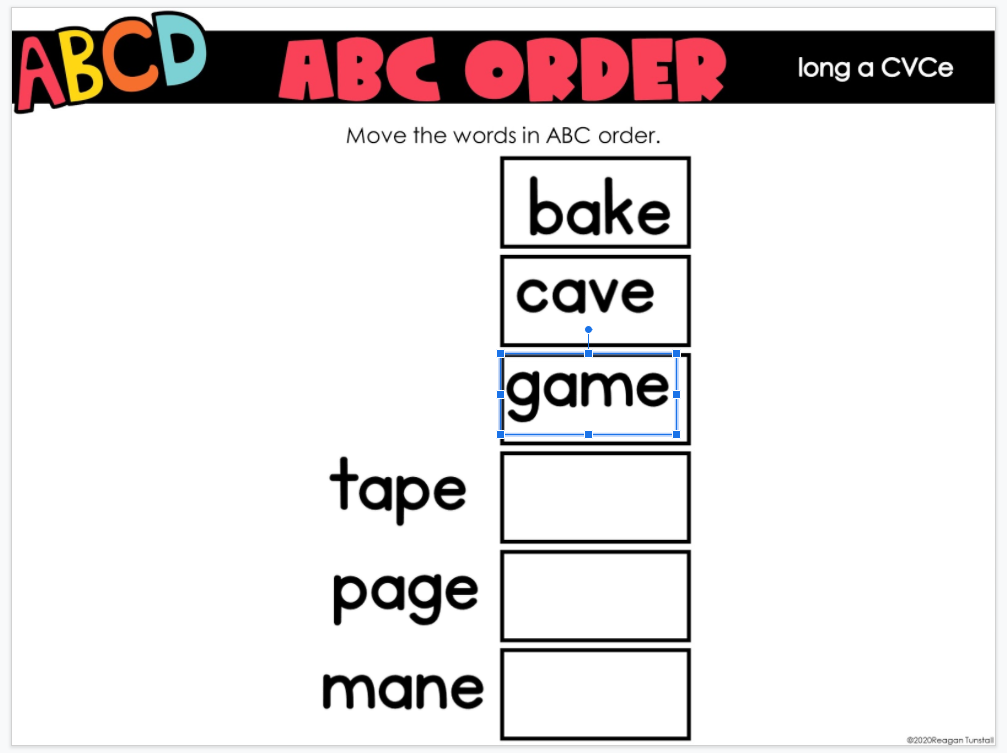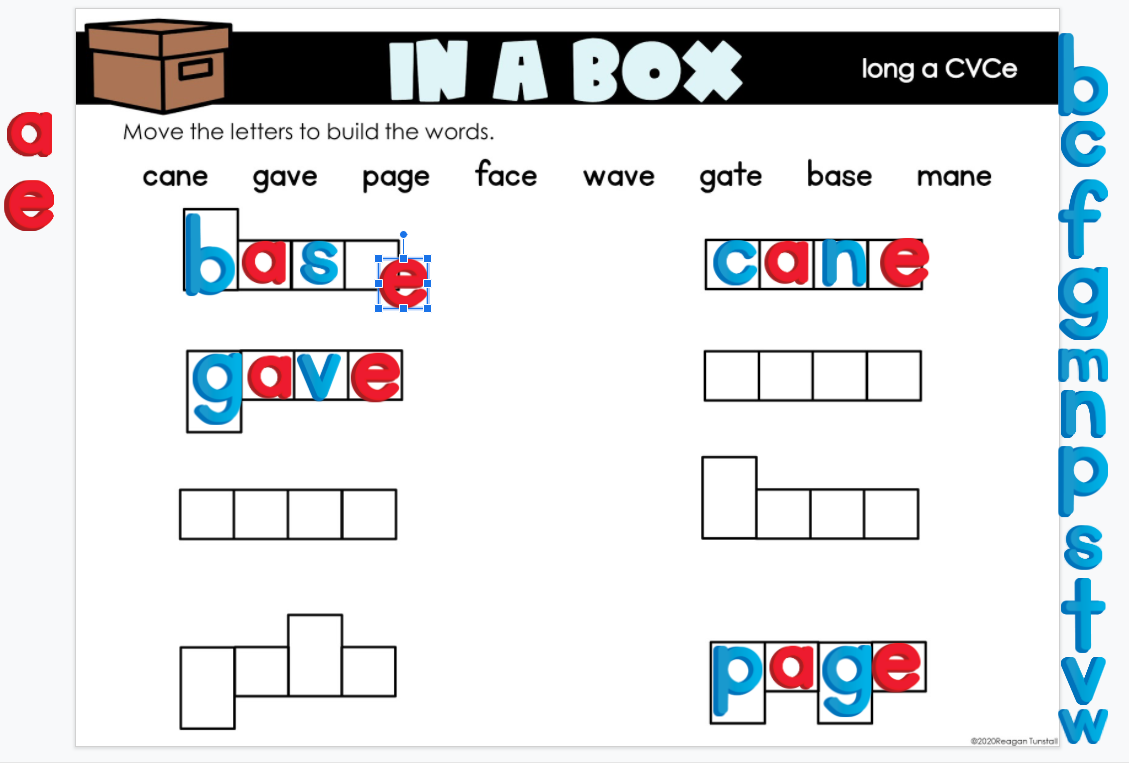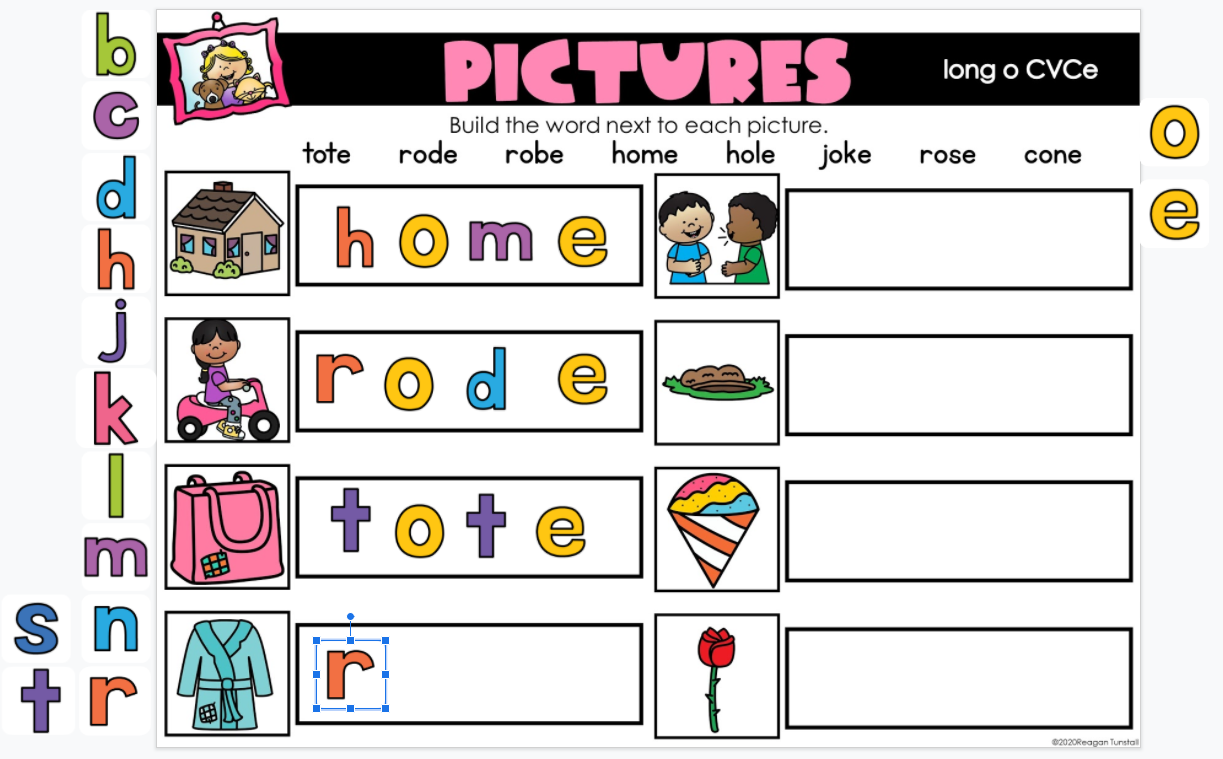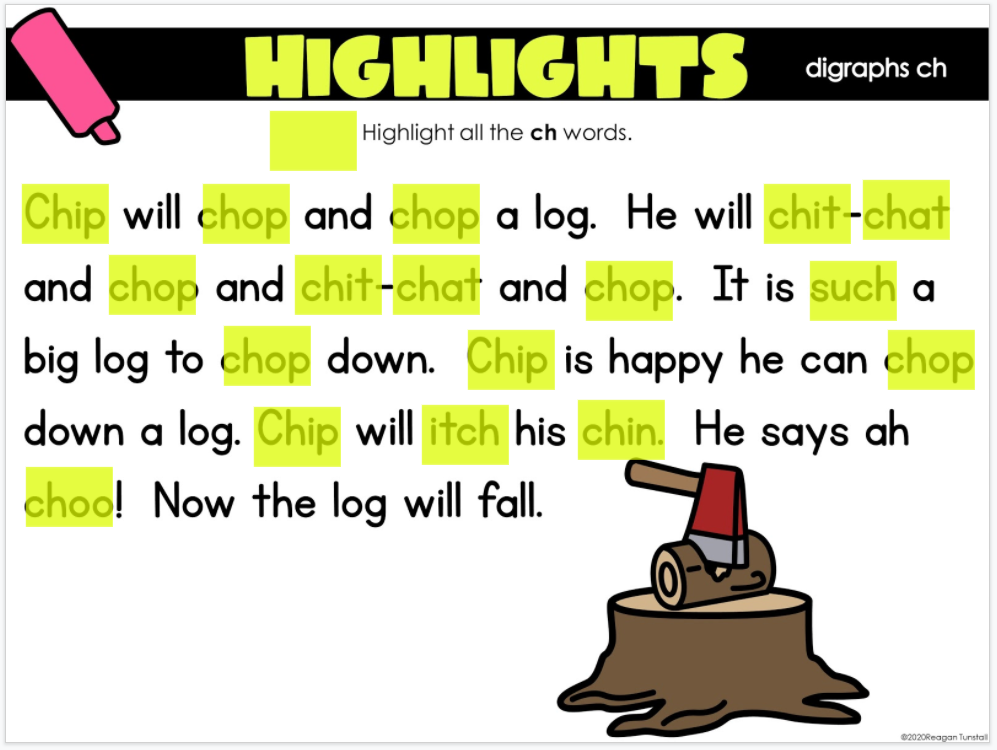 How to Use
Each Flip Up Phonics set comes with 10 printable and digital activities involving the word family or sound-spelling pattern.  It is easy to arrange and eliminate any activities that you want and those that you do not need.  I use these activities as word work in my literacy stations as well as for whole group review on the smartboard.  The grade level ranges K-2 beginning with short vowels and moving through digraphs, blends, word endings, and vowel teams.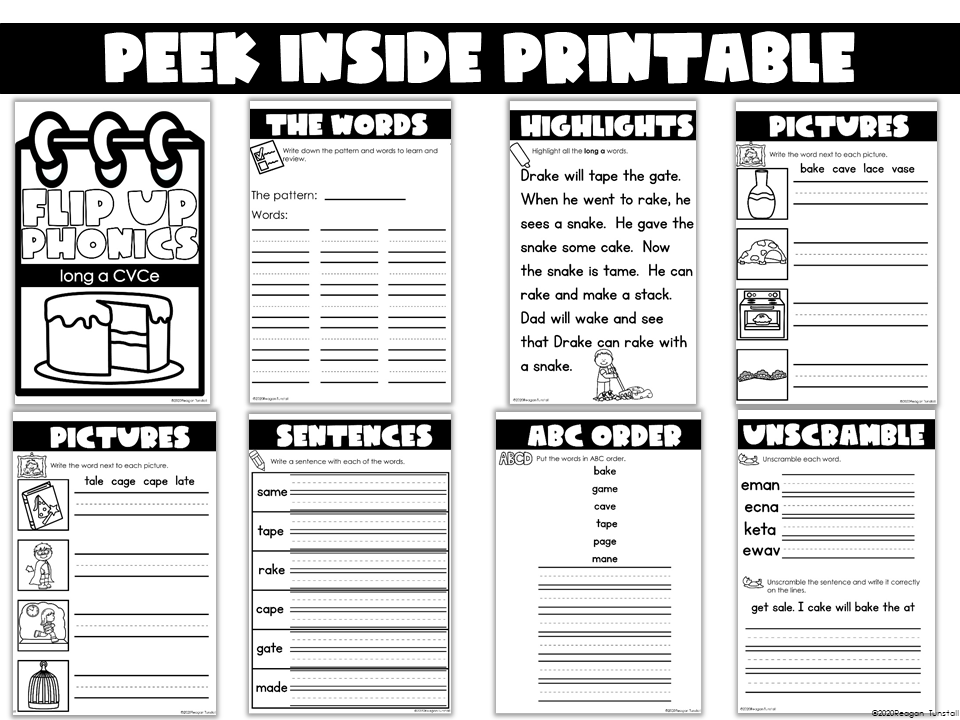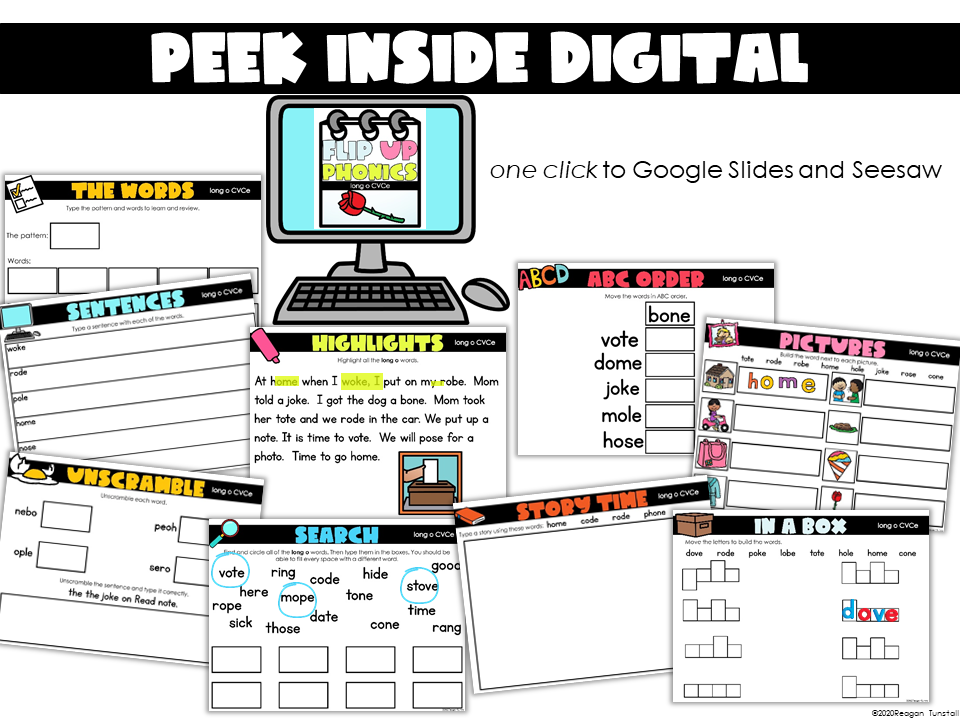 Find it Here