Not-Your-Average Teacher Self-Care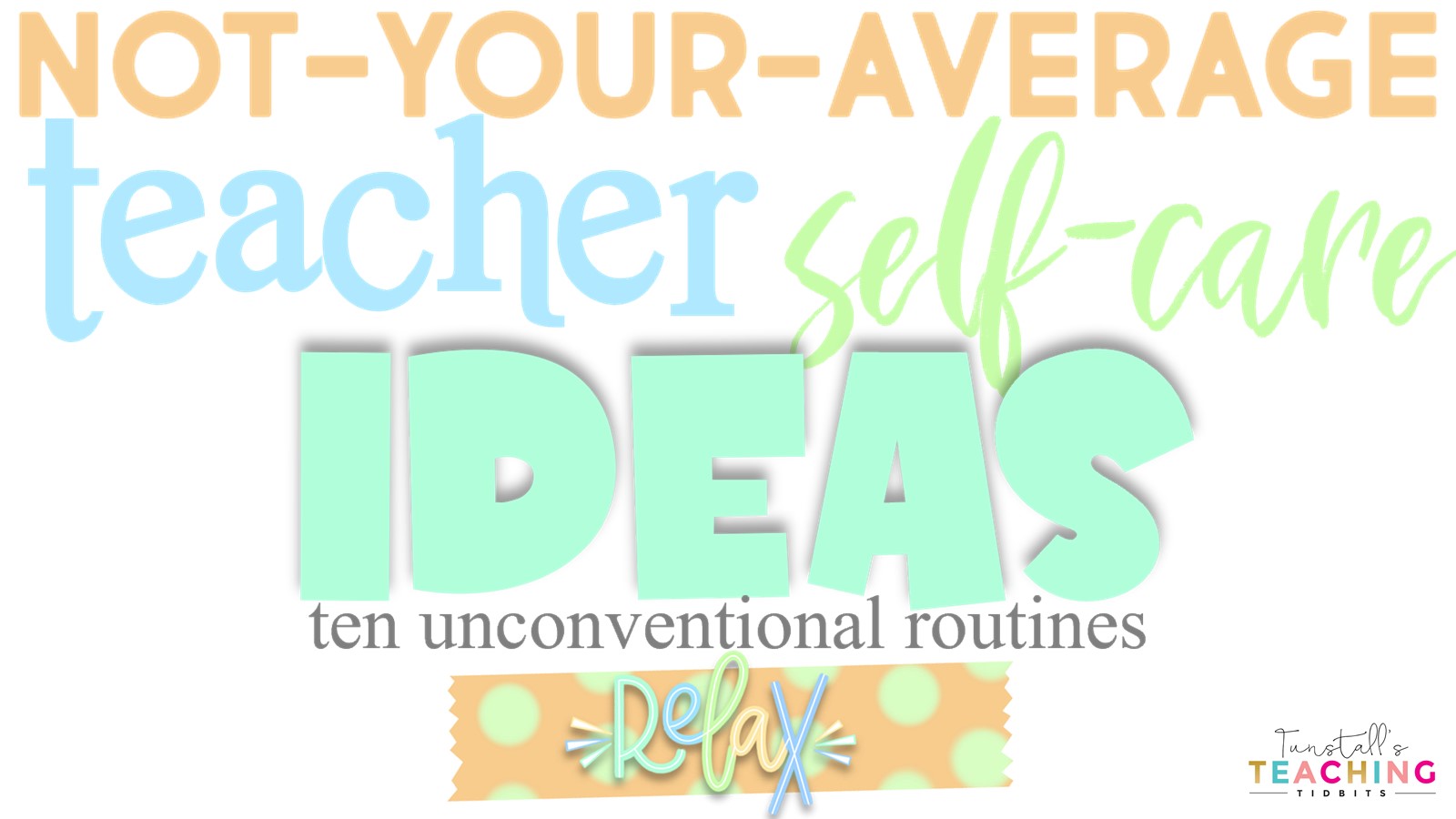 Self-care isn't selfish. No, it is not, but it isn't always the easiest to do when life (and teaching) just get in the way.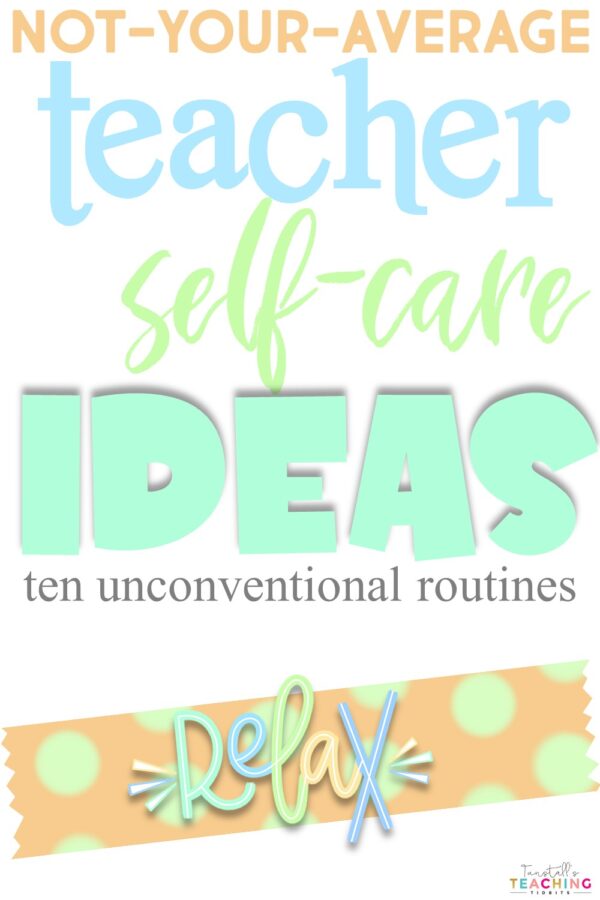 We have all heard it, "Be sure you are practicing self-care because you can't pour from an empty cup!" But truth be told, we know that this school year (2021-2022) has proven to be even harder than the 2020-2021 school year which was astronomically more difficult than the 2019-2020 school year when in-person school cease to exist come March 2020.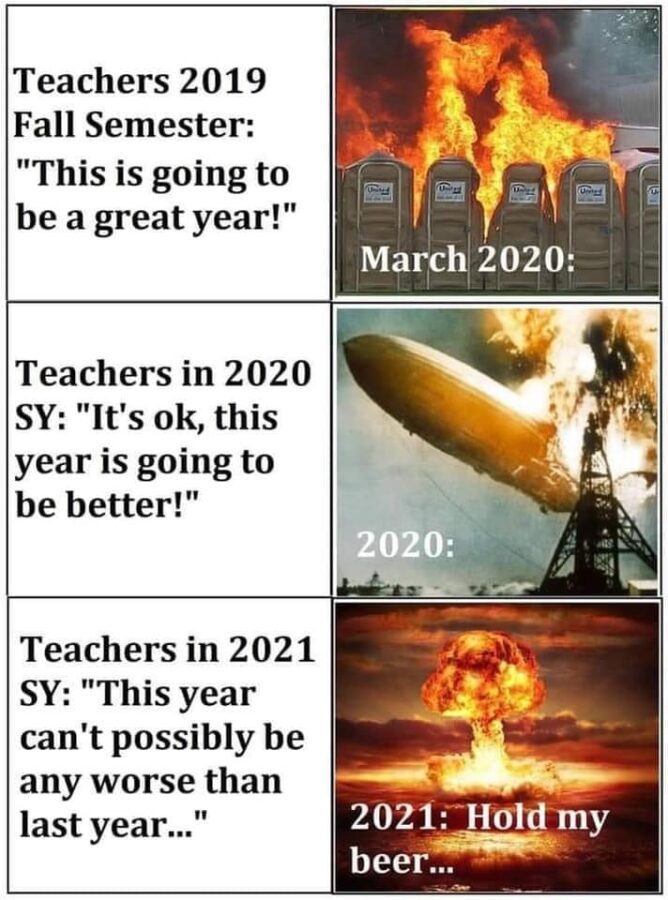 Self-care is vitally important.  It allows us the opportunity to take a temperature on how we are doing and do things that make us feel better, revitalized, or relaxed.  For example, we all know about the "treat yo self" to a pedicure or to a Starbucks iced coffee, or go on a Target run, or have brunch with friends.  Those are wonderful self-care acts, but this list is more about some unconventional self-care routines and ideas.  Let's take a look, shall we?
Practice Grounding or Earthing
Kick your shoes off and put your bare feet on the ground.  It can be grass, mud, or sand.  The act of grounding is a therapeutic technique that electrically reconnects you to the earth.
Take a Walk
Get outside, let the sun hit your face and eyes (yes, your retinas!–this boosts our mood and actually is important for brain function), and MOVE.  You can walk slowly and take in the sights and sounds or put on your headphones and zone out while you power walk it.  Taking just a ten-minute walk will make you feel invigorated!
Clean Your Sheets
There is just something about getting into bed after a long day of teaching and having fresh sheets.  It's magical.
Do A Puzzle
Jigsaw, Sudoku, crossword, you name it, you pick it!  They're good for the brain and good for the soul.
Watch the Sunrise or Sunset
Get up early with a cup of coffee or tea or wind down on a porch, balcony, or front step while watching the sun come or go.
Go Through Your Purse and/or Teacher Bag
It seems daunting at first, but when you finish and the purse/bag is free of trash, odds & ends, and everything is put back in a *semi*-organized fashion, it feels as if your life is put together, no?
Get Cozy
Put on fuzzy socks or a super soft robe or your favorite furry slippers.  Then settle in.  Ahhhhhh.
Indulge in Some Nostalgia
Is it a cartoon from when your kids were young that the whole family secretly enjoyed?  Or maybe a cereal that you used to eat, and it instantly takes you back to the breakfast table?  Do something nostalgic to bring upon happy thoughts and simpler times.
Drink More Water
We could all use this reminder, but it is so true!  Water helps us feel balanced and focused.  It helps our insides and outsides.  Go ahead.  Take a sip of your water now.  😉
Do What Makes You Happy
Whatever makes you the happiest, do that.  Take time to do more things that genuinely make you happy!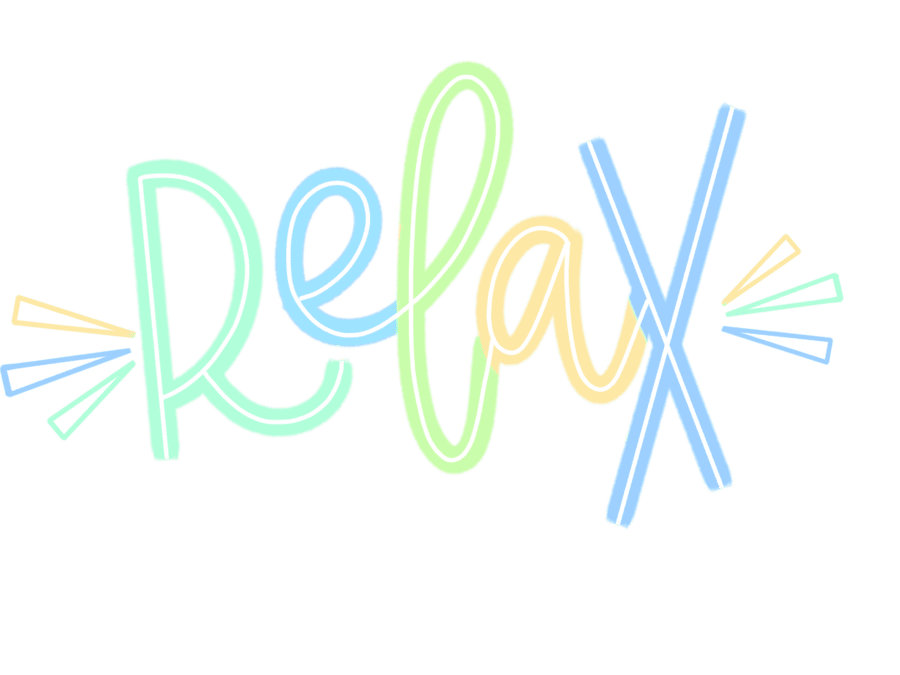 If you are curious about other ways to take care of ourselves as teachers so we can take care of our students, see this post on The Heart Healer.