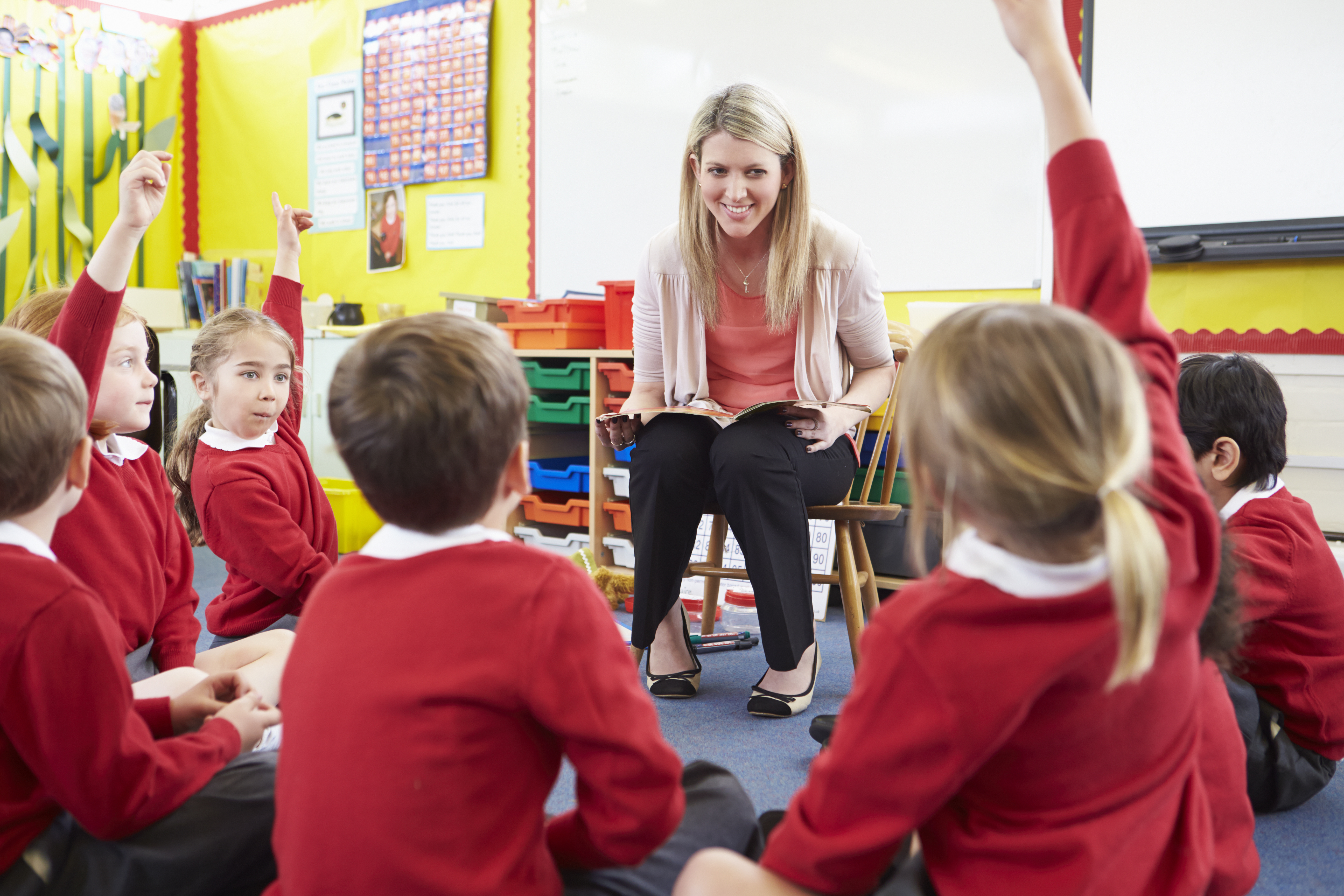 One thing that I experienced and see consistently through the years is the burdened teacher's heart.  Our students are OURS.  We lovingly adopt them into our hearts once they are seated in our classrooms.  We fully invest in their joys, their burdens, their strengths, their weaknesses.  Like a first responder, we carry our students' burdens as our own.  But our time with a student is not just a few hours for one day.  It is 9 months (and years beyond). Our commitment is a wonderful, beautiful trait of a teacher.  We must be careful that we are taking care of ourselves in order to take care of our students!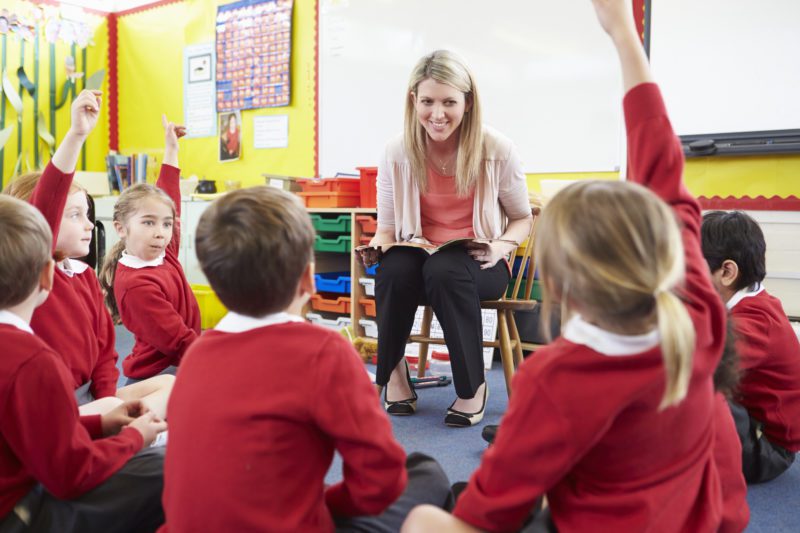 Teacher Burnout Risk Factors
In an article regarding teacher job stress and burnout, by Schwarzer and Hallum, the following information seems to really bring to light a very real situation that every teacher will face in their career.
Burnout can be described as a chronic state of exhaustion due to long-term interpersonal stress within human service professions. It pertains to feelings experienced by people whose jobs require repeated exposure to emotionally charged social situations. Burnout has been defined as "a syndrome of Emotional Exhaustion, Depersonalization, and Reduced Accomplishment which is a special risk for individuals who work with other people in some capacity"

Leiter & Maslach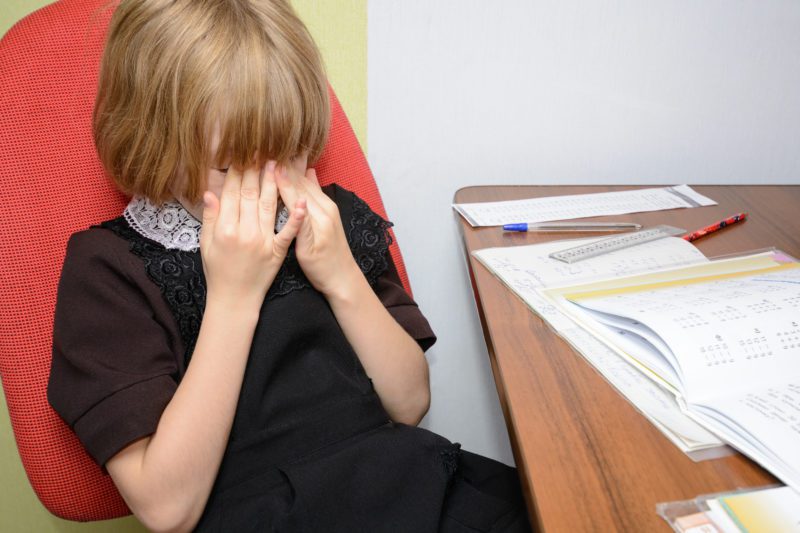 Coping Positively
Teacher's cope with job stress many different ways.  There are wonderful healthy support places online and offline that can uplift and recharge us! I'd like to share some information from a book I recently read called, The Heart Healer, by Cyndy Bartelli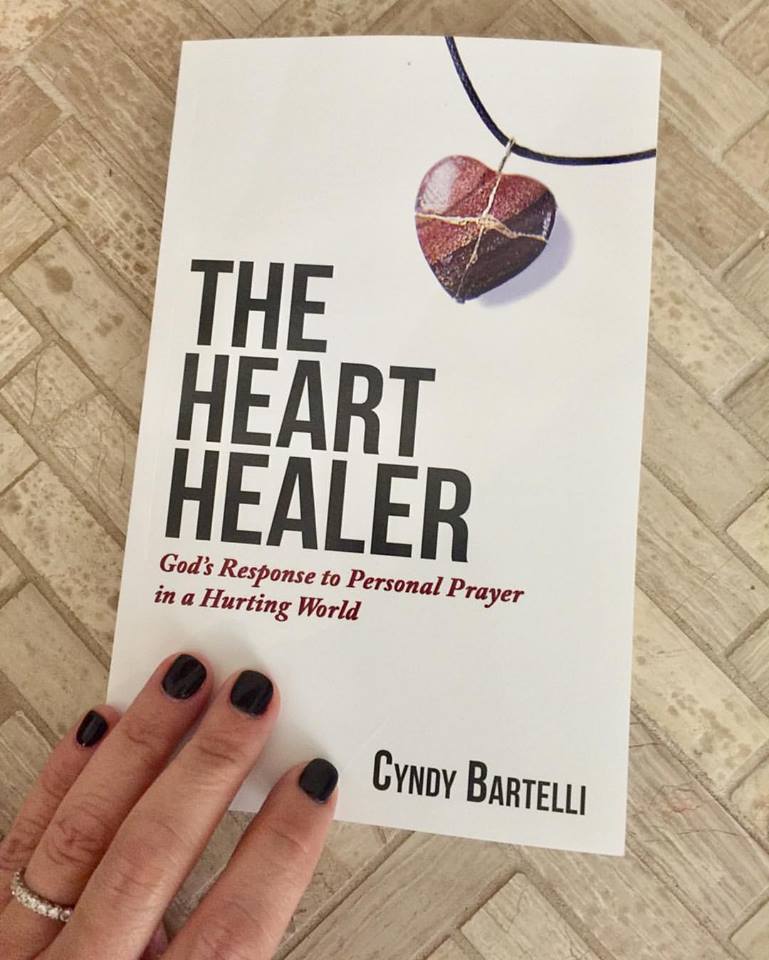 In the book, Cyndy explains that many times people that experience heavy pain, burden, or stress whether it be from the past or in daily life, begin to accept it as a new normal rather than positively dealing with it.  This pain, anxiety, and worry is quietly exhausting us.  It impacts our health and well-being our relationships, and our ability to be the wife/mother/teacher we were called to be. Not only can we immediately and easily deal with our own heart healing, but we can do it for our children, students, spouses, and friends too.  We can avoid the dangers of teacher burnout simply and easily.
I have had years of teaching that carried a heavy burden, but beyond that, I have had experiences as a wife, mother, daughter, and friend that have also hurt, broken, saddened, and burdened my heart.  Many times well beyond my own coping skills.  This impactful book full of triumph over heartbreak provides simple easy words to speak for healing.  I have personally prayed with Cyndy in my home and experienced instant healing and joy where pain and brokenness was.  Not only that, but my daughter has as well.  Children do not know how to mask their issues, and the instant healing, hope, peace, and joy, that filled my daughter after a few simple words in prayer is something that I hope we can share with every hurting person!  I bought extra copies of the book for my friends and family after seeing the power of the content transform our hearts.
Because this time of the school year is one of the hardest with parent teacher conferences, data and testing, and a packed schedule both inside and outside of school, I felt that it was important to share this with you my wonderful teacher friends!  I would love to hear about it if you read the book and how it impacted your life.
A Teacher's Heart
I want to share Cyndy's website too so that you can connect with her beyond the book!