What Does it Take to be a Successful Beginning Reader?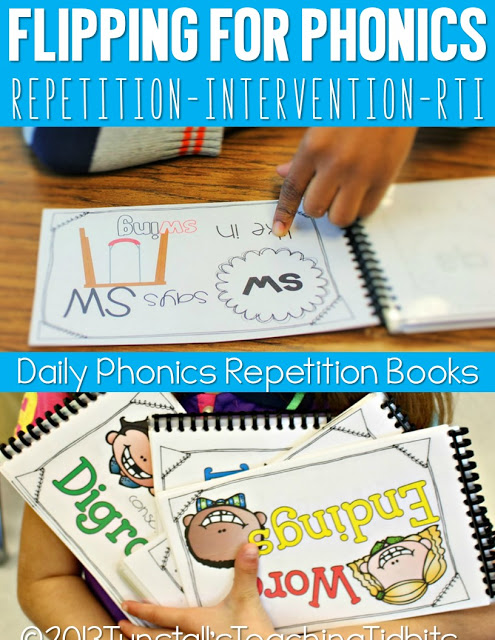 In this post I hope to share a few basic fundamentals about beginning readers!  No matter how many years I have been teaching, I don't think I will ever feel fully satisfied with my instruction!  I know I can always improve!  Reviewing basic foundations about reading can help us to remember why we choose the activities we do!  So here we go!  Let's review some key foundations of reading.
The three bullet points above describe a successful reader's skill base.  A huge part of learning to read is getting the time and familiarity with letter-sound correspondences.  Let's dig a little deeper into this!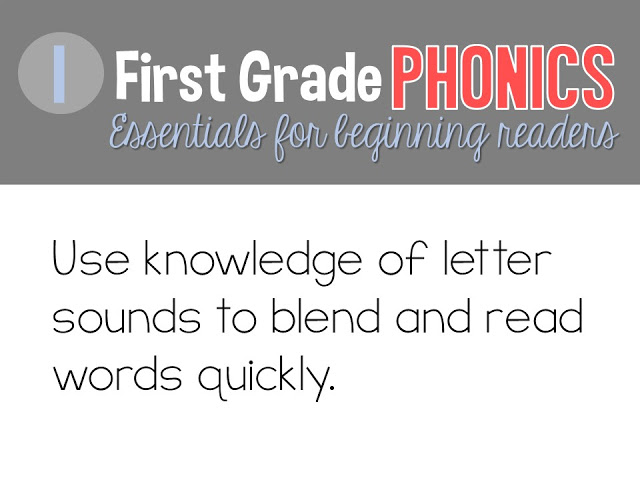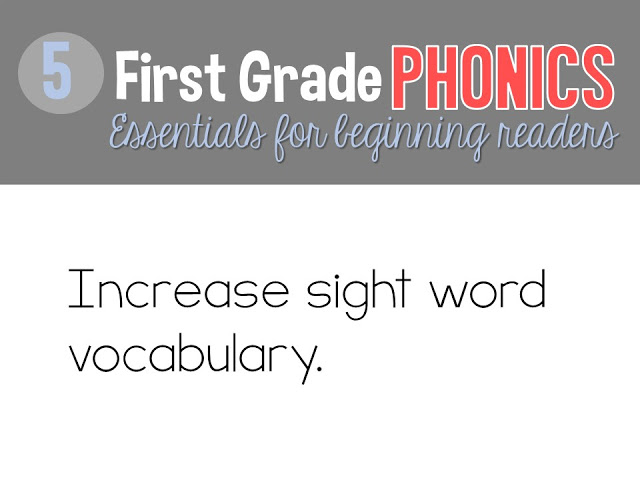 I noticed that my students all started out doing so well in reading but
soon the rapid fire introduction of new weekly sound spellings began to
get muddled and cause confusion and loss of retention for some students.   I created these books for daily repetition of our phonics and spelling patterns.  I saw a tremendous growth in retention of letter-sound combinations!
I then decided that I wanted to have an anchor area so students could not only remember the sound spelling, but could read multiple words with that same letter combination.  Not only did this help students to feel instant reading success, but rhyming seemed to click in those few that had still not yet mastered it!
For my sweeties that need extra repetition, I slid these pages into a binder and sheet protectors and gave them their very special "book" to read.
Above you will find all the sets of these posters we use for the year or the bundle of all three sets in one.
My students' handwriting is always a concern, but it is so hard to fit in the time to truly focus solely on handwriting, so I made these phonics tracing books to do just that while students also practice blending and reading at the same time.  Students LOVE these because they can write with a dry erase marker!  Students beg to choose this as a choice during guided reading.
Above are all the tracer sets as well as a bundle of the entire year's phonics tracers.
Over the last two years I have created daily activities for my students to do during our guided math block that focus on phonics and spelling.  If you missed that post you can find it here.
For the year's set of weekly activities for each phonics pattern click the picture below.
I also have each set sold individually or in groups like the two below.  You can find them all by clicking the pictures below.
For further practice I created these word sort forms.  I wanted something I could use for accountability during the word sort rotation for my students.  I also added in a little reading and handwriting practice too!
While the bulk of my reading instruction happens in the small group setting with me and our leveled readers and different focus texts, these activities help ensure that my students are getting the practice they need in a way that benefits their growth as readers.
All my reading, spelling and phonics activities are on sale today for Christmas in July.  Not only the ones in this post, but even more in my custom category.   You can go directly to these items by clicking the Christmas in July button below.   See you back here tomorrow to talk about math!
Take Care!