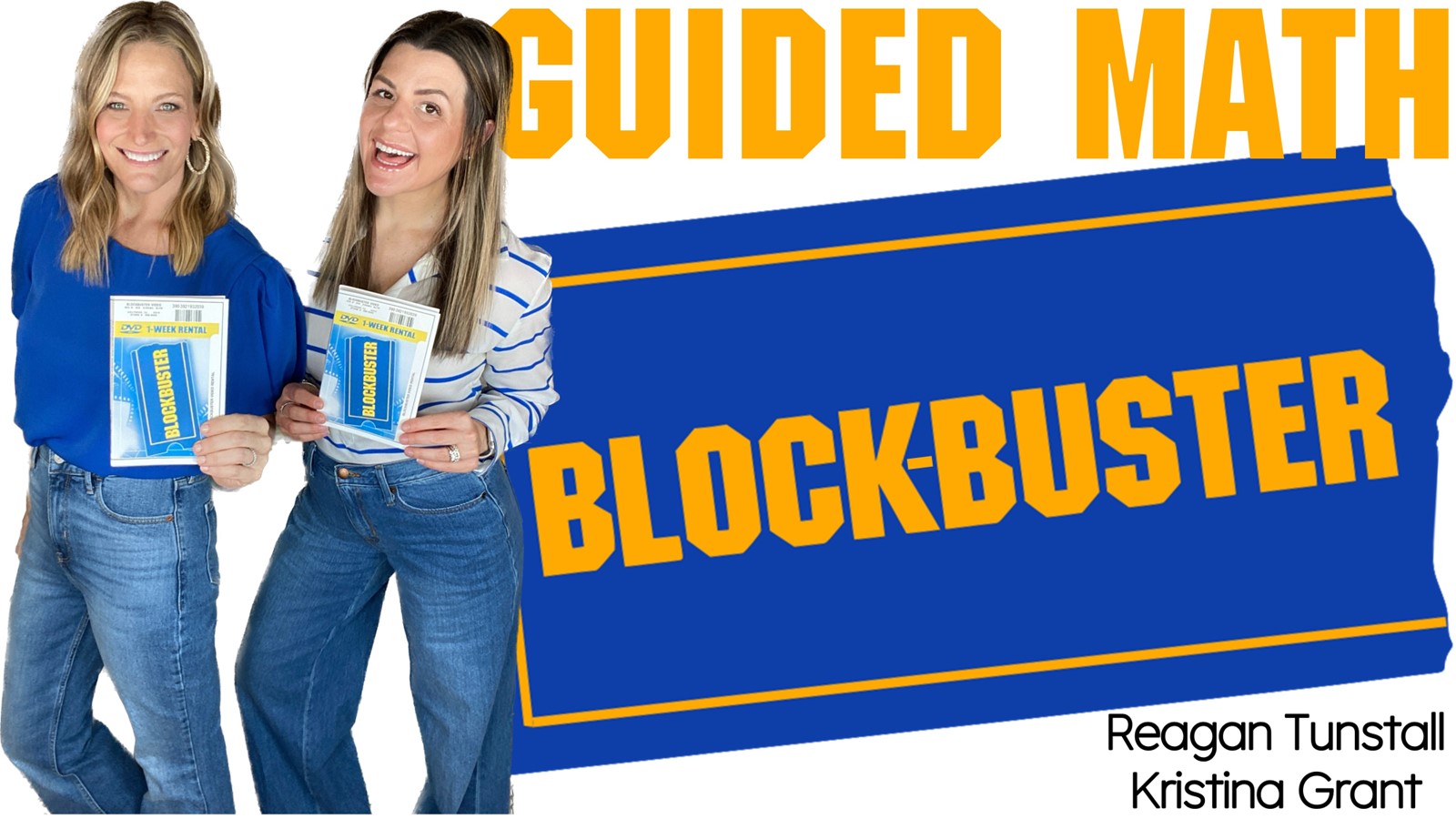 Breaking through the one-size-fits-all math block, the Guided Math framework + blockbuster teaching strategies allow us to make math a paramount hit for both teachers and students.  This post will share highlights on our latest webinar with Get Your Teach On: Guided Math Block-Buster!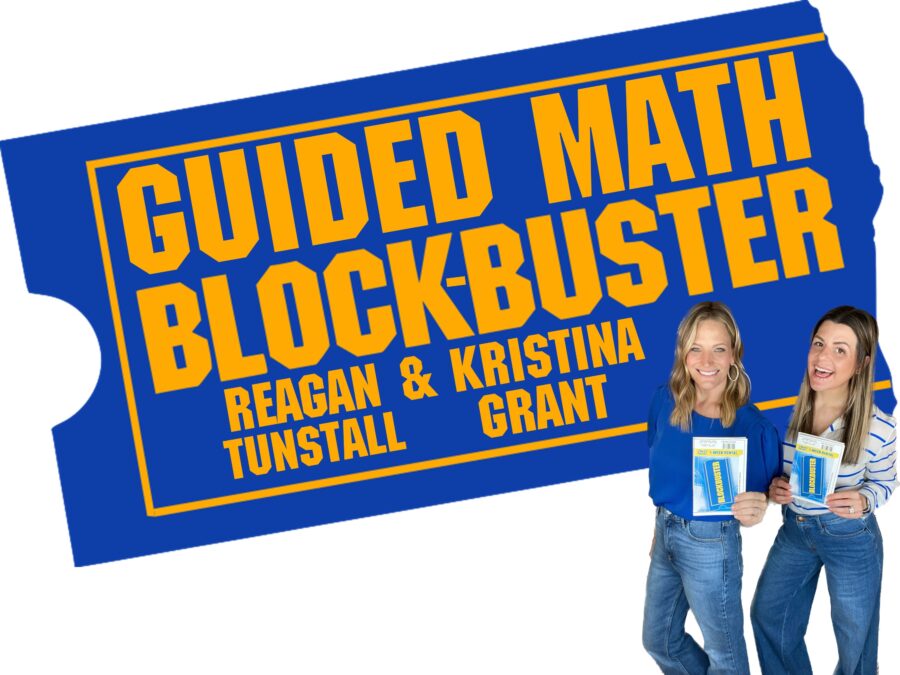 Guided Math Block-Buster
Just as we all carry some happy nostalgia for the beloved Blockbuster franchise of yesteryear, we want our students to look back on their math journey and say, I enjoy being a mathematician!  Getting to that point takes some instructional shifts, but with the framework of Guided Math, and the successful evidence-based teaching practices, we can make it happen for our students.

Successful Math Practices
First, we need to be sure that our math block, the time allotted for math each day, has a framework that supports successful math practices for instruction and student learning. After the COVID learning loss era, the Institute of Educational Sciences (IES) conducted a focused, in-depth study with researchers and practitioners specializing in math instruction. Through the research, multiple relevant studies demonstrated improved student outcomes for diverse populations of students. The ongoing research and studies yielded six recommendations for rigorous, high-quality math instruction.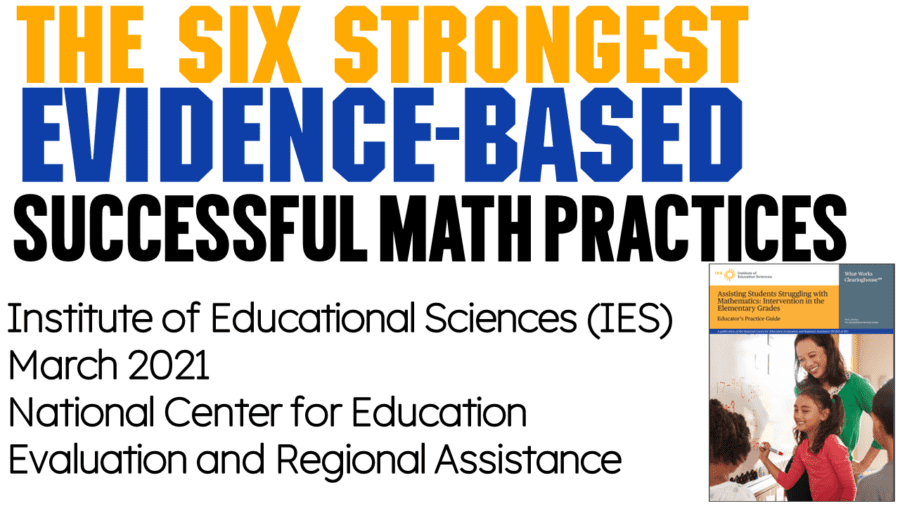 The Framework of Guided Math
In our recent webinar, we highlighted these six math practices and evaluated how we address them within the framework of Guided Math.  Even with the daily research and creation of math activities, instruction, and interventions we do for our work here at TTT, we found even more ways to push ourselves to grow and improve.  At the same time, we were thrilled to find how on target our current scope and sequence of math instruction and student practices indeed were.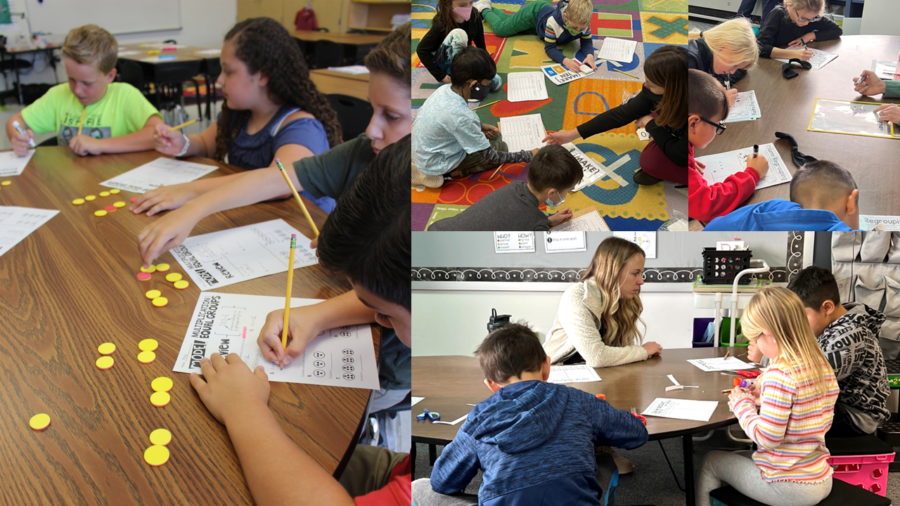 Free Resources for You to Support Guided Math Best Practices
As promised in our webinar, we wanted to supply each of you with some helpful resources.  In fact, each resource will support different aspects of the Framework of Guided Math.
First off, this Guided Math Block-Buster download has a sample Guided Math Lesson and workstation for each grade K-5.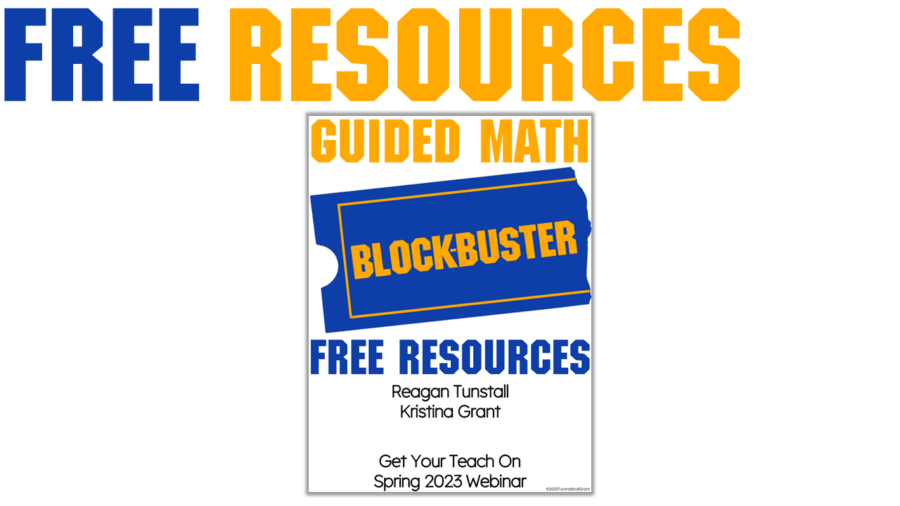 Next, you will find these three free resources in our TPT Store.  Each one covers a different part of the framework of Guided Math.  How to Launch Guided Math will support setting up the Guided Math Framework in a K-5 classroom from day one or day 101 of the school year.  It has detailed launch lessons to help navigate introducing the Guided Math structure, routines, and procedures.
Moreover, the STACK freebie is a sister resource for setting up math workstations.  It is a part of launching guided math, so these two belong together.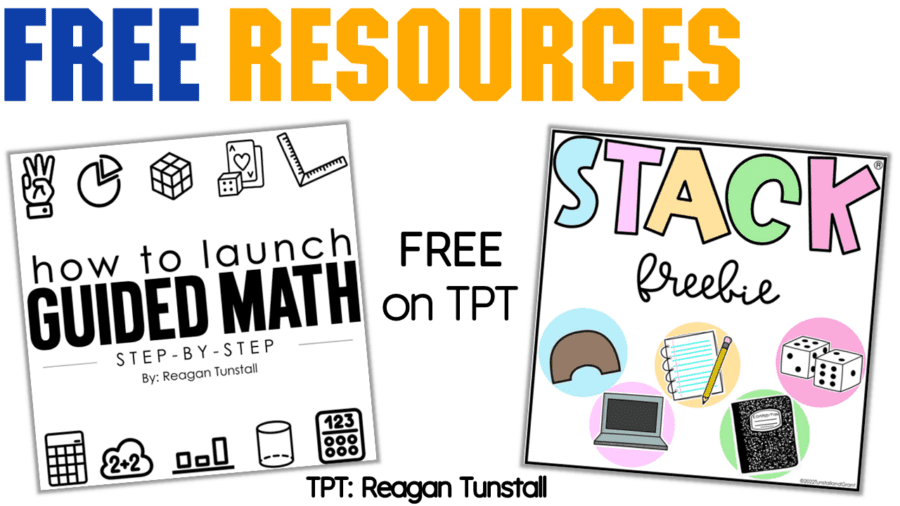 Finally, we have our Math Milestones resource for those who may already have the Guided Math framework up and running.  This is a compilation of math milestones from birth to age 12.  This resource helps educators to recognize where students may currently fit.  From there, it provides the pre-requisite skills and strategies and the next milestones, skills, and strategies to come.  As a result, this information helps us choose math manipulatives, math strategies and design instruction to match the skill set of our students.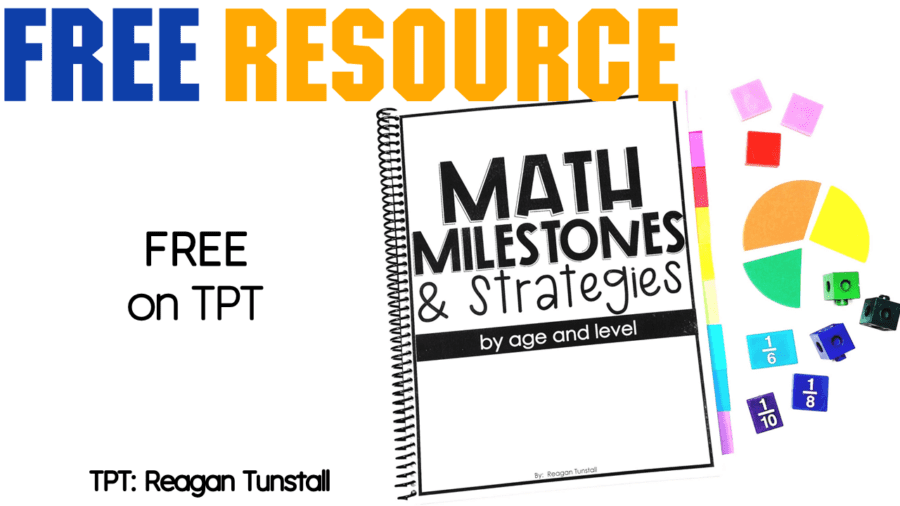 Guided Math Compilation
To conclude, whether you want more information on Guided Math PD, the components of Guided Math and how to teach them, or instructional resources to support the framework, this is the one-stop blog post for Guided Math.