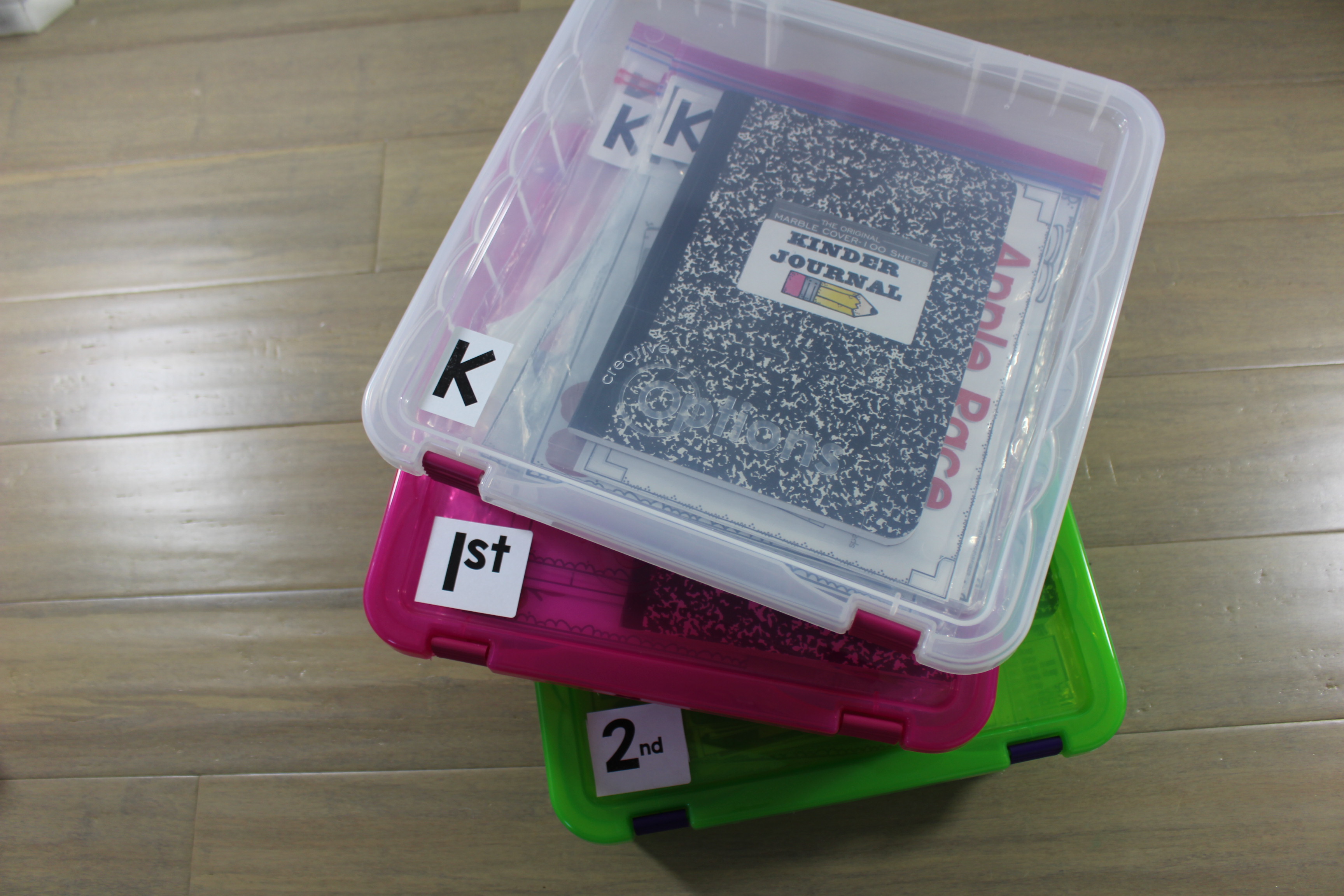 I know the summer months are all about taking a break, but one thing I love about summer is getting organized!  This video is all about organizing math centers for guided math!  These are the activities to put in your math stations or independent math centers.   Kinder, first, and second grade math rotations are in this video!  I hope you want to geek out with me for a few minutes!
Before you rush out to costco for these boxes, I want to share some different places Facebook friends of mine have found these nifty containers!  They are at Michael's, Hobby Lobby, on Amazon, and of course Costco too!  They are referred to as scrapbooking boxes and you can find them on sale or use your discount at the craft stores like Michael's and Hobby Lobby!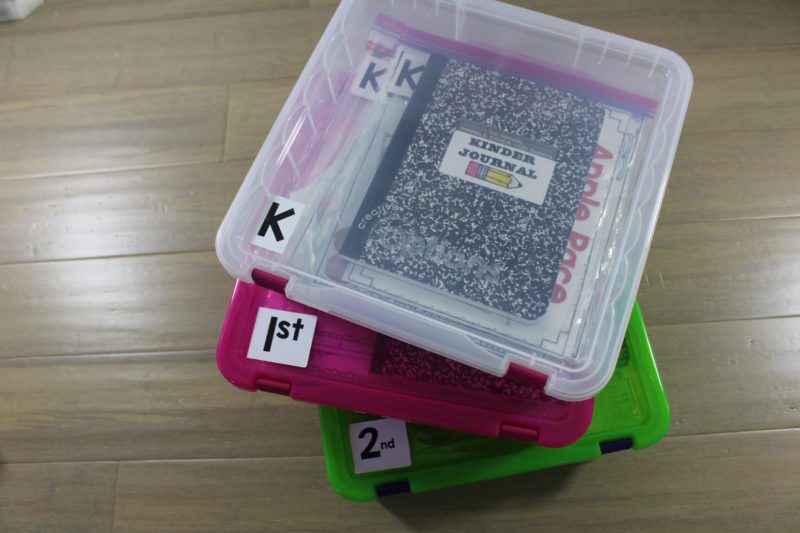 If you are interested in the centers shown in the video you can click on the different grade levels to check them out!  The first grade sets are completely done for the entire year.  The kindergarten and second grade sets below are growing bundles.  The majority of the sets will be added during the summer months so you will have plenty of time to prepare them for the upcoming school year if that is one of your summer goals!
Kindergarten
Individual Monthly Sets
Or discounted bundle for the year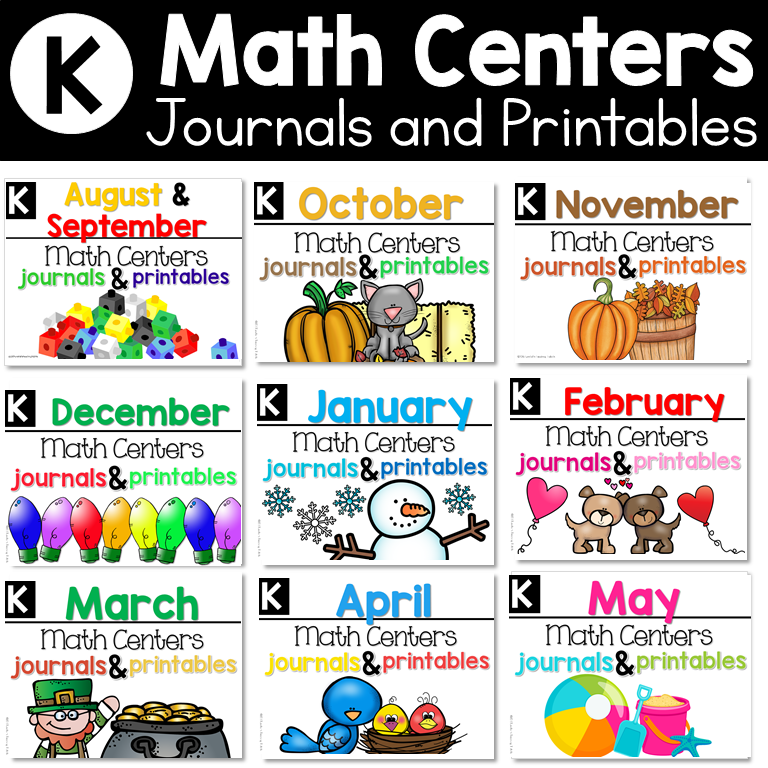 First Grade
Individual Monthly Sets
For a post all about the first grade sets click HERE!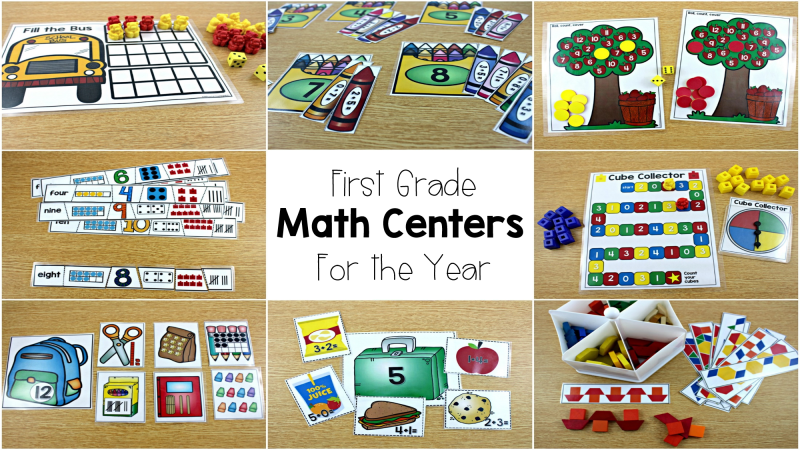 Or discounted bundle for the year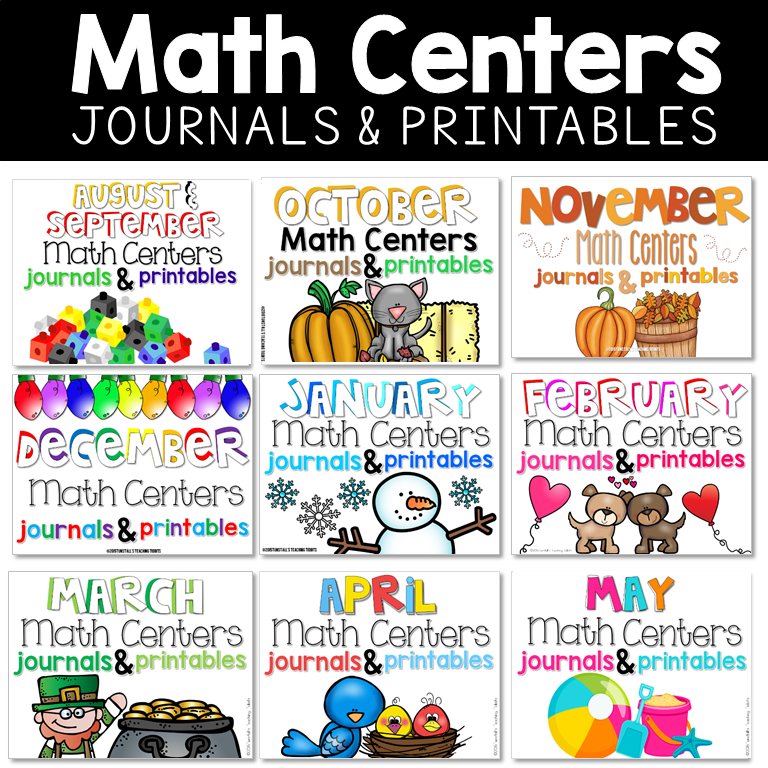 Second Grade
Individual Monthly Sets
Or discounted bundle for the year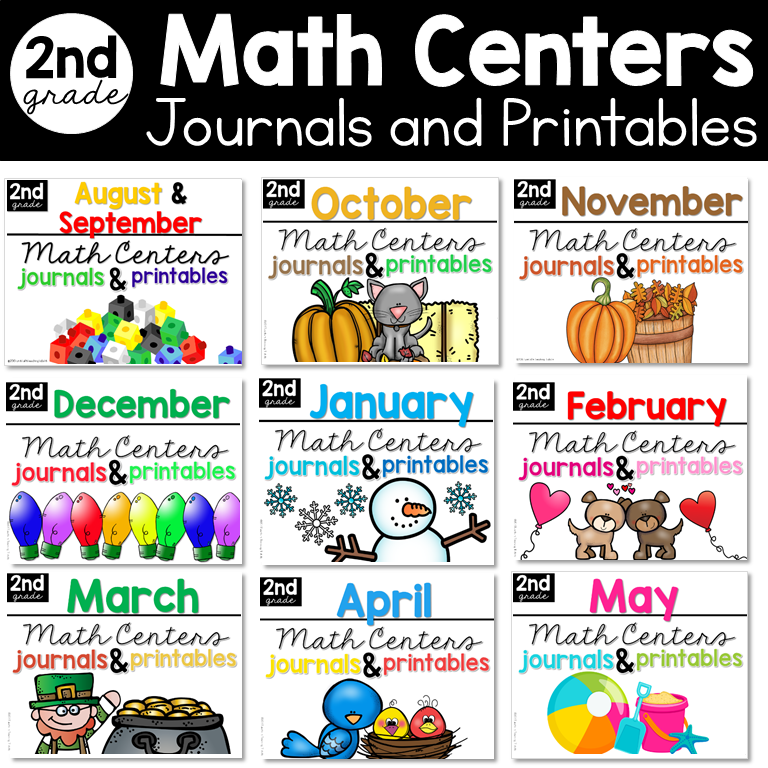 If you want to know about guided math lessons that come before these fun math rotations, check out this post! Here you will find whole group and small group lessons for every day of the school year, Kindergarten, first, and second grades!