Calendar Math Reference Wall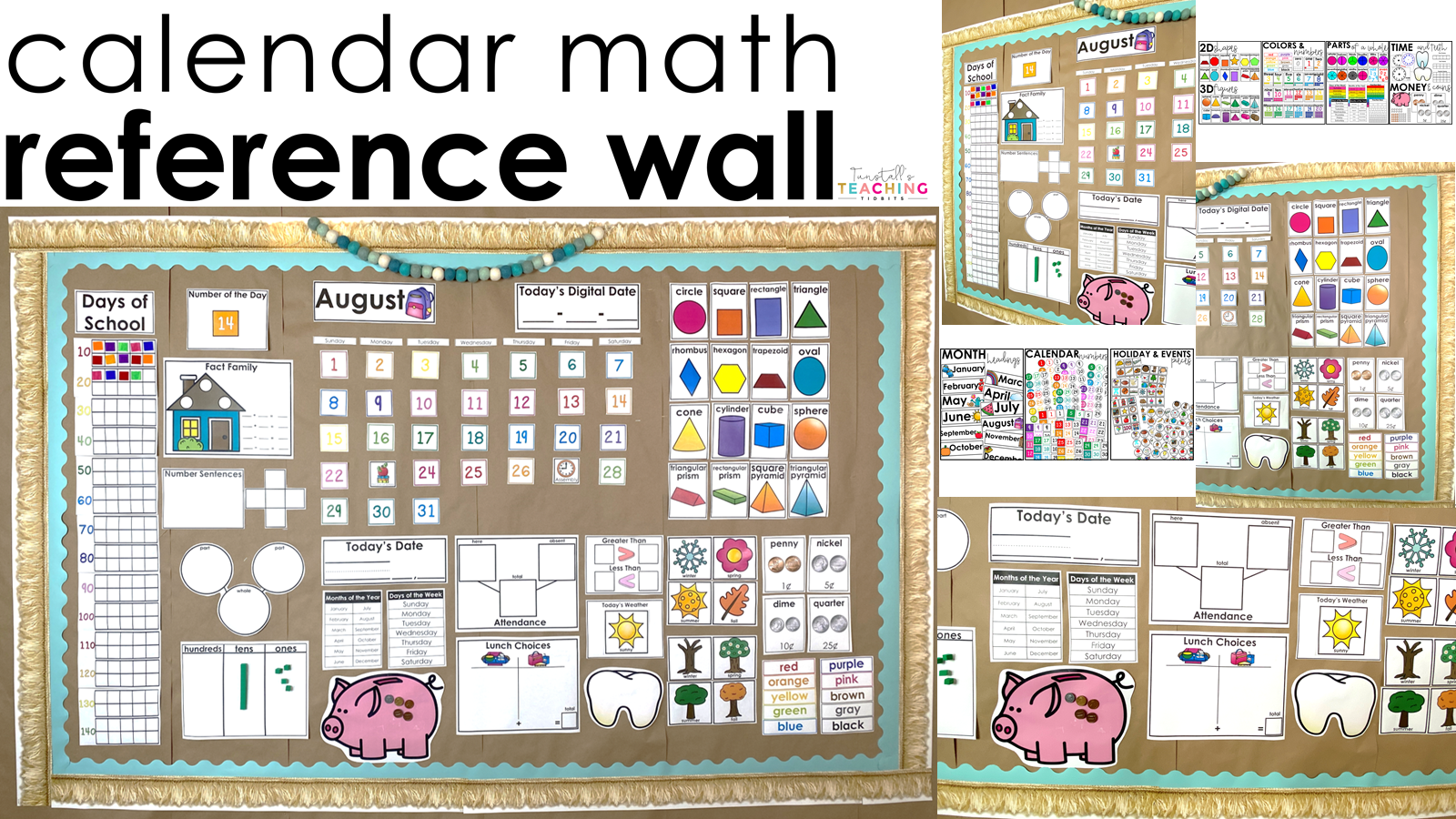 A staple in the primary grades during the morning routine is updating the class calendar.   The calendar is just the beginning of our math interactions.  Let's take a look at the calendar math reference wall.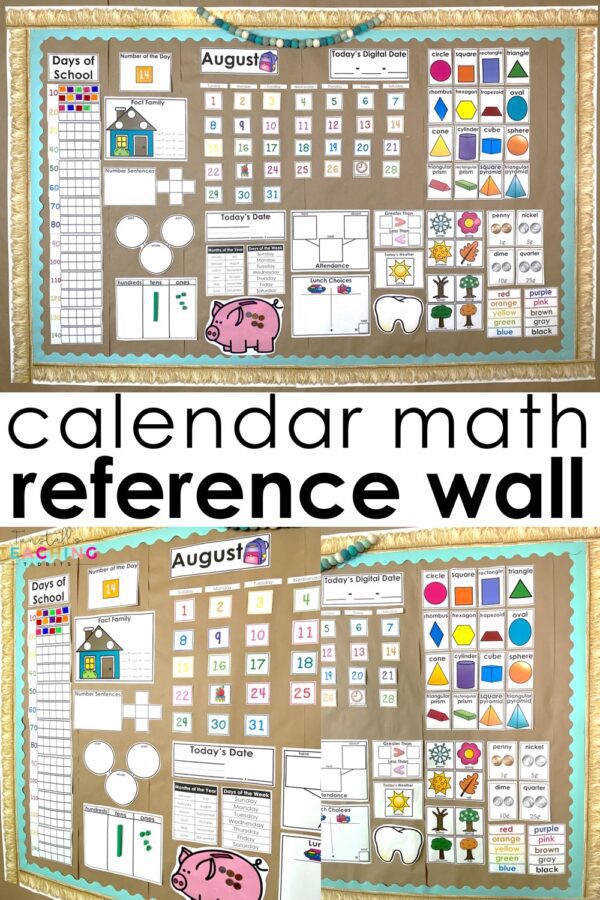 CALENDAR MATH REFERENCE WALL
In an effort to cut down on the time spent with calendar math, we have weaned the class off of the whole group daily calendar time, to a more effective and personal experience using the Rise and Shine Binders or simply having one student take care of updating our important calendar math reference wall.  This way, we quickly run through the important parts daily with students.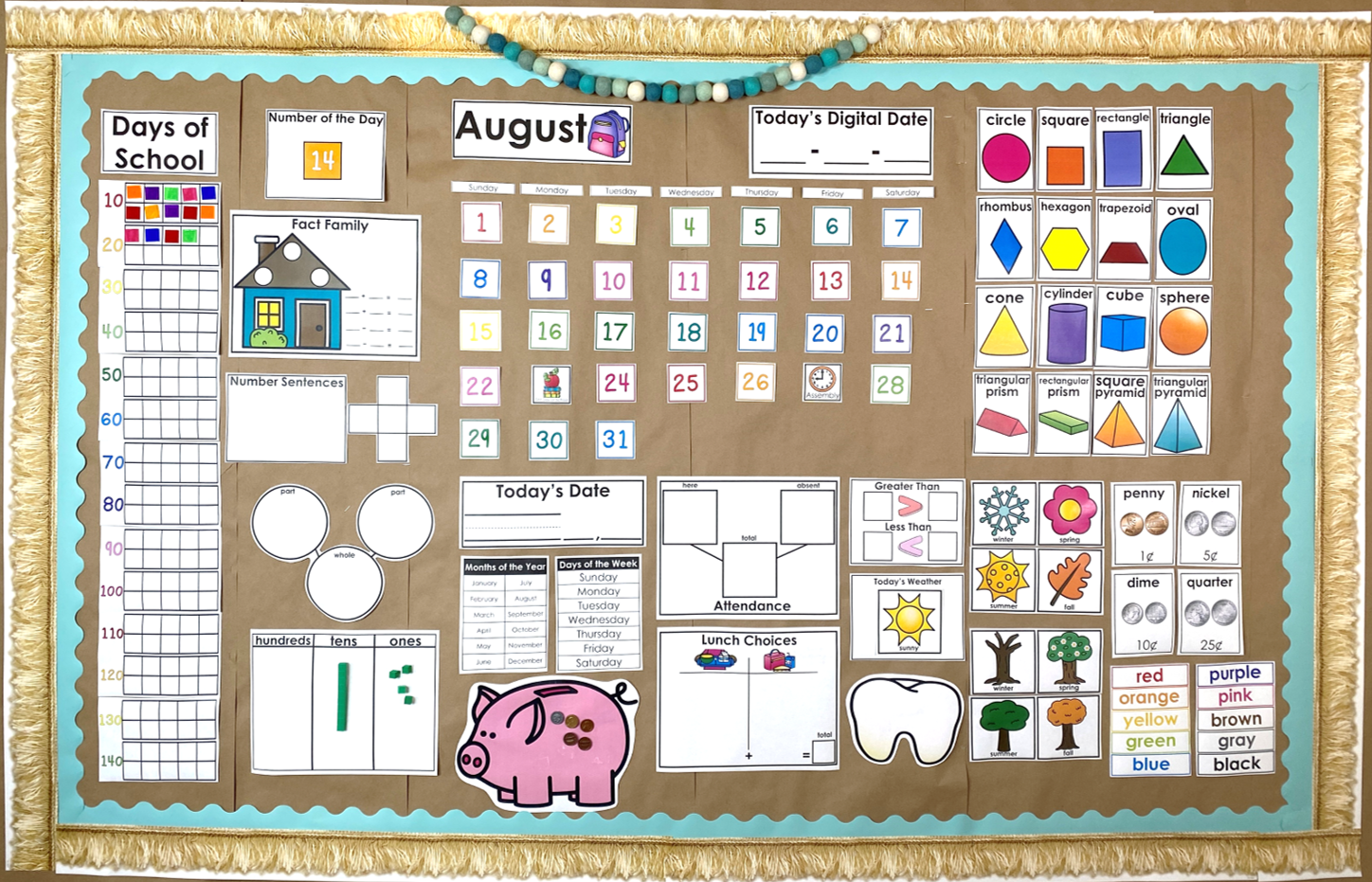 WHAT IS INCLUDED
The math reference wall makes working with numbers simple.  When routines become stale, simply change it up to keep data, number sense, and computation going strong.
There's also added fun for the calendar too!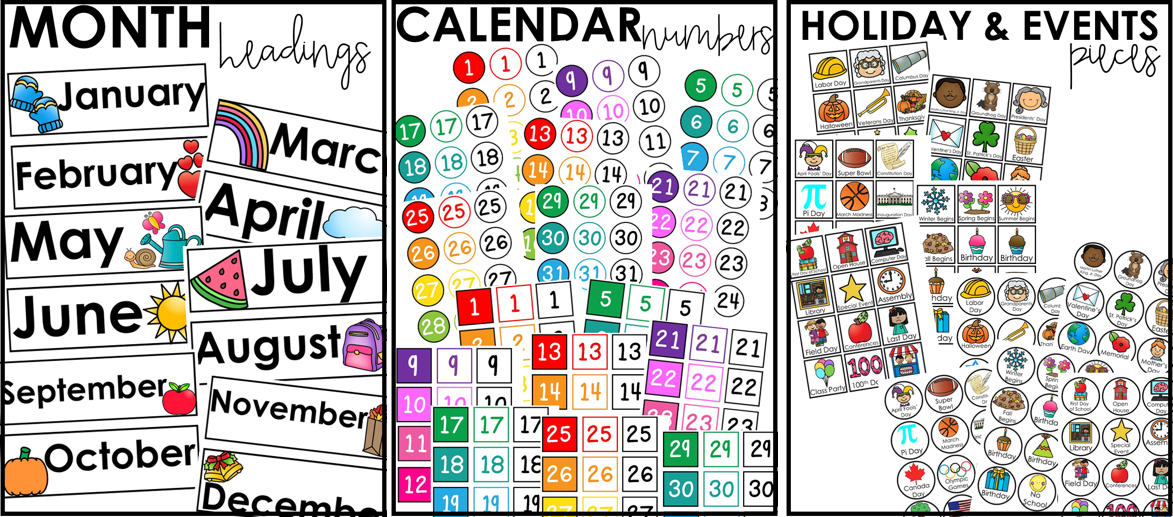 A way to make the calendar wall experience more personal for students is to use the morning trickle in time for students to complete the daily math information in their own Rise and Shine Binder.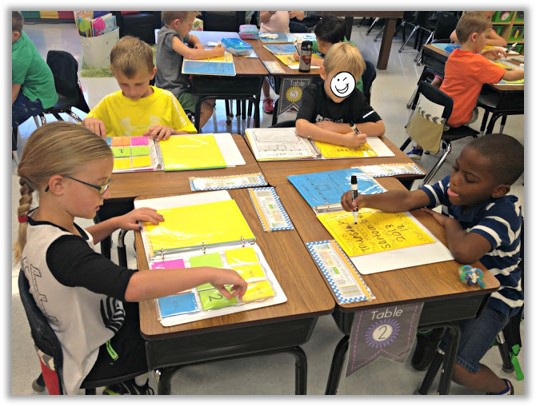 To see more in-depth on how I run the morning rise and shine time, you can visit the post below.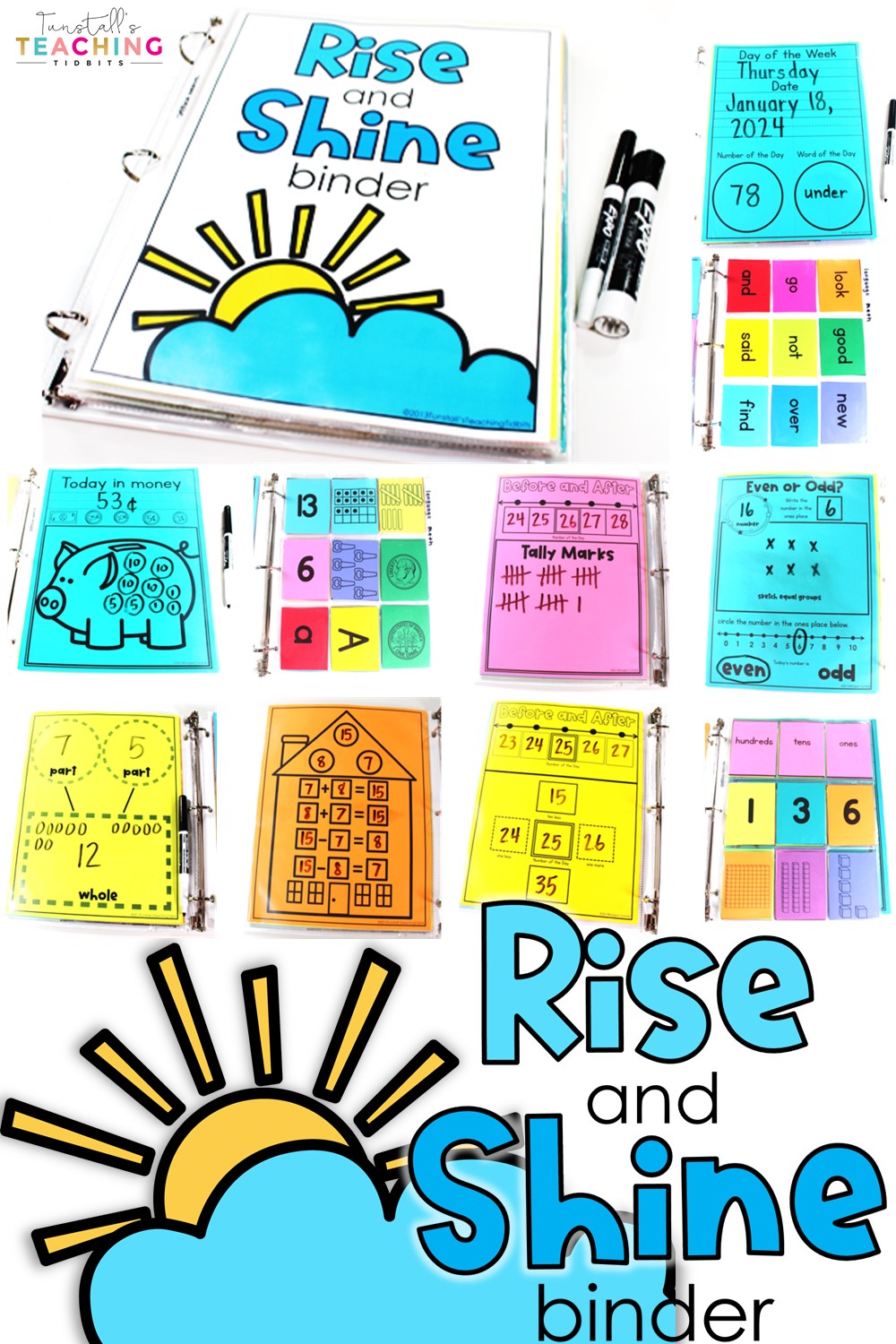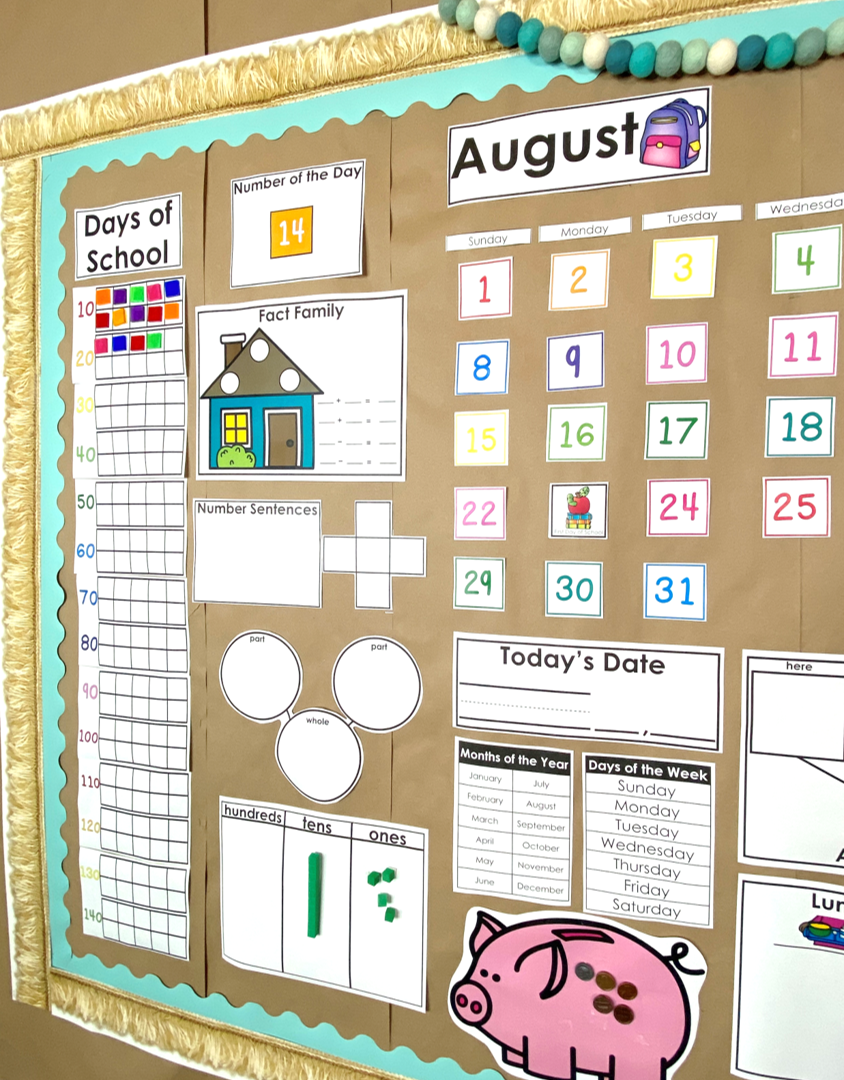 VOCABULARY AND WORD WALLS
Along with creating our reference wall for students, it's important to also important to create that rich learning environment.  We do this with the academic vocabulary and visuals for our topics.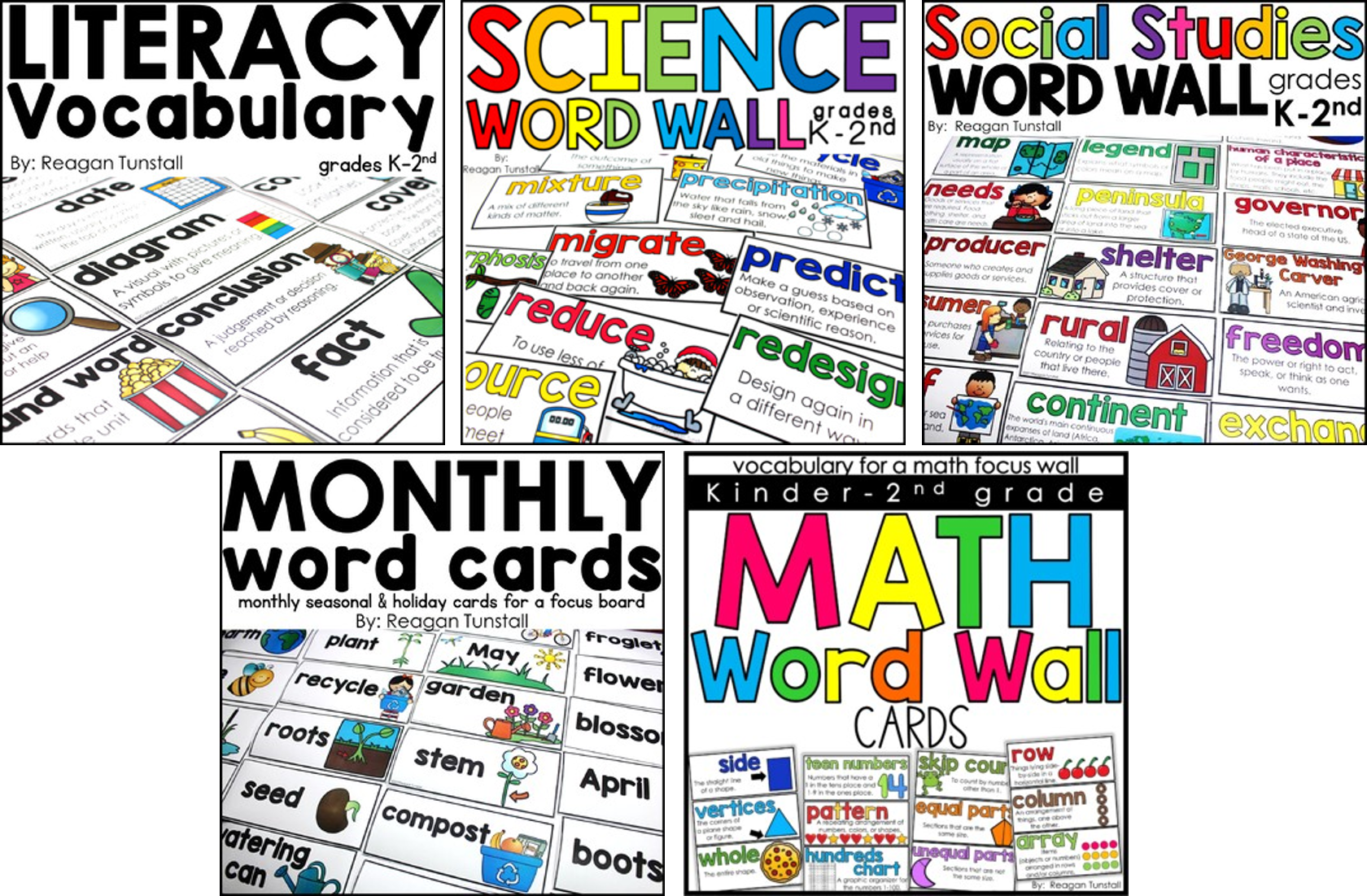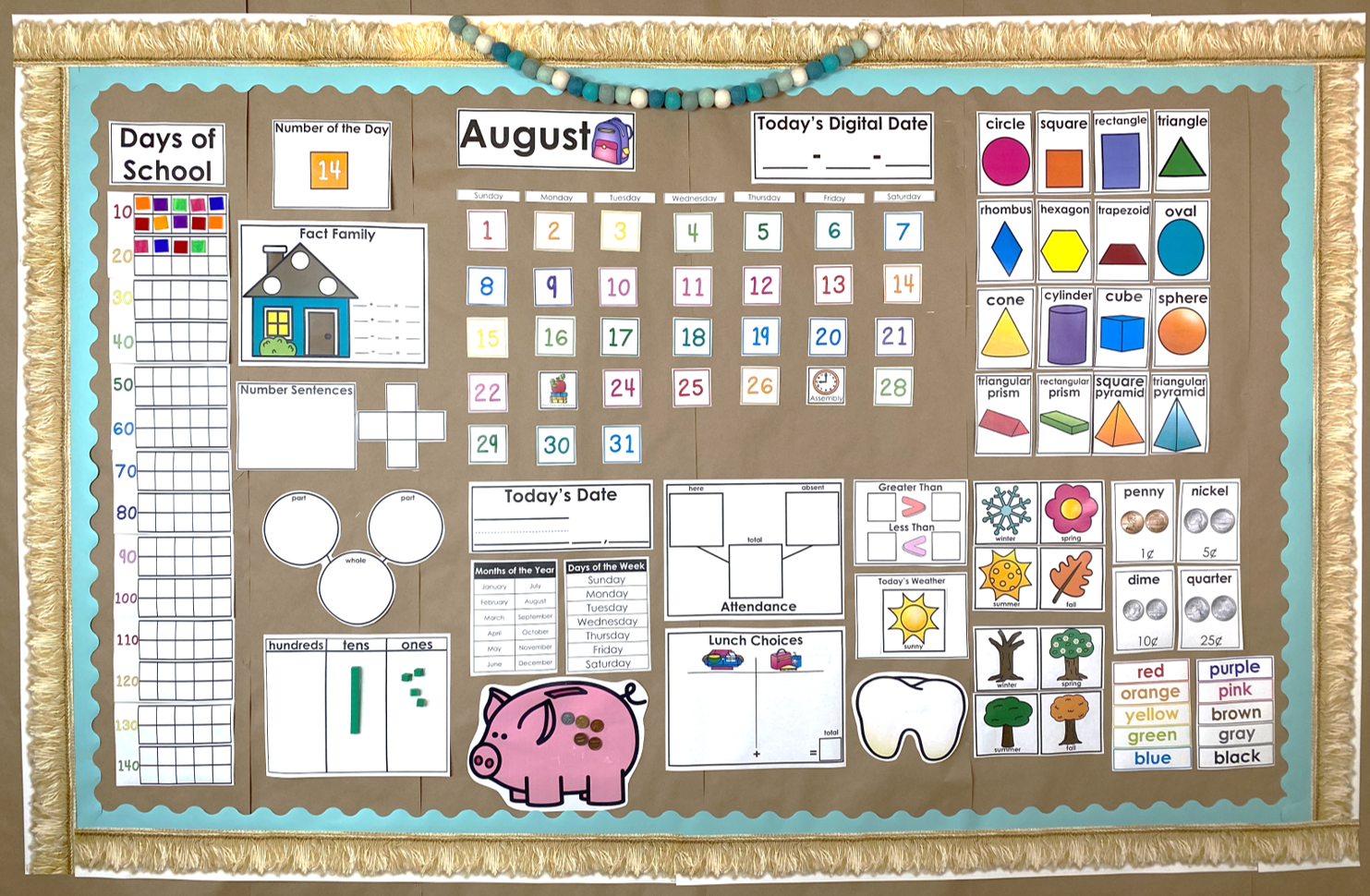 SOUND WALL
To continue with "walls" in the classroom, I recently learned about Sound Walls.  You can read all about them here.  A perfect way to help students with spelling, writing, reading, and speaking.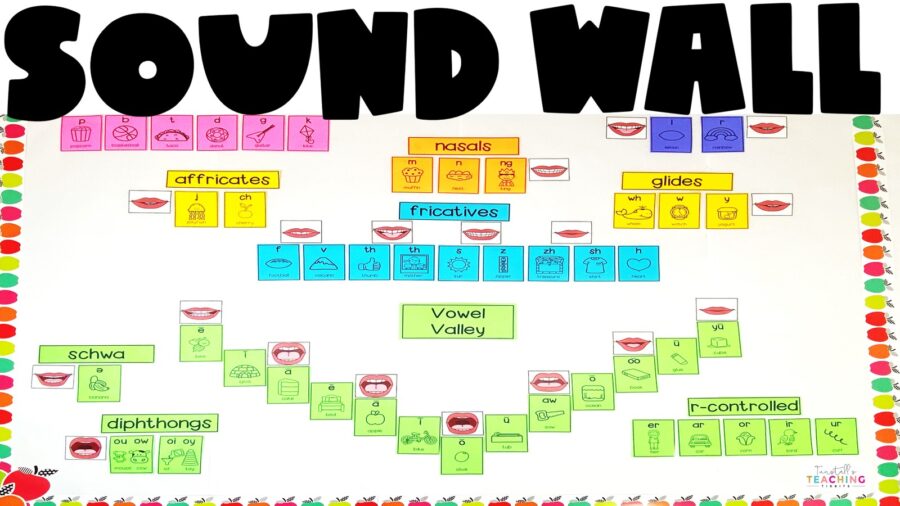 MORE FOR YOUR MORNING
Another Godsend in the morning and to kick-off my math and literacy blocks are these Digital Warm-Ups for Math and Literacy.  These blog posts below will share how use them in K-5.