Fast Finisher Expert Tubs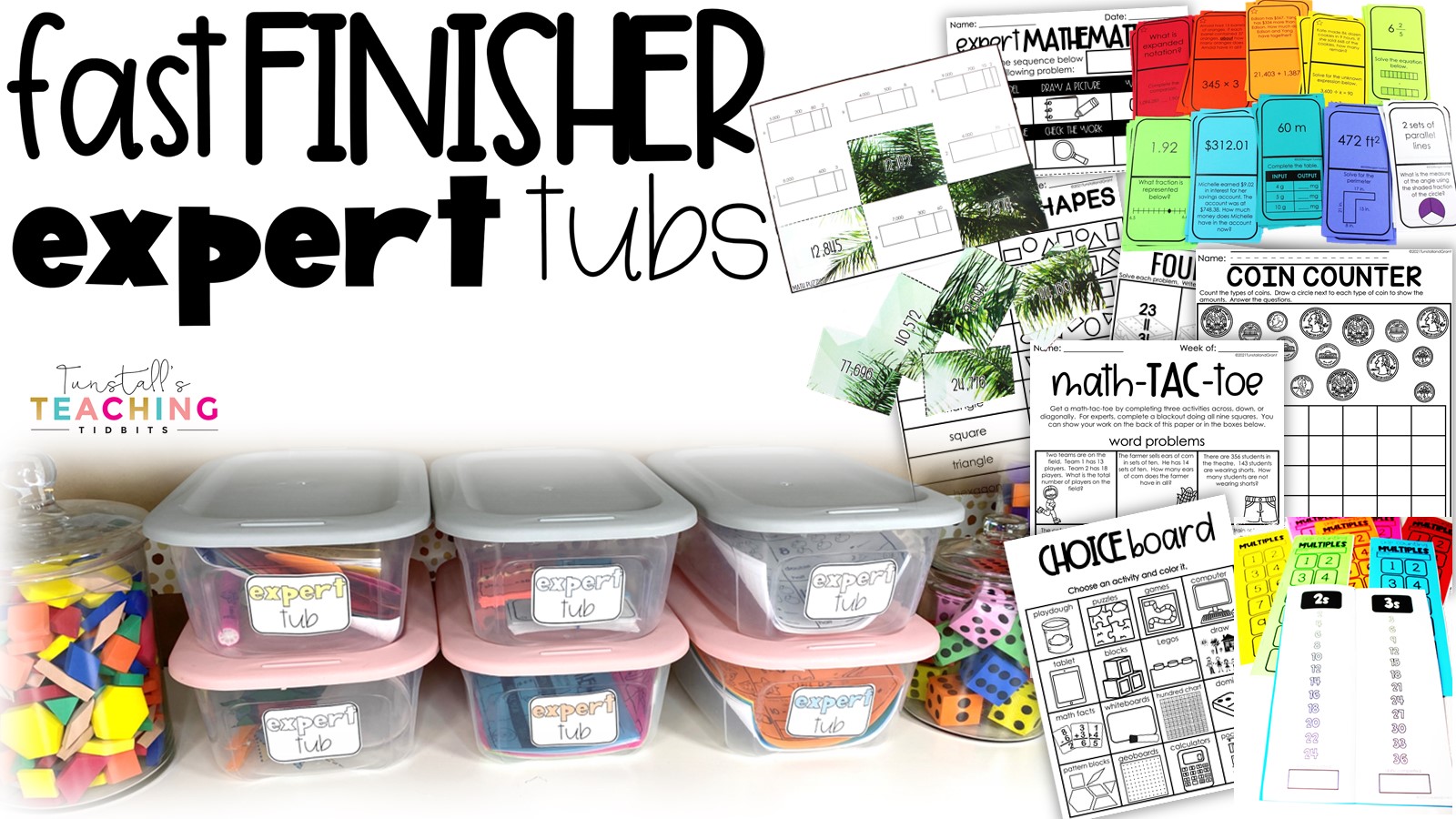 A common roadblock to successfully running guided math workstations is knowing what to do with students who pace faster than the rest of the class.  Today I am sharing six types of activities for fast finisher expert tubs.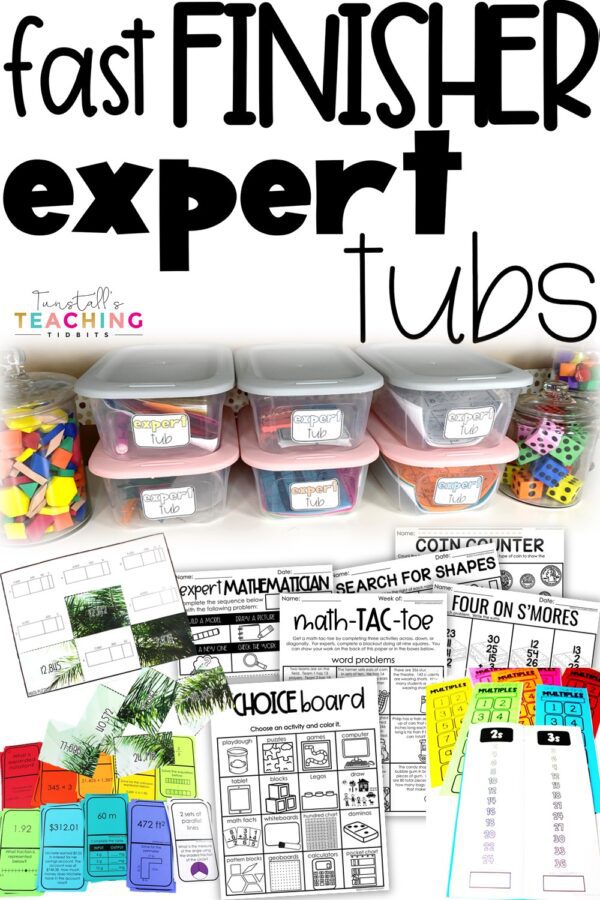 Fast Finisher Expert Tubs
Handling fast finishers is important in the guided math classroom.  Even with high expectations and high-quality activities in place, we always have students who require even more.  Knowing how to keep these students engaged for the entire station will lessen the opportunity for off-task behavior from all students in the room.  Once we establish a great pace and have solid workstation activities, we can then implement the expert tubs for our fast finishers.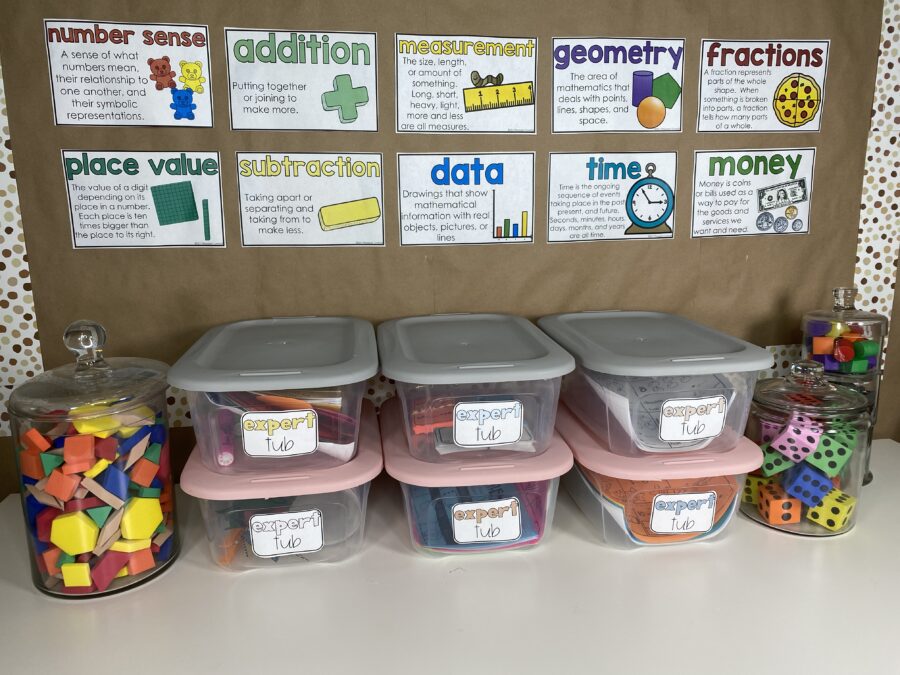 Expert Tub 1
First is our skip counting and multiples expert tub option.  In this station, students practice and self-pace through their skip counting rules then move on to counting multiples.  This is done through visuals and charts.  Students can also track their progress in a little personal booklet.  Within this expert tub, students can also work on fluency with math maps.  These math maps provide all sorts of levels of practice while students solve the math mazes and create paths along the way.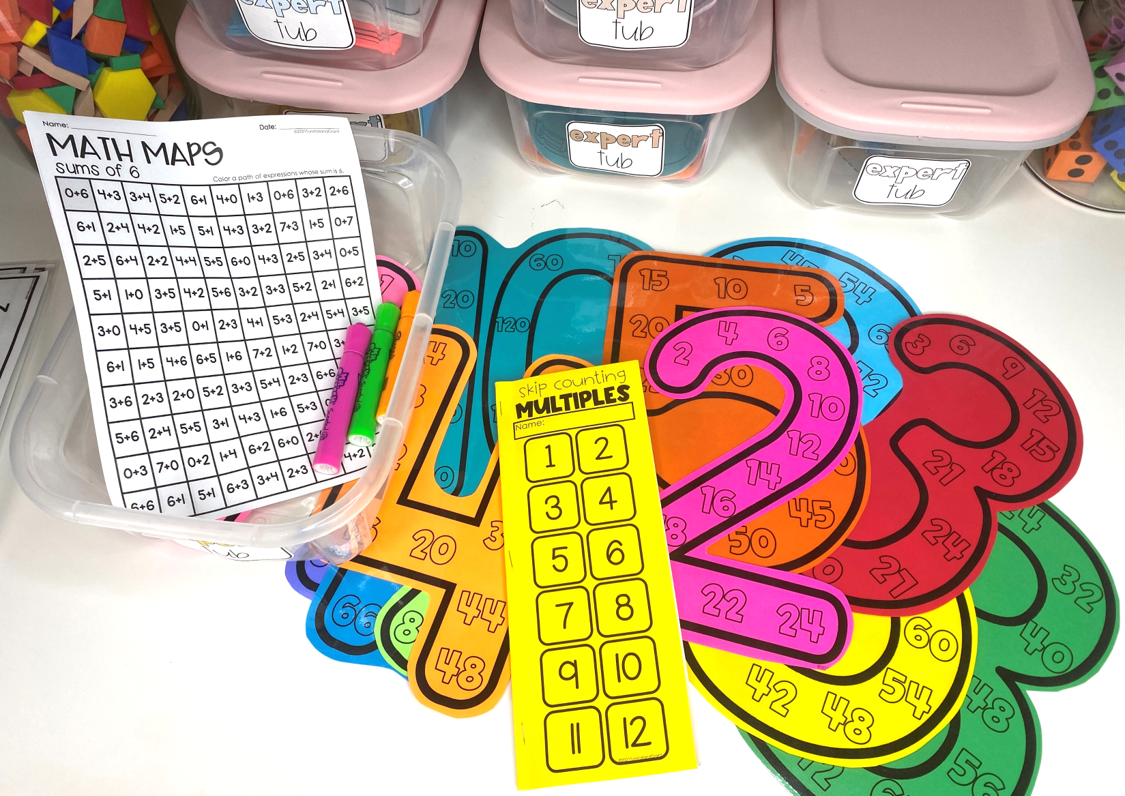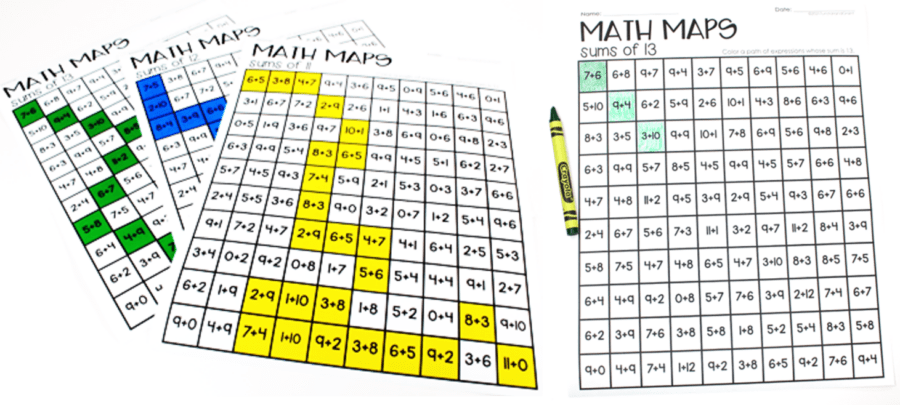 Expert Tub 2
This next option is an interactive game to review the 9 math strands for each grade level K-5.  Students play math dominoes or brain train.  This can be done with a partner or alone.  Students must create a brain train of math from the first card to the last domino-style.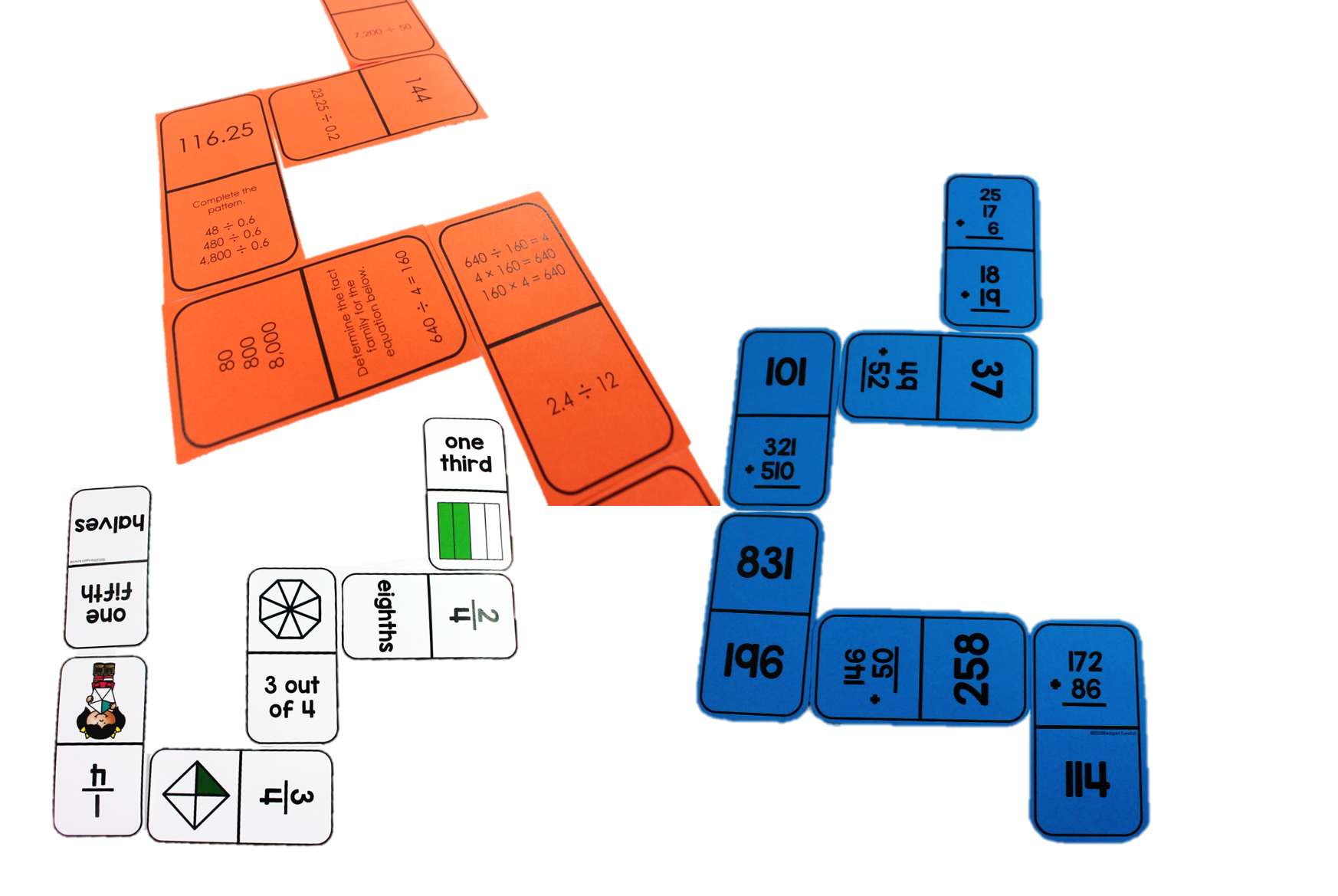 Expert Tub 3
Skill practice for extra credit is our third expert option.  This appeals to students who love extra credit.  Any math skill practice page or packet of skills will do!  Students work on their extra credit for a sticker, stamp, or smiley face.  I put in a variety of math review skills sheets on a variety of levels.  Then instruct students on which set is the best fit for them.  Because my fast finisher students tend to be the same few, it is easier to meet their specific needs.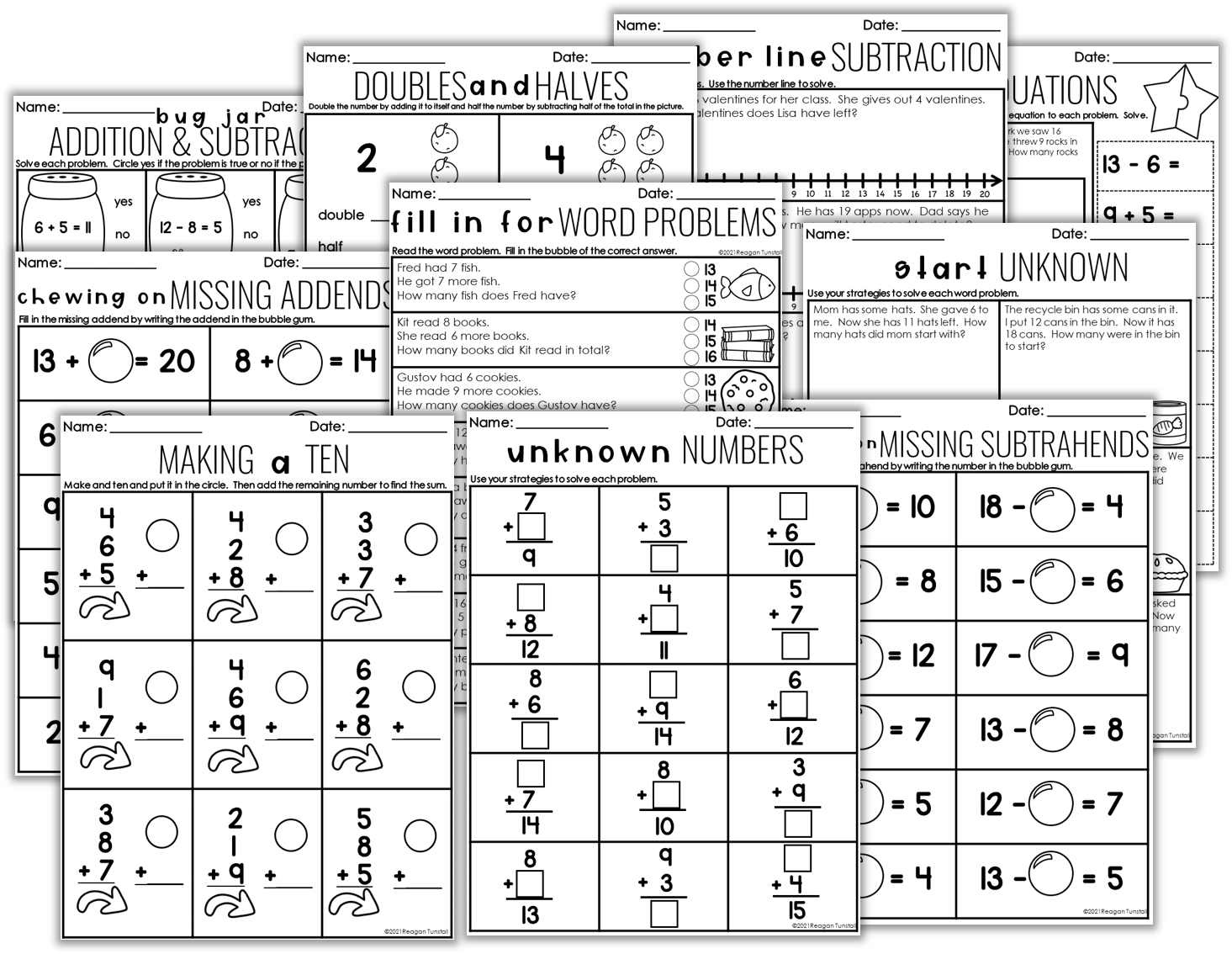 Expert Tub 4
Math puzzles are always a hit with students whether in our regular stations or in the expert tubs.  Each grade level has 26 different math puzzles to reinforce all math standards.  Students solve math problems then place the pieces on the answer mat to create the math puzzle.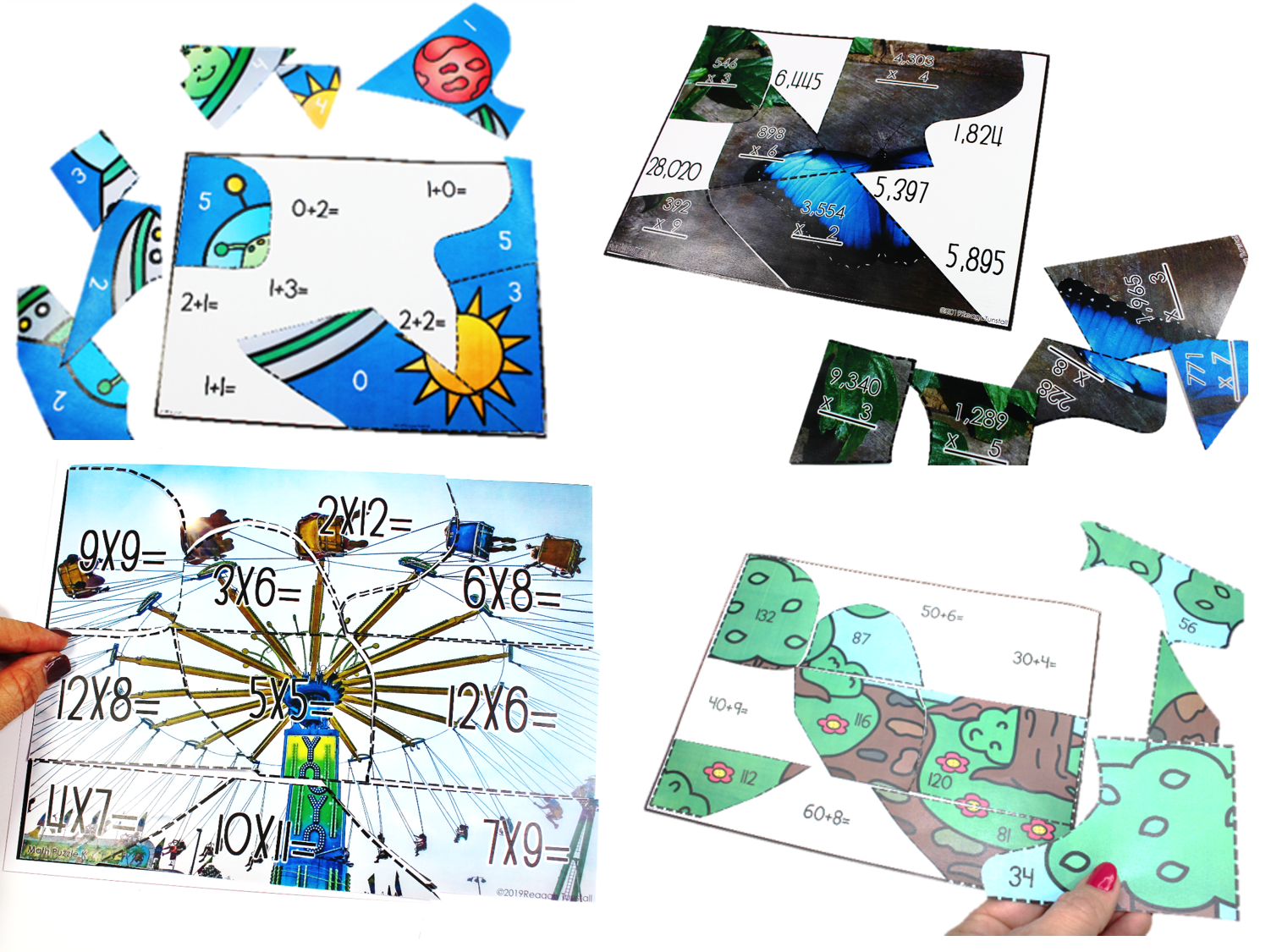 Expert Tub 5
My favorite fast finisher expert tub is Math Tac Toe.  This one is fully differentiated and provides 27 different math tac toe boards.  Students can complete a math tac toe or a coverall board.  The math tac toe boards can also be used for homework in a pinch!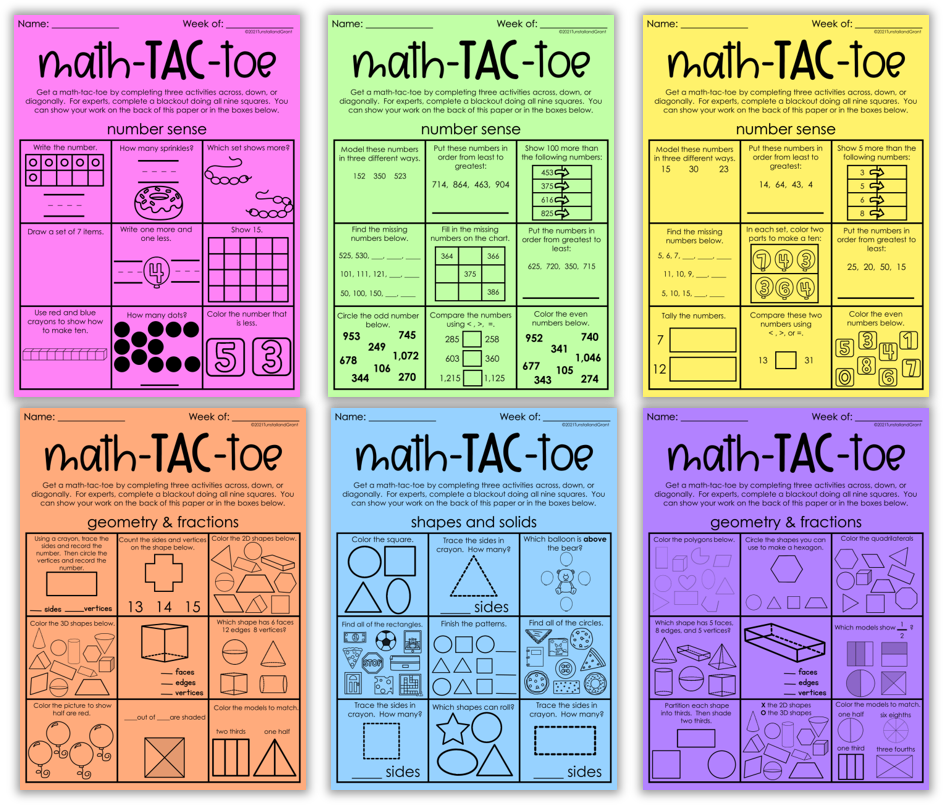 Expert Tub 6
Our final expert tub is packed with options to keep our expert tubs going strong.  This fast finisher freebie has 6 different choices from creating and teaching a problem to the class to choice board menus and a variety of options in between.  Grab the free download for your tubs too!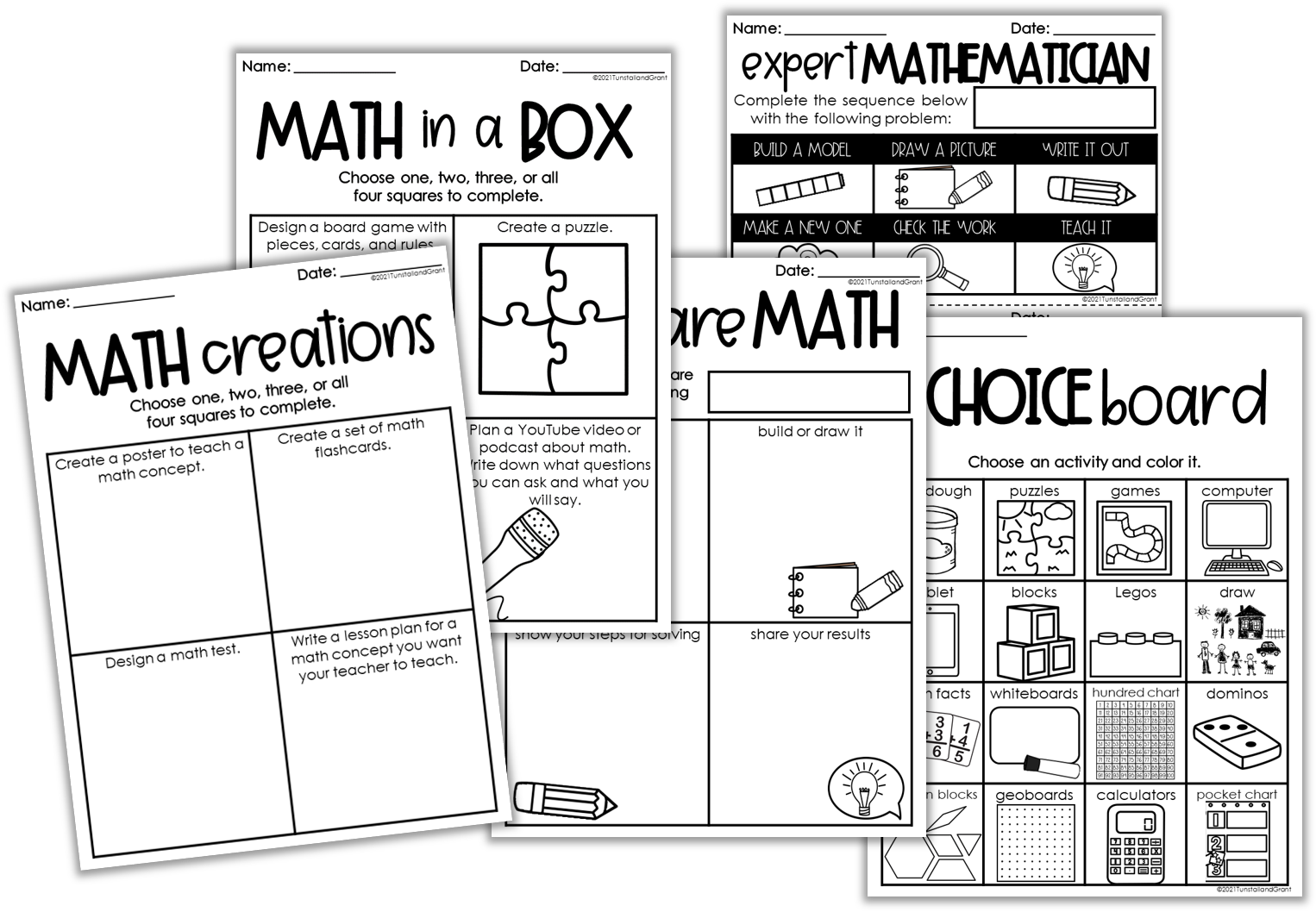 Expert Tub 7
Flip It is a partner game that lives in my expert tubs.  Students love to play this math comparison game all year.
Expert Tub Labels
Here are some free labels for creating your own expert tubs.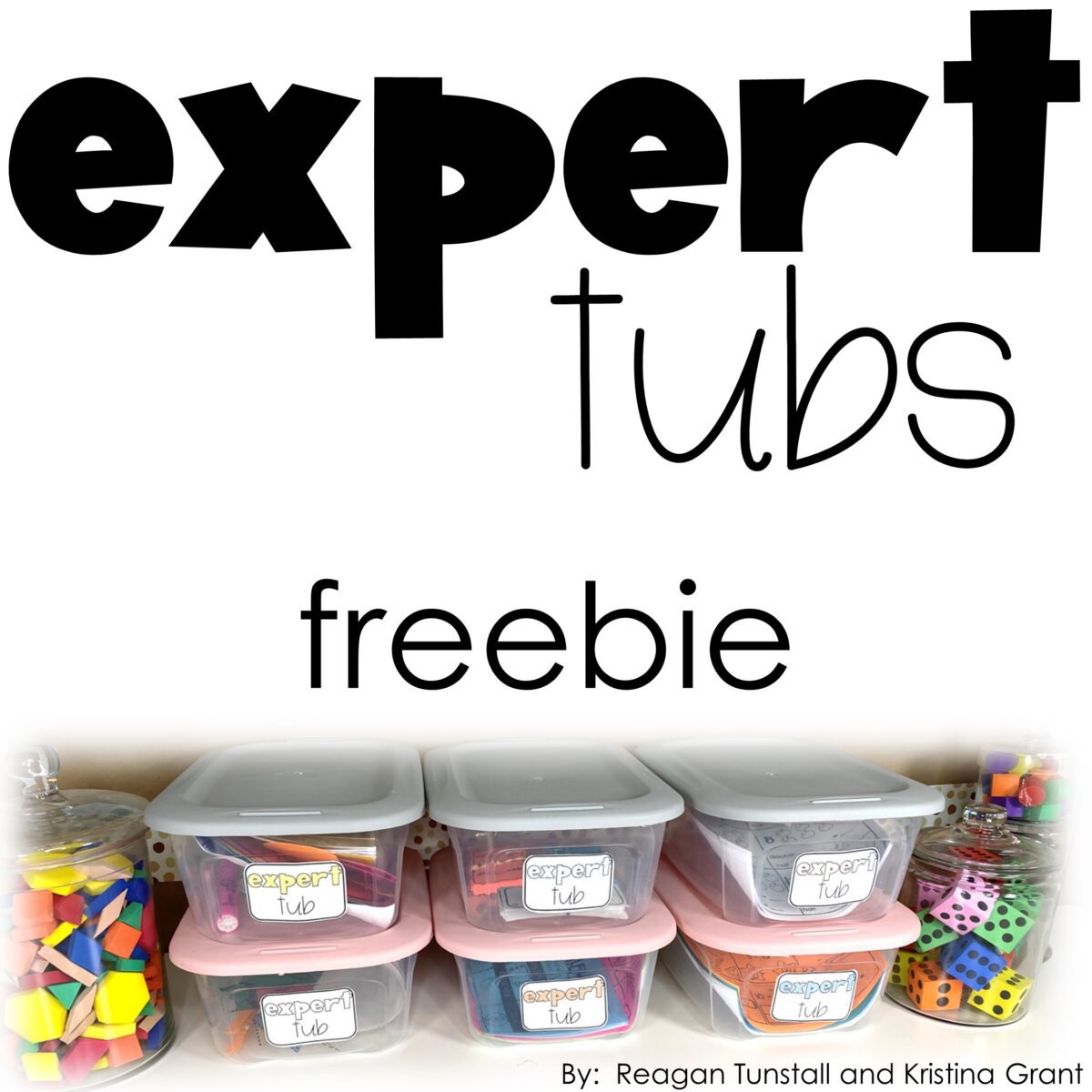 Watch the Video
Here's a full explanation video of the fast finisher expert tubs I mentioned above.   If you'd like to see how I prep these options and what they look like, you are in luck!
More on Math Workstations
To see how I run my guided math workstations, you can visit this post!  Here I show what students do during our guided math workstation time.