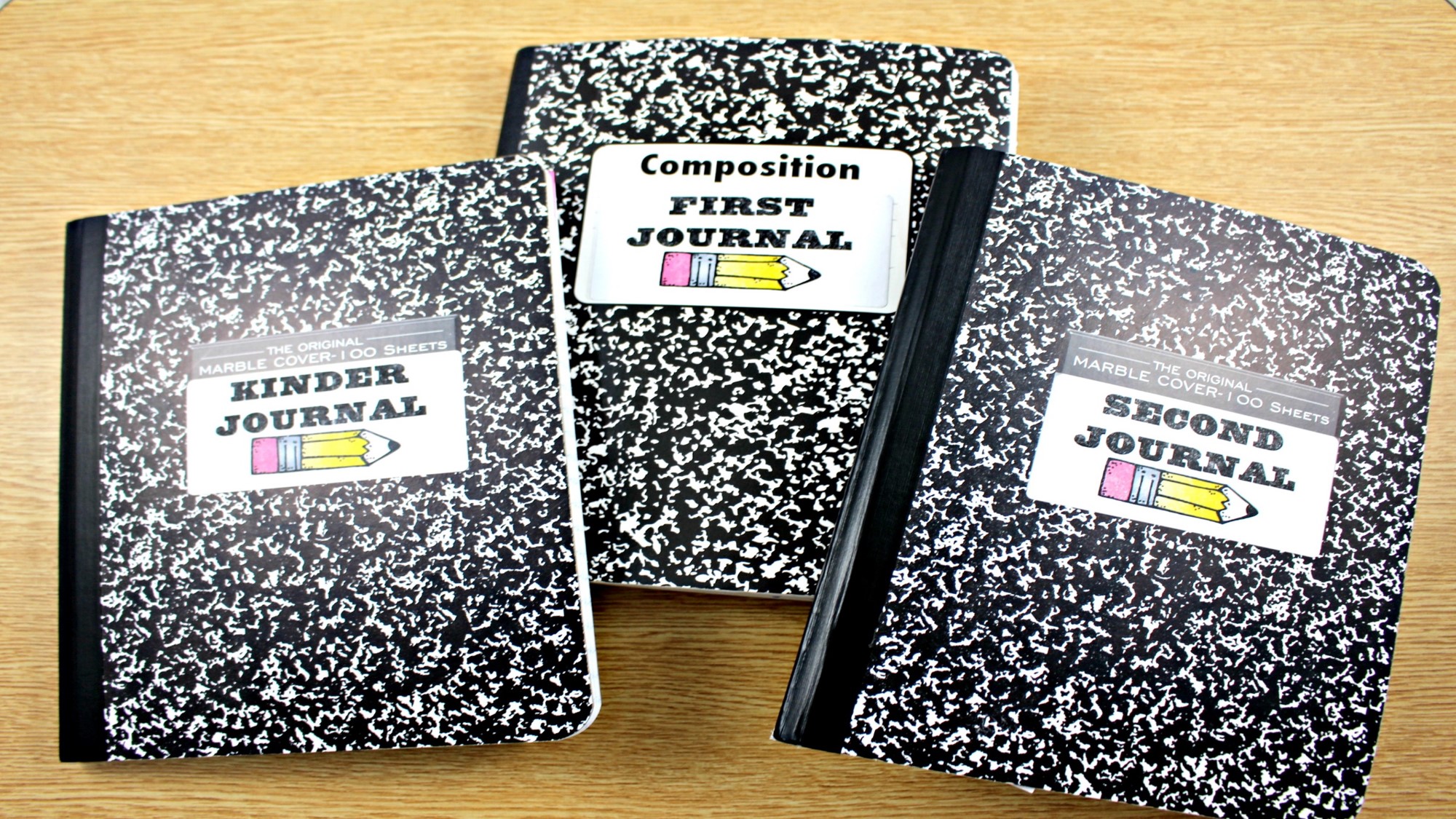 Let's take a peek into interactive math notebooks, or what I call math journals!  In 2013, I implemented a math journal rotation in my first grade classroom.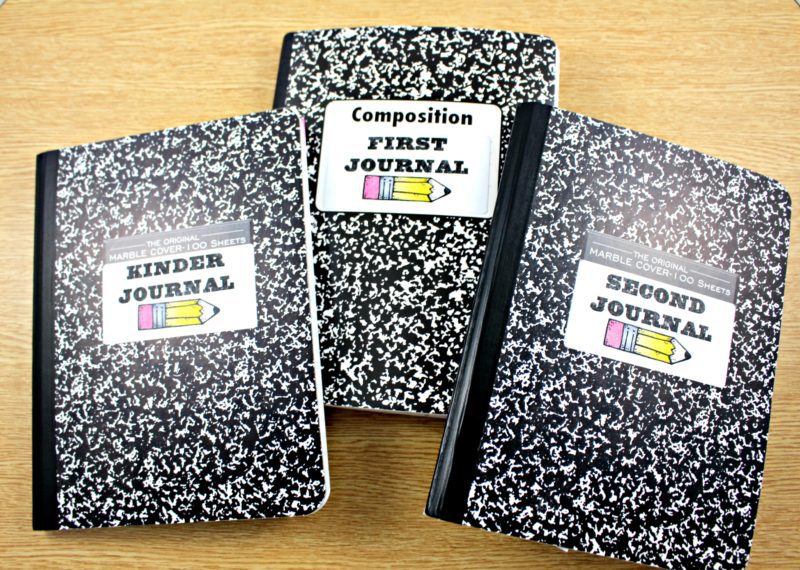 Implementing Math Journals
I wasn't sure how a math journal rotation would be received by my students, because up to that point in time, I had only had hands-on math center rotations.  My students loved math tub rotations or centers as we affectionately call them.  I began by giving my students their own brand new math journals with a nice label on the front!  Who doesn't love a new composition book!? (nerd alert) Next, I showed them an example math journal that I had made with some pop-ups and colored paper.  They began to swoon.  From there we took it day by day.  For beginning first graders, I held the reigns tightly at first, but realized quickly thereafter, that they were ready to be independent.  Each day as I wrapped up our math mini-lesson, they would ask, "What is math journal today?", with excitement!  What a relief!  What powerful tool!  From that point forward math journal has been an integral part of our math block!    For a blog post completely focused on starting math journals click here.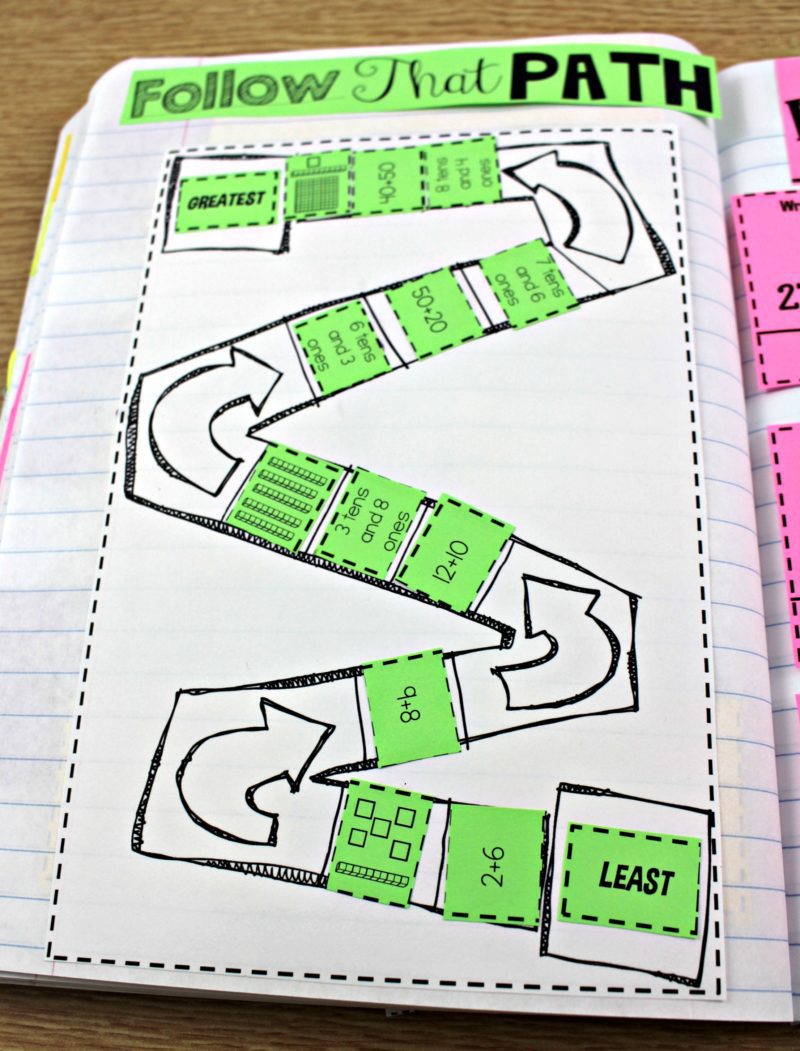 Inside the Math Journal
One thing we all know students love is variety and novelty.  I love the format of math journals because they provide the perfect open ended template for a variety of math activities!  Math journals are perfect for taking a math standard and applying it in different ways throughout the year as the content grows and become more rigorous.  They are a record of student learning.  They are a window into a student's mathematical thinking.  They promote mathematical fluency!  Let's take a look inside!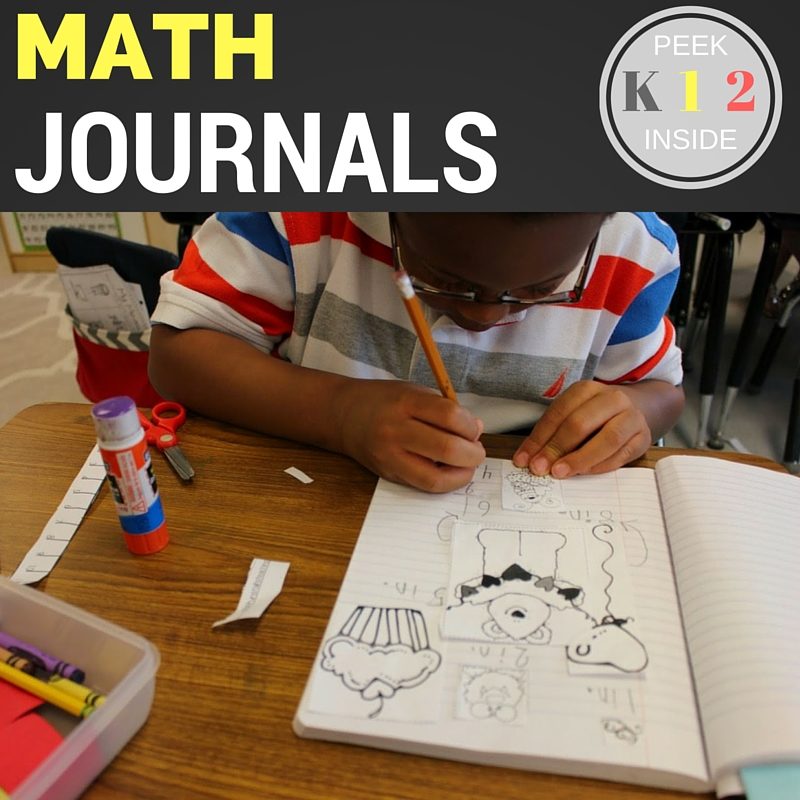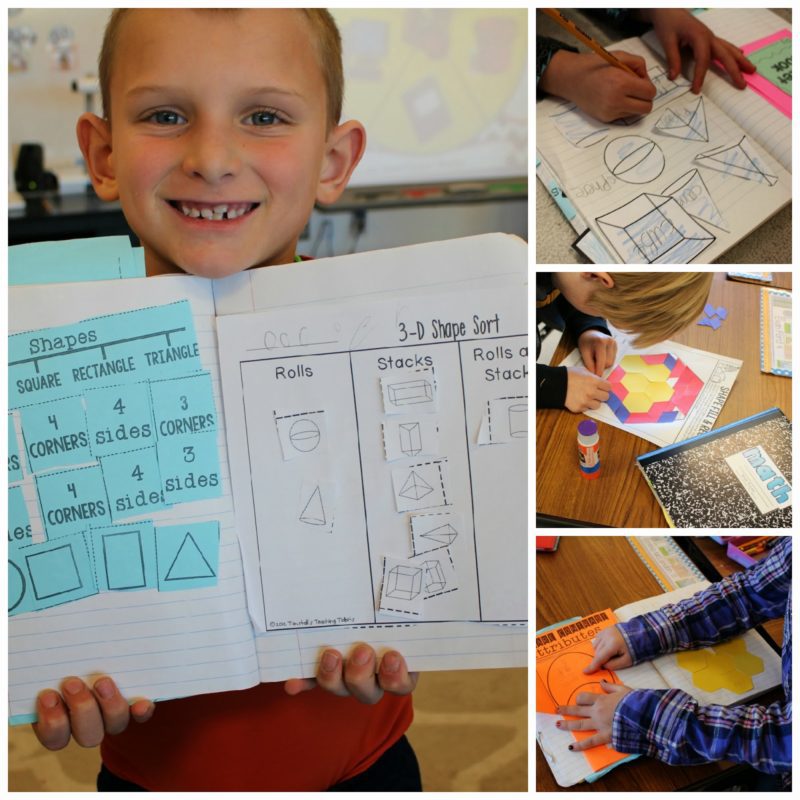 Let's begin with Kinder!
Kindergarten Math Journals
Kinder kids are are able to do math journal activities with support and instruction.  There are some tricks though that can really help you make it easier on yourself and your students.
Tidy Tubs- keep a small tub in the center of each table for scraps of paper (trash) No one needs to get up and your floor stays much cleaner
Glue sticks not white glue.  Don't even think about white glue.
Piece Keepers- the easiest cheapest most durable way to keep student pieces from getting lost while students are working is with a little paper bowl or large coffee filter.  Write your students' names in the bottom and as students work they put the loose pieces inside.
Piece Pockets- if you have students that work slowly, hello kindergarten, you will want to have an envelope for students to keep their 'in progress' activities that carry over from one day to the next.
I cut, you cut, I glue, you glue.  Model and practice together before allowing students to work independently.
Keep an example journal of all of the activities.  (This is a life saving tip!) Being able to open to the example page (without answers) helps students see formatting and understand the ultimate goal for the activity.
Make a place keeper.  If your students struggle to find the next blank page each day, hot glue ribbon to the cover and teach students to mark the page for the next day.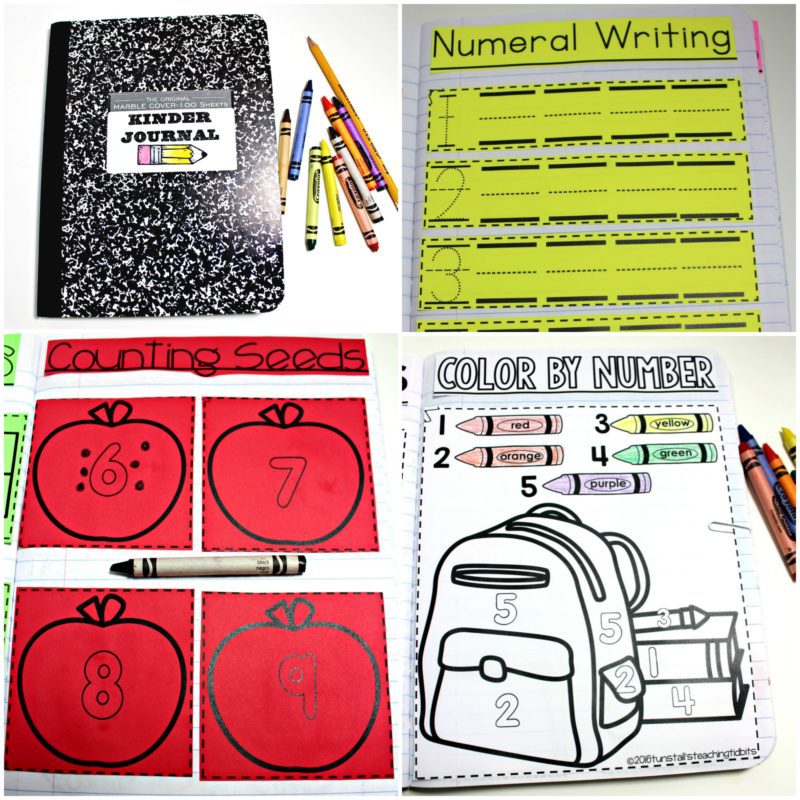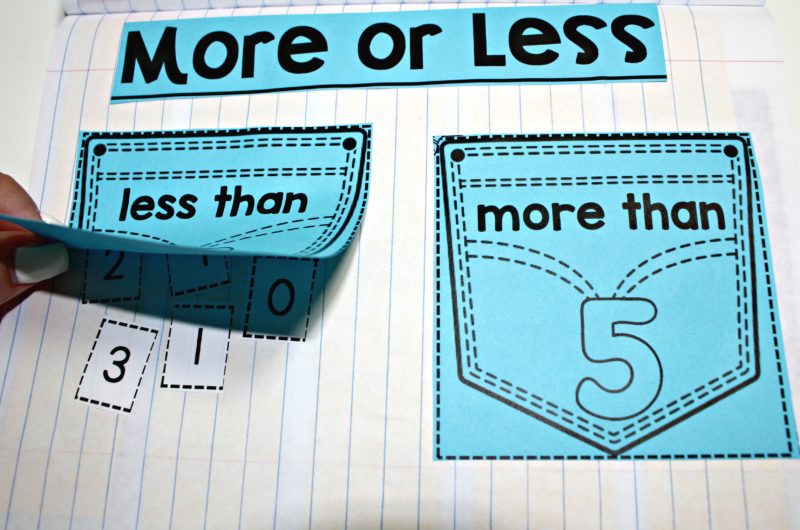 The journals align to the common core and Texas Teks for each grade level.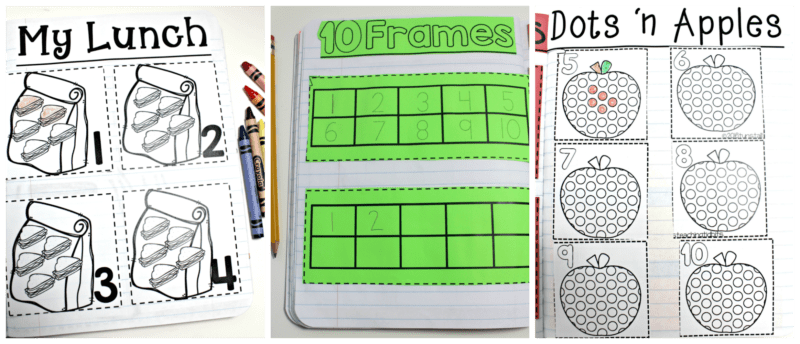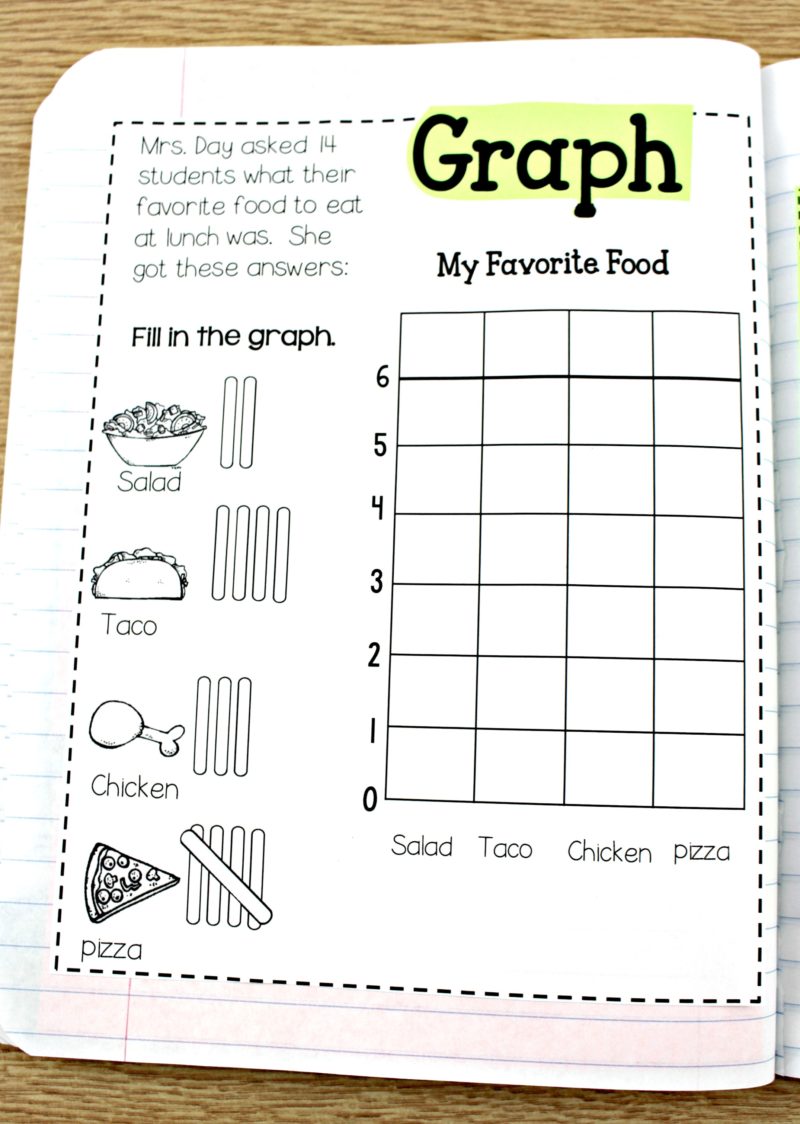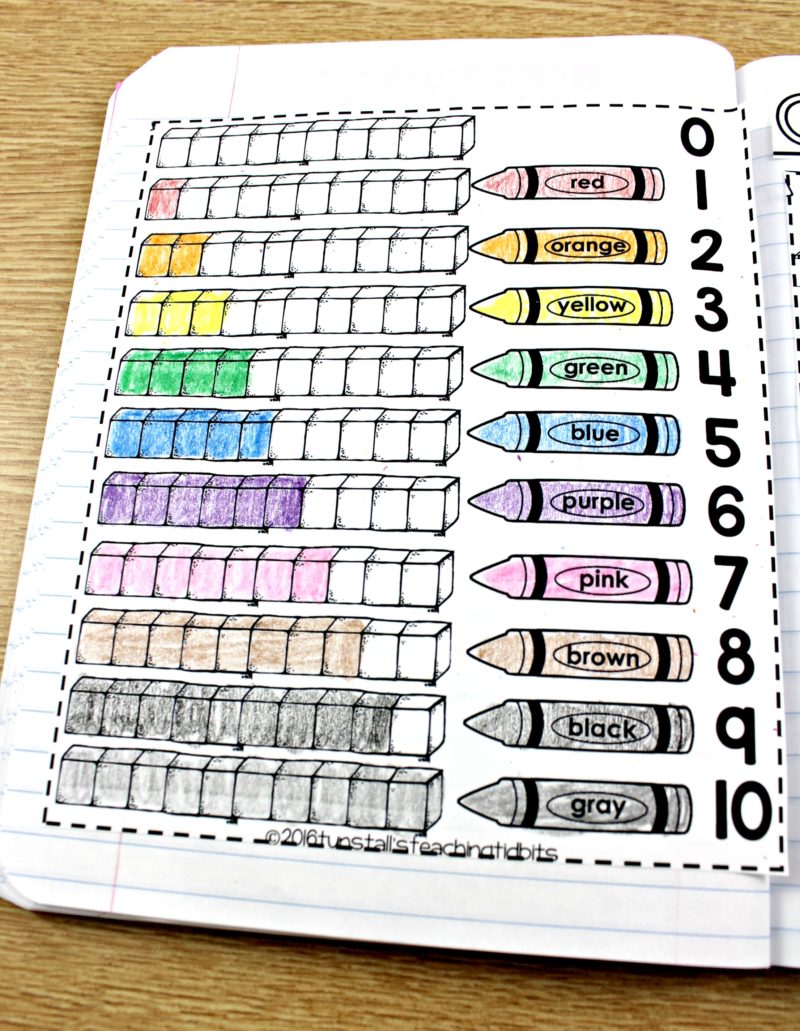 Kindergarten Journal Bundle for the Year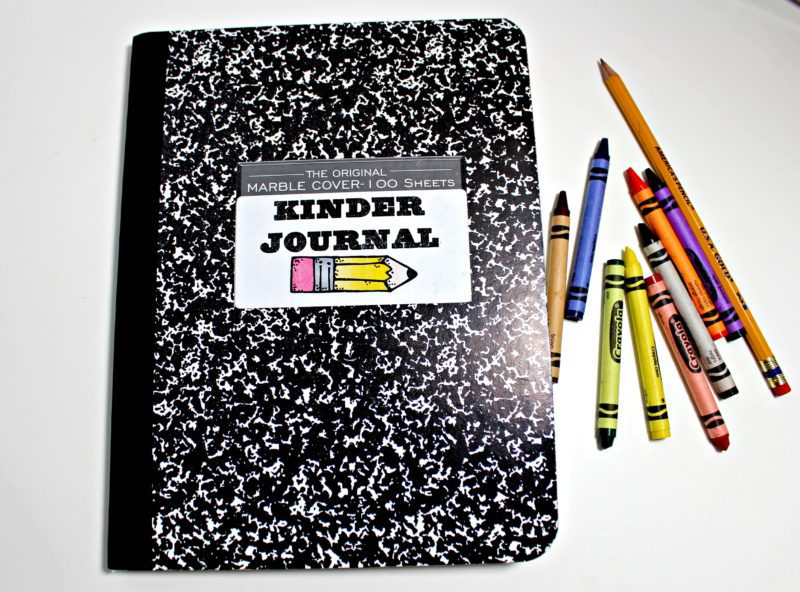 First Grade Math Journals
In first grade, you can really take math journals to new levels of independence!  There is more opportunity for customization and critical thinking!  I believe strongly in age appropriate activities that really reinforce the learning happening in the classroom!  All the same tips apply from kinder to first for fostering independence, but I don't feel the need to have a place keeper or piece keeper.  We are able to manage without the extra support.  There will always be a couple students that would greatly benefit from added support so it's nice to have it when needed!
Take A Peek into First Grade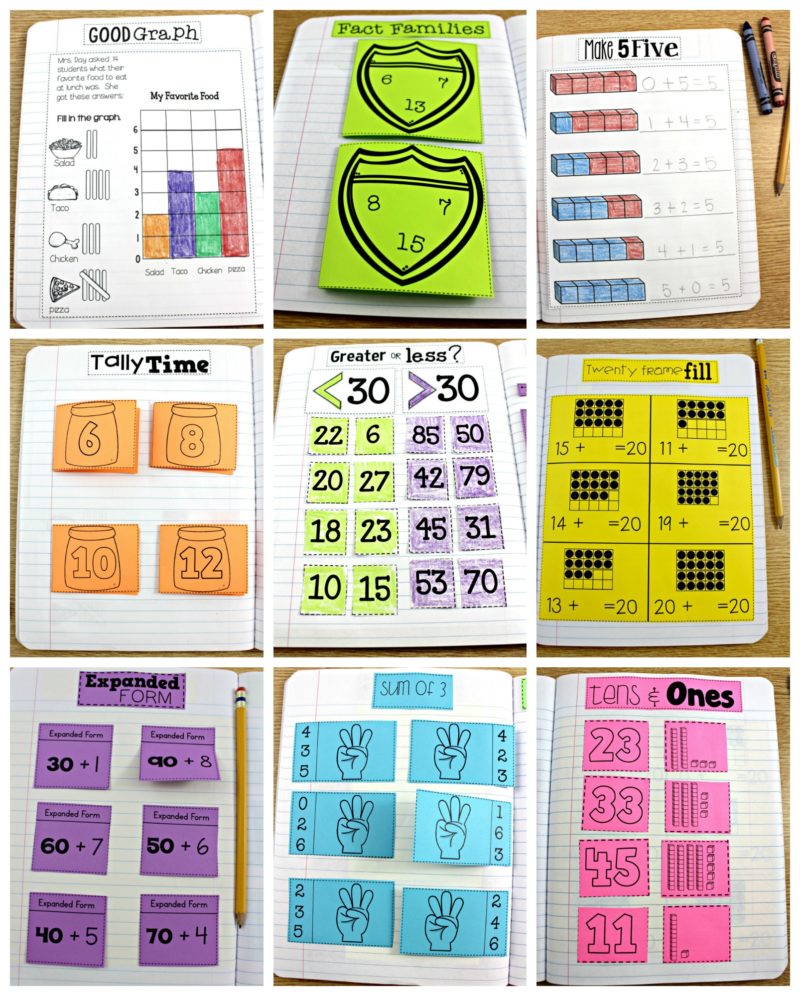 From First Grade Second Semester Bundle
For first grade, the math journal activities come in monthly sets and semester bundles.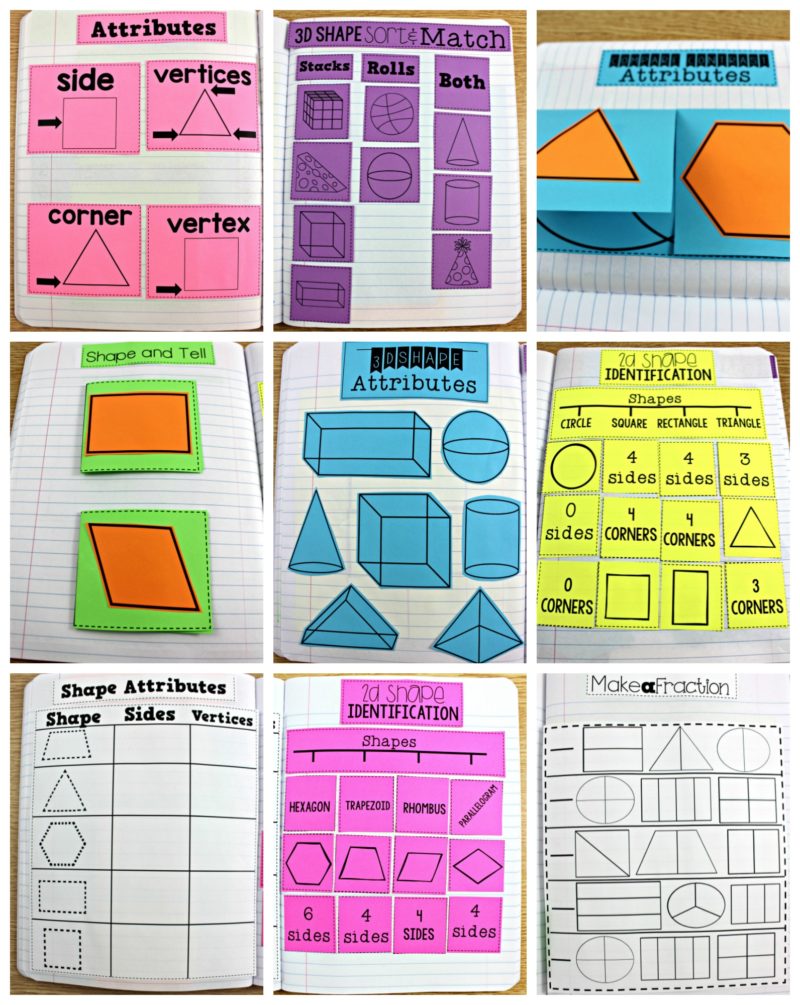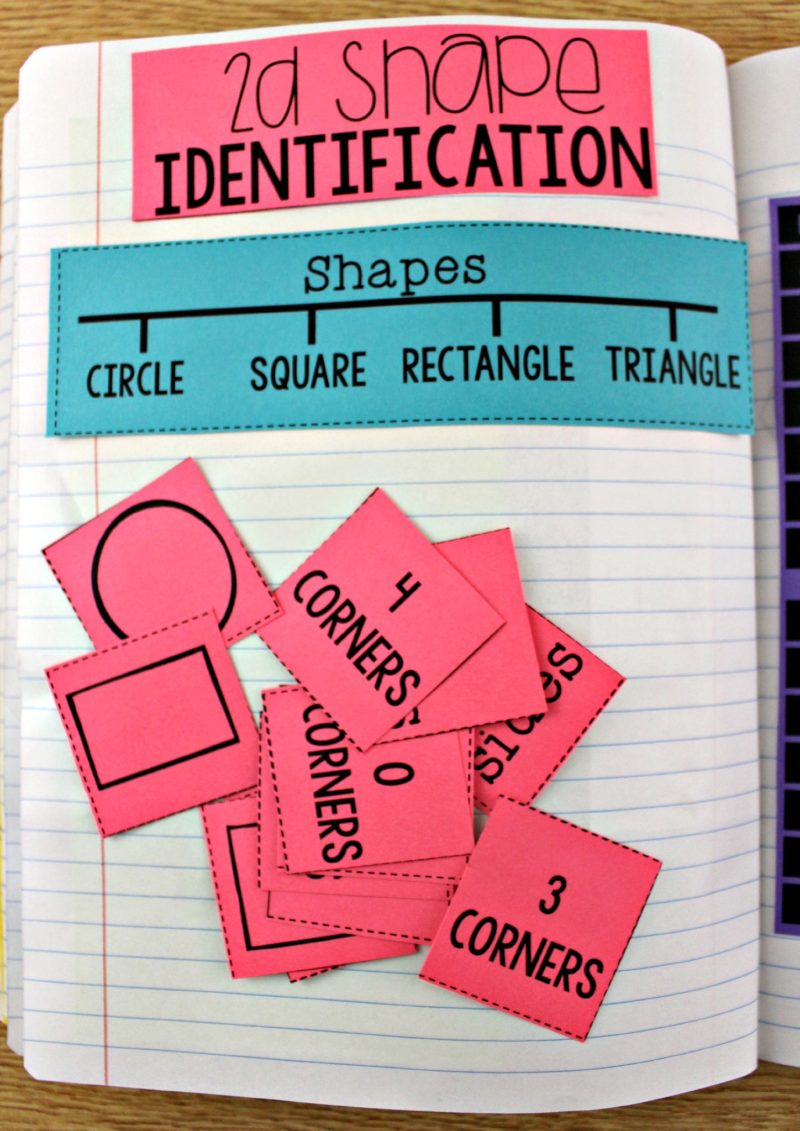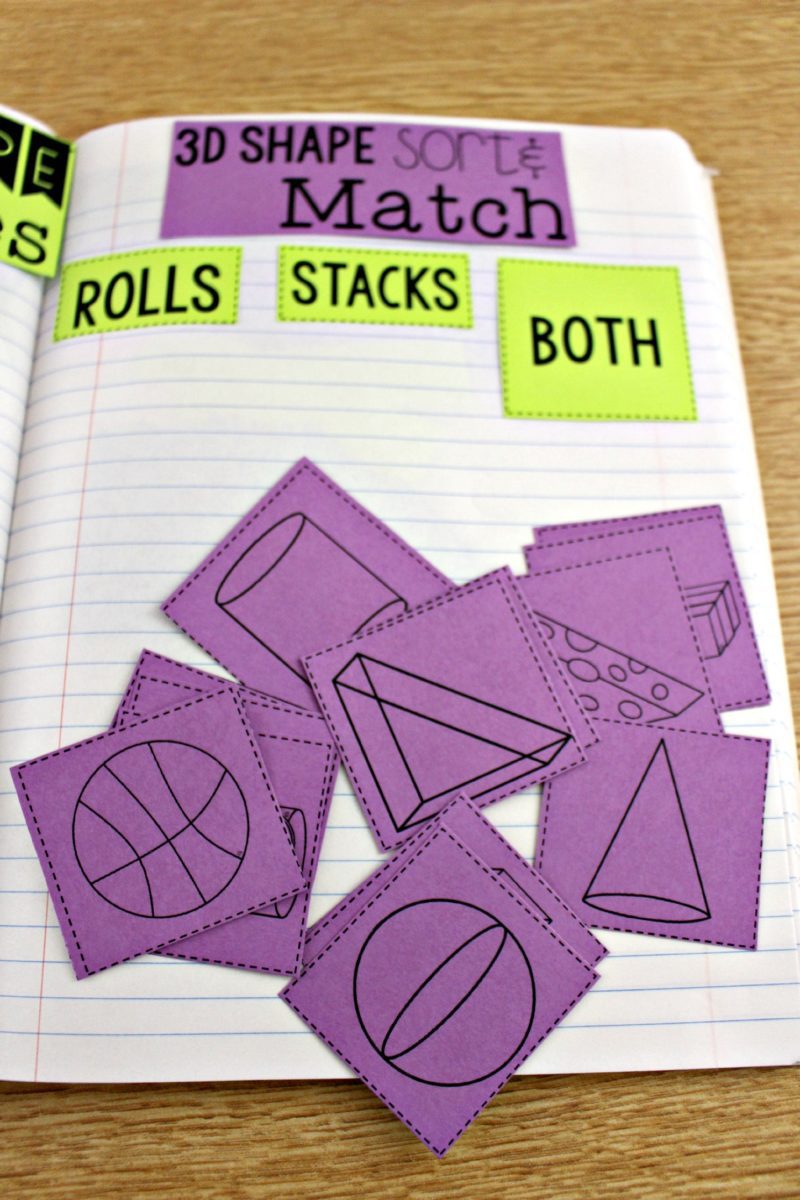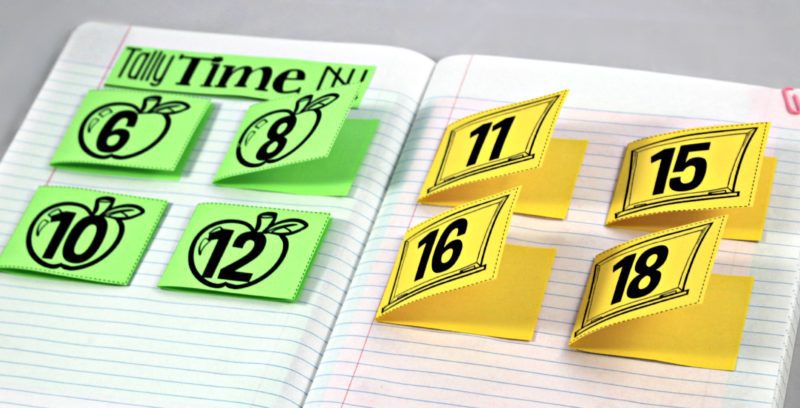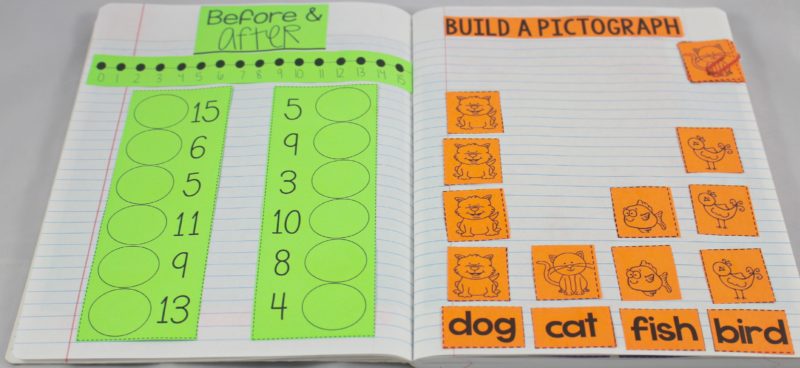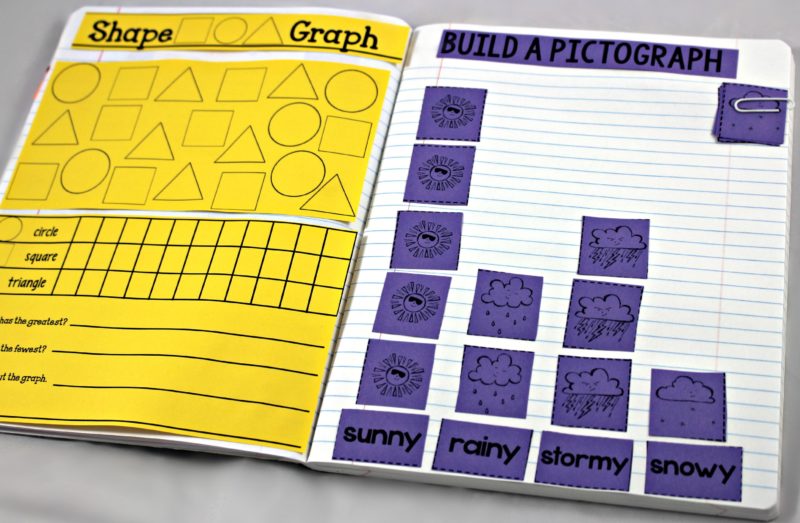 Second Grade Math Journals
Let's face it, second grade is such a fantastic age group!  We are readers, writers, and skilled mathematicians!  Second grade can take math journal-ling to even further levels!  With the variety and novelty, application stays exciting and meaningful through the year!  Support and routine in the beginning create independence quickly and successfully!  With a solid foundation of skills from kindergarten and first grades, students can really refine, and extend their knowledge and math fluency!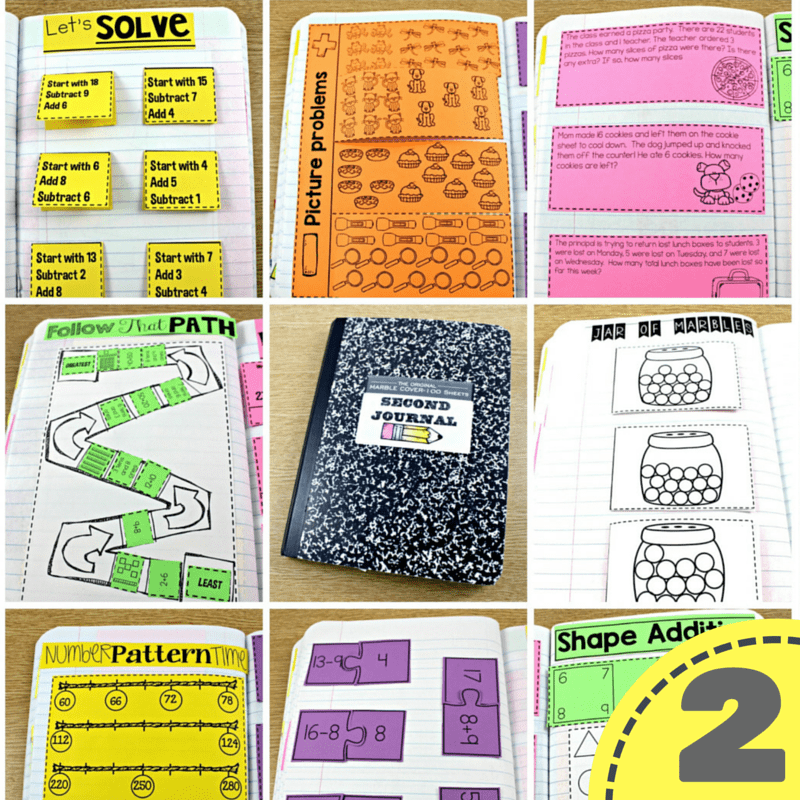 Take a Peek into Second Grade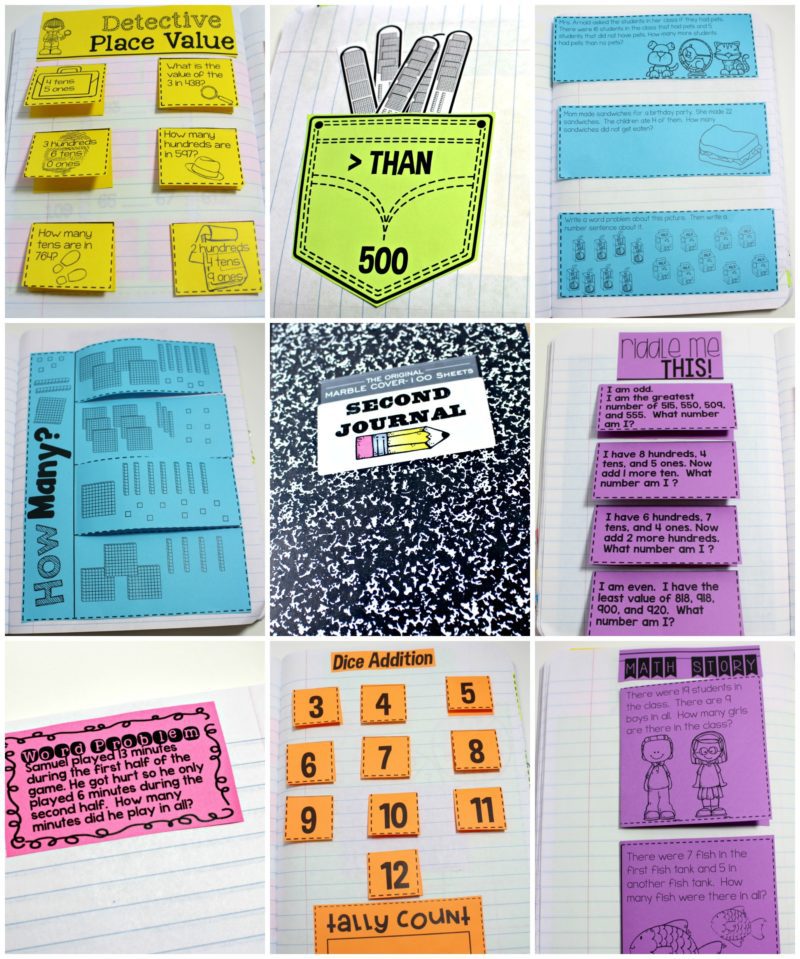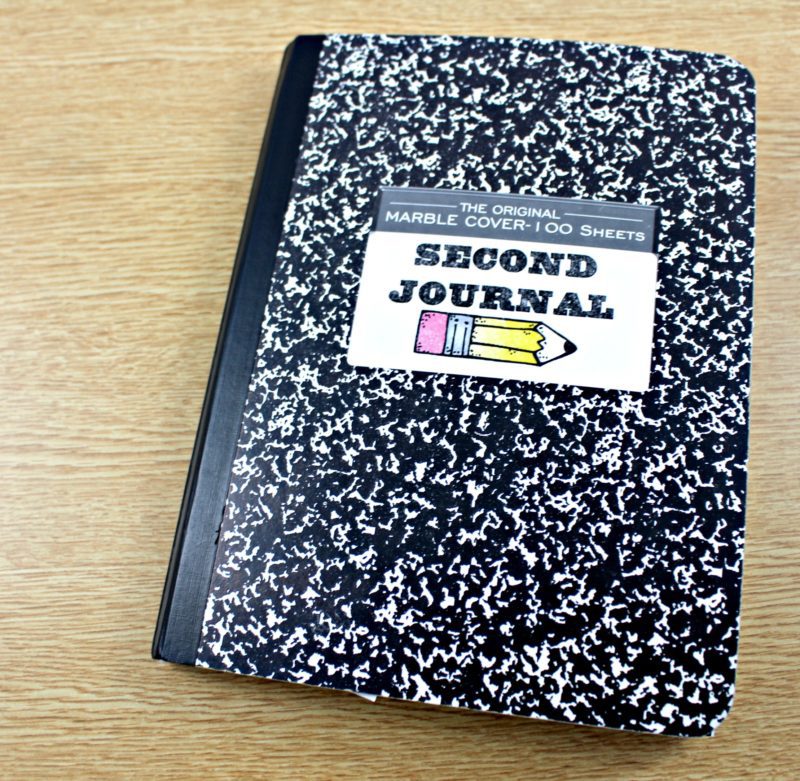 Whew!  I know it is a lot to take in!  If you take a leap into math journals this year, I know you will find it rewarding.  Your students will enjoy keeping a personal record of math activities.  My students treasured their math journals.  As a teacher, math journals helped me create a more well-rounded math block! It's a win win for teacher and student!