Multiplication and Division Situations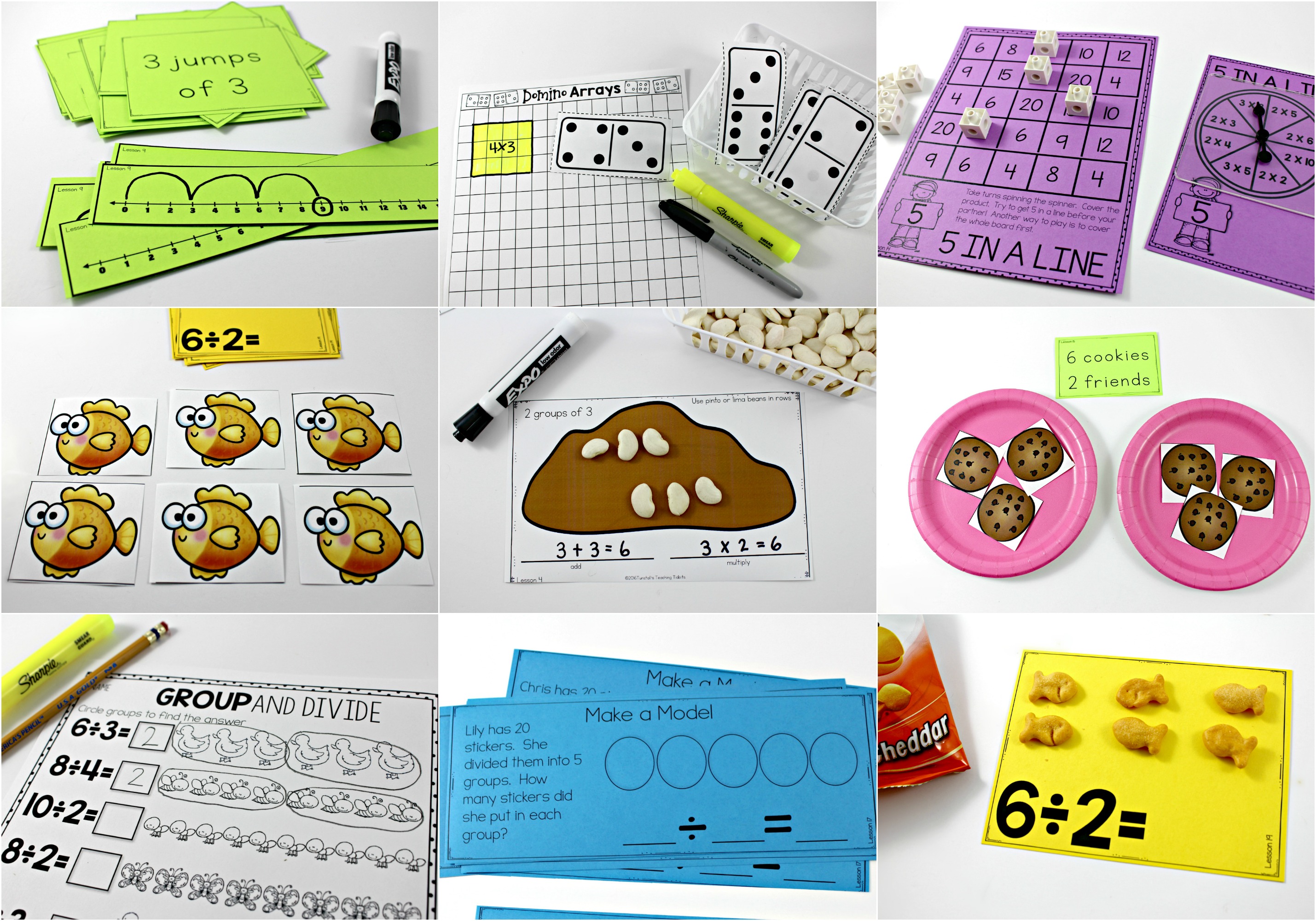 This is a breakdown of unit 9, multiplication and division,  in the second grade guided math series!  Whether you teach second grade or not, I think this post will help answer some questions for you!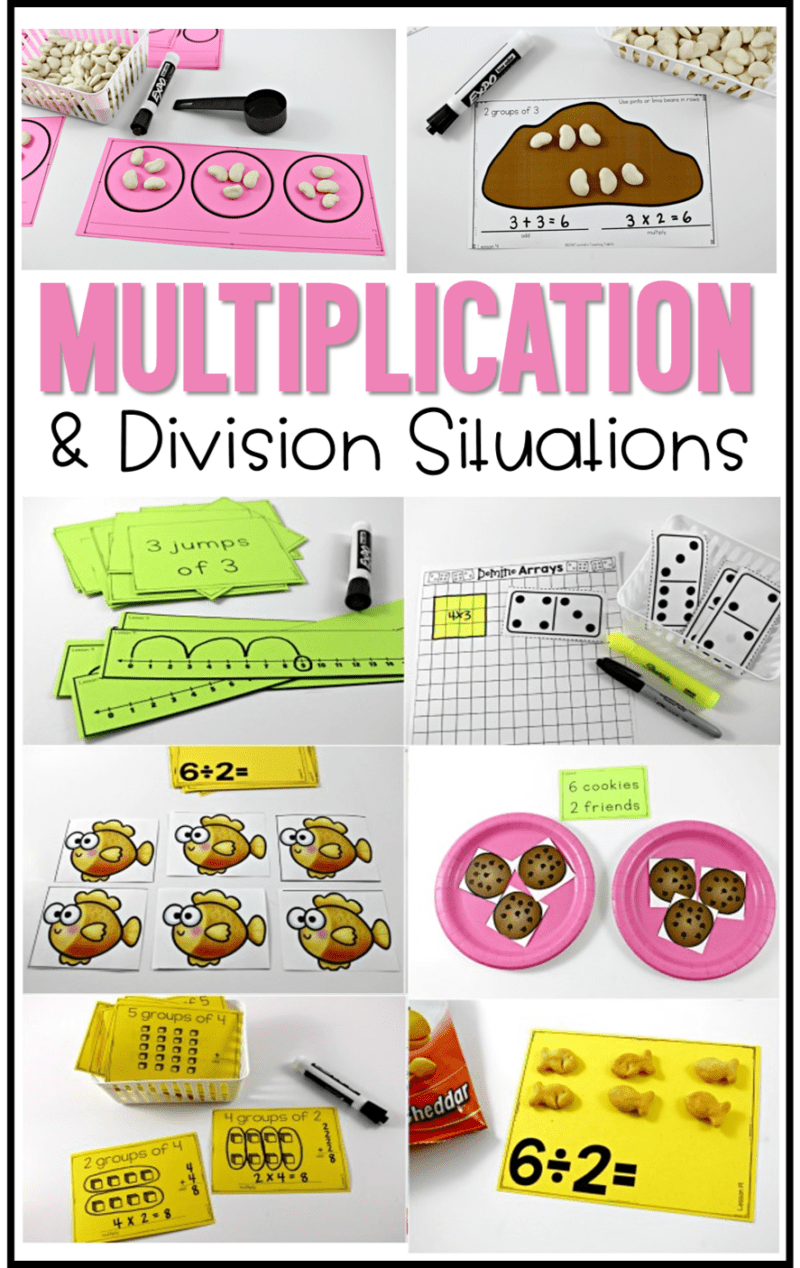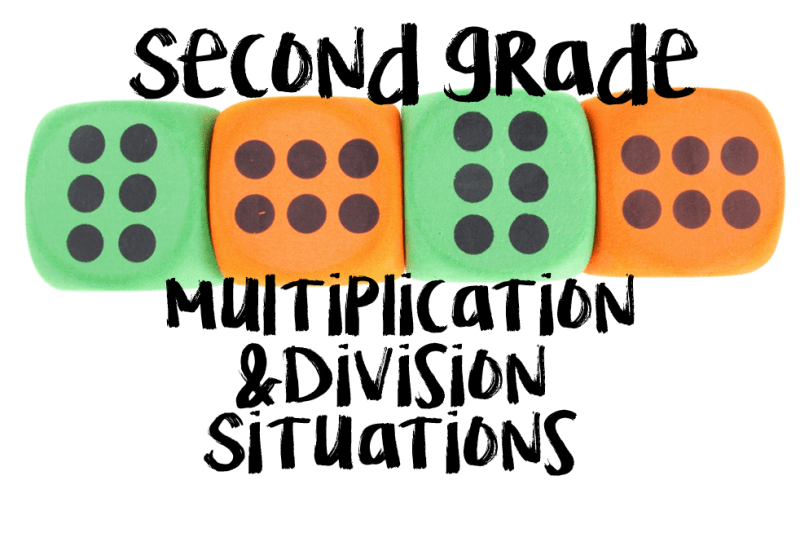 Every student strives to hit certain milestones in their academic career whether they realize it or not.  The rumors begin when siblings and friends talk about learning multiplication in second grade.  When a student hears this exciting information, they believe that second grade is kind of a Big Deal.  and well….it totally is…  This is a new frontier!  Of course it can send teacher into a bit of a pit sweat when there is not a solid plan on how to deliver the information.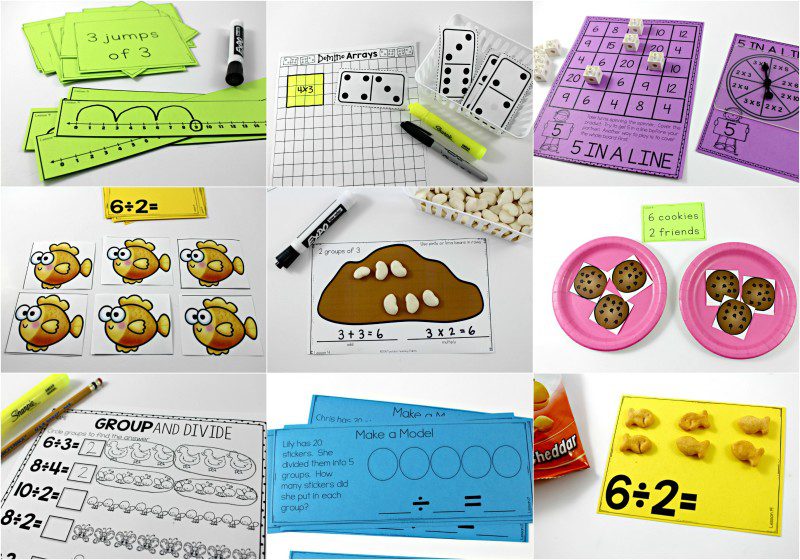 The Breakdown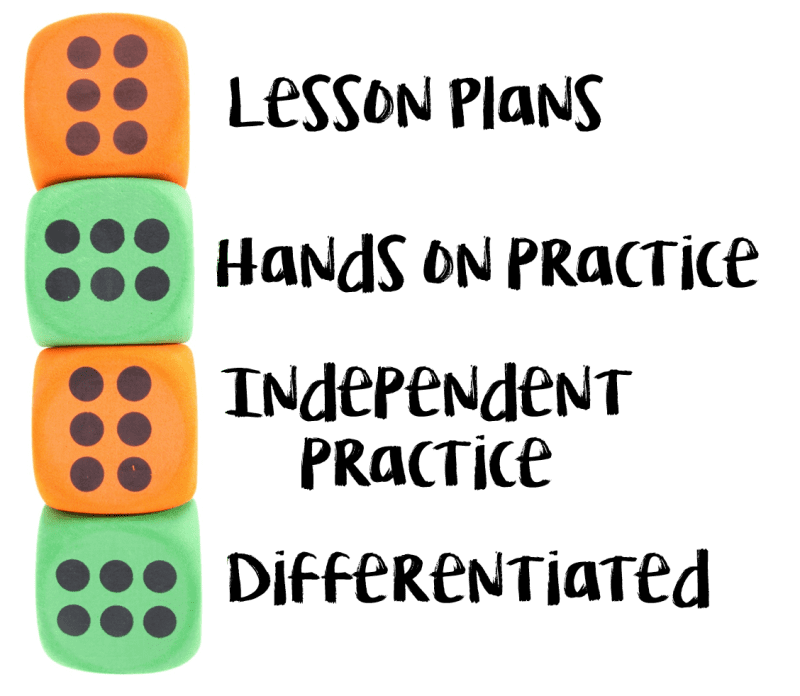 Every lesson in this unit (20 lessons) is standards based.  (CC and TEKS) You will find a warm-up activity, whole group activity, and differentiated small group activities.  At the end of the unit you will find an assessment too!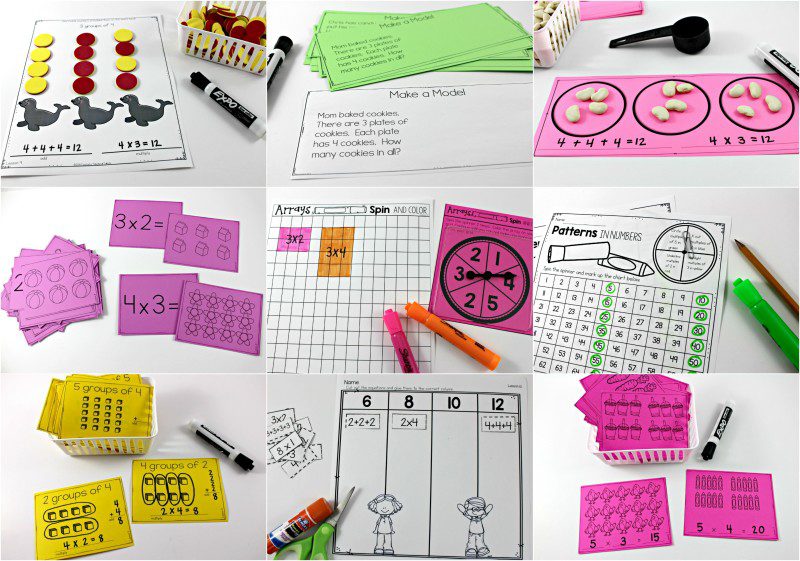 Multiplication Lessons
As you know, we always want to start with conceptual learning of a concept.  What is happening?  Why is it happening?  How is it happening?
This activity is called Scoop and Group.  It's a way to show the concept of equal groups as well as repeated addition (multiples) to a student that is brand new to the concept of multiplication.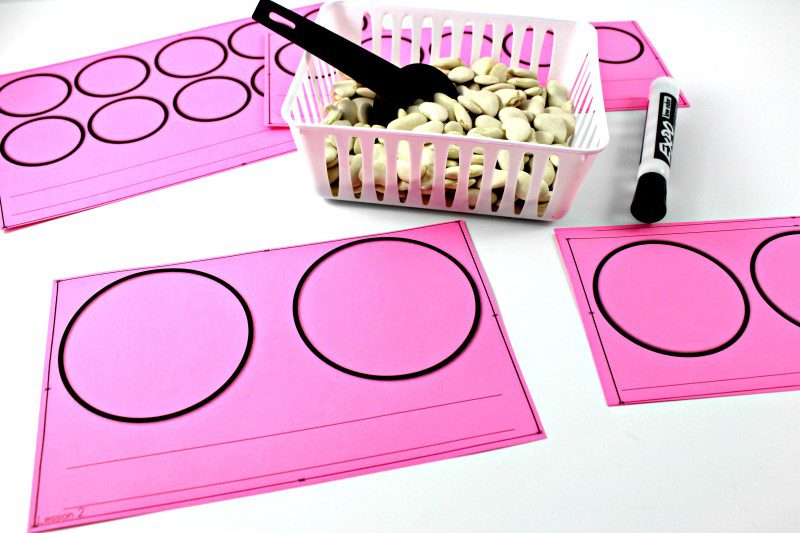 Students can work on this orally with the teacher facilitating and engaging in math talk about the concept.    They can also group into twos, threes, fives, or tens, with this activity.  Laminate the cards and they can be used over and over with different numbers.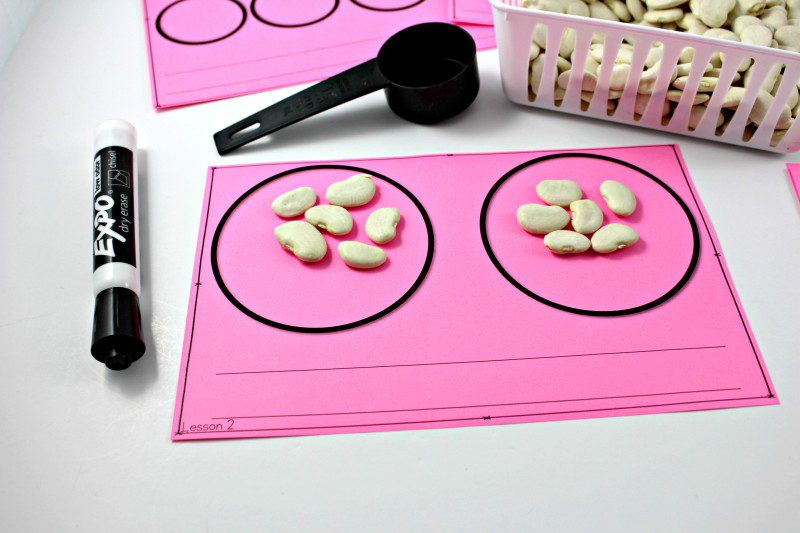 For your higher level students, they are ready to add the written component.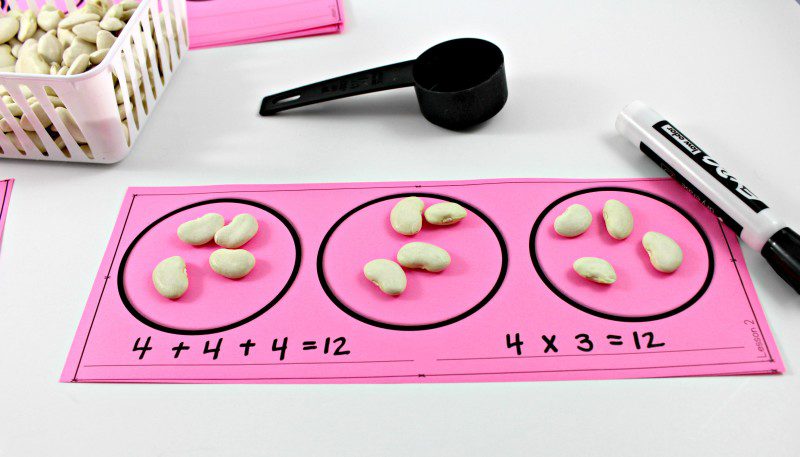 Take it step by step with these fun conceptual learning activities!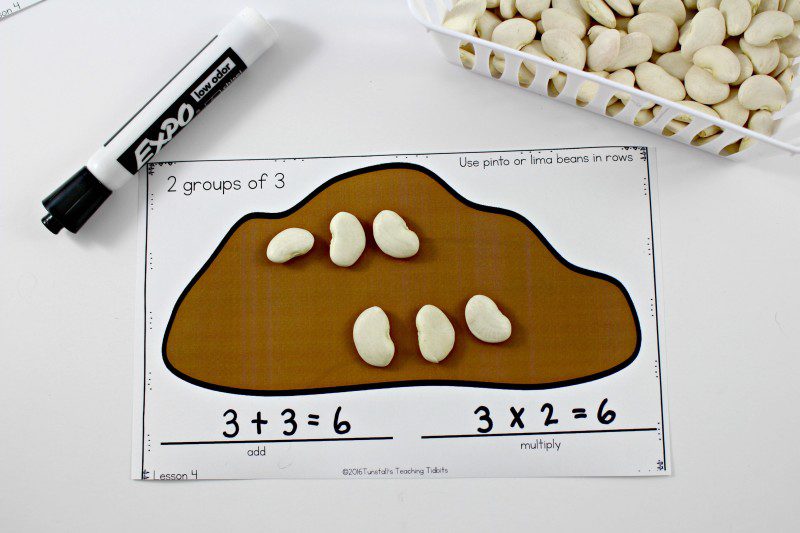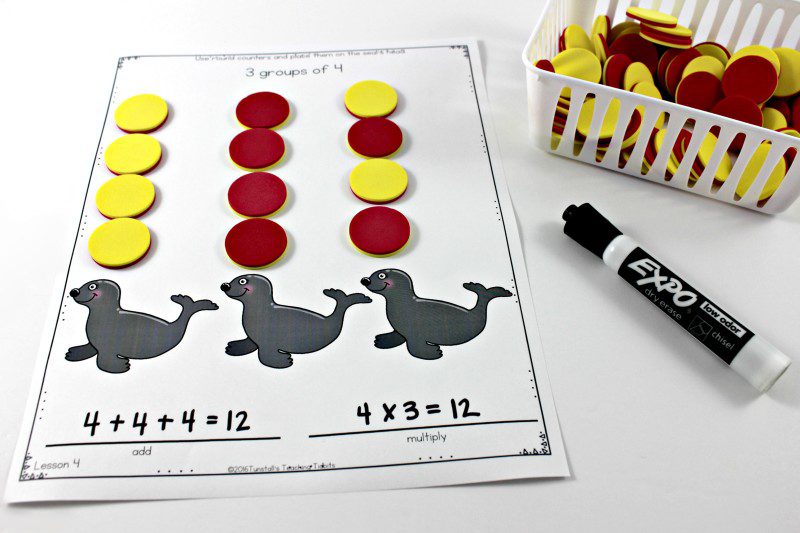 Pictorial Representation
Once students understand what is happening to the numbers, it is time to take that understanding to picture form!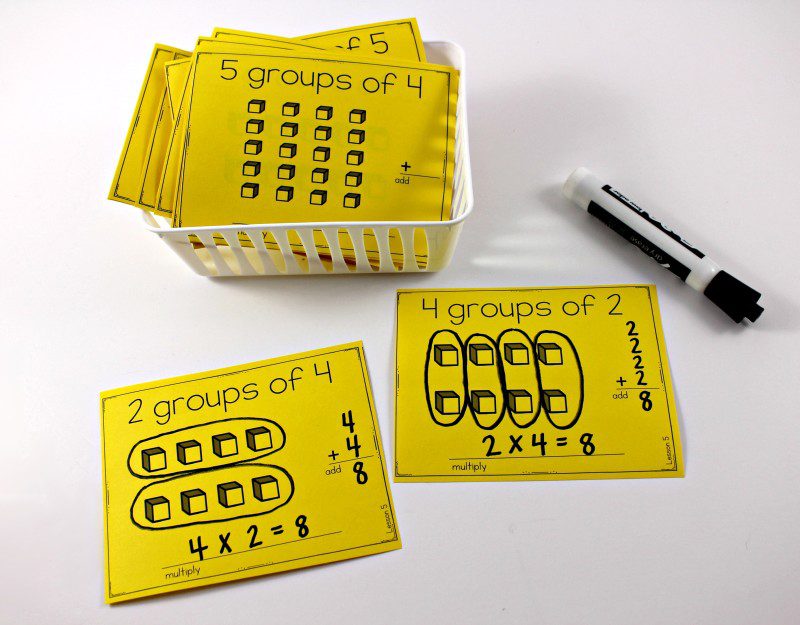 One of the 4 strategies learned in this unit is making a model.  Students learn to break down information from word problems in a quick sketch.  Laminate these and let students write and wipe, or make them into little word problem booklets.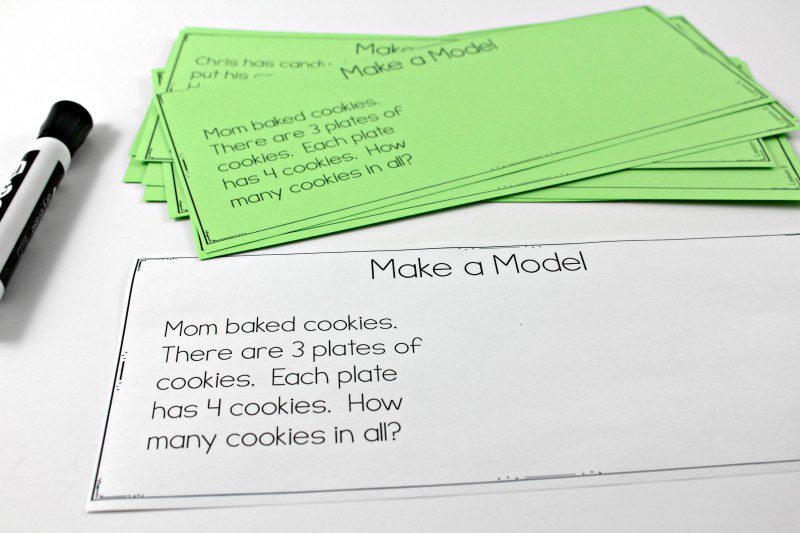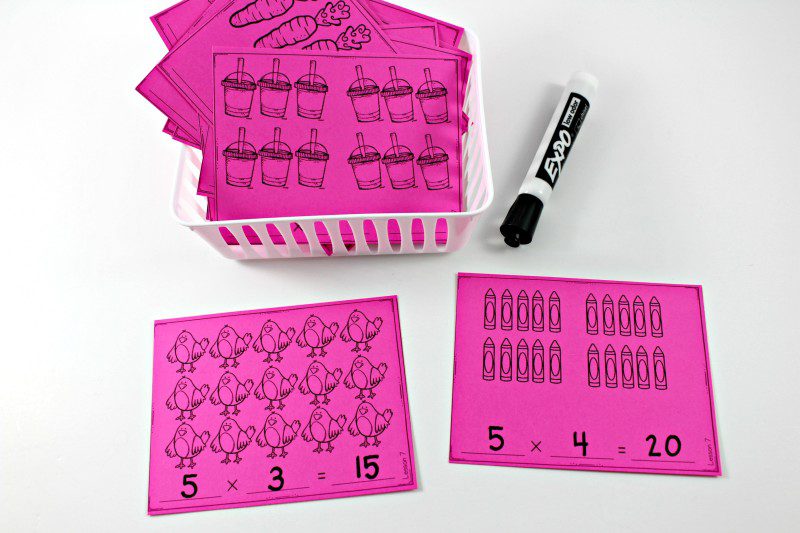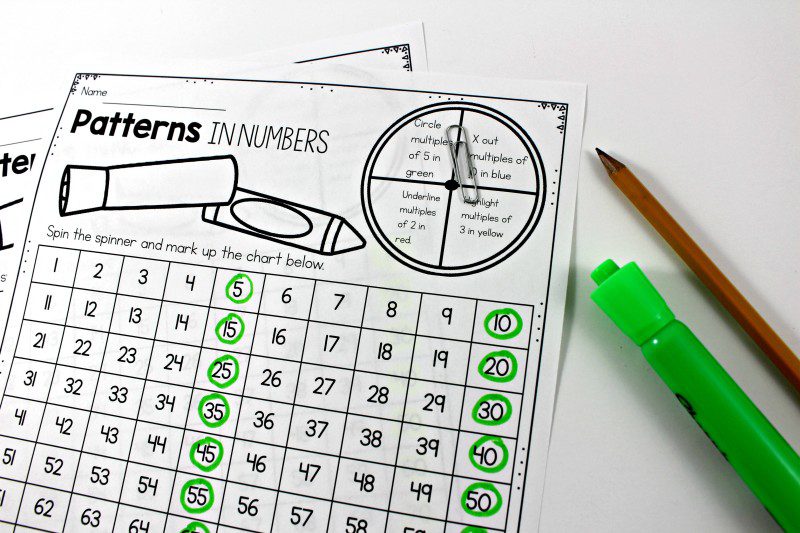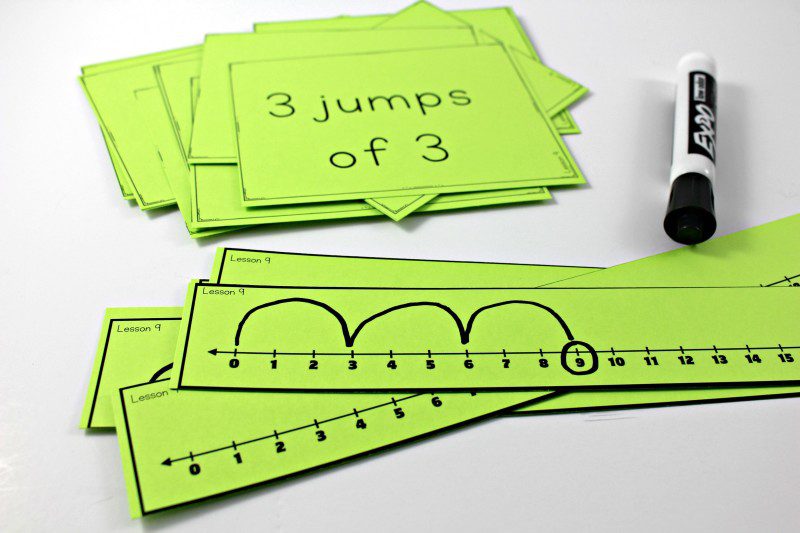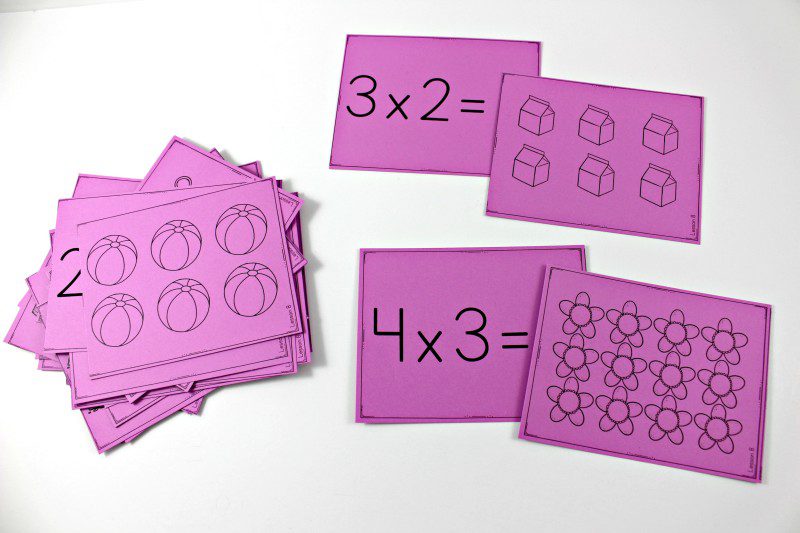 Independent Practice
Many of our hands on activities end with an independent practice page.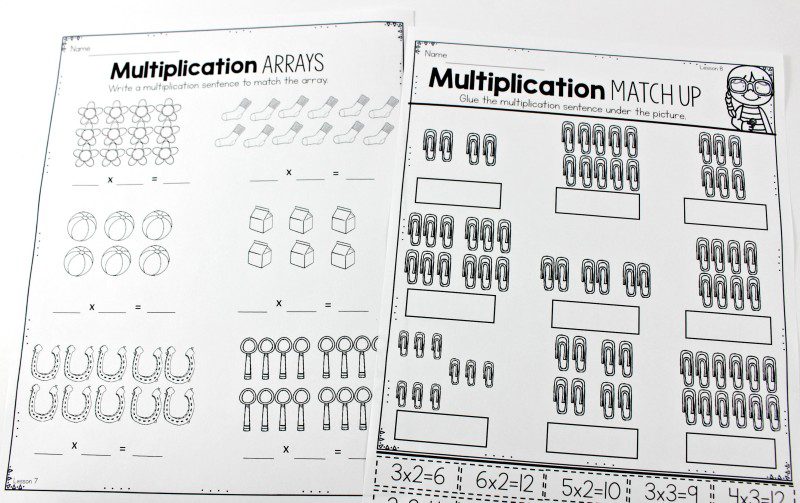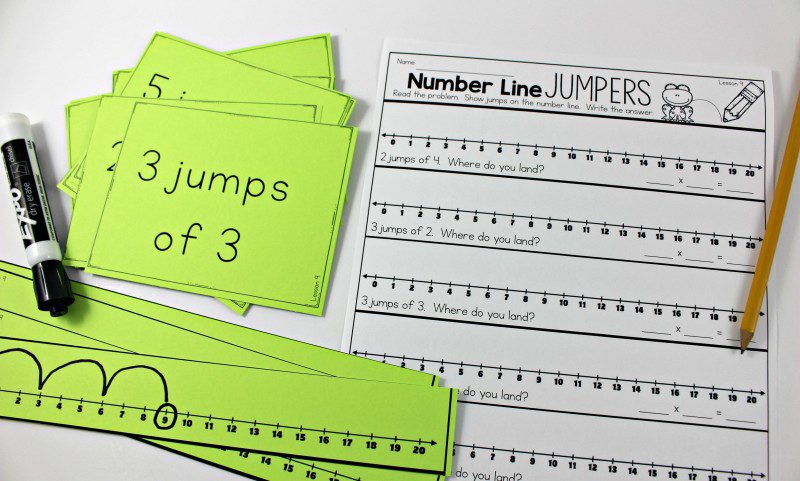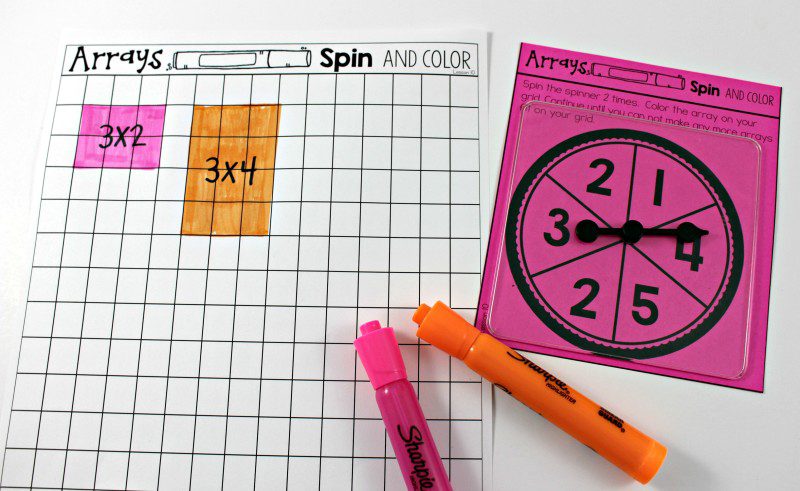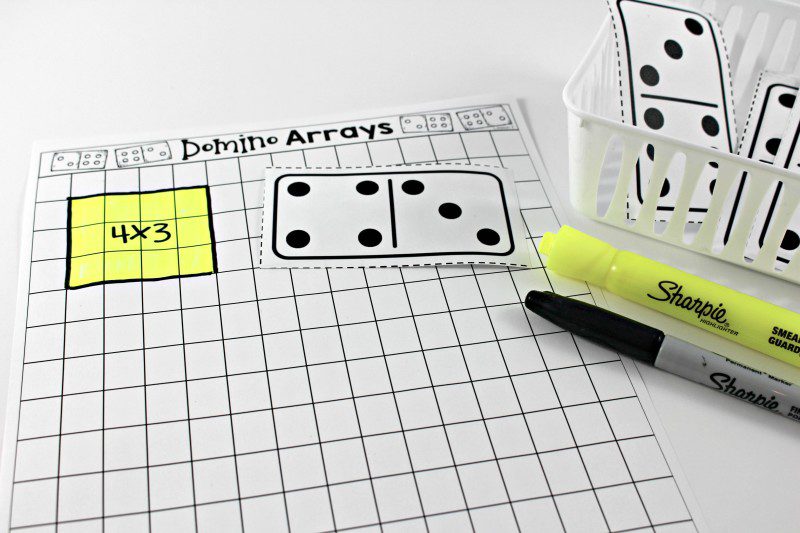 Vocabulary and Strategies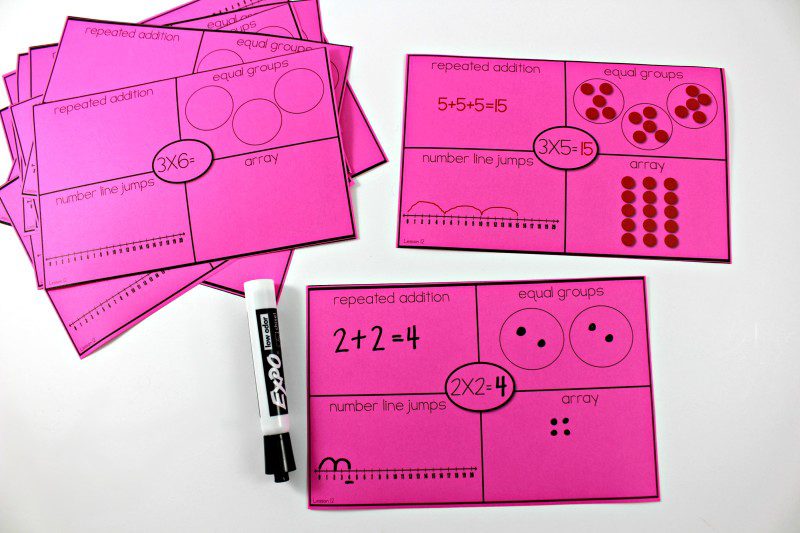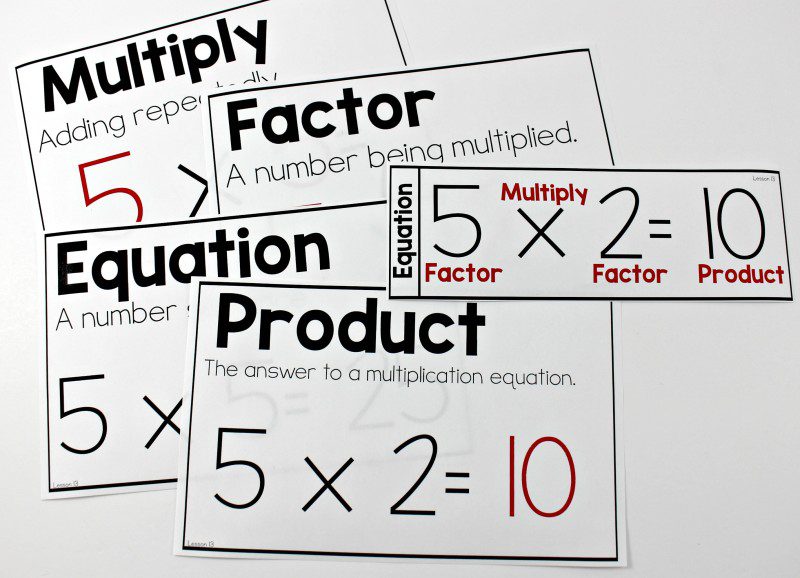 Division Situations
Once we have a solid understanding of multiplication, we move into division situations.  This is still very concrete level understanding.   It is related to our multiplication understanding and strategies too!
Students get hands-on with some food sharing as they practice splitting numbers into equal groups.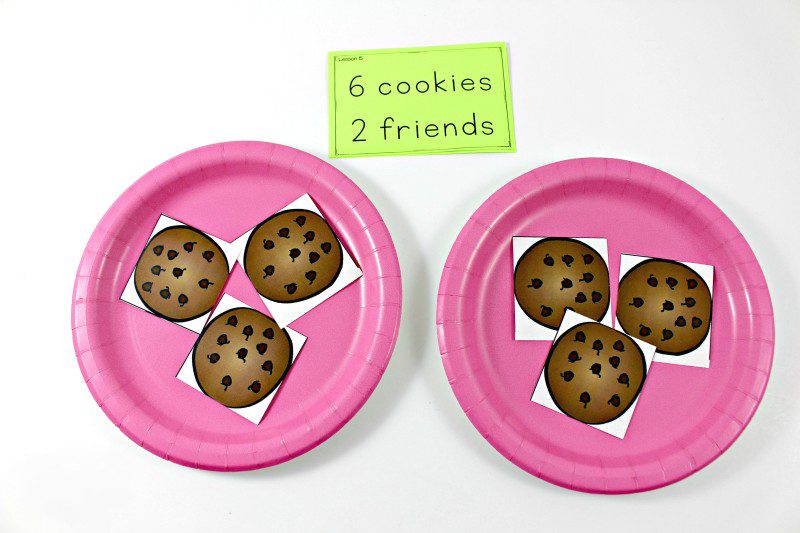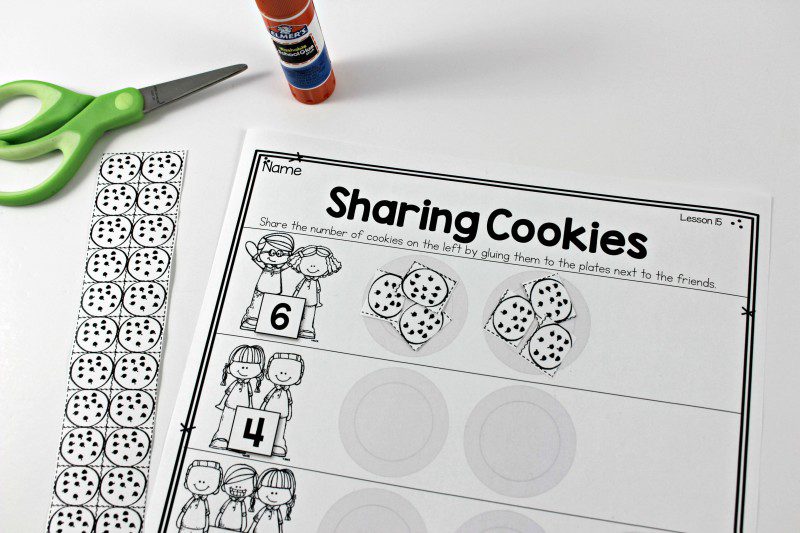 Repeated subtraction is another division strategy!  Students act out subtracting objects during whole group, and then later try showing the work on these division stories at small group.  (laminate for use with dry erase or print little booklets for your students to use with pencil)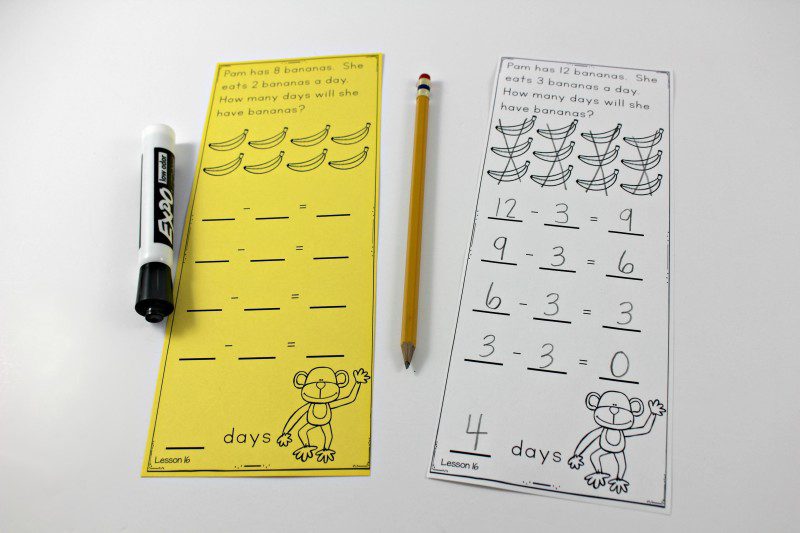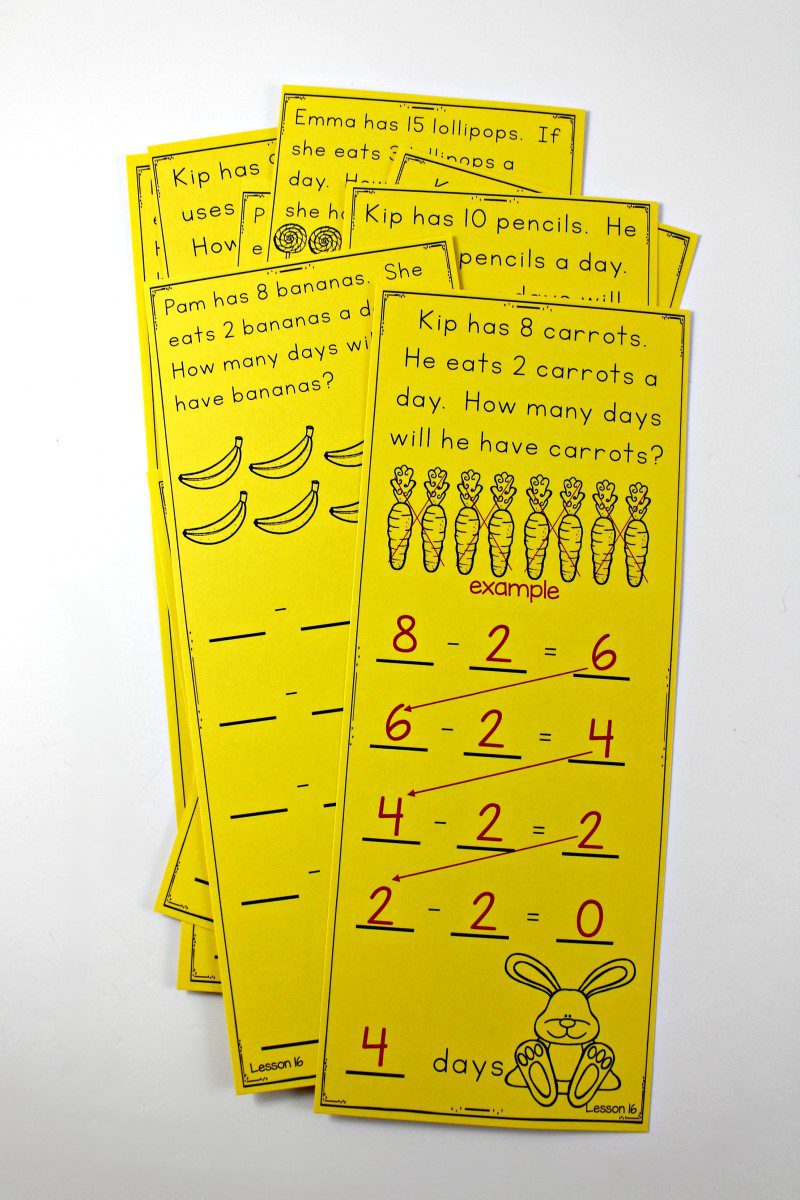 Just as we did in multiplication, we make a quick sketch model.  Cards can be printed with or without the equal group circles.  These can be laminated or printed into little booklets for your students.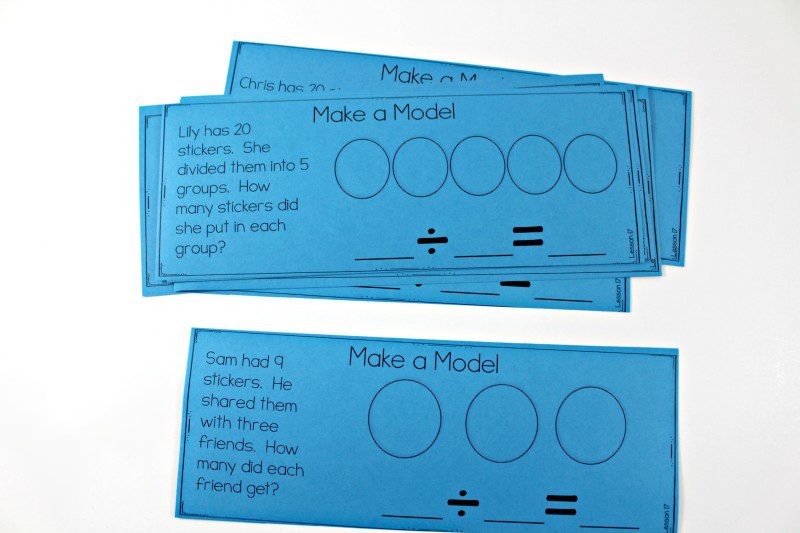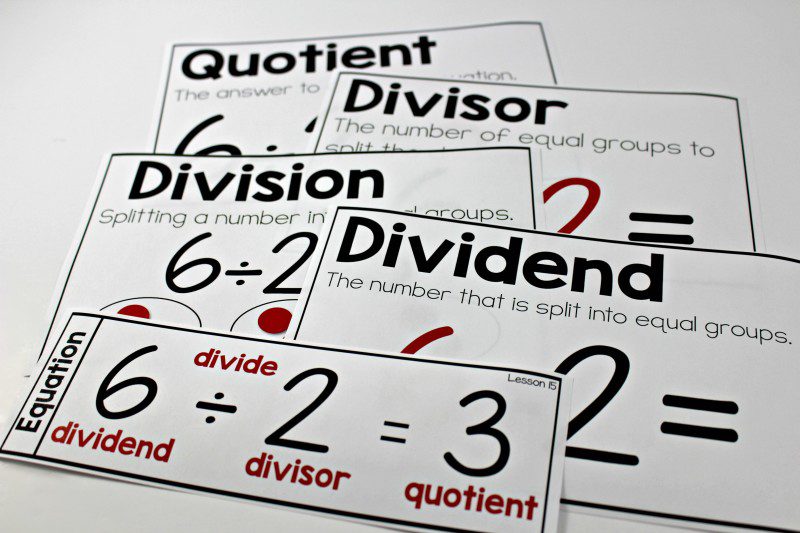 Toward the end of our unit, we work on solving simple division problems with the support of concrete objects.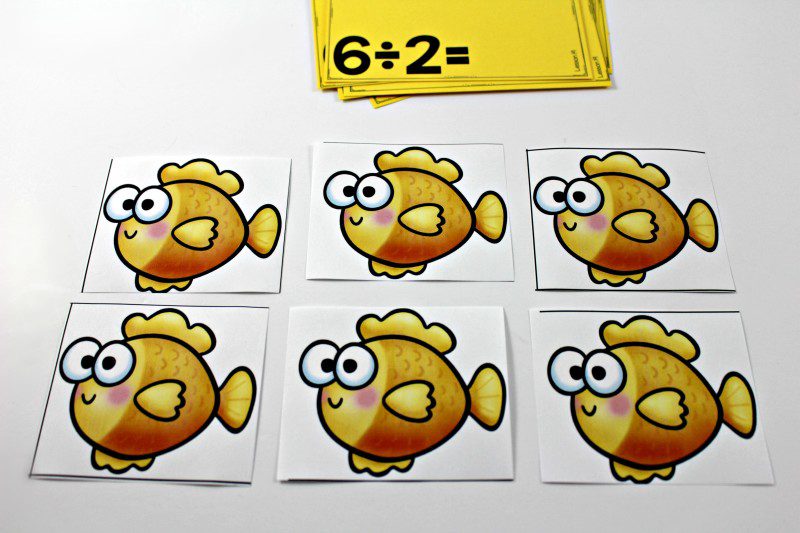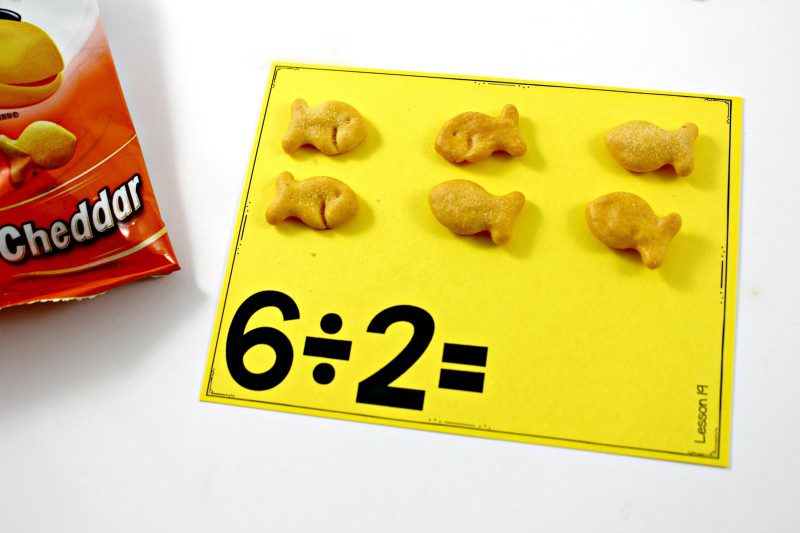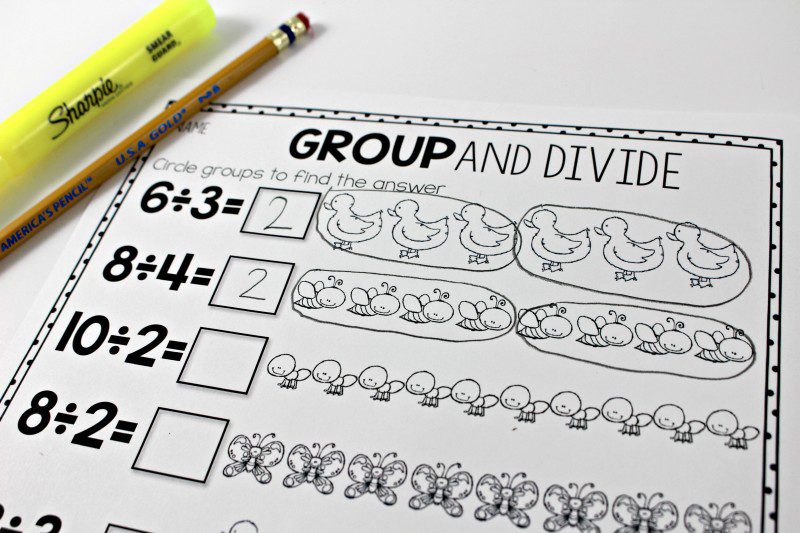 Guided Math Series Unit 9 Second Grade Multiplication and Division
If this unit fits your needs you can get it HERE.  If you are interested in the other units in this series, you can read THIS POST.
I have this series for both first grade and second grade.