Interactive Notebooks and Young Learners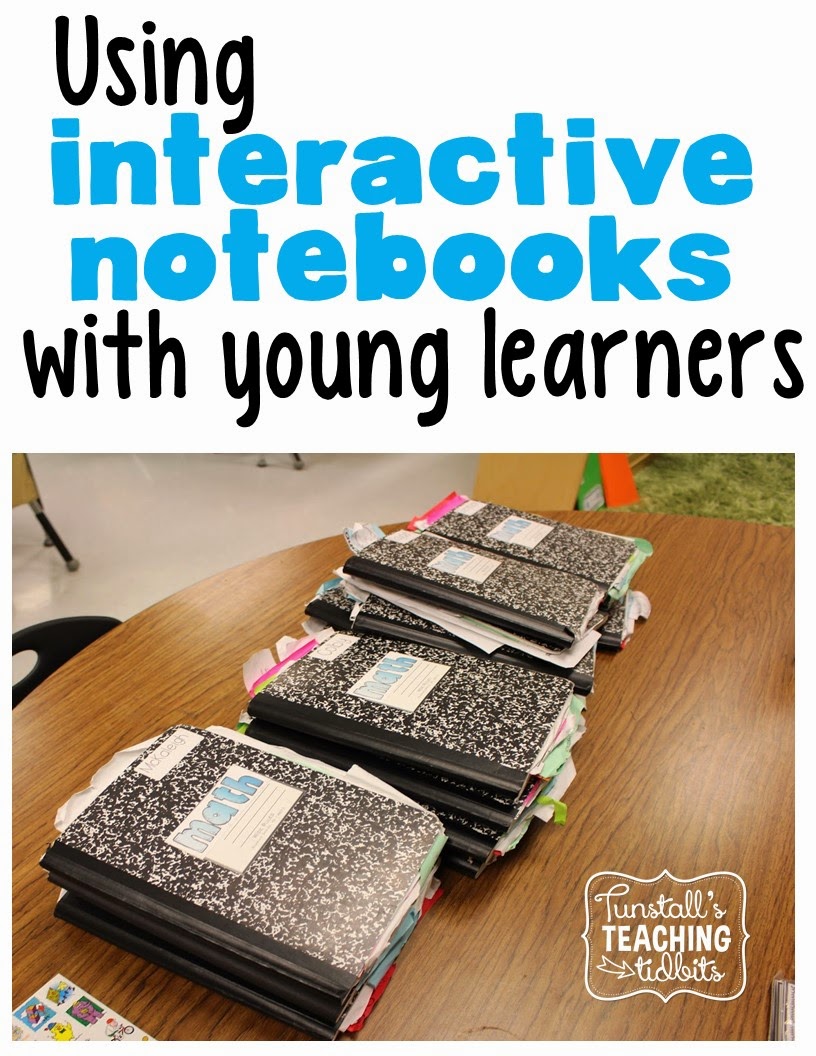 Today I am joining in on a blog hop about interactive notebooks! In the beginning I was a reluctant convert to interactive notebooks, but have come full circle! I adore the benefits that our interactive journals provide in my first grade class! This post highlights what I feel are the most important parts of interactive notebooks in the primary age student.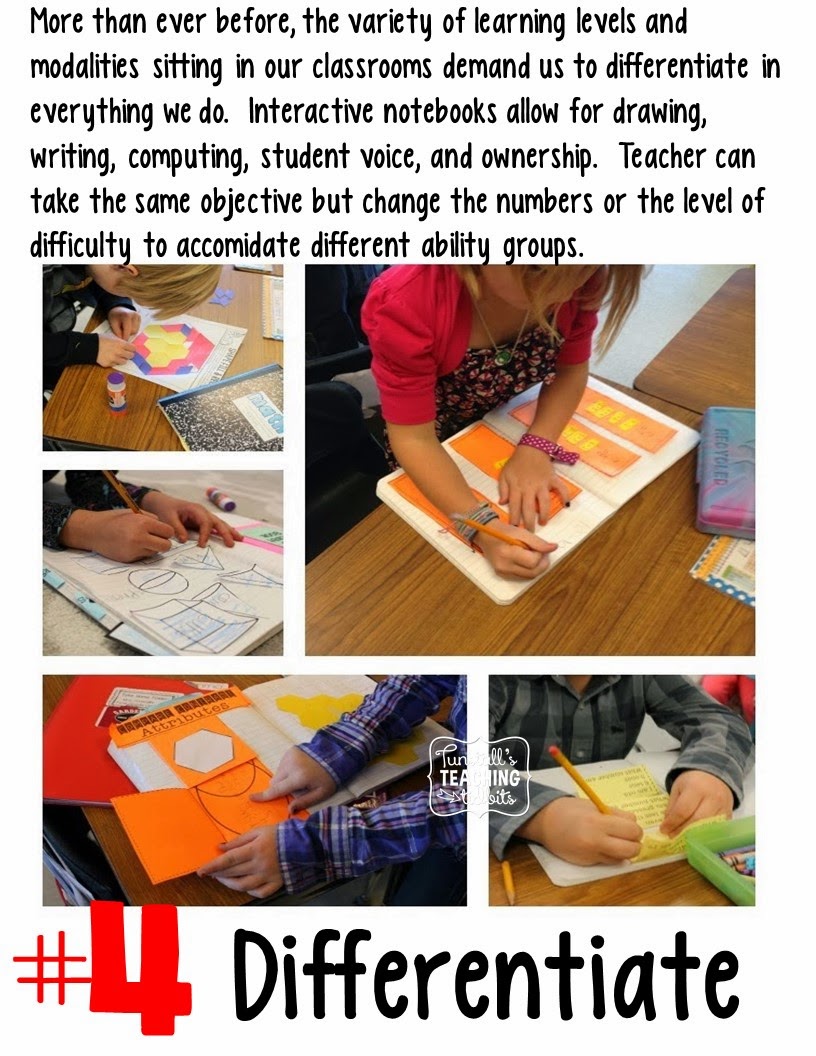 The pictures above came from my monthly interactive math journals.
For more information on interactive notebooks, check out the blogs below by clicking on the graphic!