Meet the Teacher Night Signs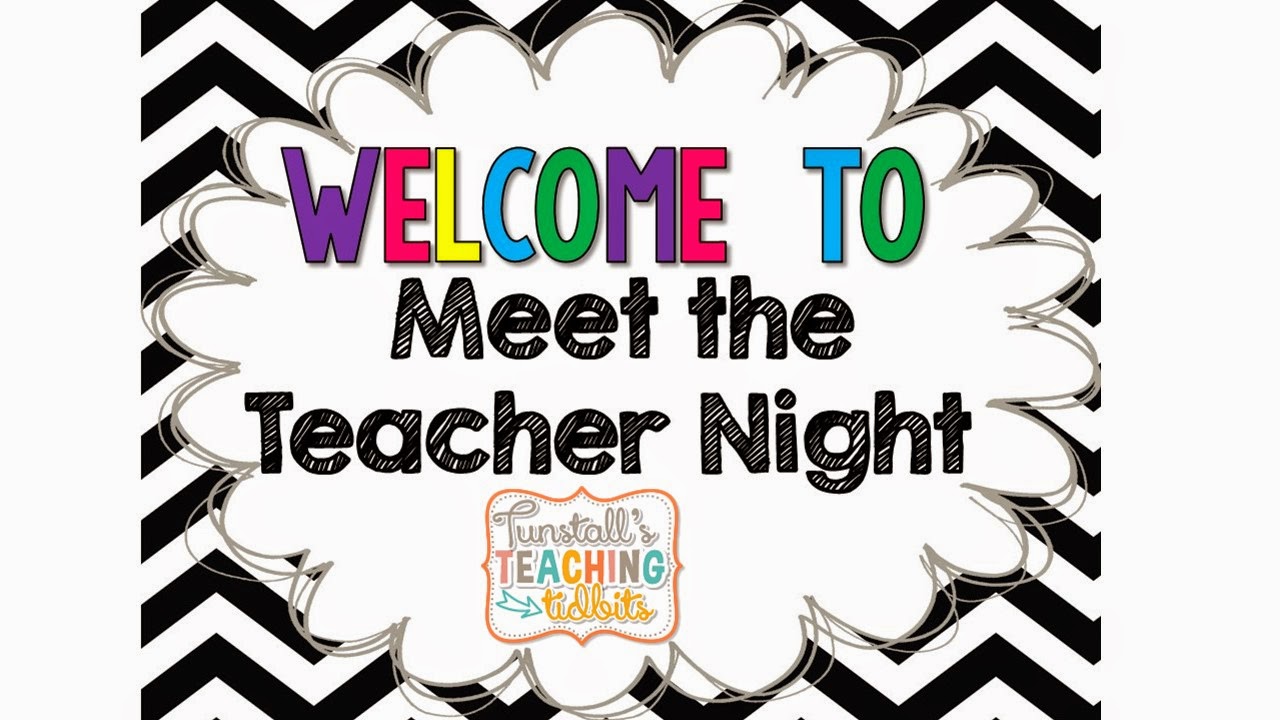 We have over a week until our Meet the Teacher night, but time tends to go warp speed right before school starts so I took a little time this morning to give my Meet the Teacher signs a make-over.
I have shared my Meet the teacher night for the last two
years. If you feel like having a snack and reading about all that fun, check it
out here:
Meet the Teacher 2012 (this is a long one)
Meet the Teacher 2013
These are the original signs. If you already own this go get your update. (go to your purchases and find this file then download it again)
The original signs and colors are still there I promise! (and all the different colors too)
The cover looks different now, don't be alarmed. It matches my classroom. Selfish right?
I rewrote the signs keeping it very general so that there is a chance you won't even need to edit at all! I plan to use these just how they are.
I also added other colors with the new design so hopefully you can find something just right for you! (not as selfish)
In about a week and a half, I will have a new post to share on the topic! 🙂
If you have already had this night, how did it go?!