Engaging Writing Activities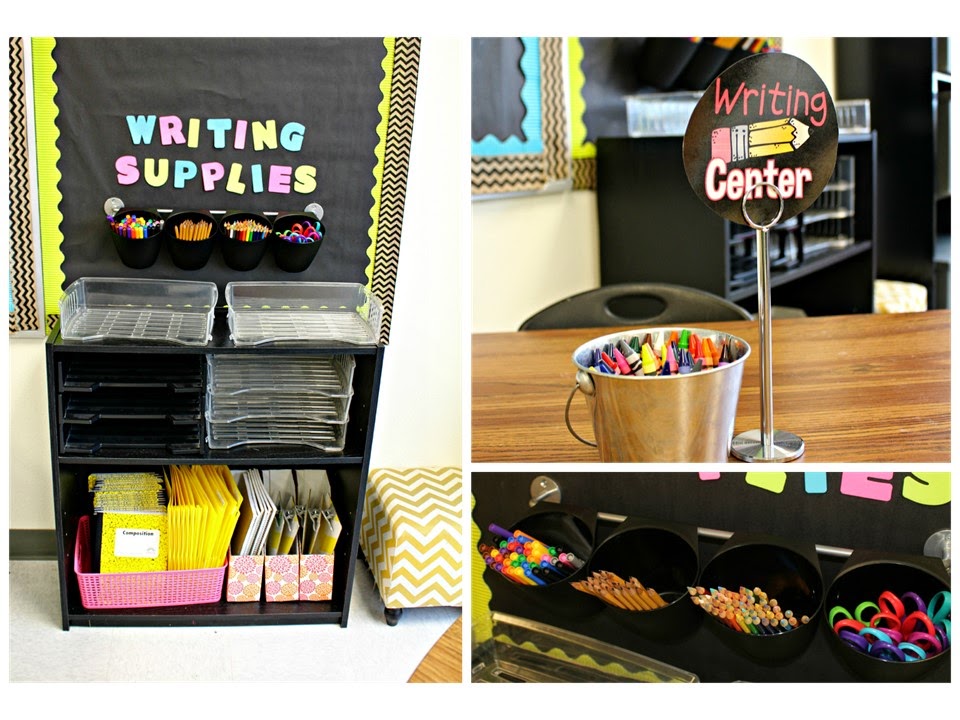 One area I want to improve on this coming school year, is the writing center. I want students to practice specific skills in an engaging hands-on way. This way I know they are utilizing that center to become better at writing each day. I wanted to infuse my mini-lessons into their writing activities, so I created activities that will do just that!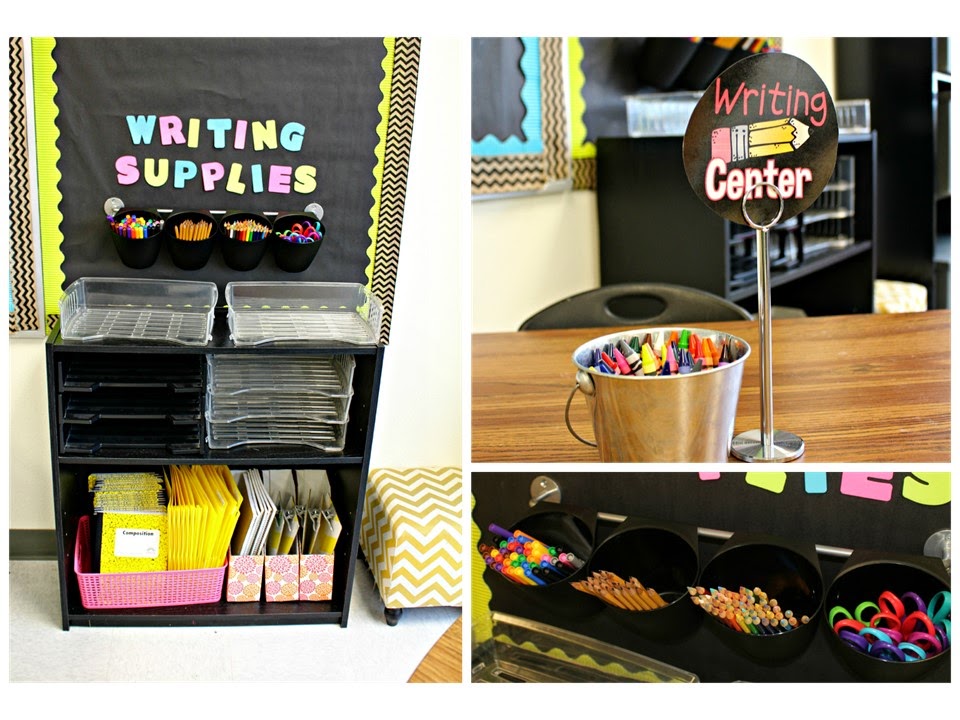 Lesson: What makes a sentence?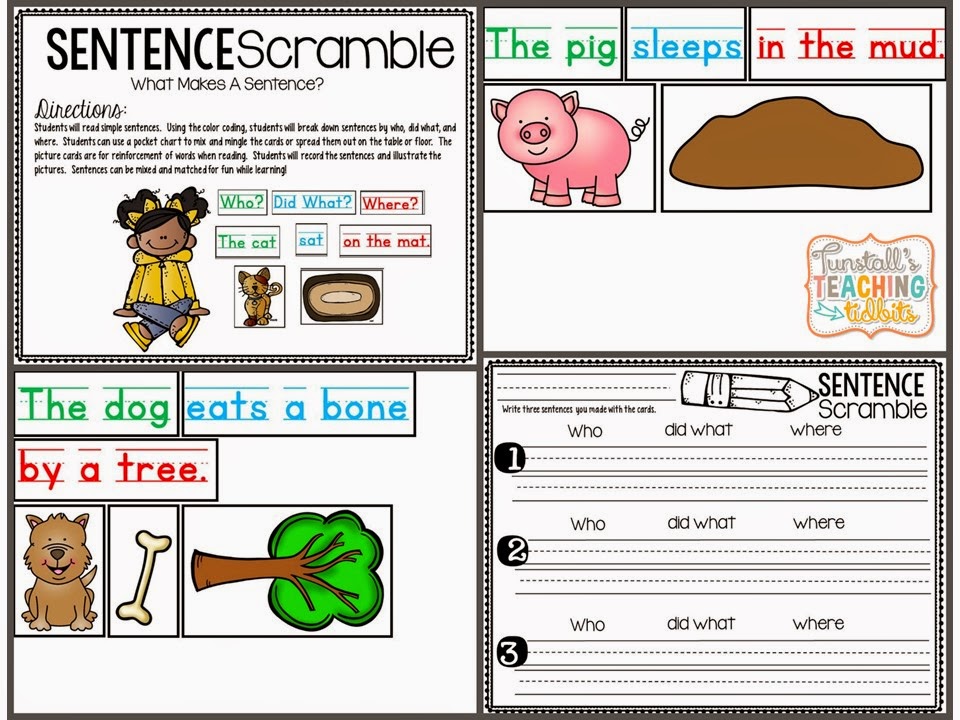 Lesson: Stories have characters
Lesson: Stories have settings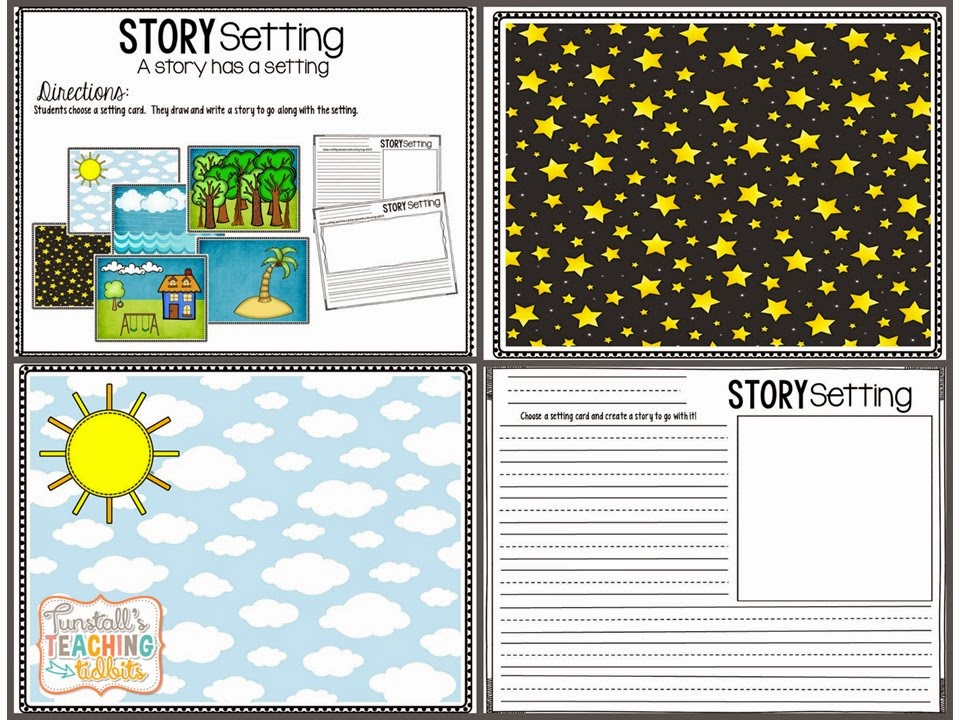 Lesson: Stories have a beginning, middle, and end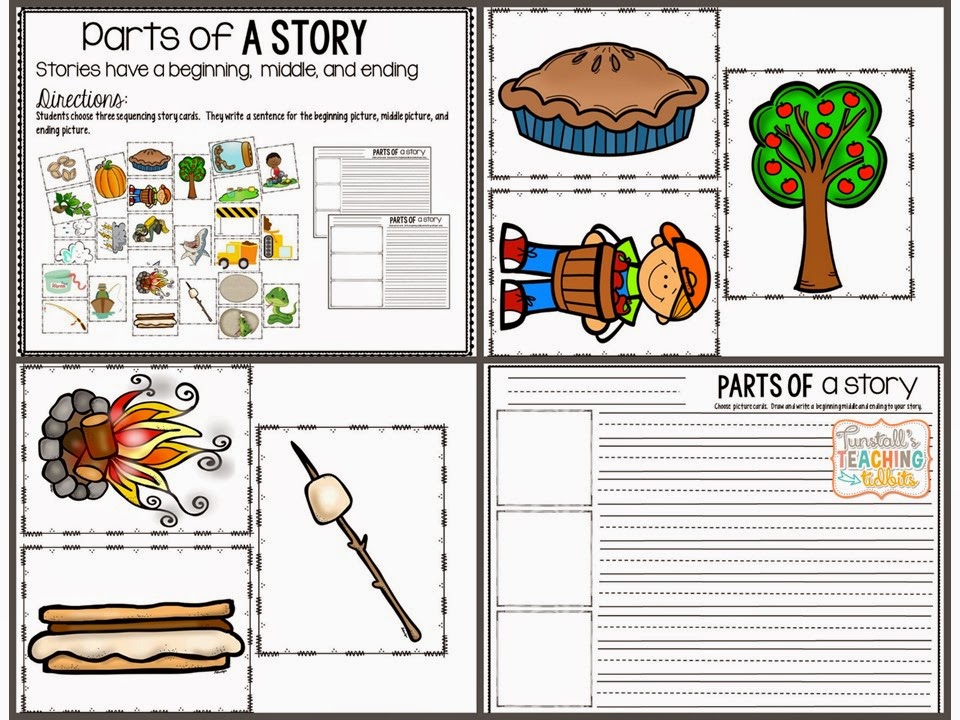 Lesson: Great stories have details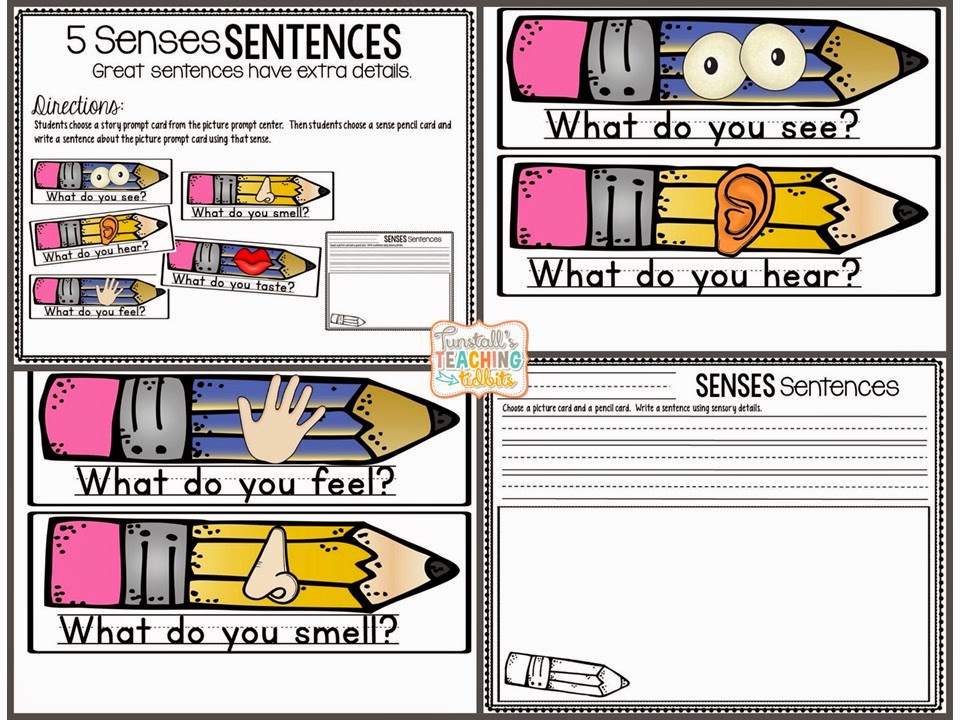 Lesson: Stories have problems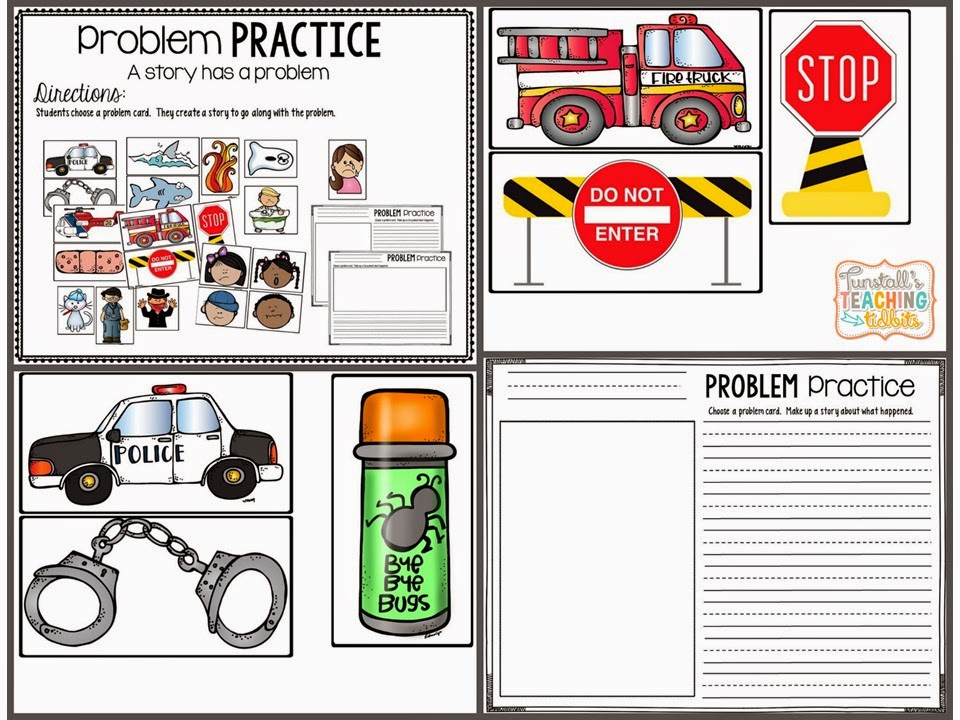 Lesson: Stories have an order that makes sense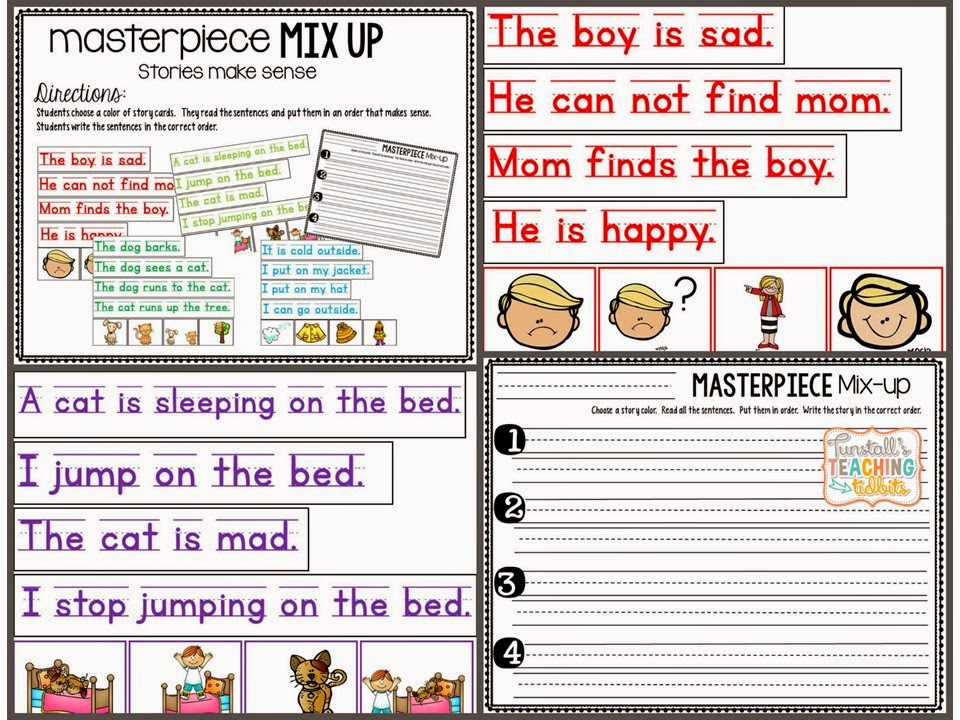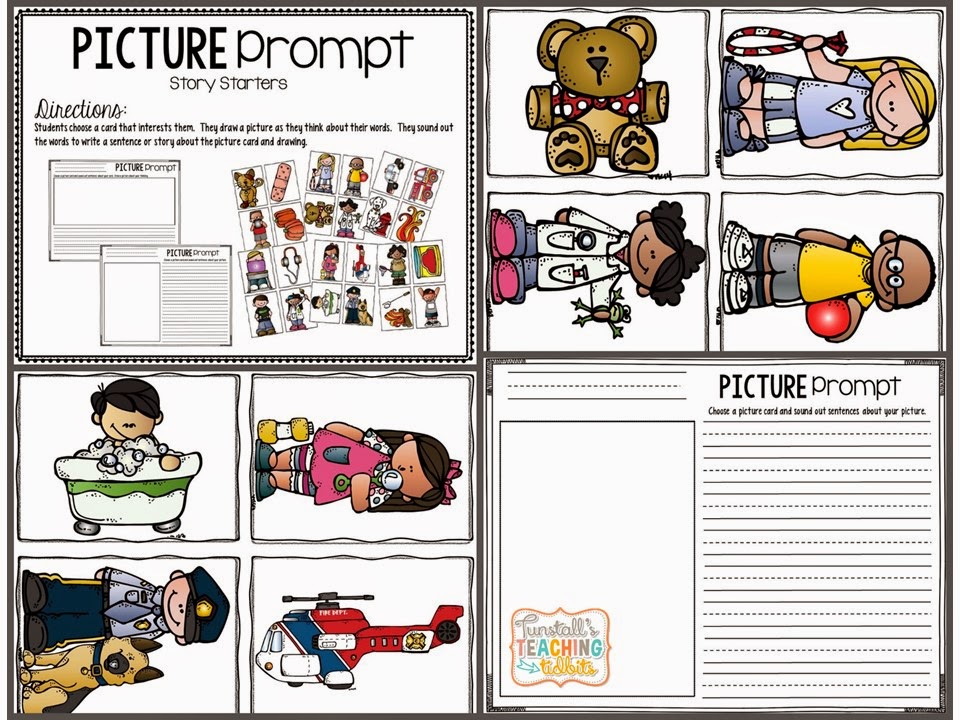 To find this unit in my teacher store click the picture below. The unit is on sale!