Free Mother's Day Body Scrub Recipe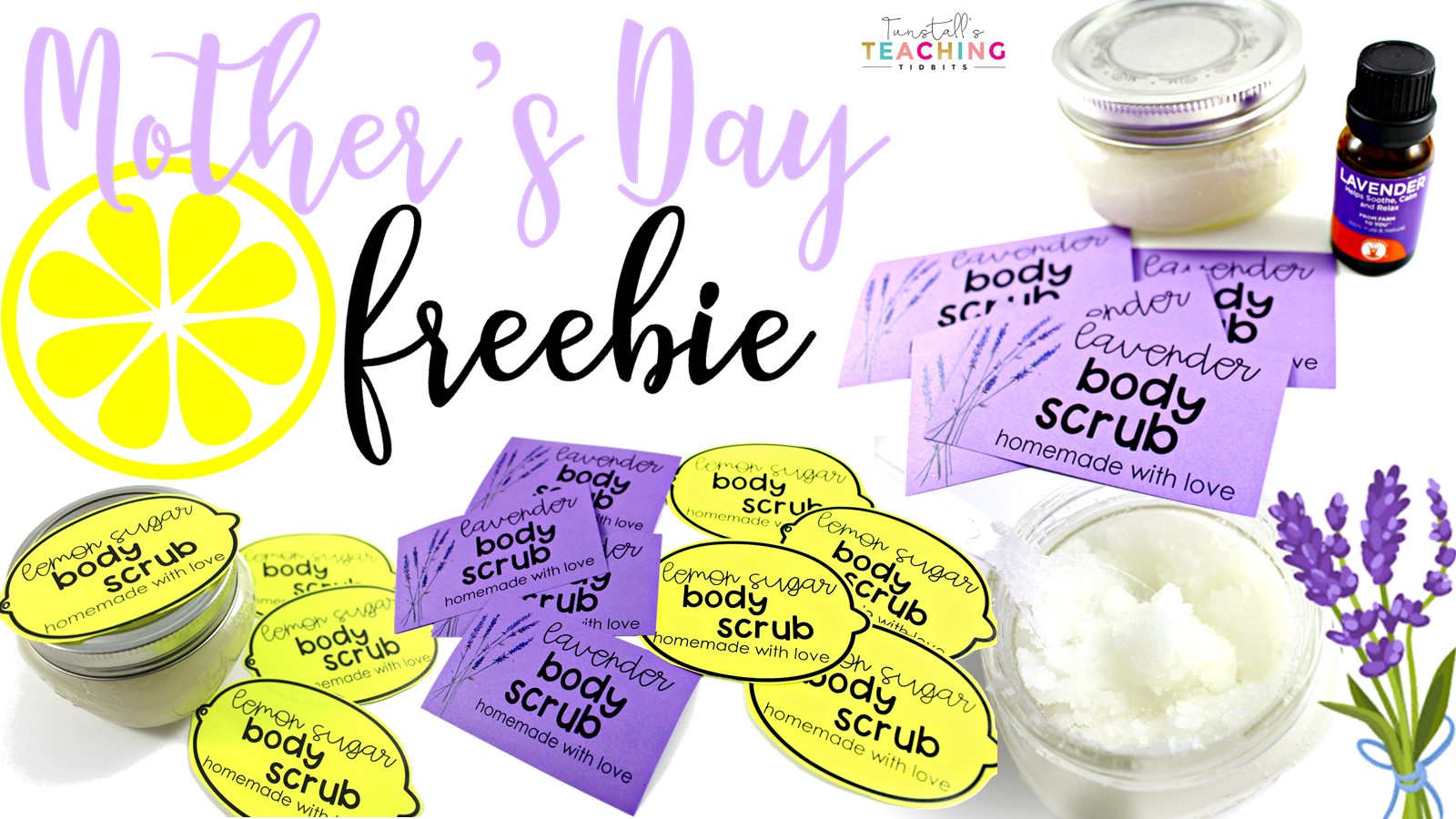 Whether you like to have students create homemade gifts for the special women in their lives, or you want to gift your own special ladies, I have a free Mother's Day body scrub recipe!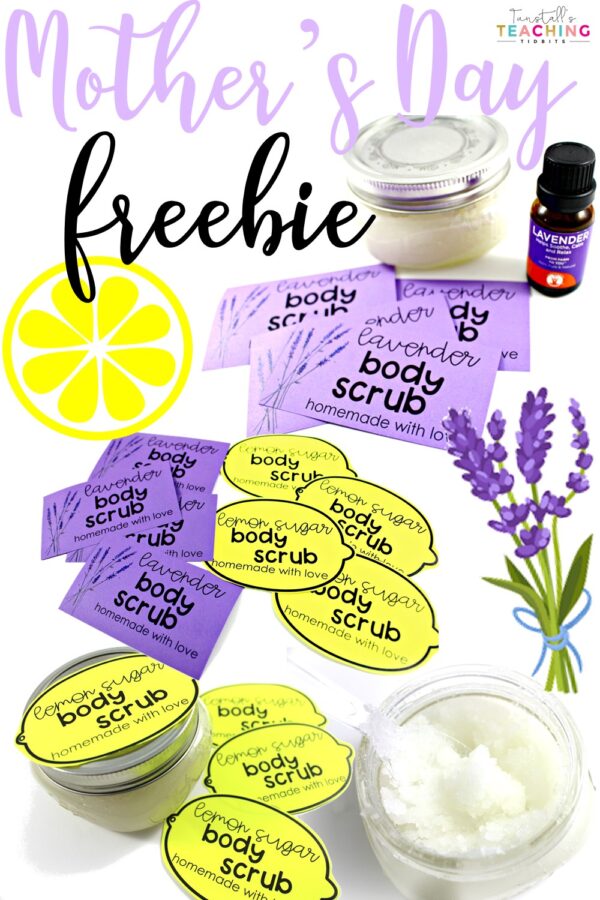 Free Mother's Day Body Scrub
In the free download, I have step-by-step directions and tips for making this simple recipe.  The process is so easy, I have done it with students ages 5-8 for years!  My own family loves to just keep it right in the shower for rubbing on those knees, elbows, and anywhere that needs some moisture and exfoliation.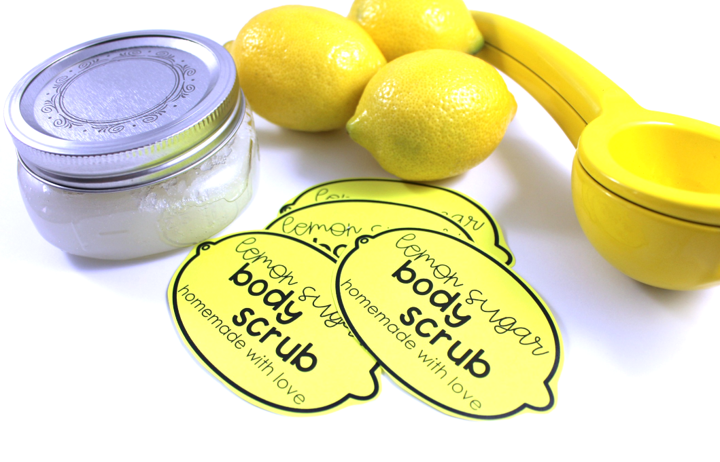 It's funny to say that the hardest part of this recipe is deciding if you want to go with a lemon or lavender scent.  And don't worry, you don't need to be squeezing lemons when you can buy lemon oil or concentrate.  Let's be real!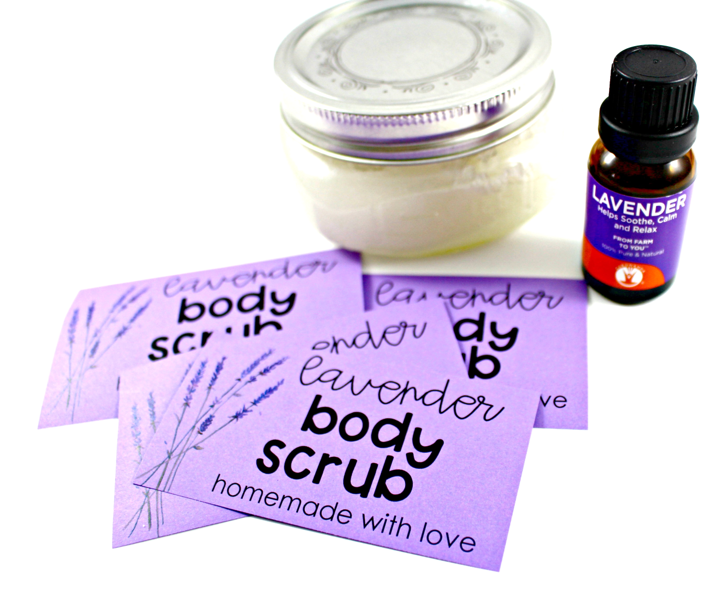 When it comes to containers, there's not any right or wrong way to package this fun recipe!  I have had families send in baby food jars, I have collected mason jars, or sometimes I have purchased disposable Tupperware containers for the scrub.  I set up the assembly line of ingredients and containers at my teacher's table and call students over in pairs or triads to measure and squirt.  They are so excited to make a special gift for mom, aunt, grandma, or neighbor.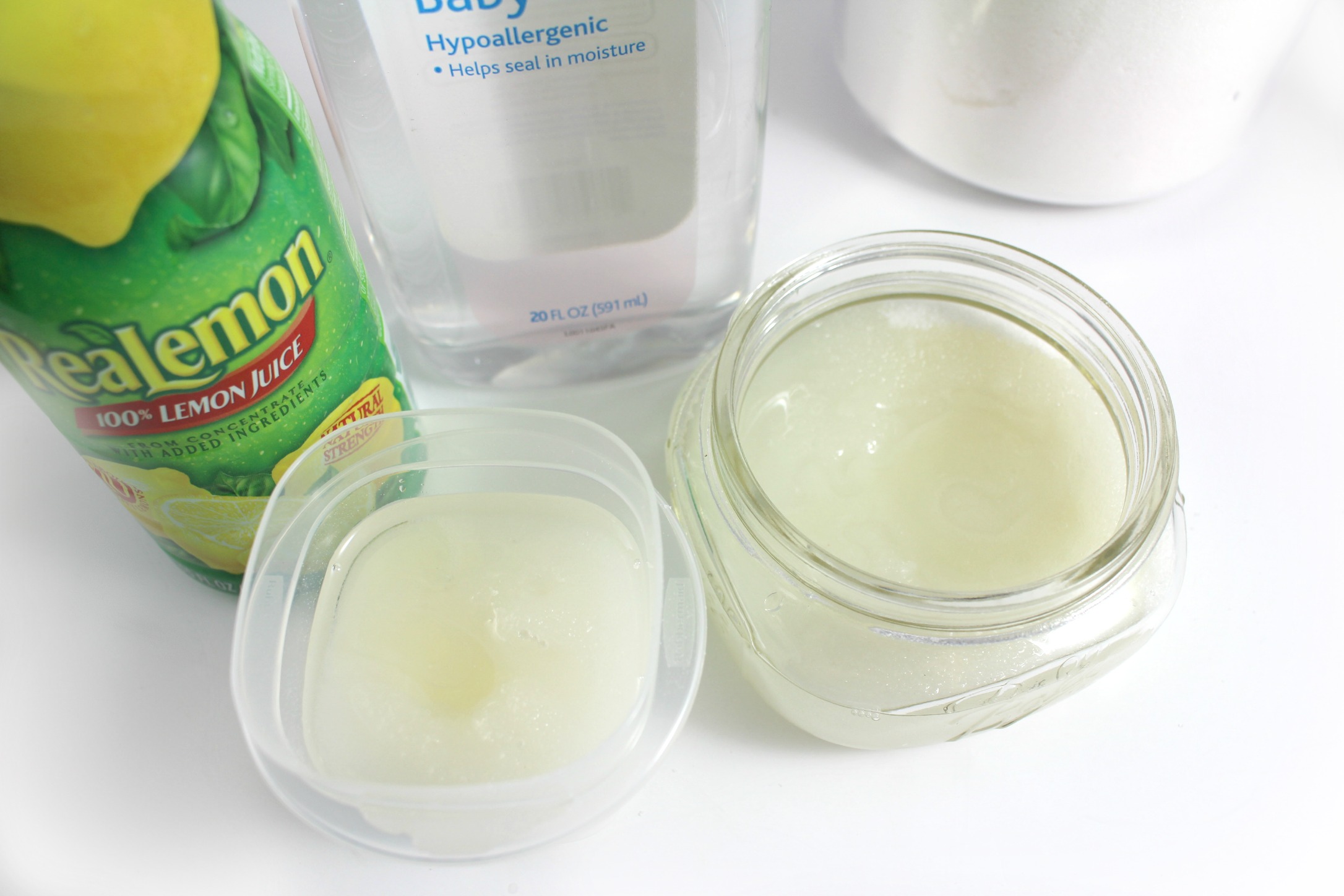 As they stir, they talk about how amazing it smells.
Once hands and containers have been wiped down with baby wipes, we attach the free labels with tape.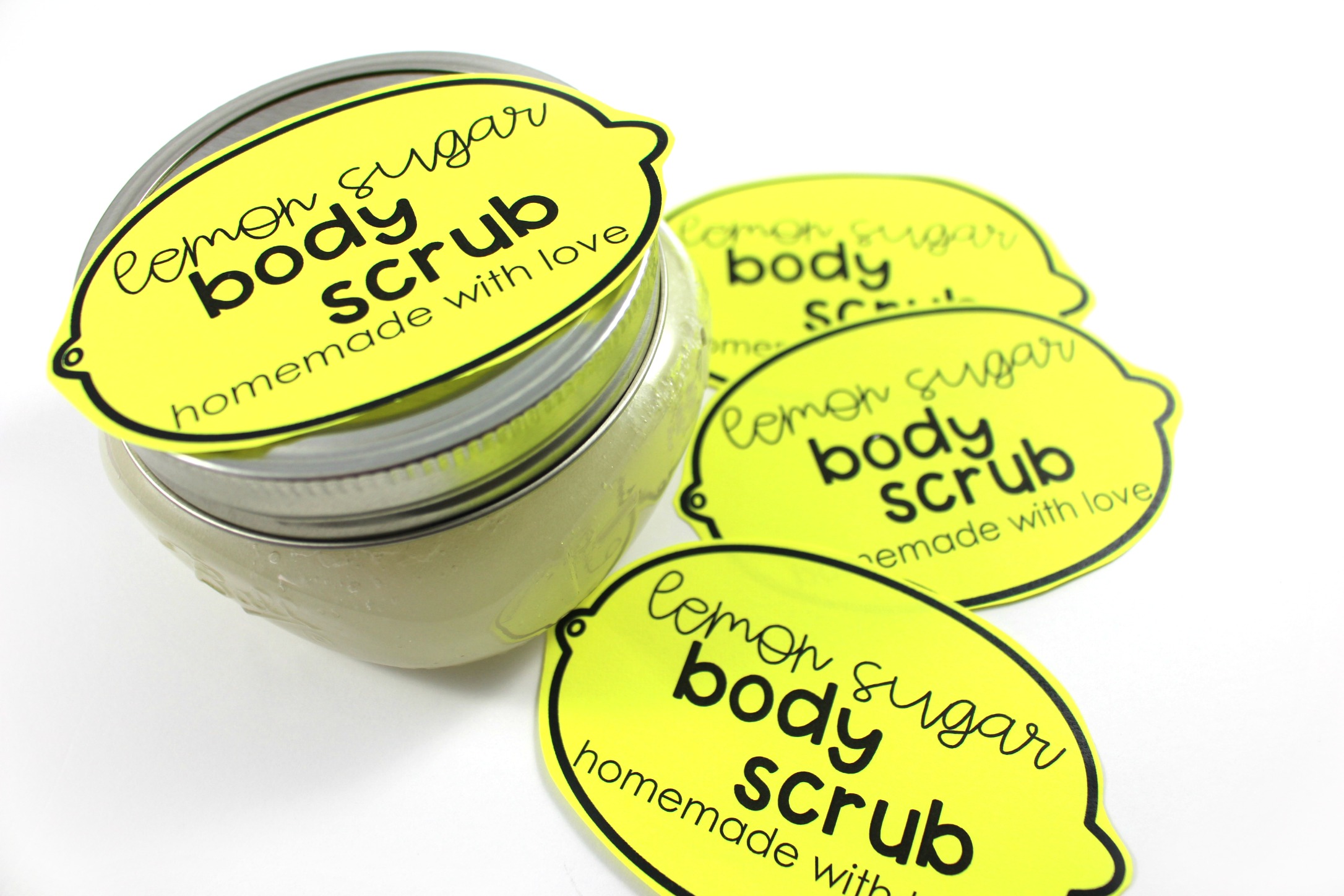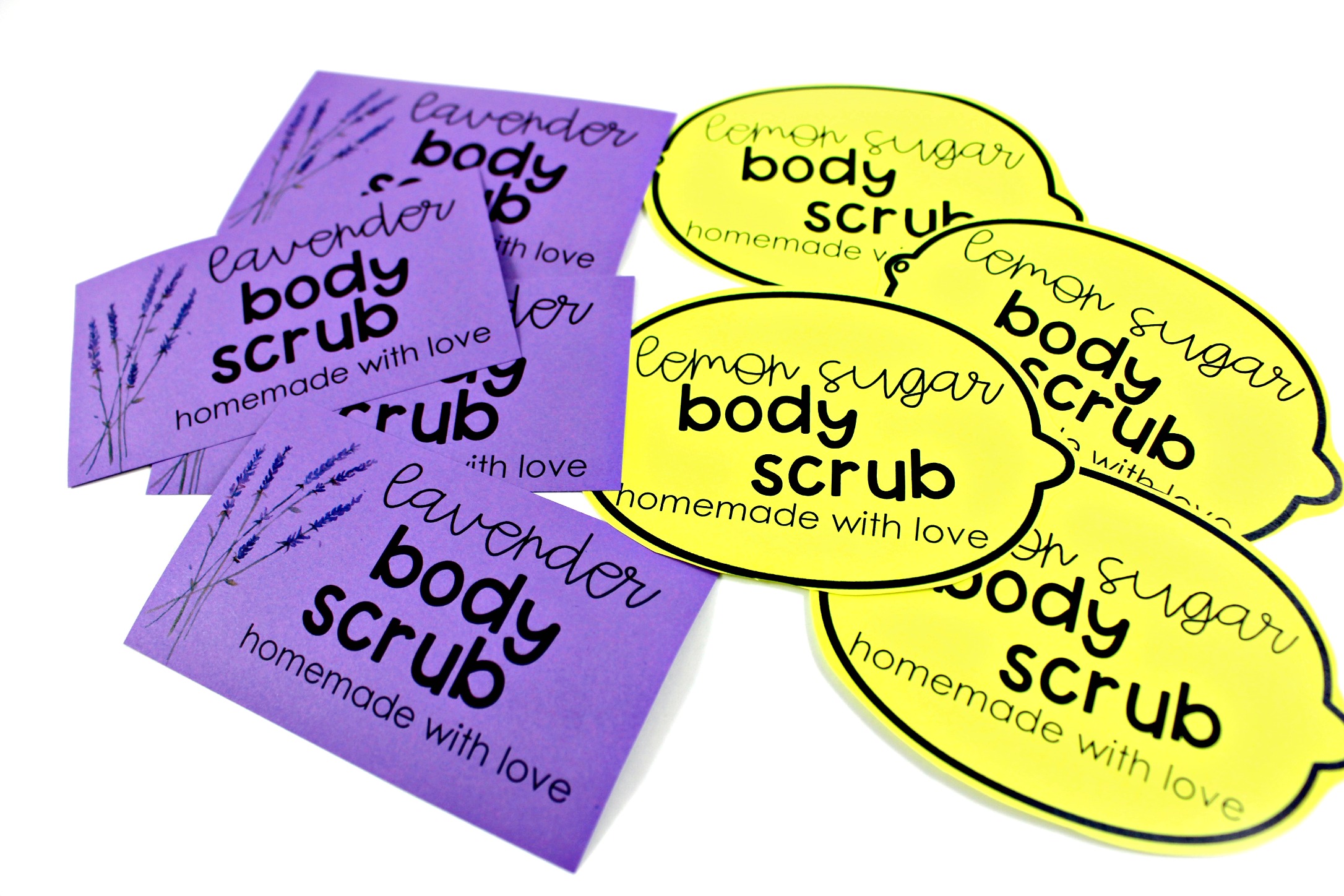 From our teacher's tables to yours we hope you enjoy some simple self-care and joy on this special day for women!
From the Archives
For a little flashback, I found this post sharing our experience with this in 2015.  Oh, how the school years are long, but the decades are short….Goodness.