The First Day of Guided Math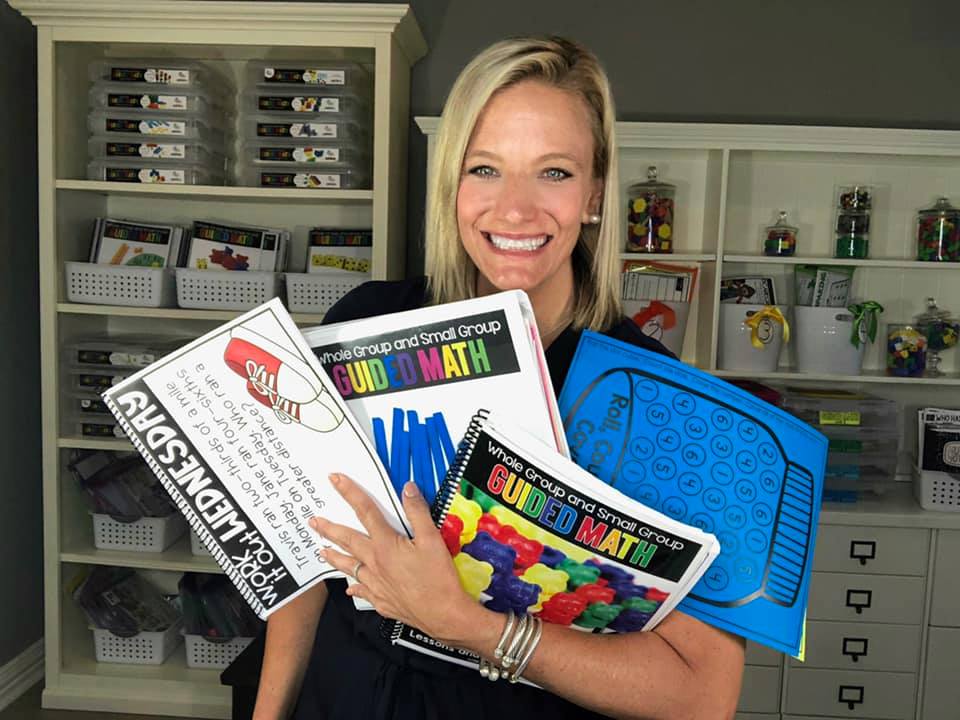 The first day of guided math has a different look and feel than the rest of the year.  We are introducing a new structure, setting expectations, initiating procedures, and oh yeah…teaching math!  Today I am sharing how to teach day one of Guided Math in grades K-5.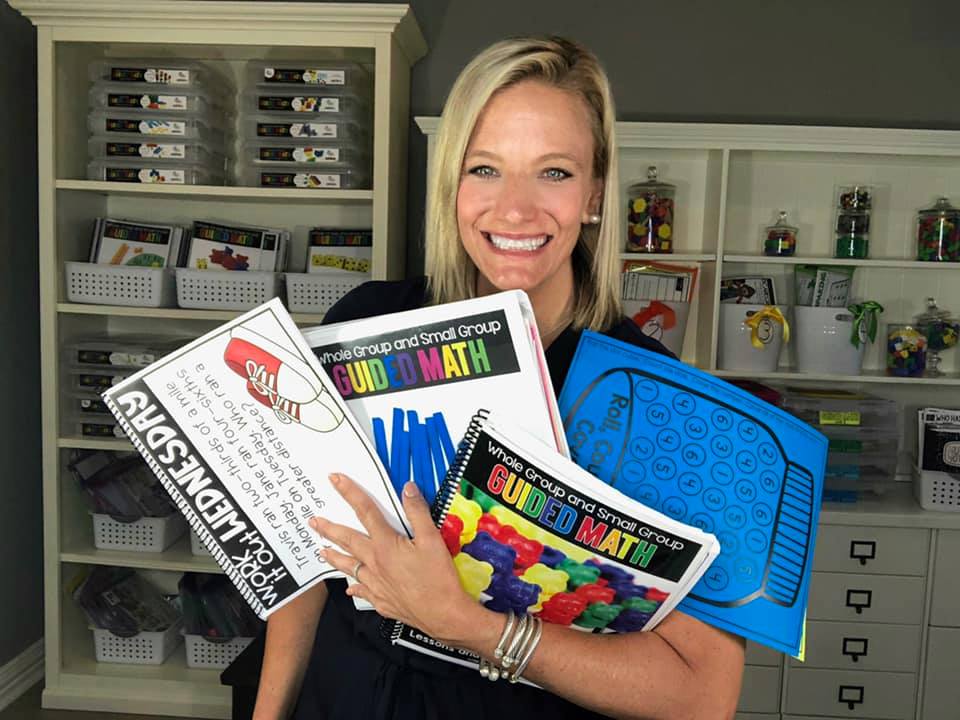 Do I Start on the First Day of School?
The first day of Guided Math is a process of what I call "micro" lessons.  Although you do not have to start on the first day of school, I choose to do so because it really is more about setting up expectations and procedures.  You can start on day 1 or day 101.  The process is very much the same.  I have this YouTube video sharing how I teach that first lesson for grades K-5.  It will also share beyond day one to the first week and beyond!  In the video, I will share lessons for K-2 and then 3-5.  I will take you through the components of guided math in a very simplified manner that takes the fear right out of that very first day.
The How to Launch Guided Math Guide that I reference in the YouTube video can be found here.
Guided Math Resources K-5
If you would like to read further about Guided Math resources, I have many posts here to share all about what I use and how I use it.  This post will get you started!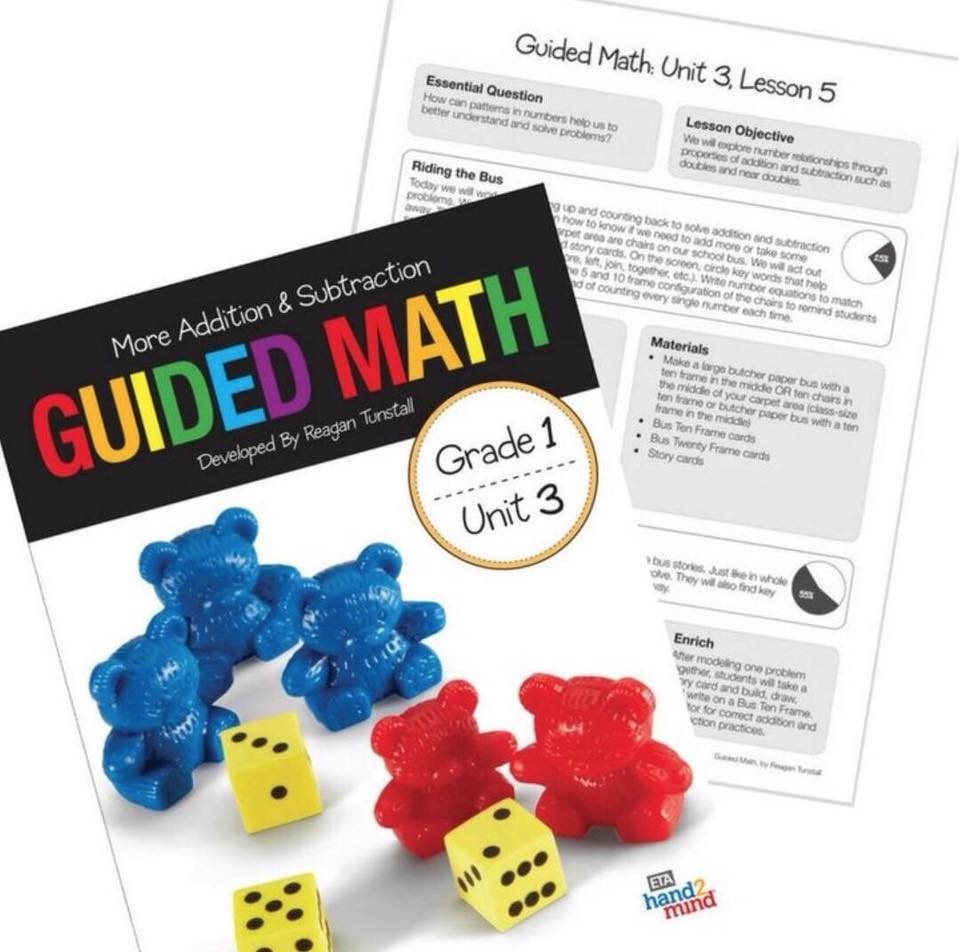 The first day sets the precedent for the remainder of days.  However, once launched, it is okay to change up your structure.  If something isn't working during the launch phase, alter it!  Guided Math is a structure of a math block but it must work for both the teacher AND students.  As your students continue to practice and then fully implement Guided Math their math competency and fluency will improve and your knowledge of your students' abilities will deepen.