5 Fun Classroom Games to Review Skills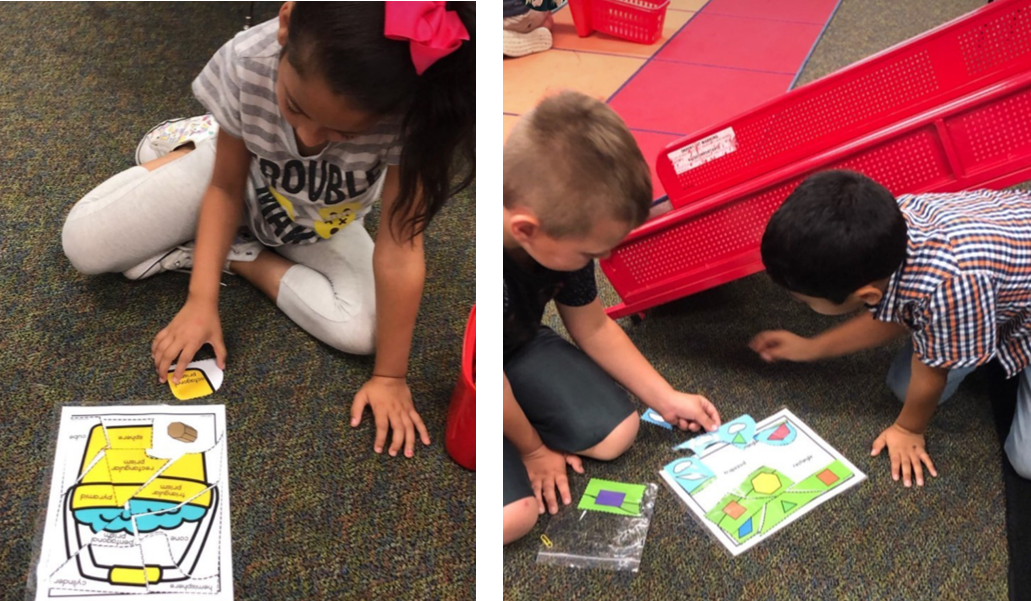 5 Fun Classroom Games to Review Skills
I have always been a fan of using games in the classroom.  The games I am sharing in this post are all meant to help review skills!  This can be in preparation for an assessment, or just as an end of the year wrap up time! You can use these to review any time of the year and any subject area.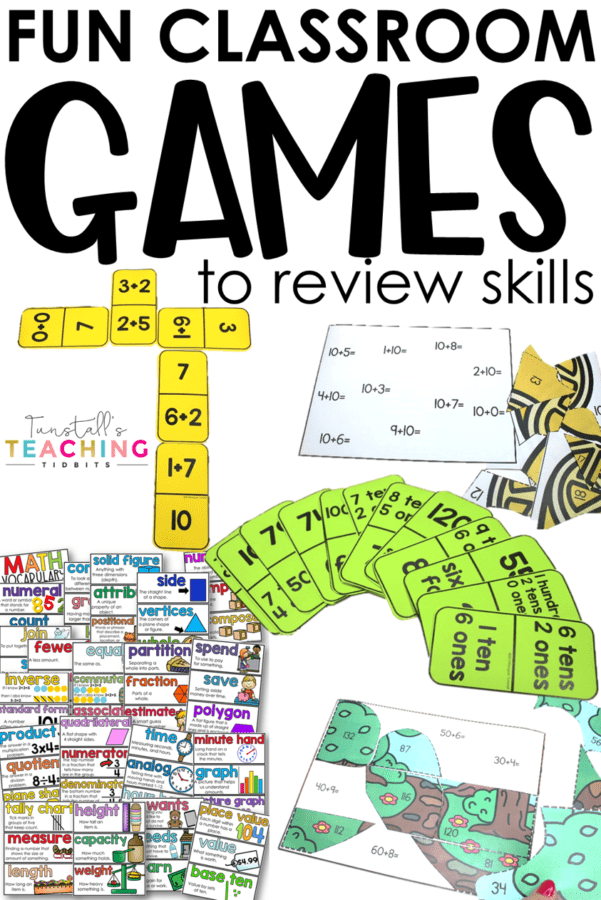 Let's face it.  Students might be a little tired of getting all of the questions from us.  In a game, students are working on skills by naturally being curious about completing a partner game, puzzle, or activity.
People of all ages love to play games that are fun and motivating. When we combine that feeling with skills review we are making students enjoy learning while also getting in important review of skills.  So in no particular order, let's take a look at 5 easy, fun, review games for the classroom!
Word Wizard Classroom Review Game
This first game is done whole group.  It is a game meant to review vocabulary.  You can also use it to review sight words and spelling words too.  Simply grab your word card off of the focus wall or word wall placing it behind the Word Wizard.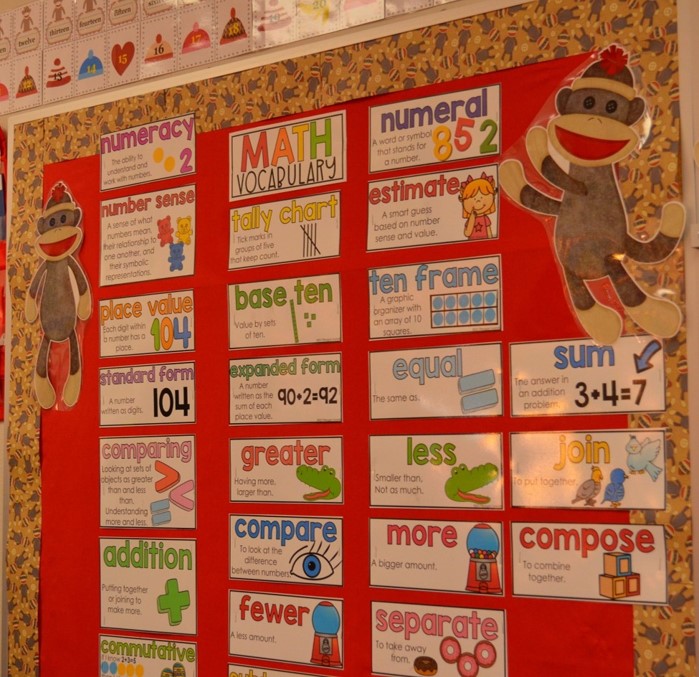 The Word Wizard is a student sitting facing the class.  The audience will raise their hands and the word wizard can call on students for clues to the word.  Give a number of clues students can request such as 5 or even 3.  The word wizard tries to guess the word after the set number of clues have been given by classmates.  Change out the word wizard and continue play!
Literacy Vocabulary Word Wall Cards
Social Studies Word Wall Cards
Monthly Seasonal Word Wall Cards
Stinky Feet Review Game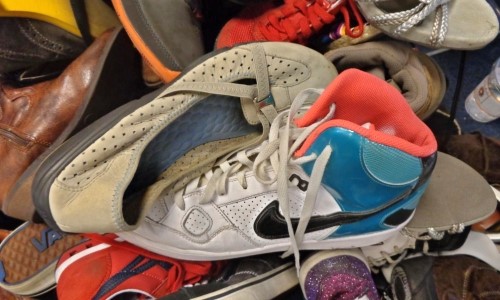 This game is a stinkier take on pulling a stick. Every student takes off a shoe and they are piled up in a spot in the room away from the carpet area.  Teacher begins gameplay by running and grabbing two shoes.  The owners of the two shoes are the new professors of wisdom.  Teacher displays a review question. (I do this on the front screen) the professors decide to work together to share how to solve or answer the question/problem, or they can each give their own explanation/strategy. Once they finish, they run to the pile and each grab a new shoe to bring back. Drawing two at once ensures that you don't spend the entire day on this and that students who need help have a peer to lean on.  Gameplay ends when all shoes have been returned to their owners.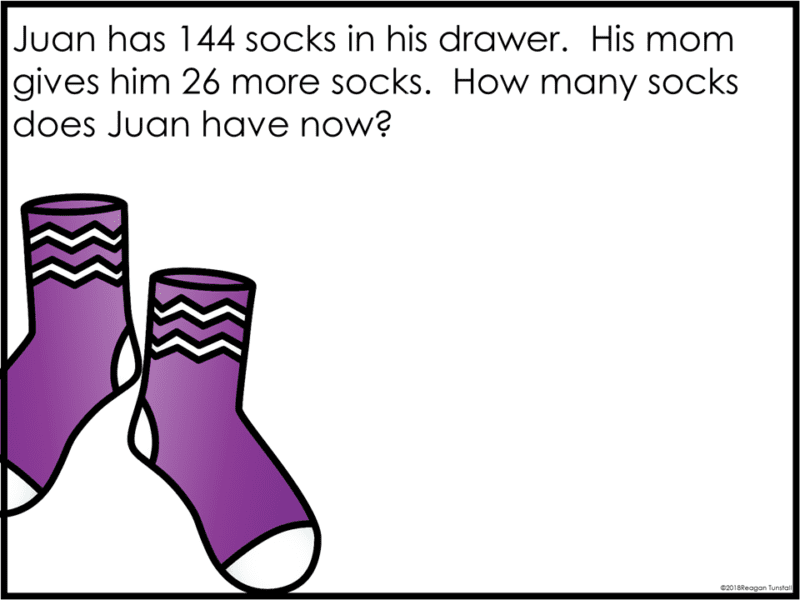 Modifications of this are drawing sticks or popping balloons to reveal names.  Below you can find digital review slides and culminating math assessments for each grade level K-4.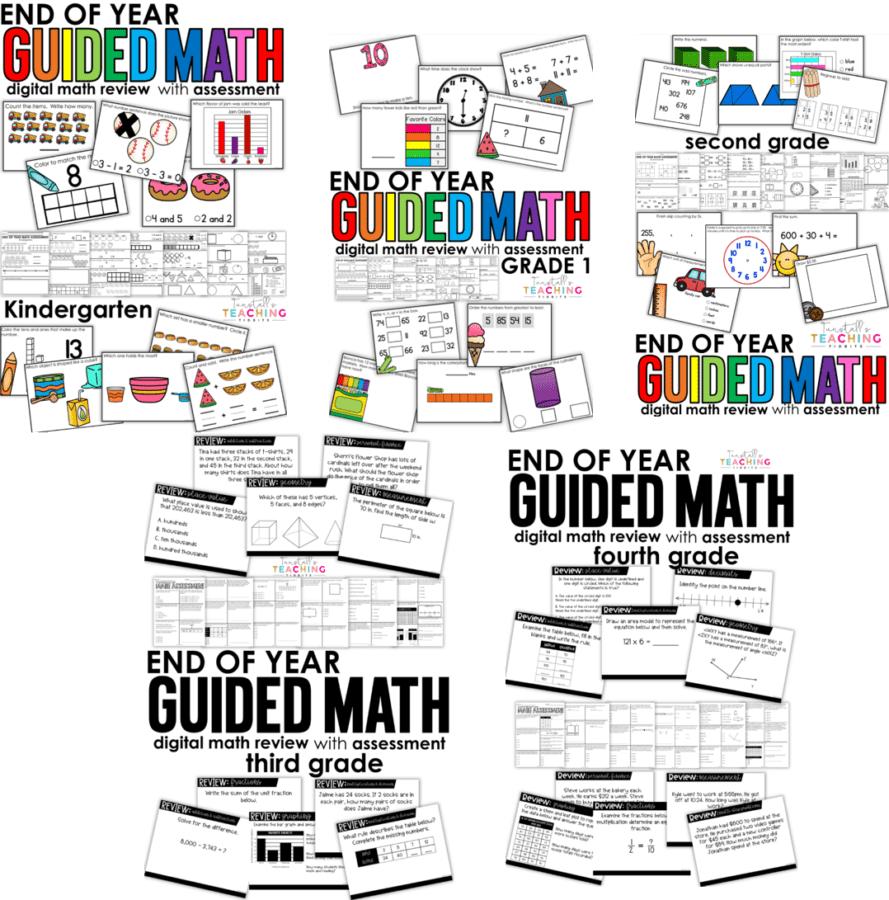 Kindergarten Digital Review and Assessment
First Grade Digital Review and Assessment
Second Grade Digital Review and Assessment
Third Grade Digital Review and Assessment
Fourth Grade Digital Review and Assessment
Scavenger Hunt Review Sessions
Take it outside! Lord knows we are restless and ready to be outside of the classroom!  Print your review slides full page sized posting them around the school, playground, or an outside area.  Bring whiteboards, journals, or clipboards along and enjoy reviewing outside of the classroom walls for a change. If you need review questions, these are taken from the digital math review links shared above.  Available K-4.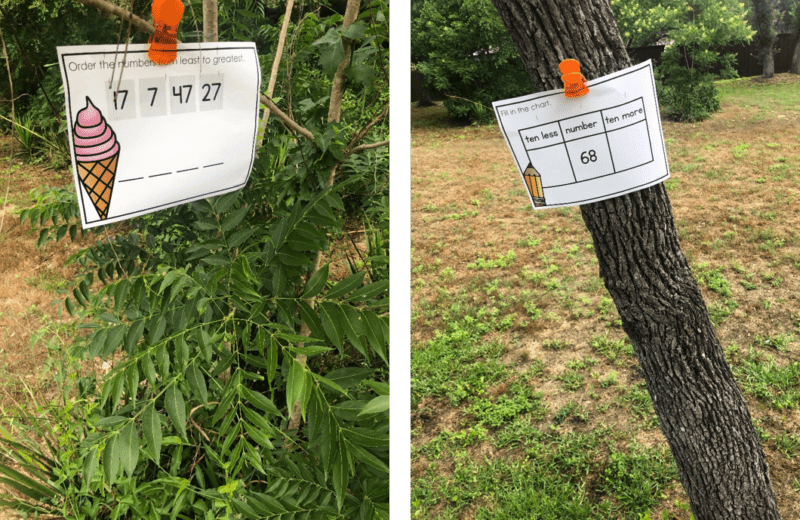 Math Puzzles
Puzzles in the classroom can be tricky because you need time, space, and the ability to keep track of those small puzzle pieces can be a deal breaker!  But these quick and self-checking puzzles take care of that! Who doesn't love a self-checking puzzle?  Make engagement "a piece" of your math block.  Ahem… Here you can find 26 math puzzles for students to share! Placed in a math station, or done as partner play for a review session, these puzzles are a blast!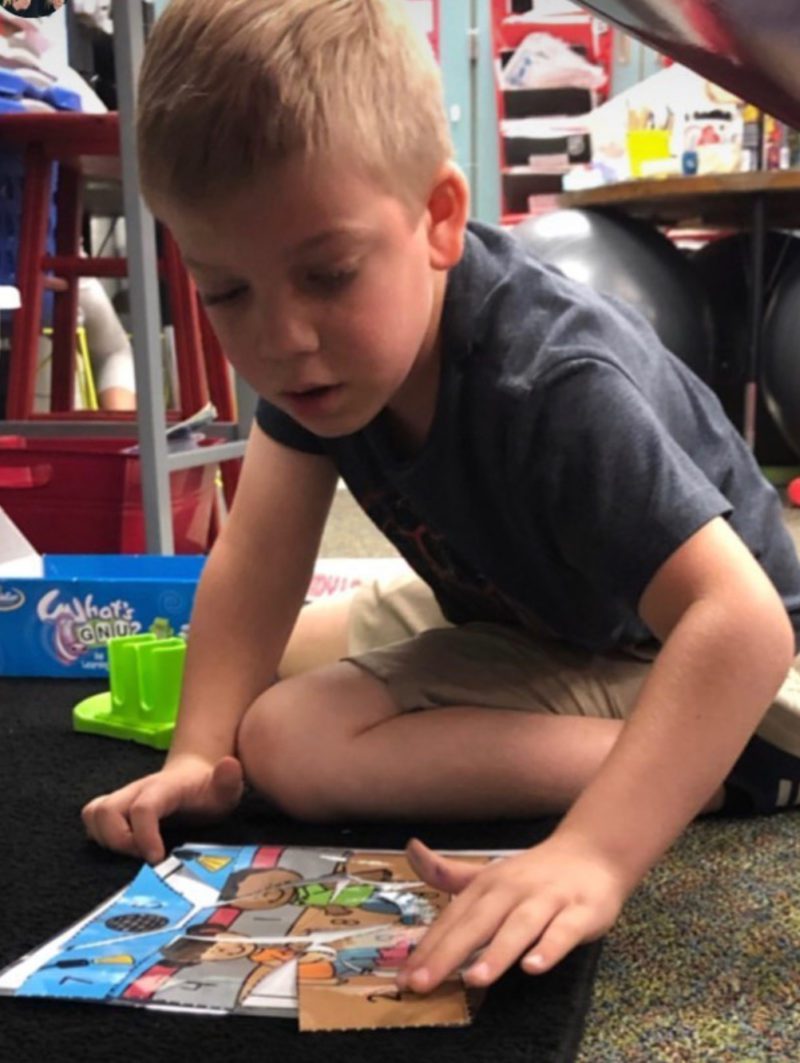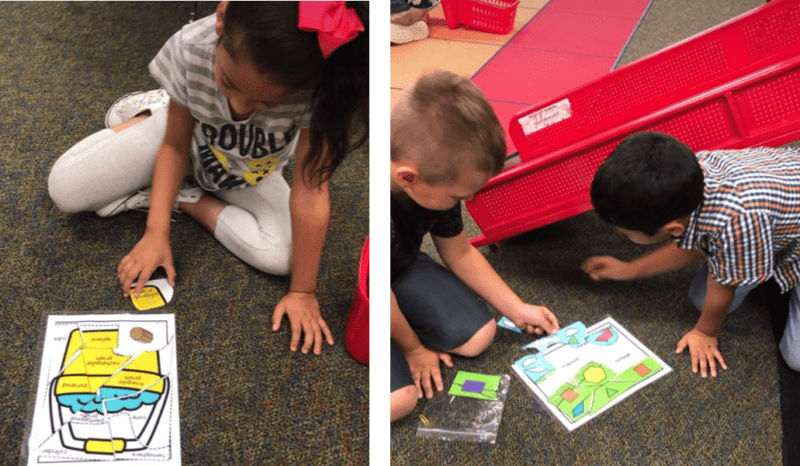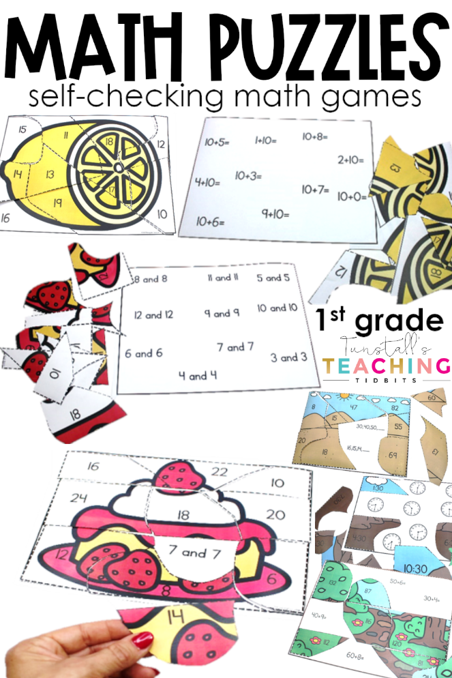 Brain Train Classroom Review Game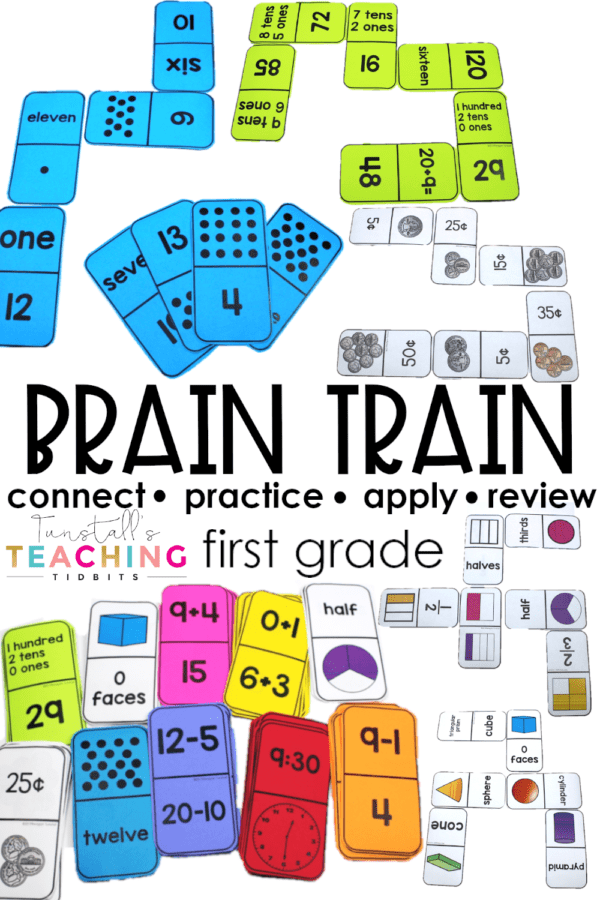 As long as we are talking about games and math stations… Brain train is all about connecting trains of dominoes through math skill practice!  There's nothing better than your students begging to do math review!  Use for partner play or in math stations.  Students take turns connecting matching math skills.
If you want to directly review skills or are in need of assessments for your class, I can help!  Below you will find assessments aligning to all math skills K-2 as well as end of year review to make reviewing skills FUN!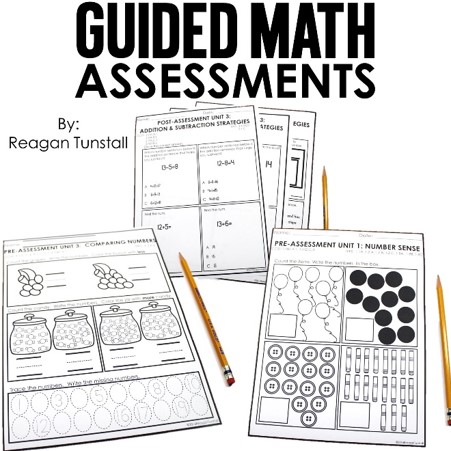 Looking for even more end of year solutions? Be sure to check out the post below!  Happy Reviewing!