New Year, New Routines to Maximize Learning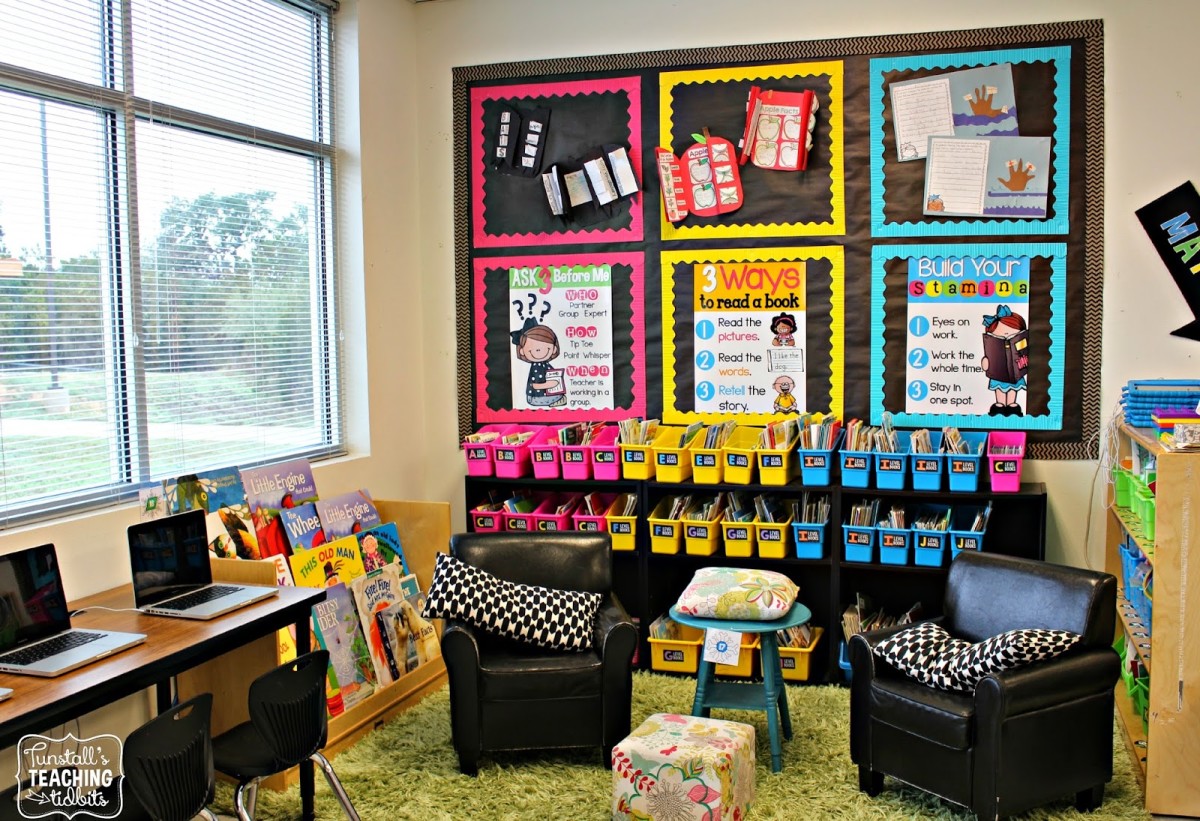 Making it to January in the classroom means that we have made it to the more mature second-half of the school year.  In order to maximize learning in the new year, there are routines that I like to instill to ensure we begin and stay on the right track for the remainder of the school year.  First thing is first, I do not think it's good to use too much vacation time for classroom prep during vacation, but I do think some is necessary in order to begin school with a fresh new routine and outlook for both students and teacher.  This means I reserve one full day to devote to my classroom environment and set up.  This doesn't mean new or purchased items for my classroom.  It just means I am going to go in and do a few key things to set up for success.
Tidy & Fresh Environment
Here's a snapshot from a post a couple year's back showing what I did with my classroom day to get ready for our new January routines.  I use this alone time in the classroom to clean, de-clutter, and set up a fresh new batch of materials to support the routines I want to begin implementing.  This entails going to each section of the room to clean up any misplaced materials, Christmas decor, and simply eyeballing it with the idea that I want it to be cozy and inviting for a brand new year.  What would make this area inviting?  What would interest me that I haven't already seen here?  Can I take what I already have and up the level or expectations?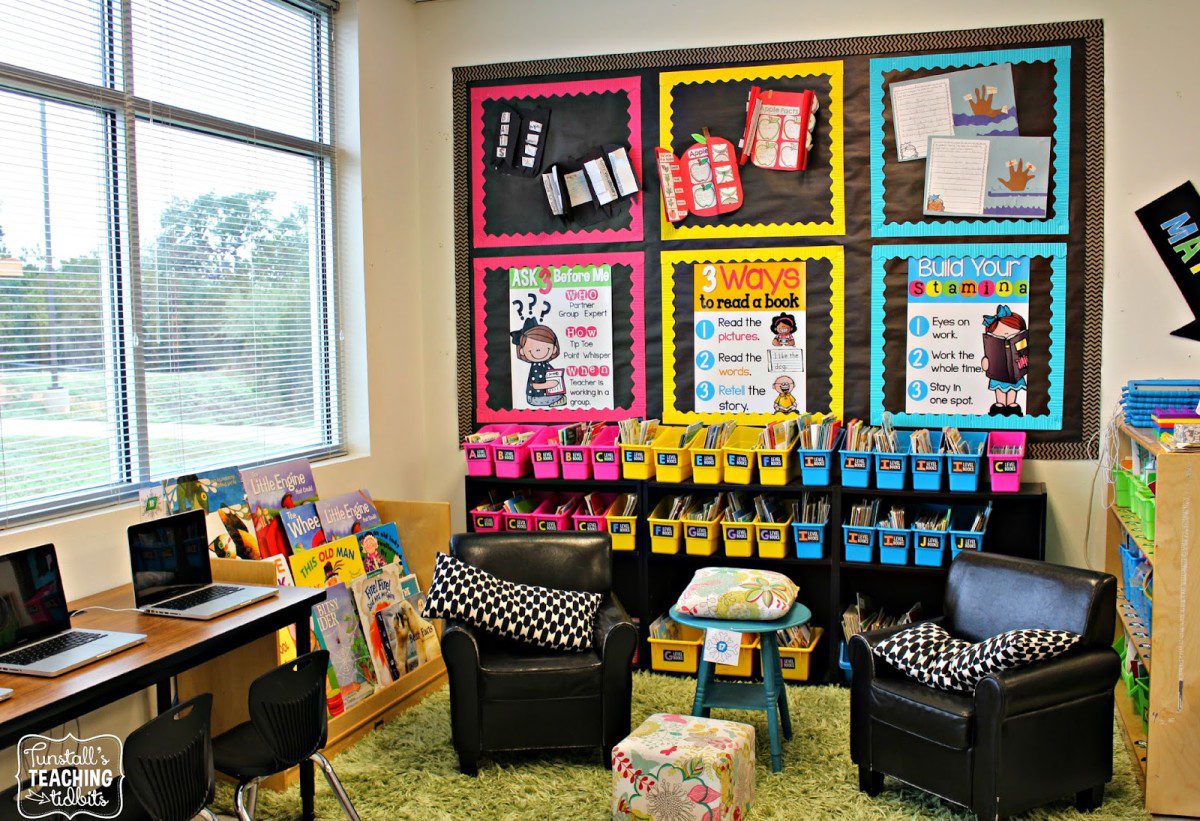 After January, the routines and expectations for both guided reading and guided math will be ripe for discussion and adjustments since there has been a nice break from our old routine.  Any areas of discontent can be addressed with a fresh clean start.  The past is the past.  We will take what worked well, and we will also incorporate some new routines to help keep learning top priority.  If this means a new guided reading and guided math mini-launch where we learn and earn each workstation for a week, then that's just what we will do.  Maybe you are just beginning to implement these structures.  I have some helpful posts to explain more on both of these important times of day and how I structure those times here!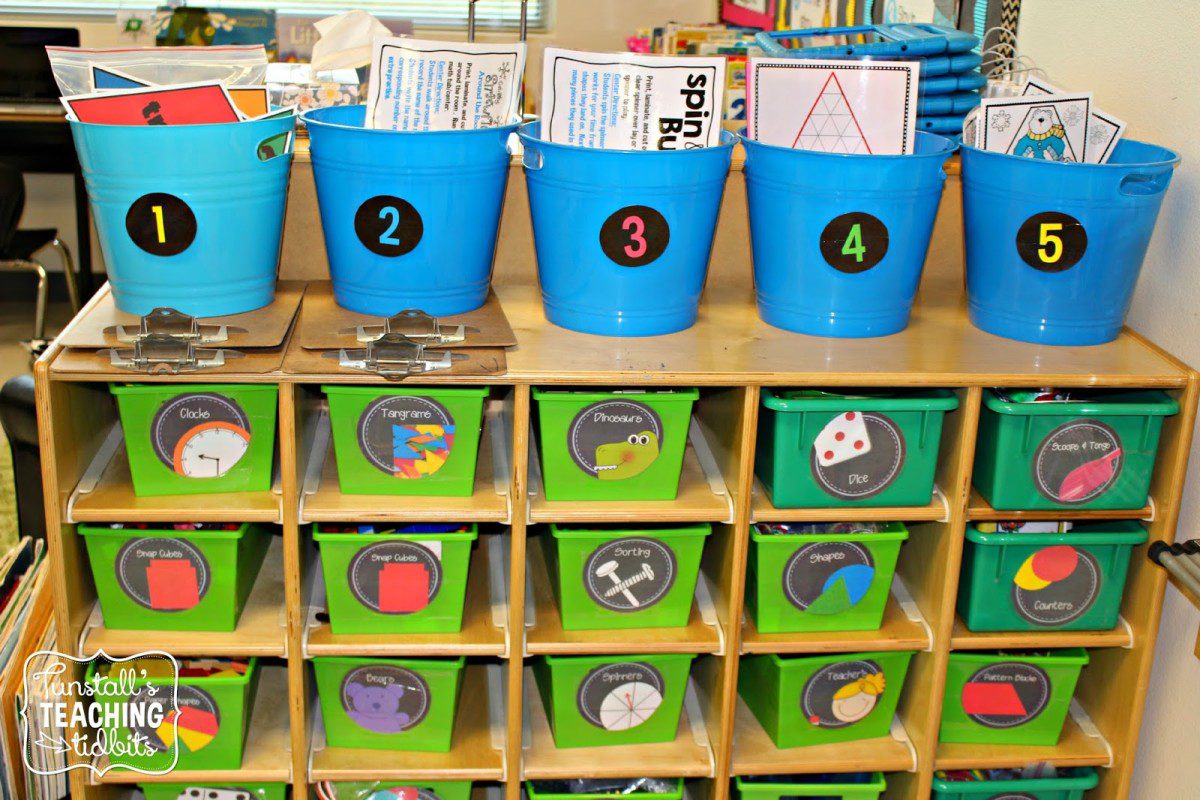 Guided Reading Routines
The Workshop Structure for guided reading can be daunting if you don't already have these structures established.  If you have been in full swing for guided reading, I hope I can share an idea or two to bring a freshness to your reading block for the second half of the school year.  This post will show the layout of my reading block.  The mini-lessons, the lesson plan breakdown, the stations students experience and the materials I use!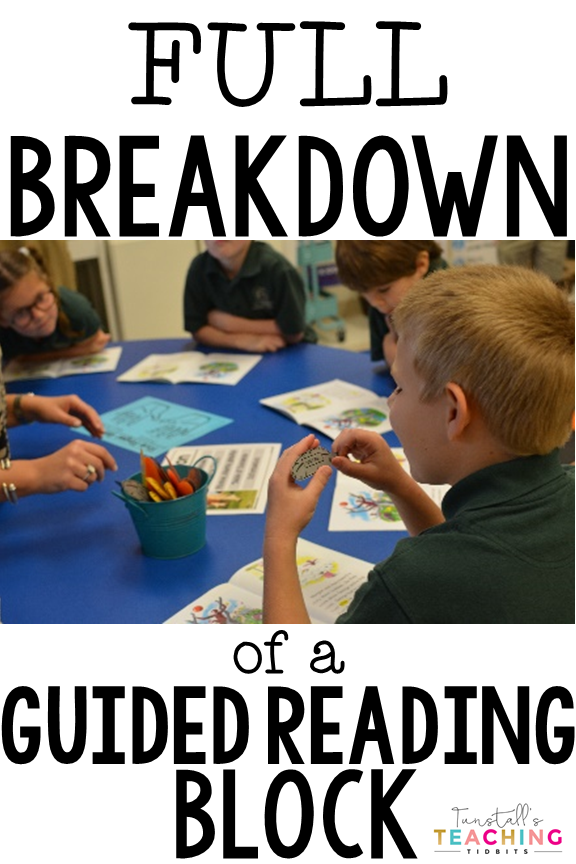 Guided Math Routines
The workshop structure for guided math is one that is near and dear to my heart. There are no shortage of guided math posts on this blog, but this one can be a great springboard for this time of the year.  Maybe you want to implement a new station, start pulling small groups, or inject some new materials into your routine to do a better job of reaching the students that are developmentally outside of the level of the average lesson plan.  At the end of the post below, you will find workstation information and 6 different sample schedules for guided math!  Grab a snack and hunker down for some guided math geeking out.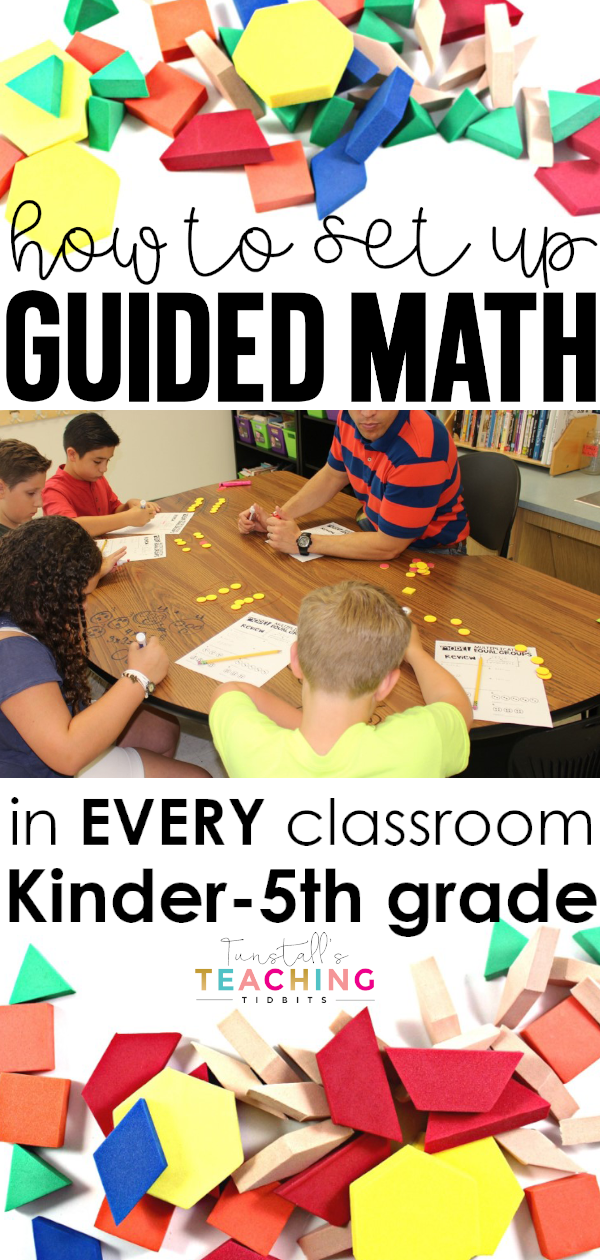 If you are already a guided math guru, then maybe you are just looking for ways to make your schedule even better!  This post will share different ways to break up your math block and get those rotations in for any grade level or number of math minutes!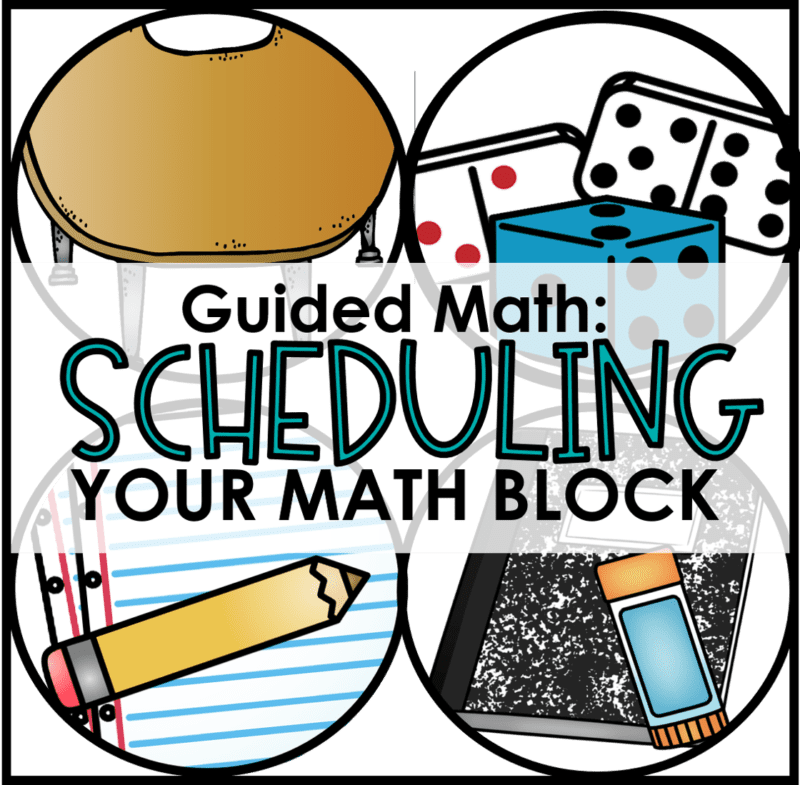 Writing Science and Social Studies Routines
Another area I make sure to visit during my January clean up and restock day is the writing center.  It's time for fresh paper, sharpened pencils, a brand new pack of crayons, and a fresh batch of markers.  Adding little touches will re-engage students and help push them to try some new routines.
(beginning of the year)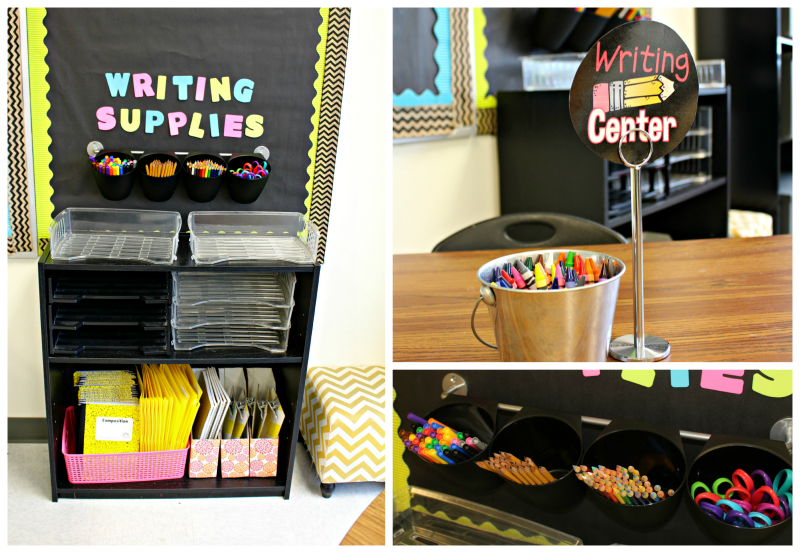 (Time to refresh!)
In order to teach writing, science, and social studies to the best of my ability, I many times combine science or social studies with our writer's workshop mini-lessons.  This allows me to cover more while working on both skills at the same time.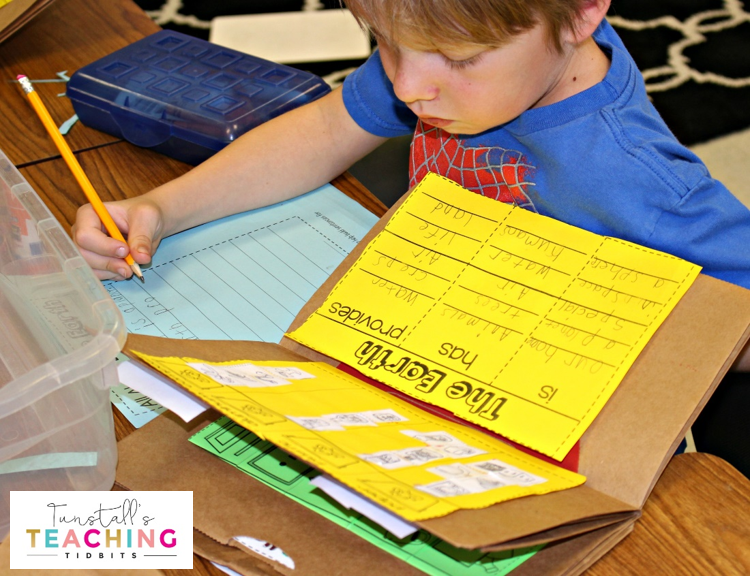 I have numerous posts on writer's workshop and on integrating science and social studies!  Here's a post to get into that information.  The science category on this blog will direct you to many different posts on fun interactive science ideas!
January Resources
Looking for some items to help boost your lesson planning for January?   This post shares resources for the month of January!  There's even more than what I share in this post!  I hope it will help put a little happy in your back to school bag.  If you are like me, it's not always sunshine and rainbows going back after a nice long break.  There's excitement and happiness for some things related to heading back, but definitely not all.  You are not alone.  Focusing on what is best for students and leaving the rest of the stress as low as possible on the priority list is how I managed it.  I would say this is my ministry.  I am not going to lose focus on what is most important.  Hopefully, this can help you too!