Guided Reading Teacher Binder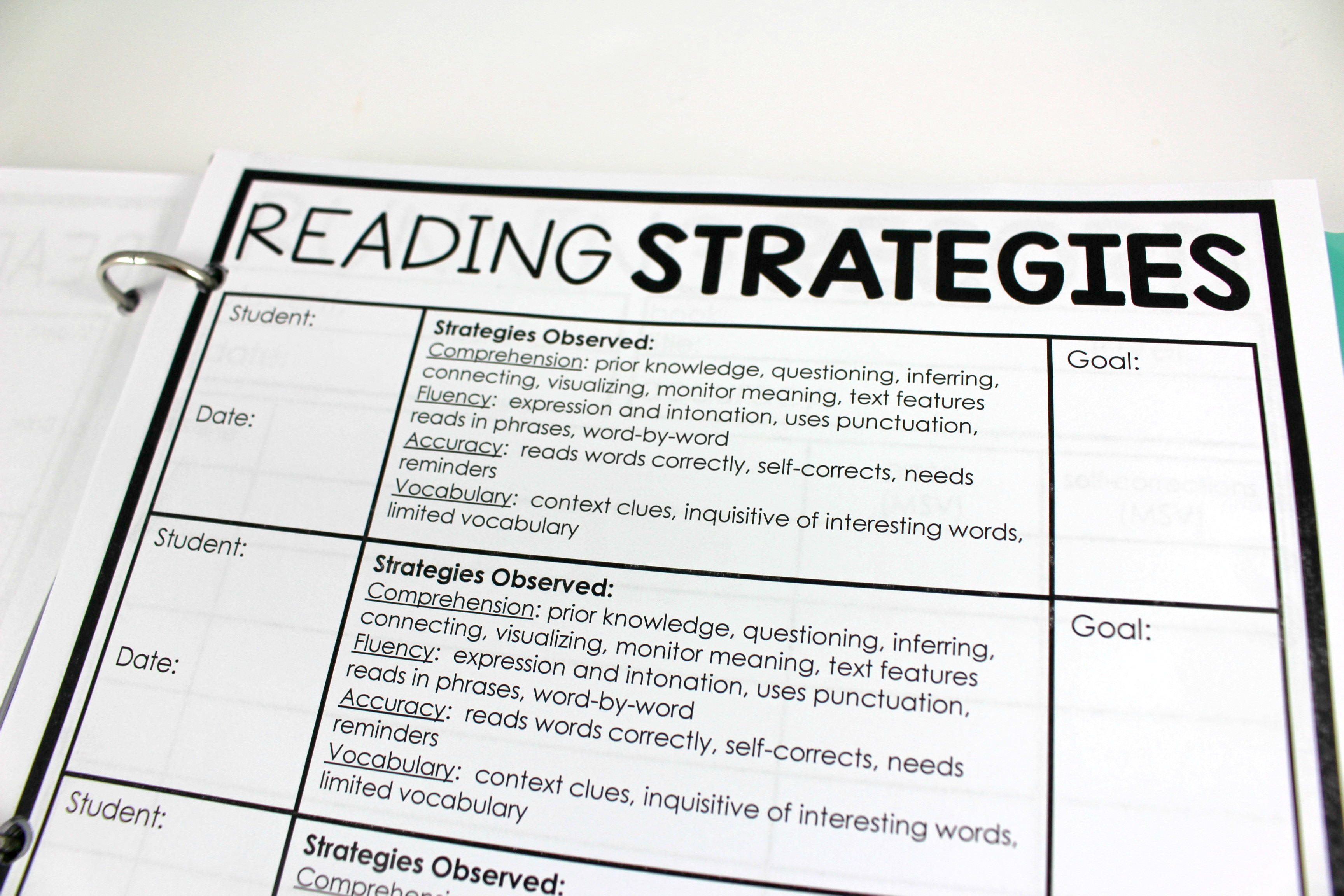 The Guided Reading Teacher Binder
I am excited to share a new organizational tool to help with 4 distinct parts of guided reading!  This guided reading binder keeps track of planning, anecdotal notes, RTI, progress monitoring, and documentation, as well as student and group tracking!  Whew!  let's peek inside this resource that can be used for any grade level.  There are a variety of pages for every section so you can find the right fit for your needs.
The overarching 4 sections of this resource include:
Creating Groups
Planning
Taking Notes
RTI & Progress Monitoring
Within each of these sections you'll have gobs of pages to use for your unique guided reading needs!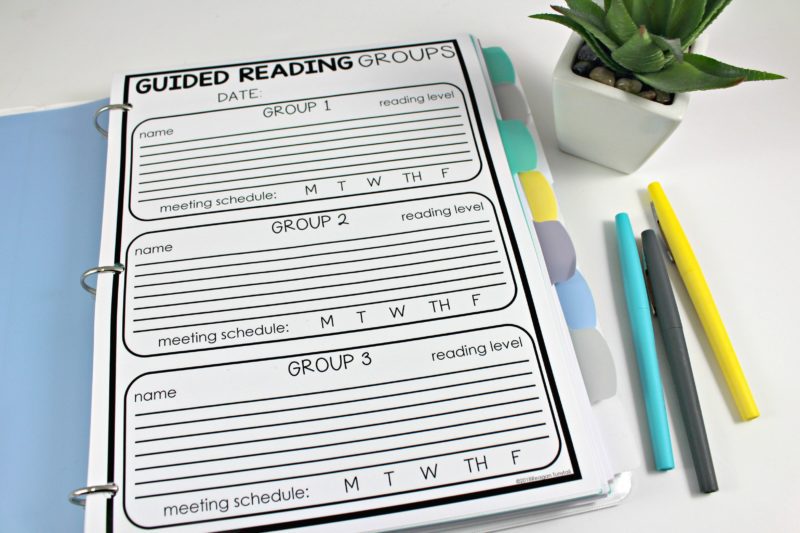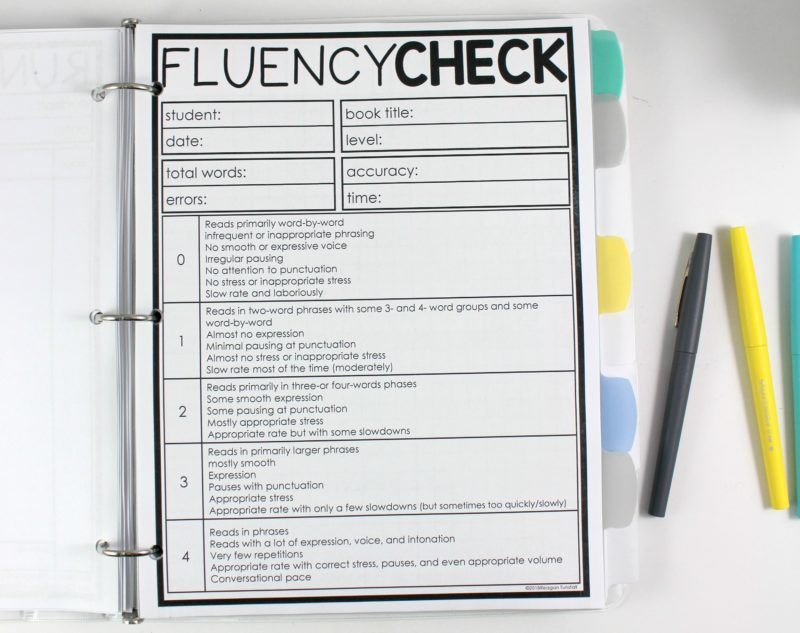 You can write in the binder or you can use the Power Point version to type into the binder.  We all have our own preference.  For me, I like to write in my anecdotal notes as they are happening, but I like the clean typed look for lesson plans.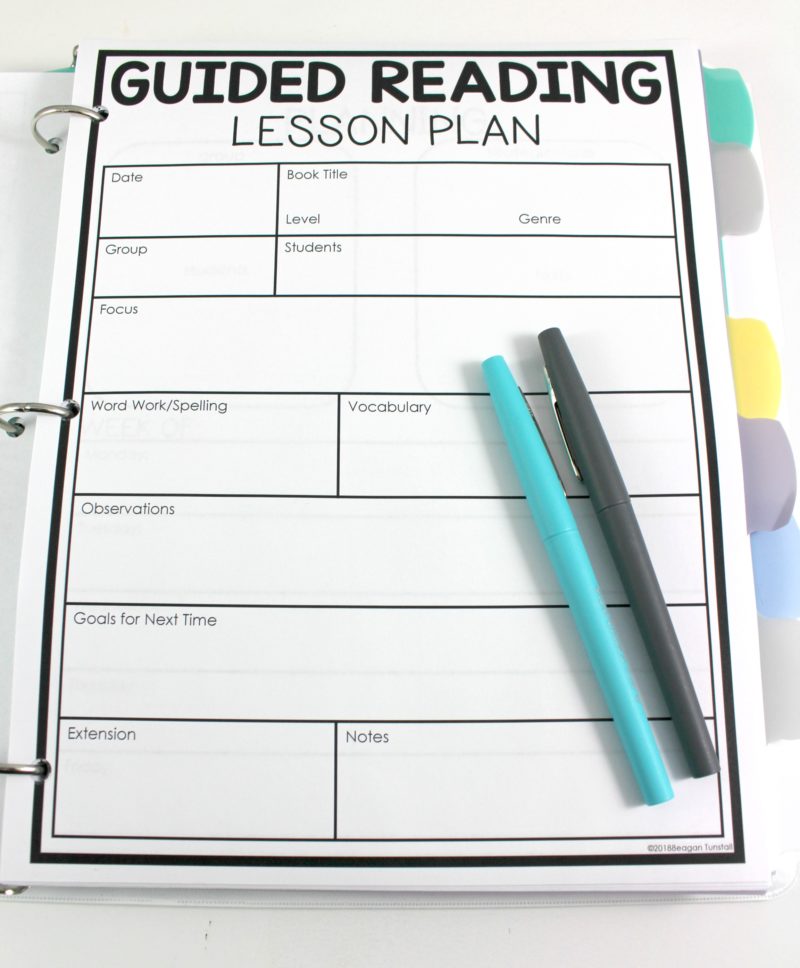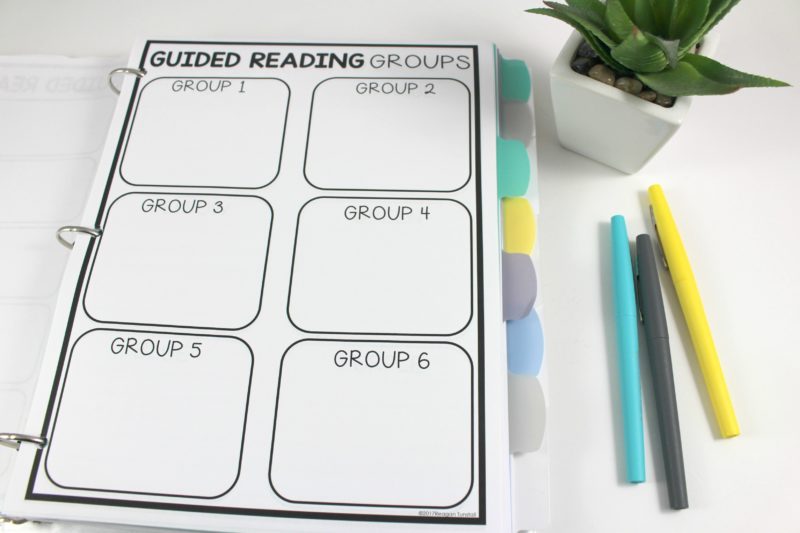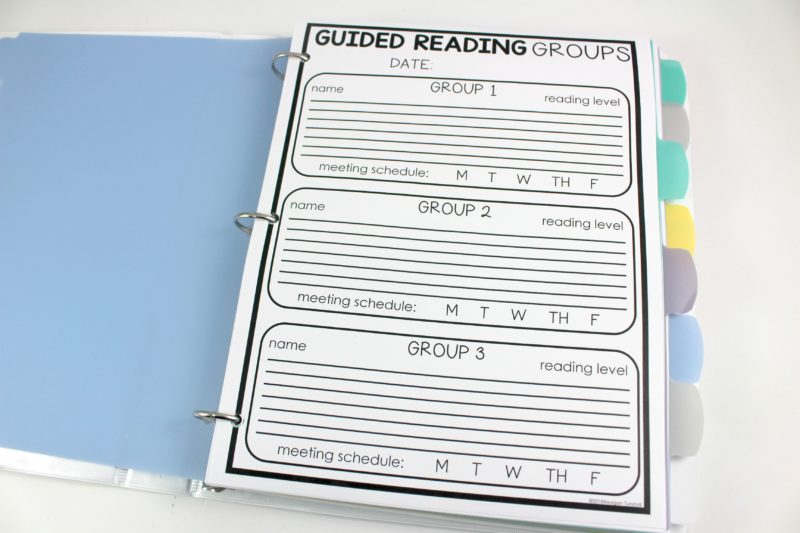 This guided reading binder for K-5 will keep your guided reading block running smoothly all year long!
What's Inside?
Binder Covers
Binder Spines
Weekly, Monthly, and Daily Planning Pages
Blank Calendar Templates
LEARN to Read explanation and planning pages
Note-taking pages with rubric and shape code key for discreet note-taking
Individual, group, and class note-taking variety of pages
RTI, progress monitoring, and intervention tracking pages
Conference form
Managing Groups forms
Reference forms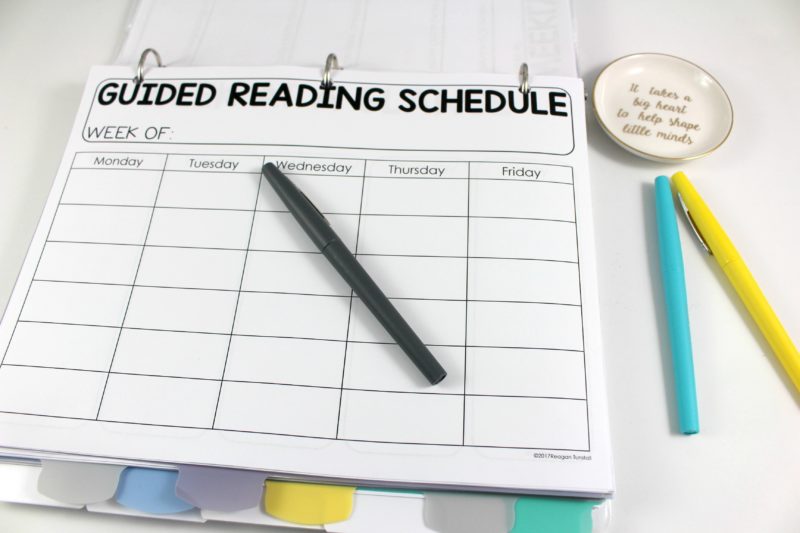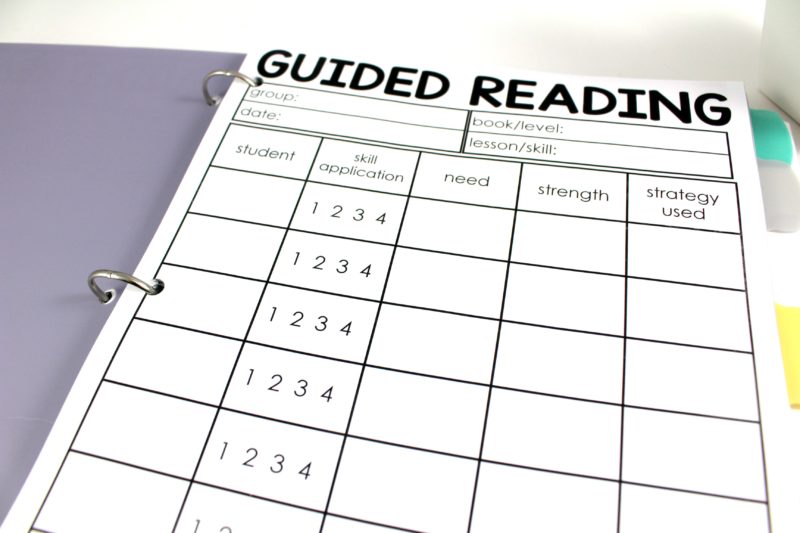 Time Saver Tools for Teacher