Place Value Lessons and Workstations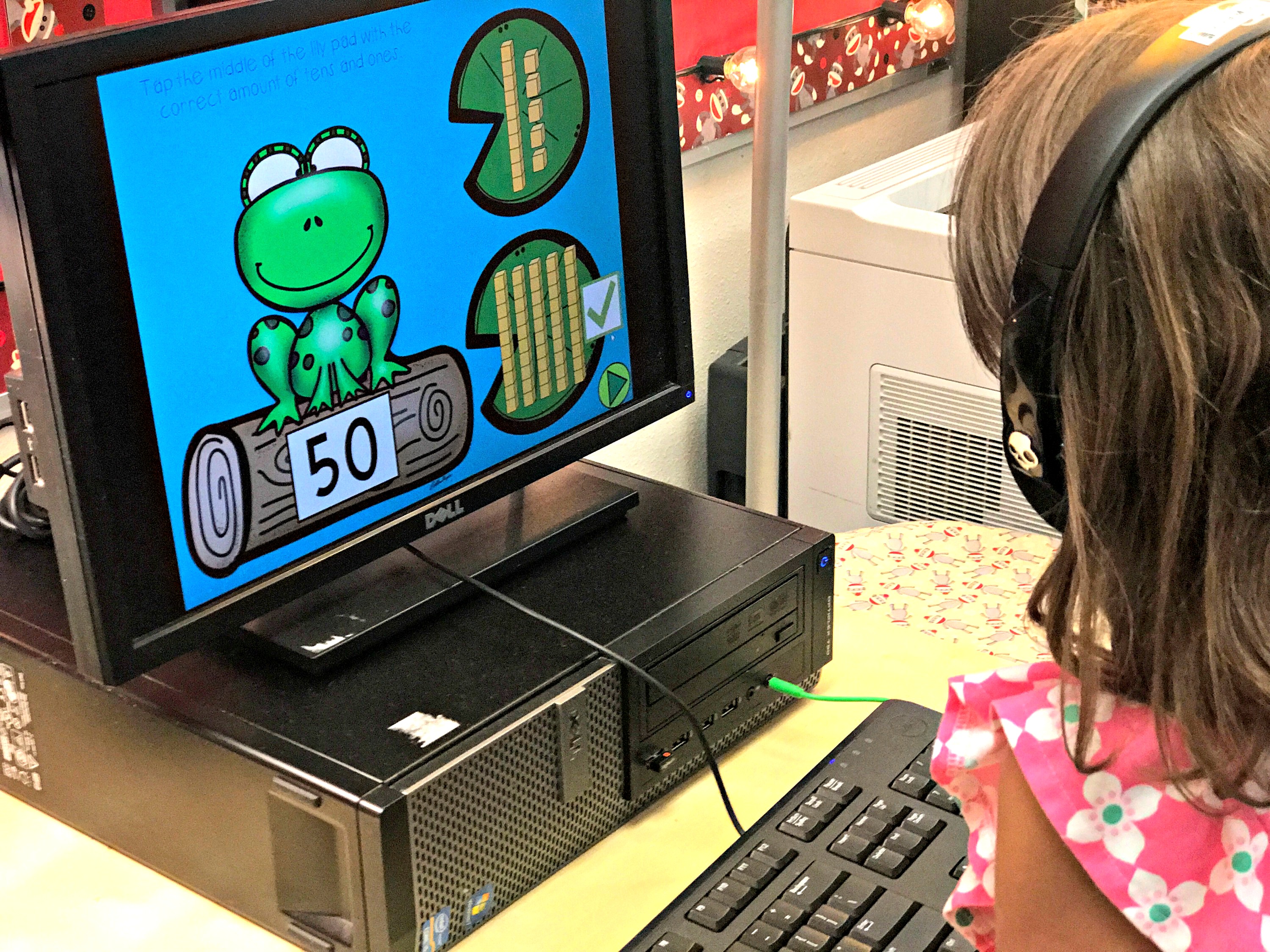 If you are looking for place value lessons and workstations for your guided math block, I have some ideas to share with you!  First, we want to start with our  main instruction.  Whole group math mini-lessons on place value followed up by differentiated small group lessons are available for grades K-4.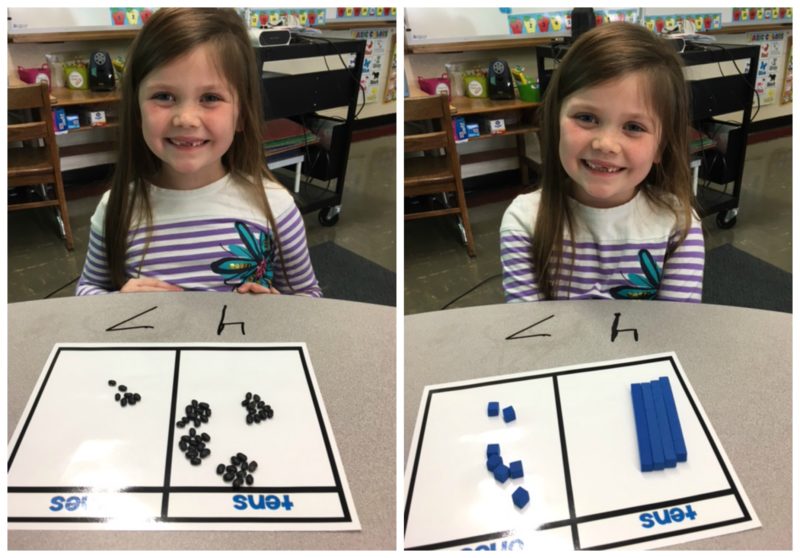 Place Value Whole Group and Small Group Lessons
Each unit pictured below contains 19 whole group and small group lessons with all cards, games, and activities included for those lessons.   These are standards-based lessons to teach place value to your students as the main instruction.  (Kinder not pictured) The final lesson in the units is an assessment over the content.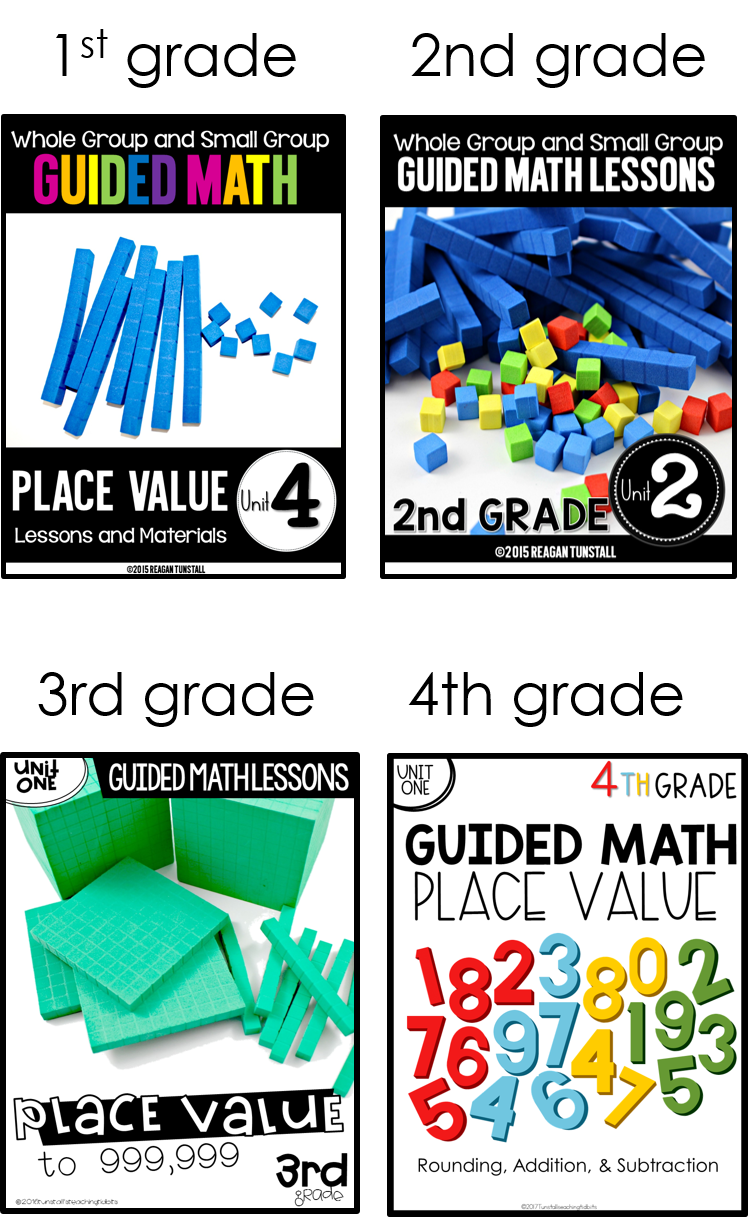 Kindergarten Base Ten Guided Math
First Grade Place Value Guided Math
Second Grade Place Value Guided Math
Third Grade Place Value Guided Math
Fourth Grade Place Value Guided Math
Place Value Workstations
After teaching the place value mini-lesson, we break out into workstations.  This allows teacher to meet with students and continue the instruction in small groups with different levels of understanding.  This small group instruction comes from the units above in the guided math series. The lessons and materials are all included.
While teacher is conducting small group instruction, the rest of the class participates in workstations in the room to both collaboratively and independently work on math concepts and skills.  This allows everyone to be an active learner throughout the entire math block. Here are some place value workstation options for grades 1-4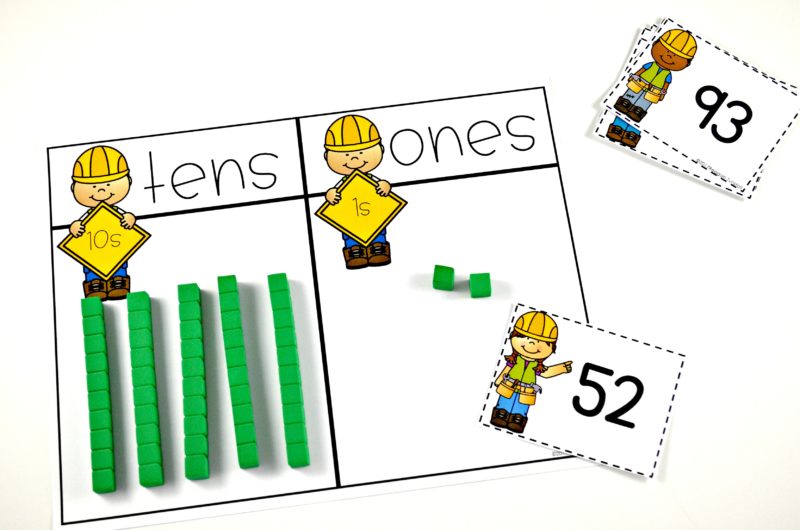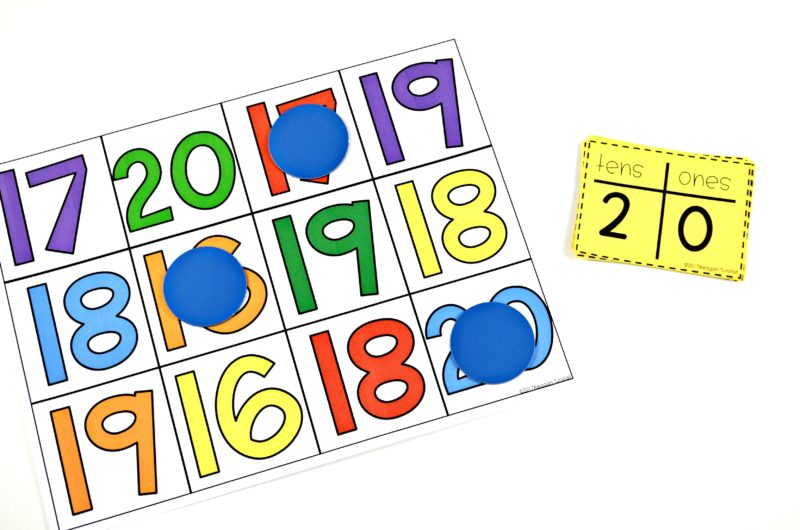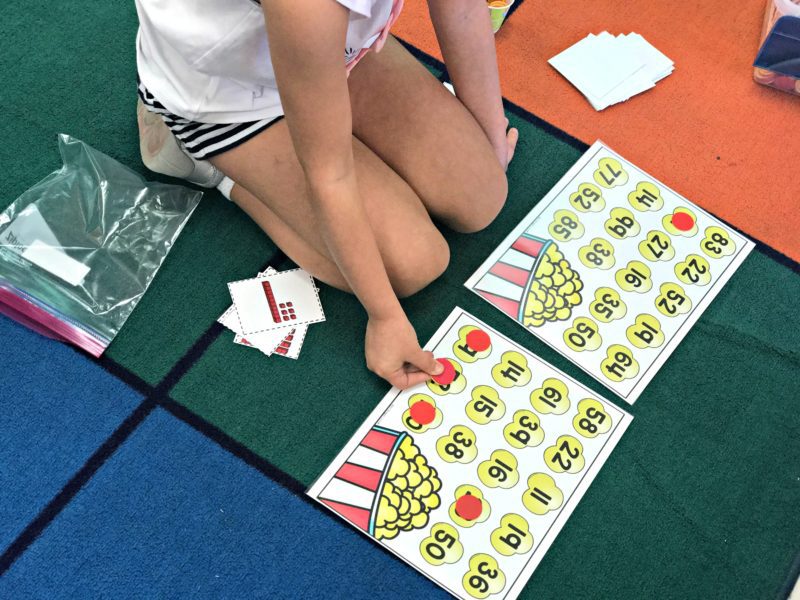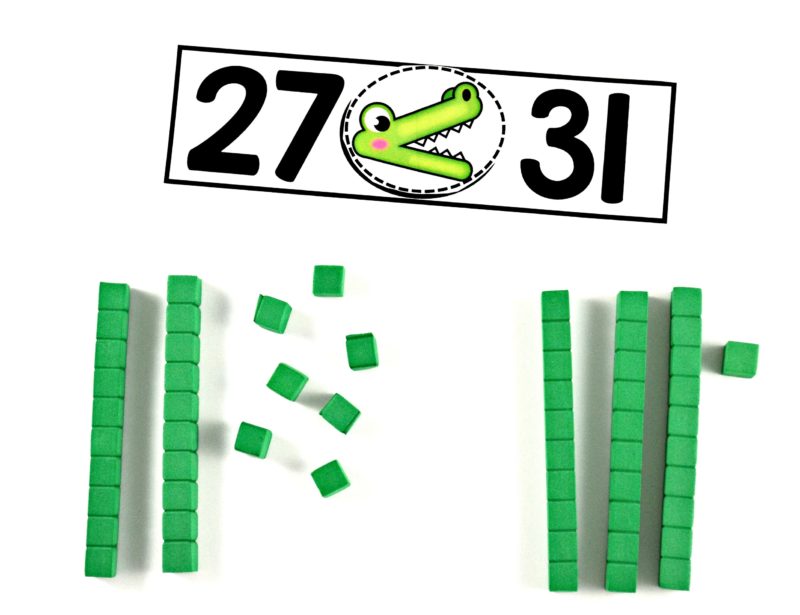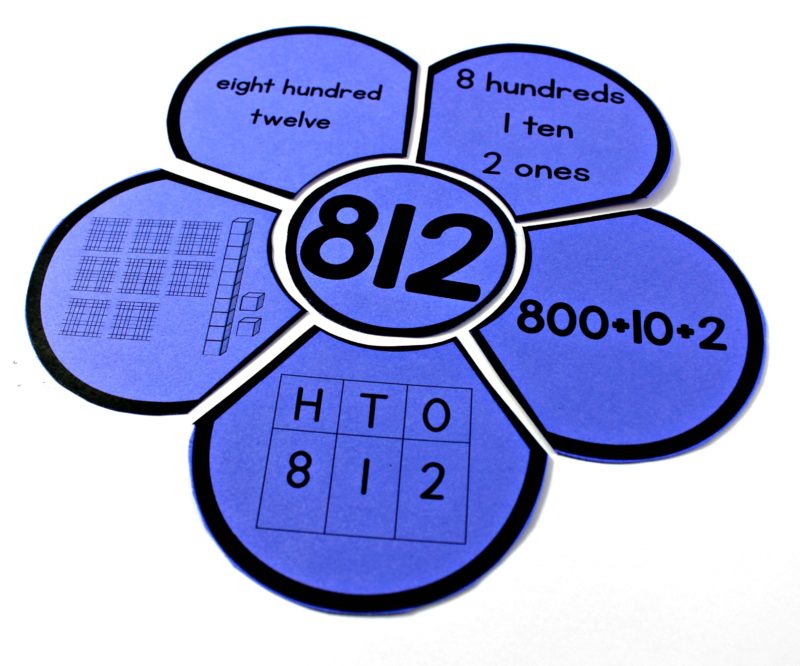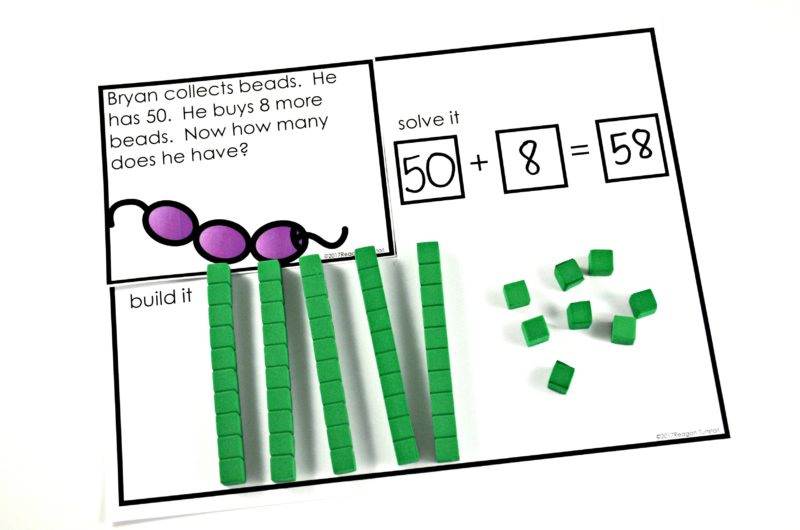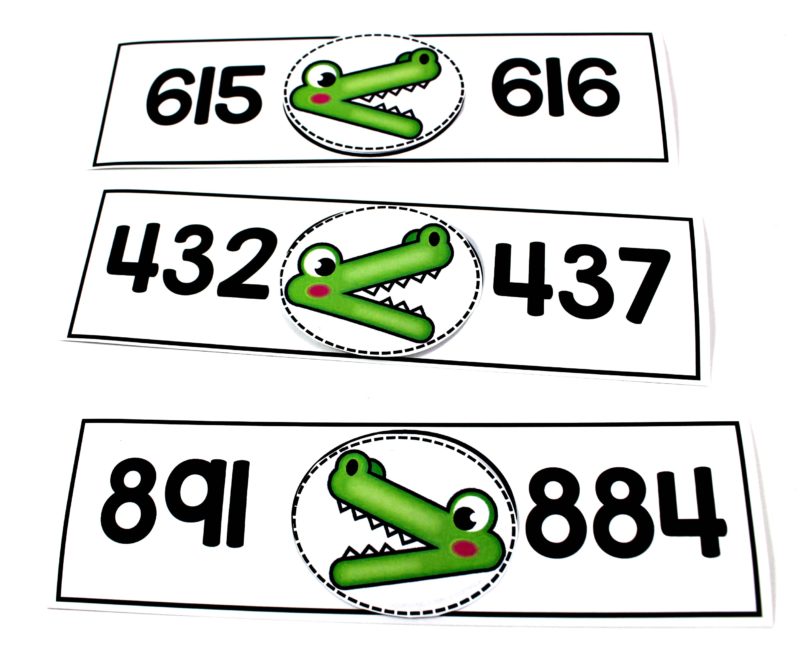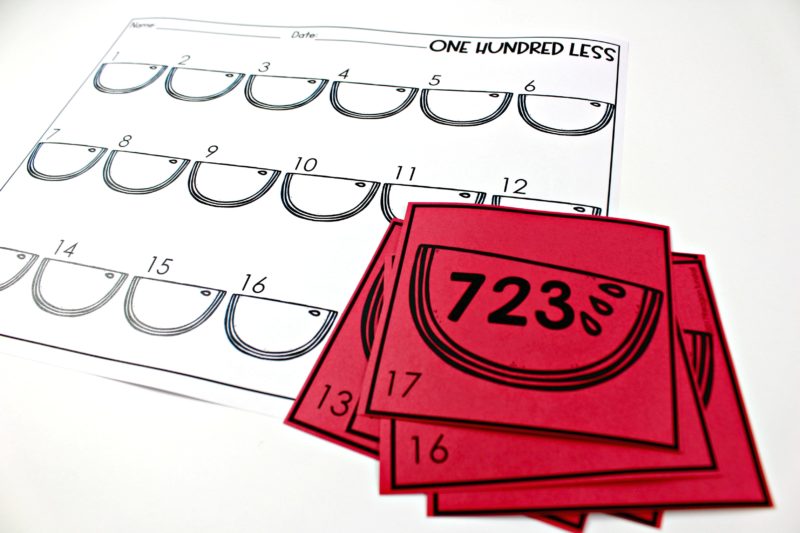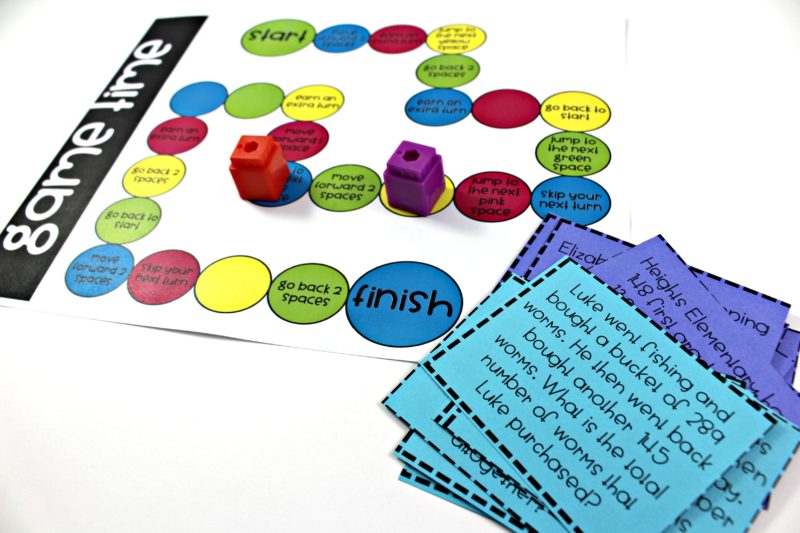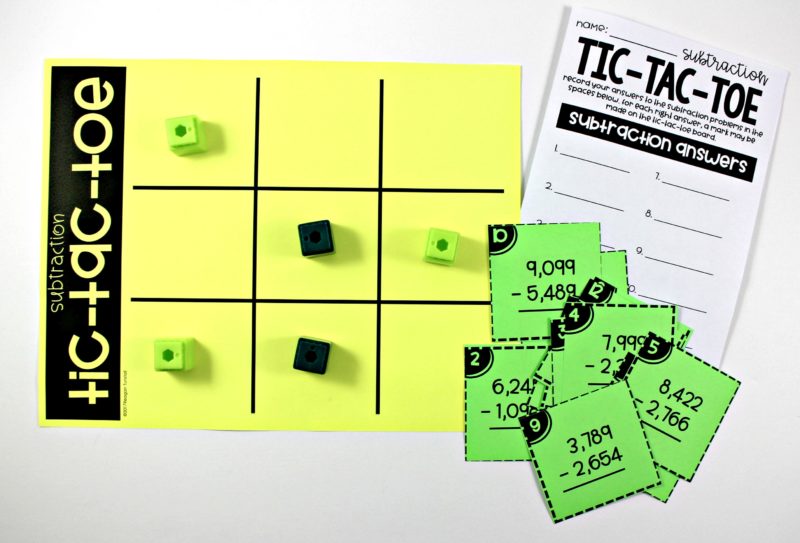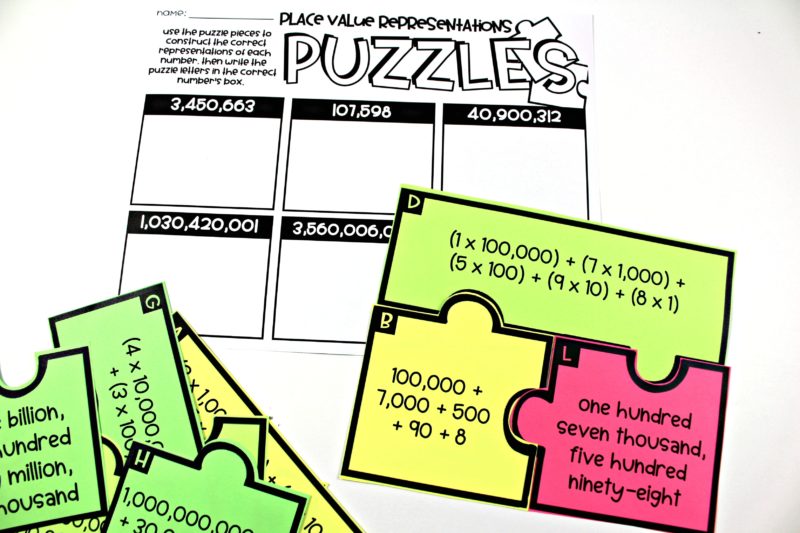 Below are the math workstation resources for each grade level 1-4.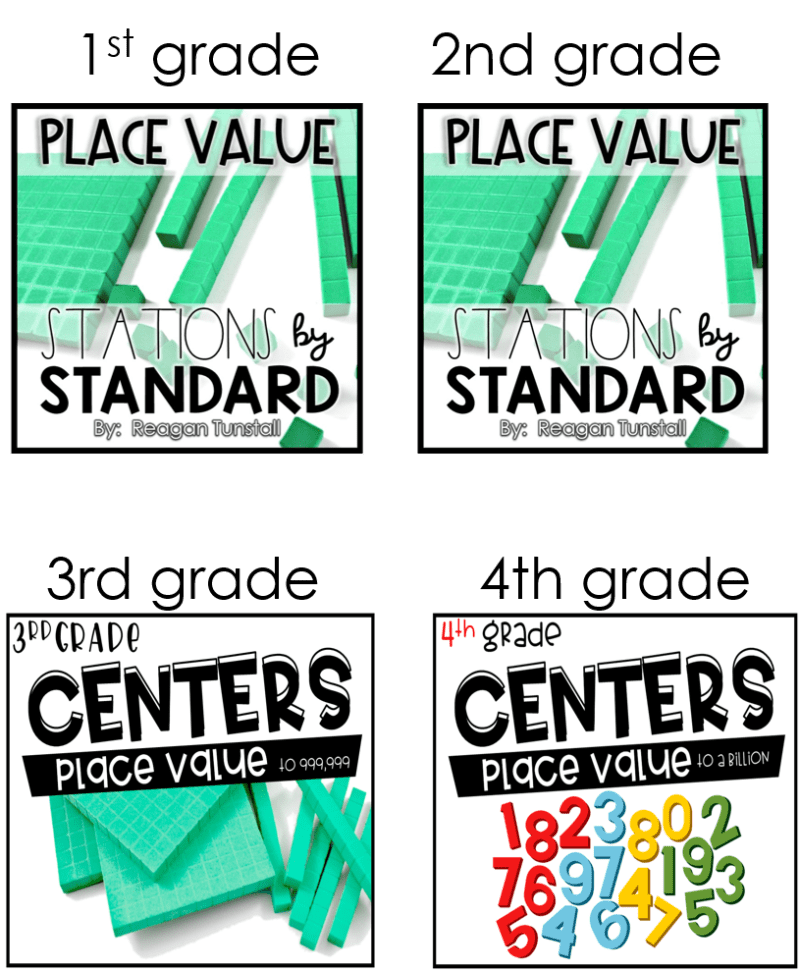 First Grade Place Value Math Centers
Second Grade Place Value Math Centers
Third Grade Place Value Math Centers
Fourth Grade Place Value Math Centers
Place Value Interactive Games
Technology allows students to apply their understanding in new ways that can be highly engaging for students.  Here are 5 place value interactive games that cover first grade standards.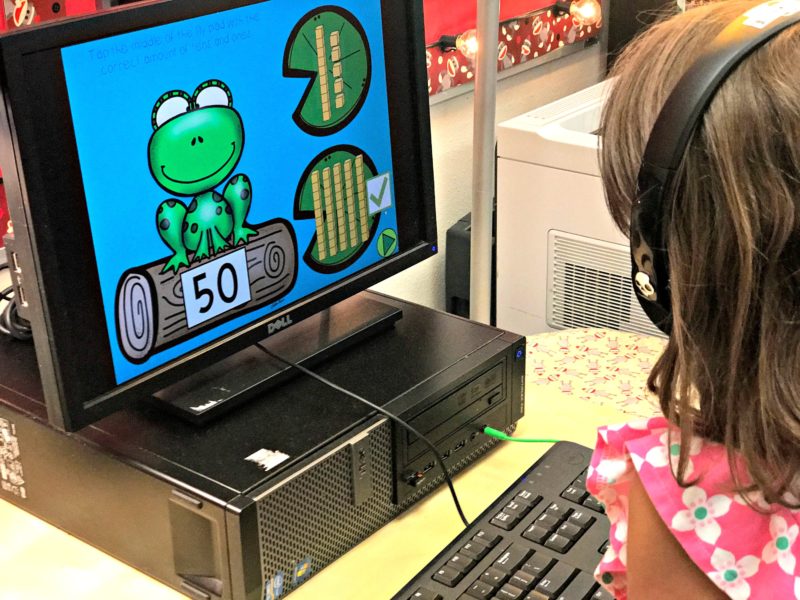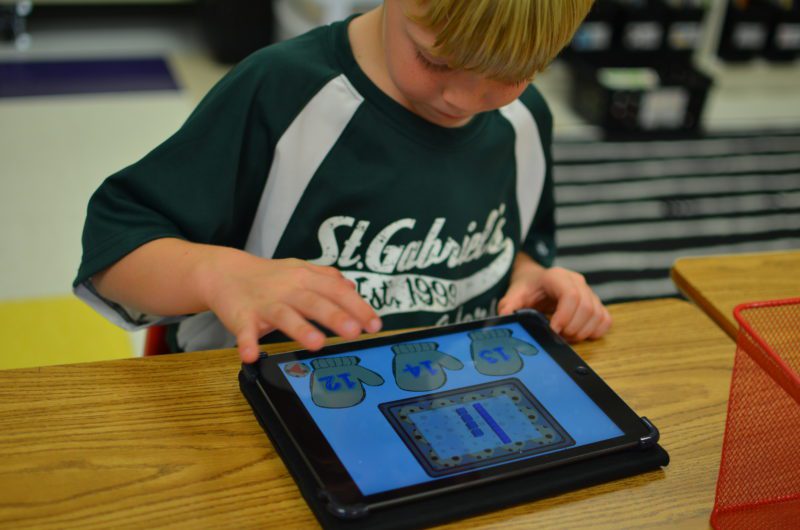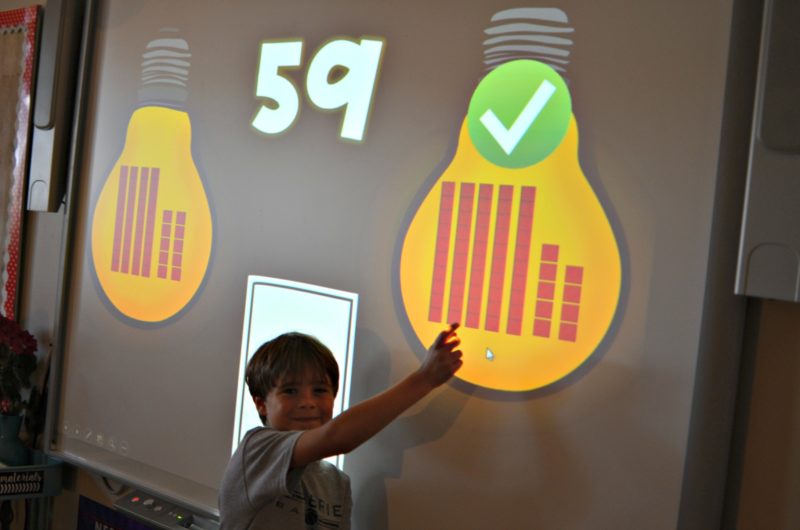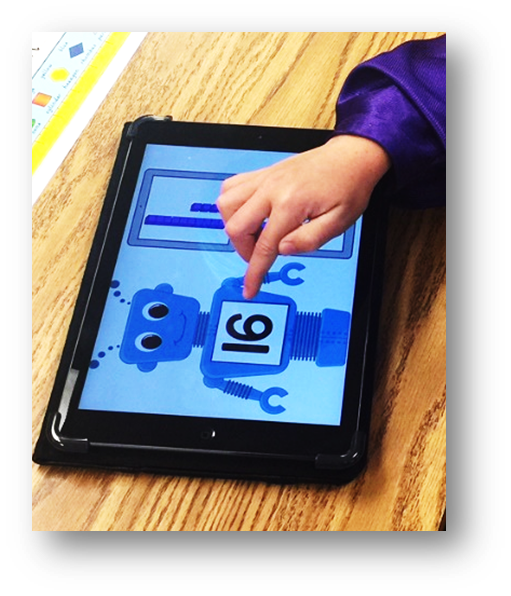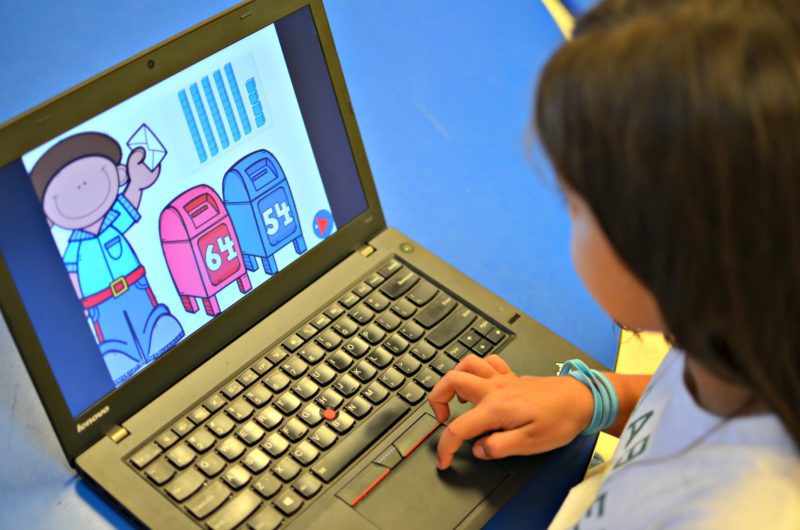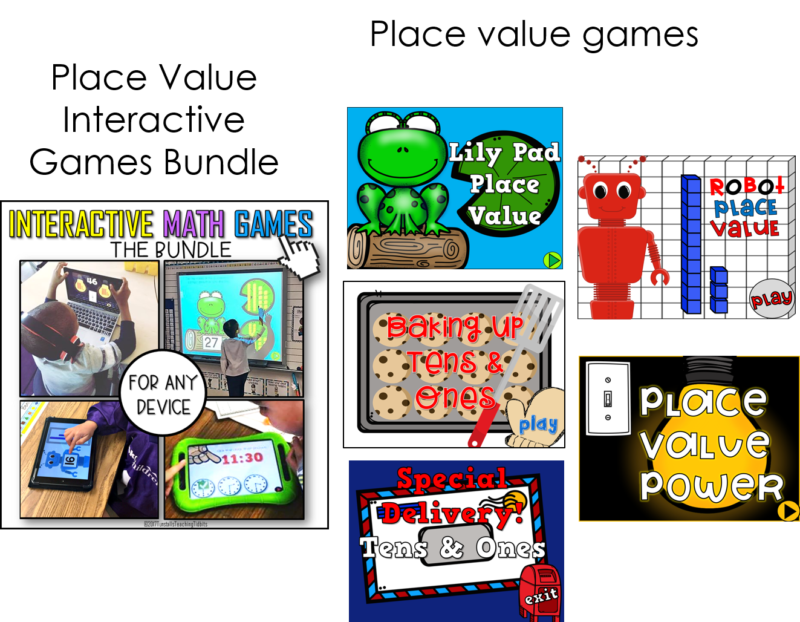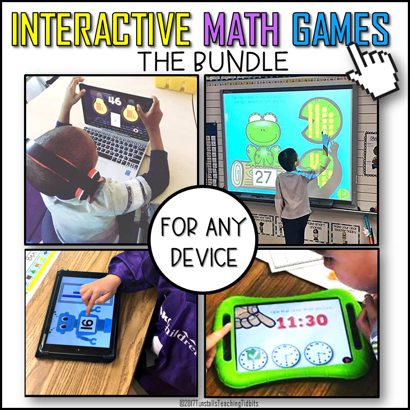 Place Value Supplements
Whether we want to kick off math with a place value number chat, take a grade on independent practice, or wrap up the learning with an exit ticket, supplements are always handy!  Place value math supplements are available for grades 1-2.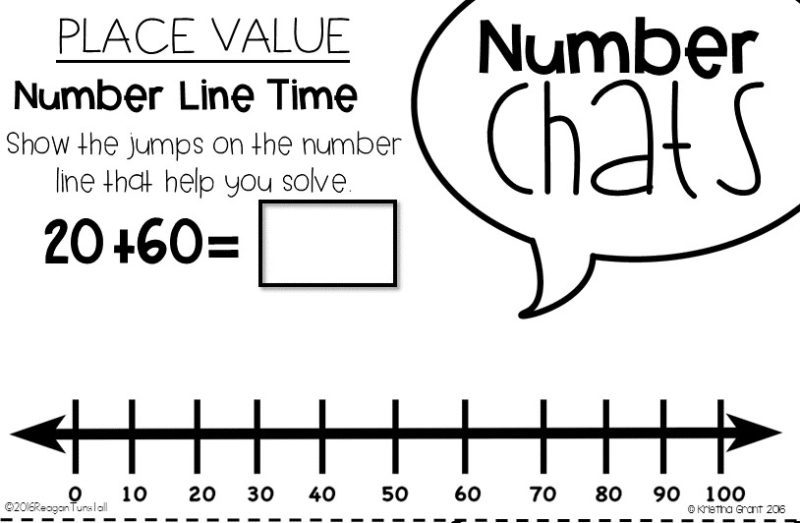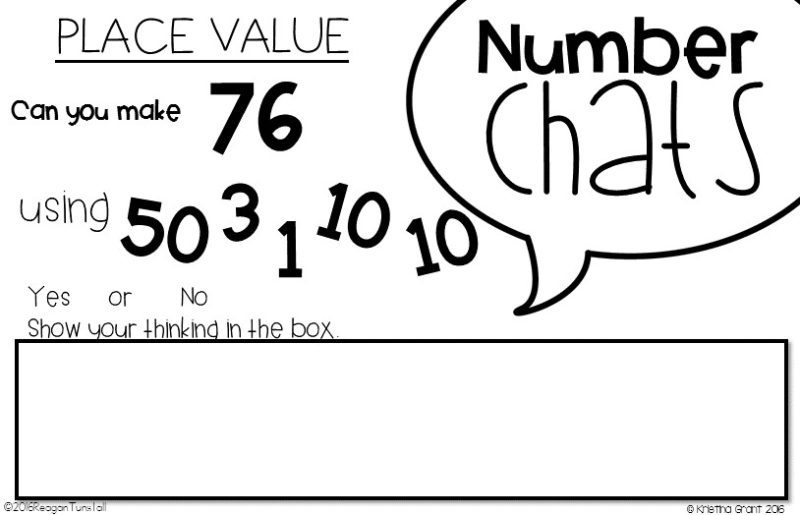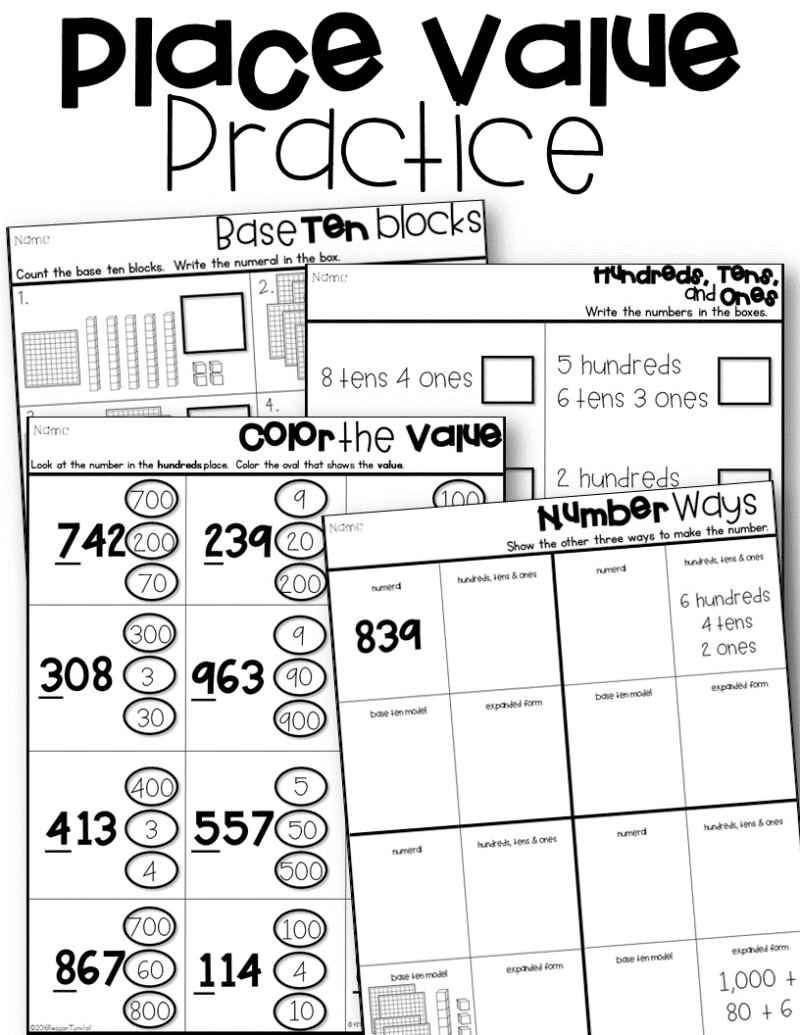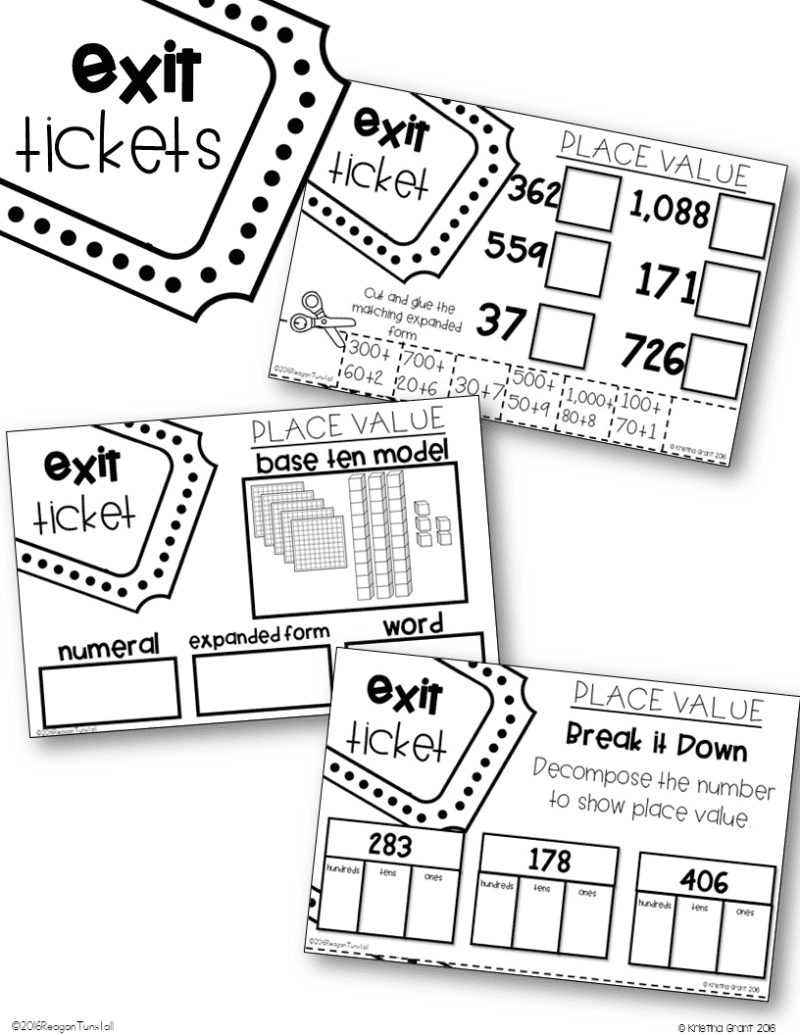 Kinder has math supplements numbers 11-20 and other sets that will provide the same helpful practice.  3rd and 4th have problems of the day sets inside of the guided math series at the top of this post.  Below, you can find the math supplements for 1st and 2nd.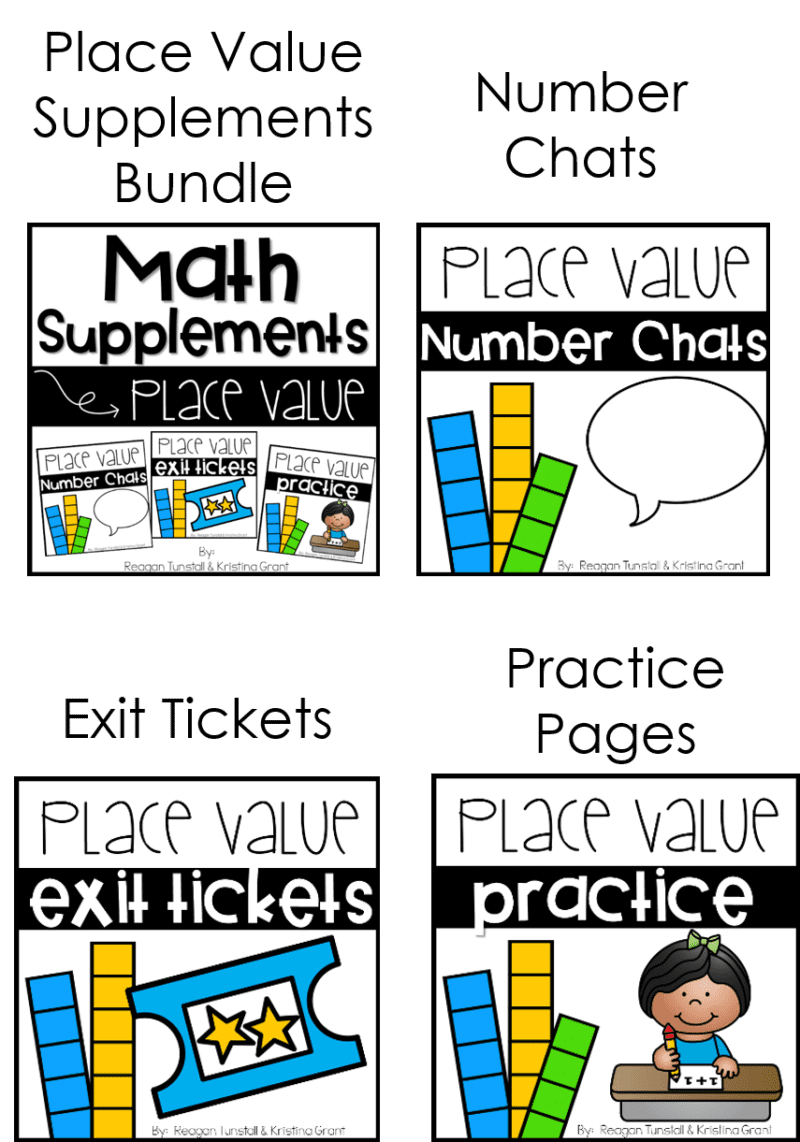 First Grade Place Value Supplements
Second Grade Place Value Supplements
Seasonal Workstations
K-2 grades also have seasonal workstations that include place value in a spiral review template through the year month by month.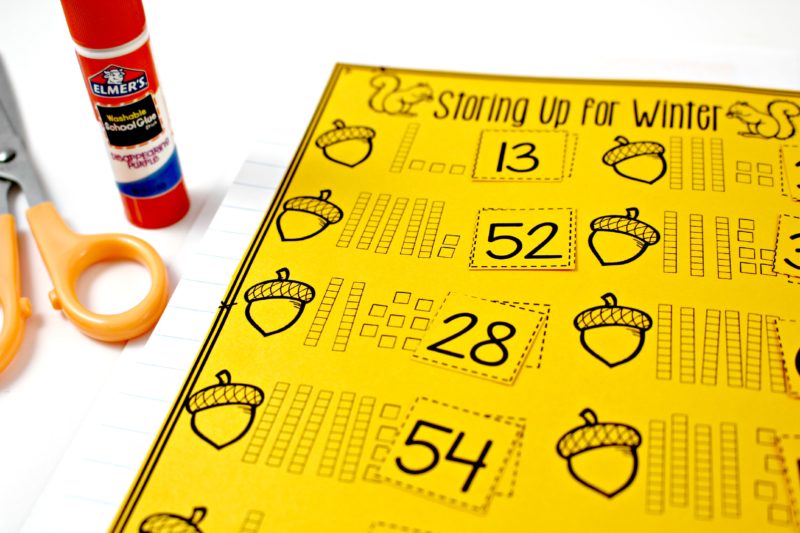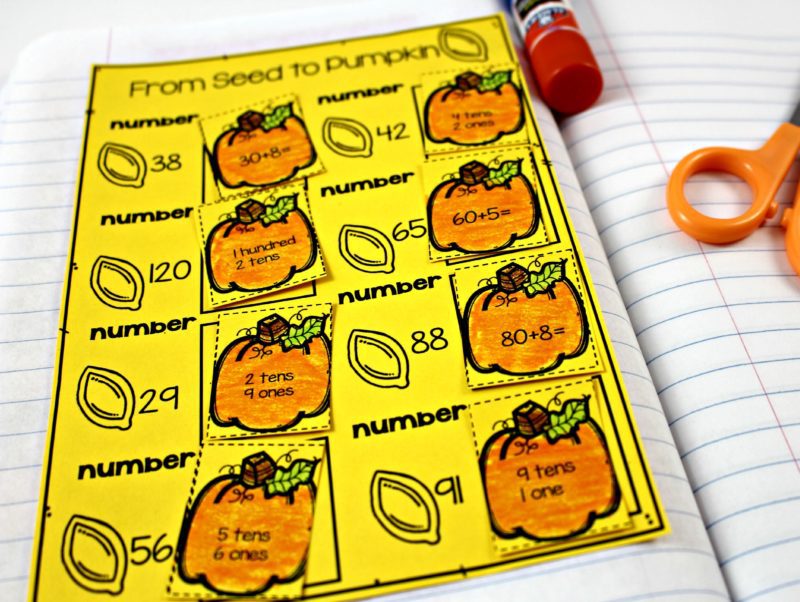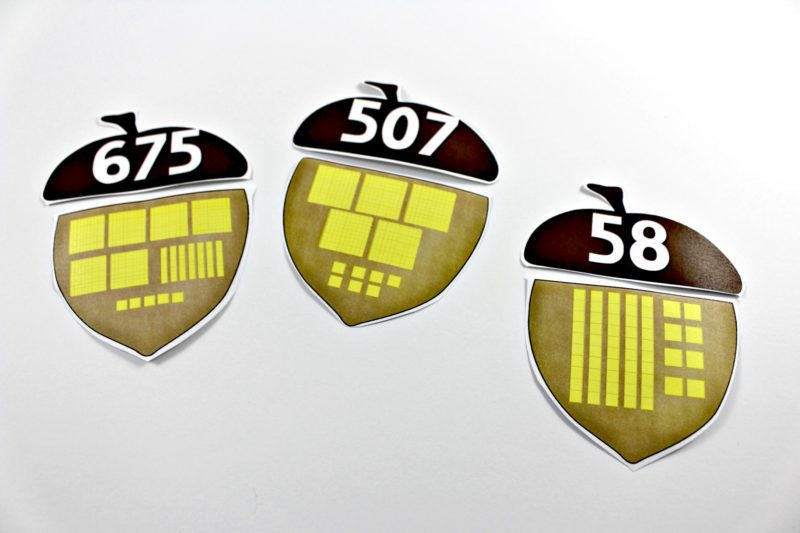 Kindergarten Monthly Seasonal Centers
First Grade Monthly Seasonal Centers
Second Grade Monthly Seasonal Centers
If you are still looking for more info on guided math, check out this post all about small group instruction!