Teaching in October is TOUGH!  The themes are wonderful, the interest is high, but teacher energy can be low while admin demands seem to be at a yearly high this month.  With parent-teacher conferences on the horizon, stress levels tend to increase.  My hope is that one of these resources for teaching in October can save you precious time and energy!  This post covers October science, October literacy, October math, October writing, and fun seasonal themes!  Let's dig in!
Pumpkin Science
The pumpkin science book got an update!  Be sure to download it again!  If you already prepped yours, no worries!   The content is the same!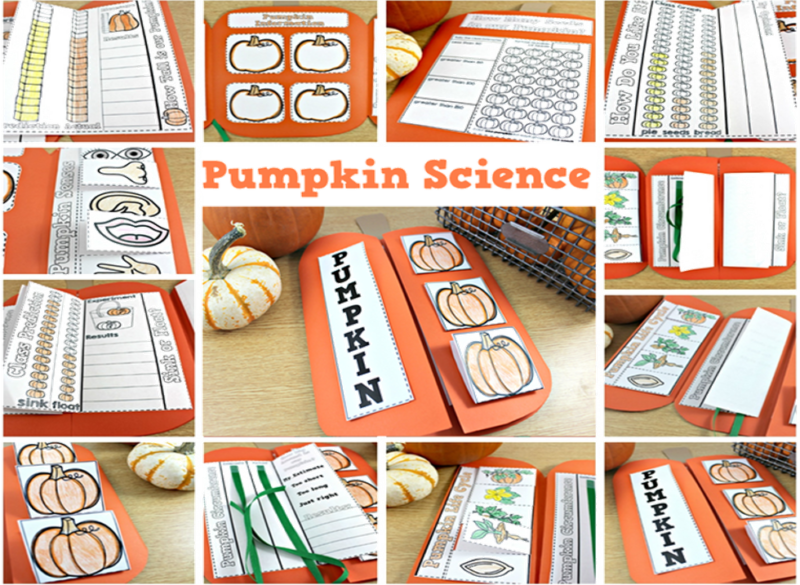 Pumpkin Science in Action
First off, and just for fun, I highly recommend getting disposable lab coats for your class.  Something magical happens when students put on their lab coats.  Students buy in and believe in what they are working on.  It's an easy way to elevate the work effort!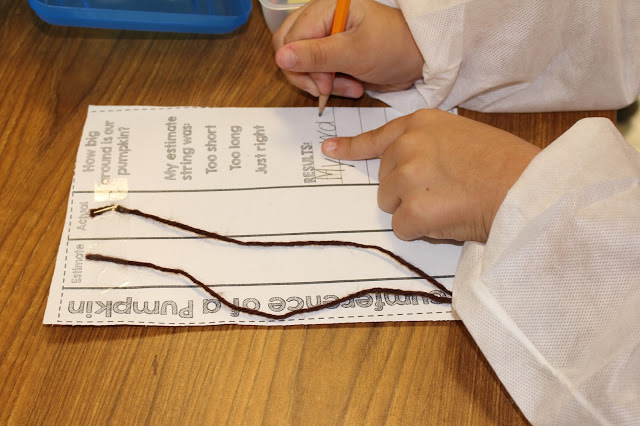 Circumference of a pumpkin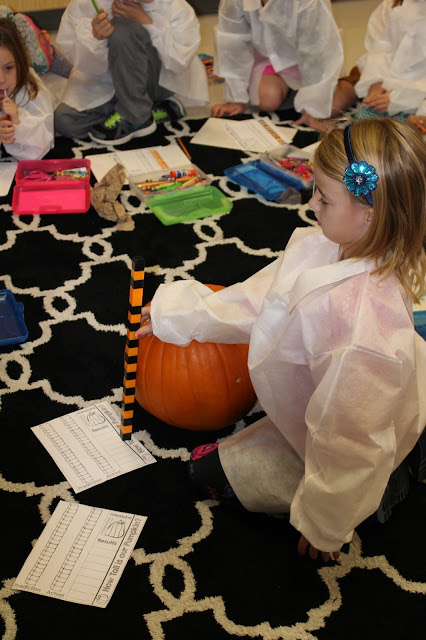 How Tall is our class pumpkin?
Bat Science
Bat science is probably one of the most beloved units of the year.  Students usually have strong opinions about bats.  All the informational text and videos that we read, begin to change those preconceived ideas.  It's terrific.  Wonderful fiction stories like Stellaluna create connections between bats and bird as well as fiction and informational text.  It's a subject area that students will read and write about without any hesitation!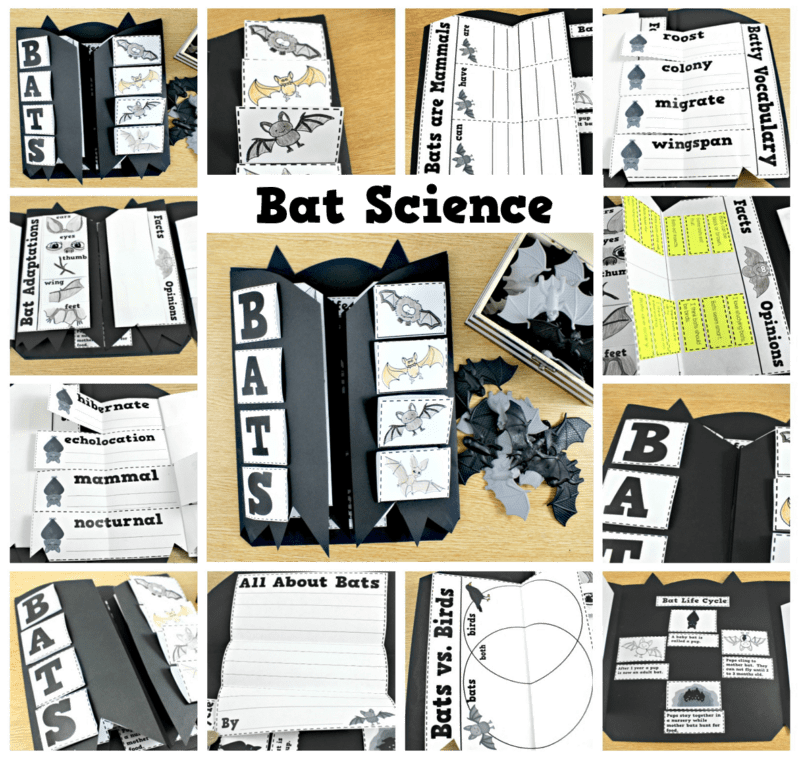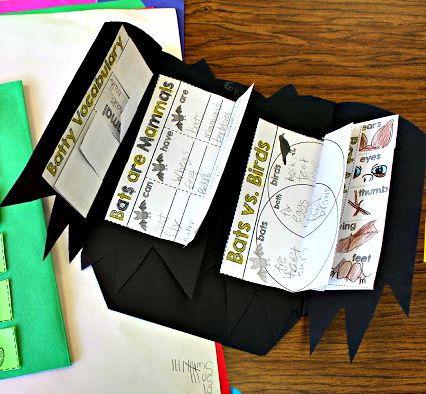 Spider Science
Just like pumpkins and bats, spiders creep their way into our hearts!  After understanding all about spiders, students begin to view them differently!
Spider Science Blog Post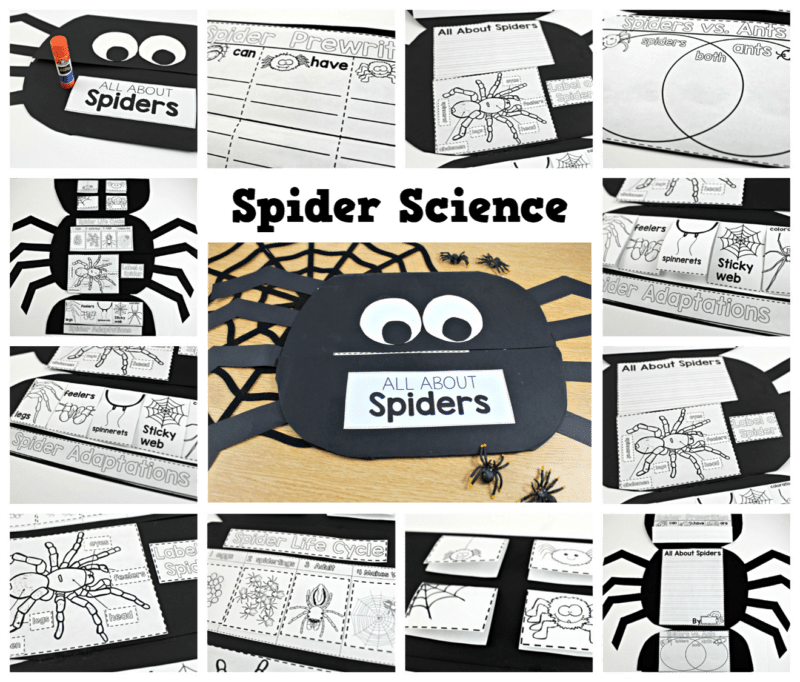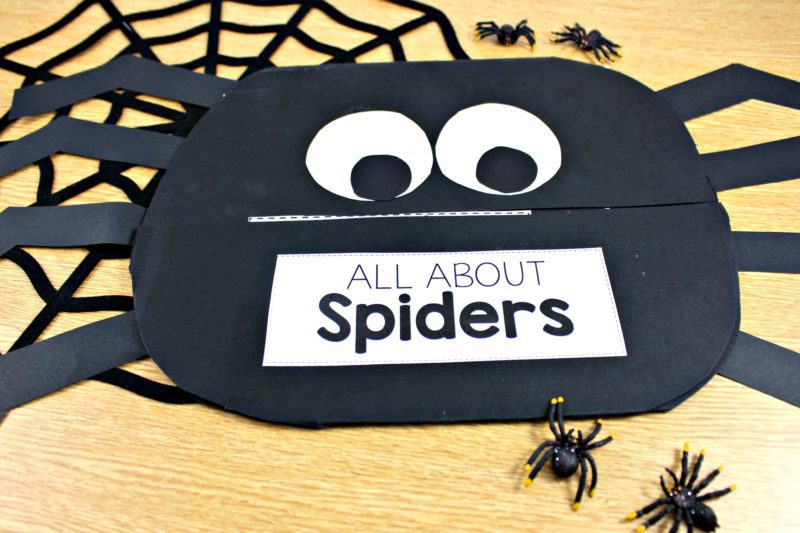 Teaching in October

October Lit Kit Blog Post
October LIT KIT
October Math Blog Post
October Math Centers, Journals, and Printables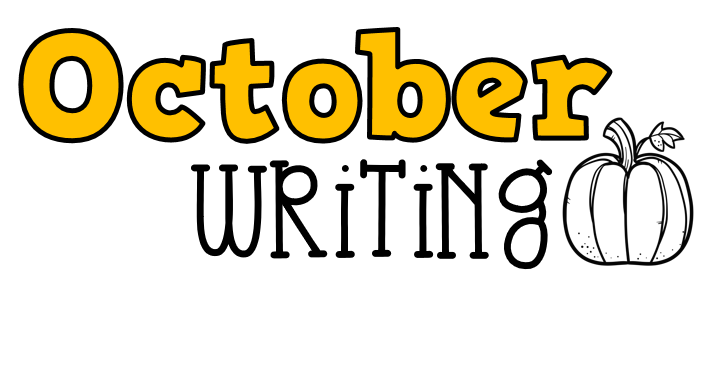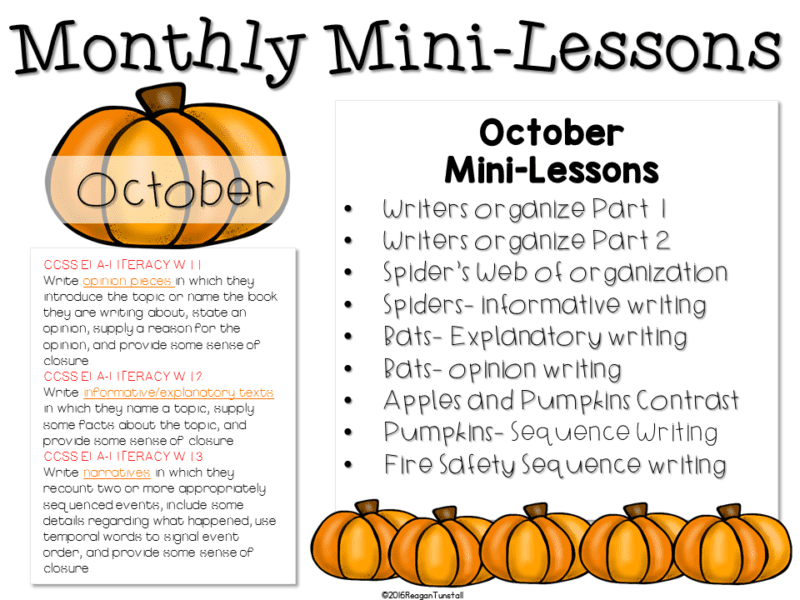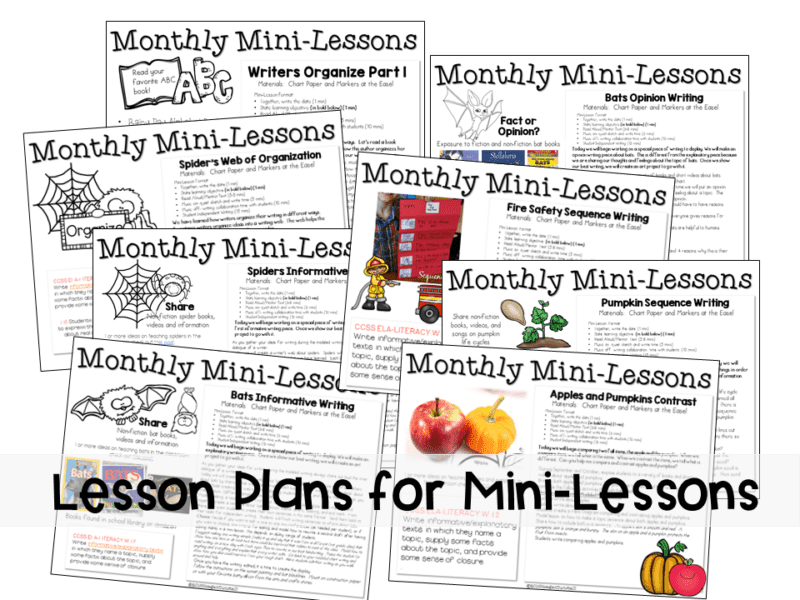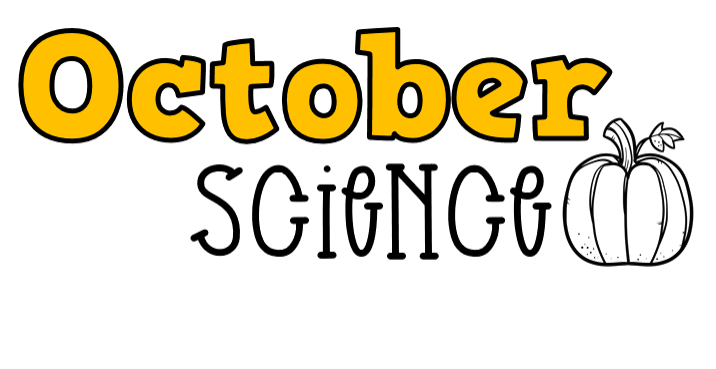 Teaching in October can be thrilling with all of the fun themes.  For me, it was the toughest month as a teacher. (OK May might be tied for toughest month)  Parent teacher conferences and pressure from admin. was always highest in October.  Our school admin. loving nicknamed it "SHOCK"TOBER.  If you are feeling that, I sure hope one of the resources above can help save you time and much needed energy this month.   If you want to join my fun facebook support group, just click here and request to be added!