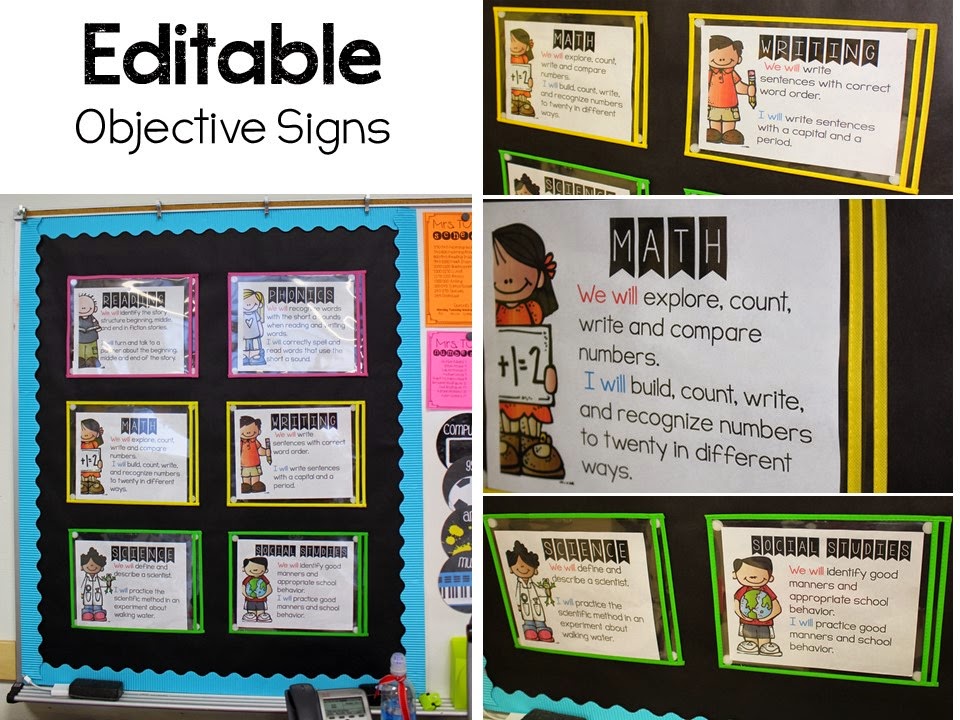 You and I both know that perfect is not what we want at all! Nothing is perfect! We want improvement! Gains! Strides!
I have never taught a perfect day. I always strive for better….my best. But I can't expect my students to be perfect just as I can't expect myself to be perfect.
Today we made great strides in learning our first grade routine. It was bumpy, messy, but successful for sure! Each day we practice to get better….but no more perfect! Noticing the small things helps keep us encouraged. One day at a time!
This week I began posting our objectives and to make my life simpler, we slide the page right into a clear pocket from oriental trading. No cutting or stapling at all.
I introduced our word work drawers. We only practiced the first activity from the week's drawers. But I got them locked and loaded for the next few days of training using activities that will grow with us as we acquire new sight words weekly!
These activities come from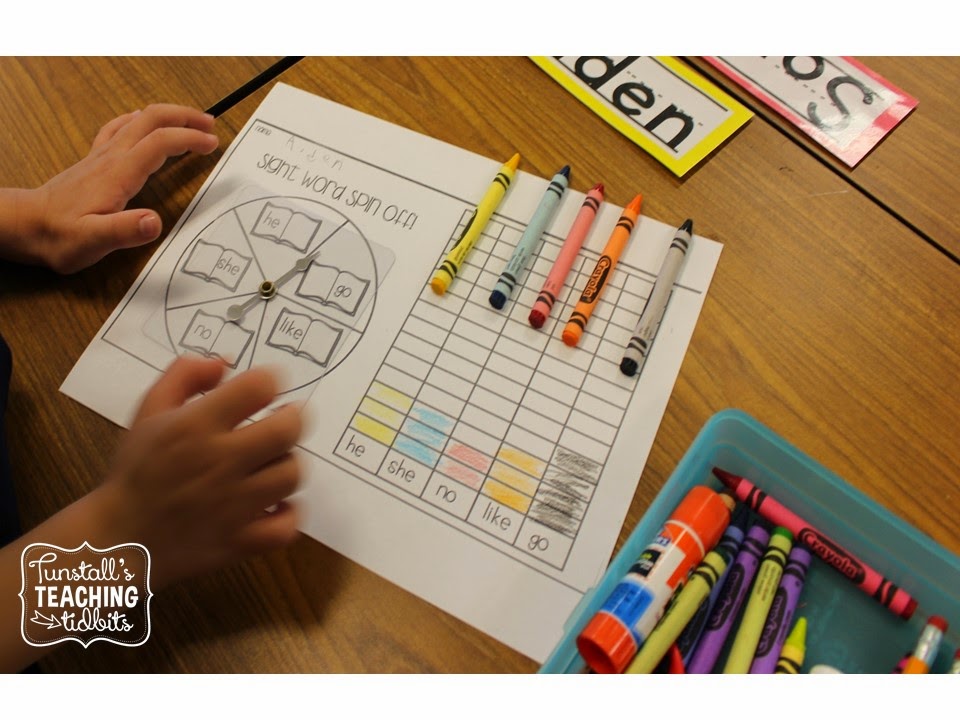 Students at the writing center are digging the first activity from my Engaging Writing Activities. Today I modeled picture Prompts and then some students tried out the writing center and didn't want to leave!
Flurry of creativity….
We also checked the box for iPad Citizenship today! Students did so well on their reader's workshop practice, that they unlocked the iPads! (not literally but more like unlocking a level in a video game) We watched the iPad Essentials video tutorial and then broke into small groups to check our understanding!
For our math workshop lesson we created a life sized number line! This will be a staple in our room to introduce many new concepts!
This goes into a tub for students to build with simple tasks to do once built. It's a great long lasting favorite.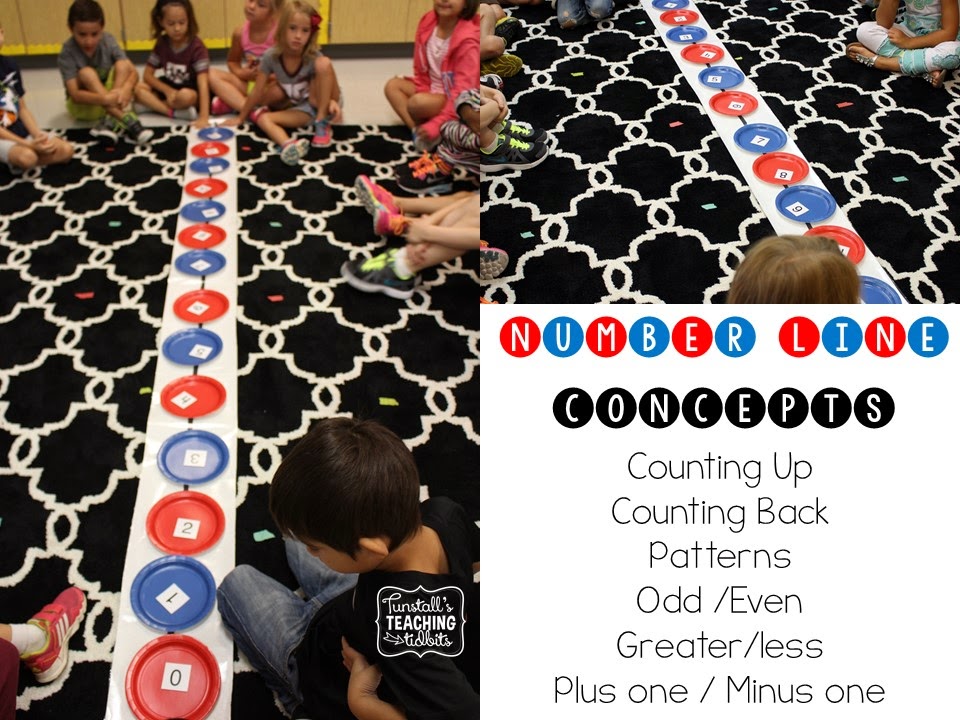 We also practiced a round of math tubs and enjoyed clip counters from Friendships and Fundamentals!
For the last hour of the day I was so thankful to have this little number! We read two Clifford books, filled out the organizer, and wrote a Clifford shaped piece about our favorite big red dog! We love Clifford books now!
How is your first day, week, or month going? Let's remember to strive for progress NOT perfection! It's just been on my heart so much! I hope I am not the only person that needs to really think on that! Have a great week!