Math Journal or Numbers Notebook?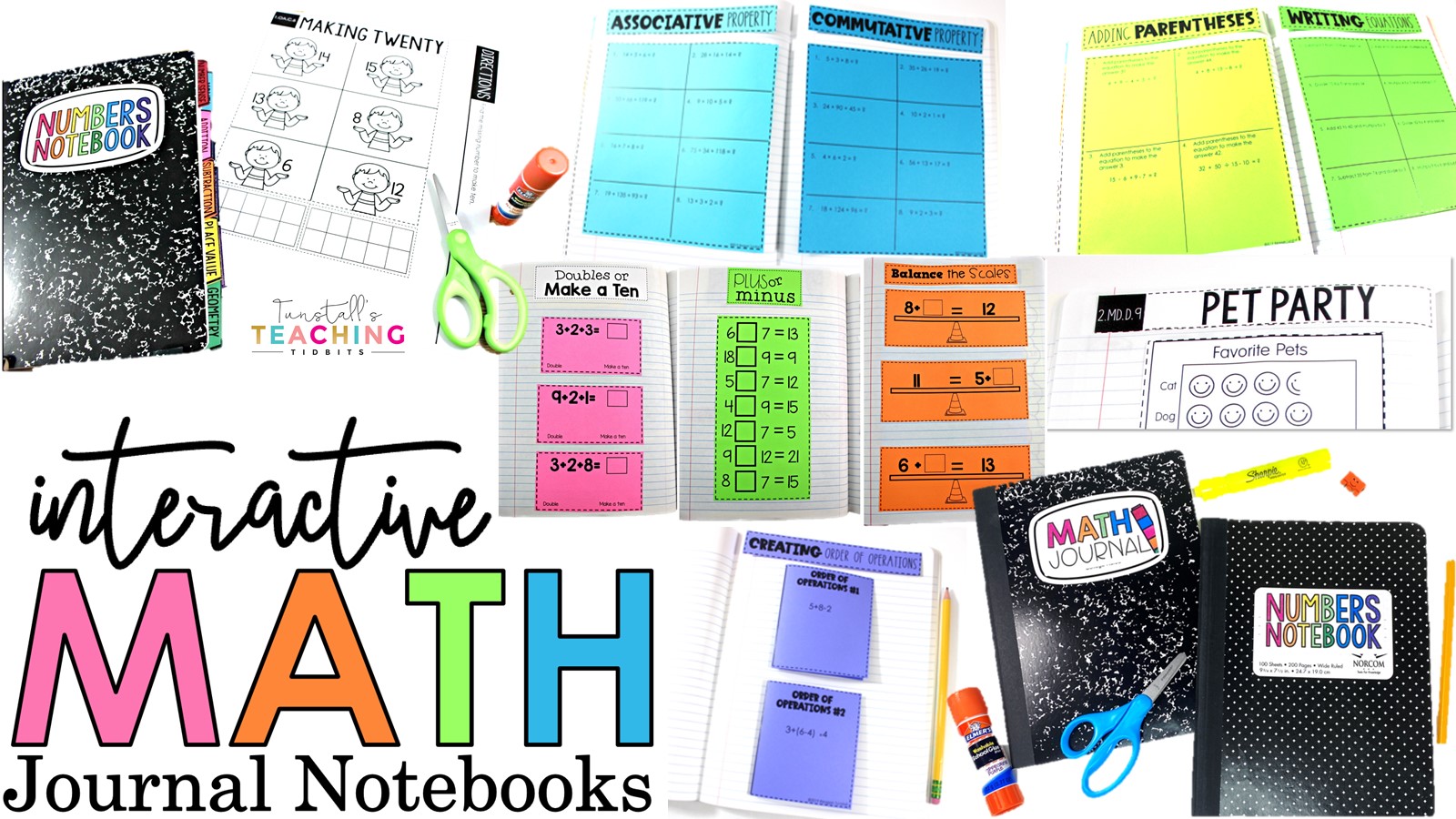 When doing workstations for math, interactive notebooks have been a staple for six years.  In this post, we will answer the question, Should I use Math Journals or Numbers Notebook?
Benefits of Interactive Notebooks for Math
When completing a math journal or numbers notebook prompt, many things are happening simultaneously:
students are putting their math process and knowledge down on paper
math journaling aligns with any program or resource and can always enhance learning
entries allow for immediate insight into student application of skills
the journal is a record of learning through the year- an informal progress monitoring tool
prompts allow for problem-solving and skill work in a varied format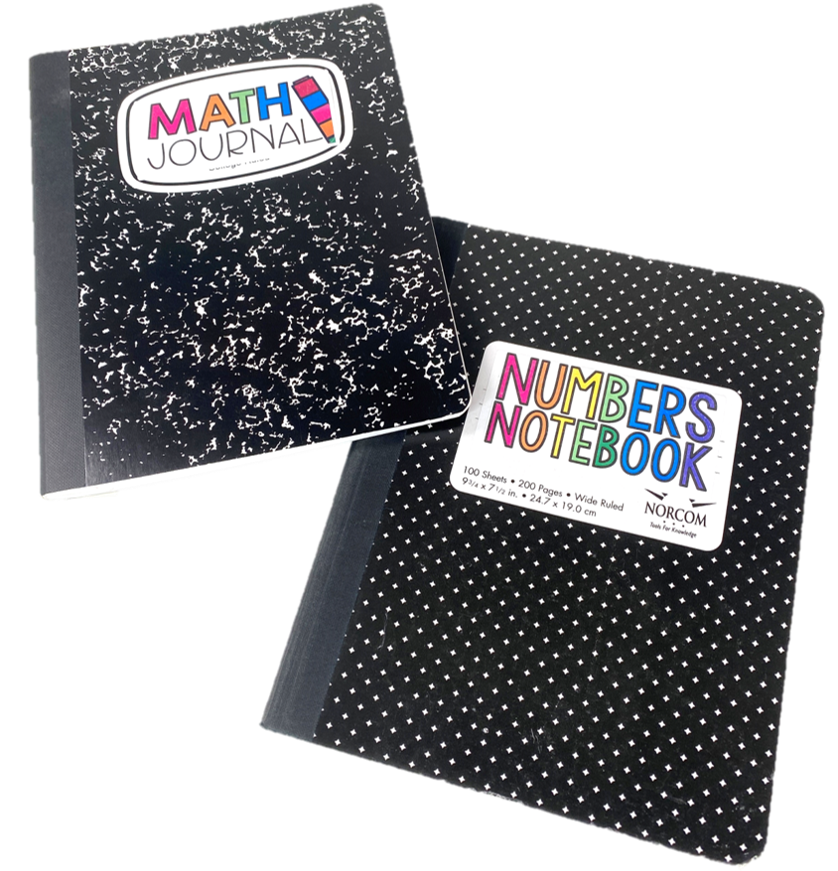 Differences Between Math Journal and Numbers Notebook
The Math Journal and the Numbers Notebook resources serve the same purpose for my students.  Daily or weekly application of skills contained in a composition book.  This provides a record of math learning and allows for teachers to see strengths and areas of concern through different skills all year long.  Below I will list out the attributes of the two types of interactive notebooks.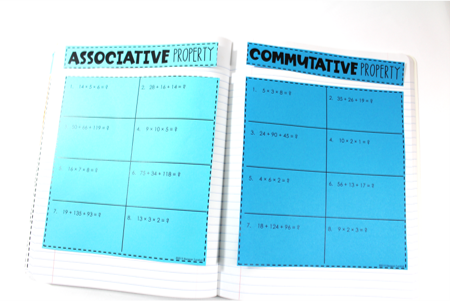 Math Journal
spiral review of skills within each volume
emphasis on a general math strand with the integration of many skills from previous math strands
some seasonal clipart or topics lightly sprinkled in
9 volumes for the nine months of school (available for grades K-5)
In the math journal examples below, you can see how the skills are varied to provide a spiraled review.  First in a 5th grade example, and second in a first grade example.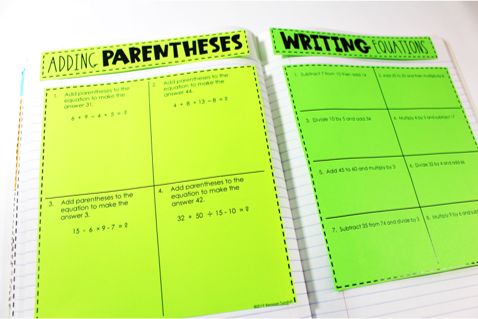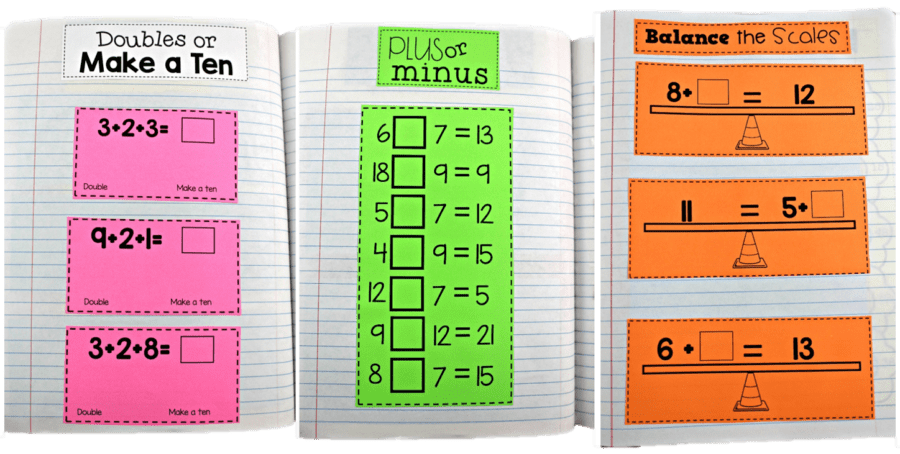 Numbers Notebook
does not spiral review skills within each volume
emphasis on one math strand thoroughly covering standards within that strand
lists the standard on each entry
not seasonal, but evergreen–can be used any time of year
9 volumes for the nine months of school (available K-2)
Below are the examples of Numbers Notebook entries, you can see the standard prominently listed on the title of each entry (available in both TEKS and CCSS versions).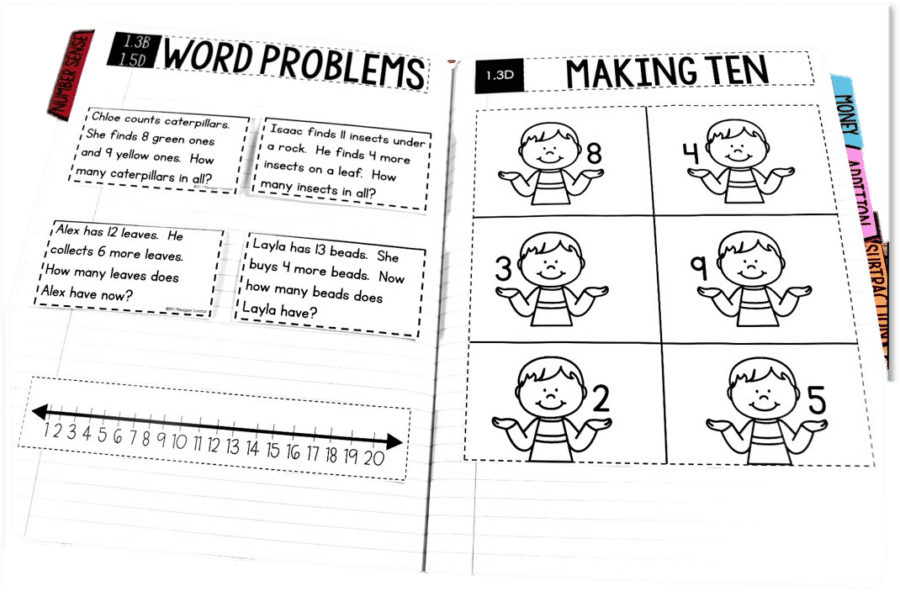 Each volume sticks to the same strand so there are 25 entries to really cover that math strand content.
Kindergarten Numbers Notebook TEKS or CCSS
First Grade Numbers Notebook TEKS or CCSS
Second Grade Numbers Notebook TEKS or CCSS
How I use Math Journals and Numbers Notebooks
While these two resources have differences, how I use them remains the same.  First, I only use one version.  Either a Math Journal or a Numbers Notebook.  Once I have decided on the format that works for my students, I begin introducing procedures for completing entries.  At first, our interactive notebook entries are done as a whole group.  We tackle formatting and procedures: titles, cutting on dotted lines, folding on solid lines, how to glue.  Once students show comfortability in responding in their notebooks, it becomes a workstation during our Guided Math block.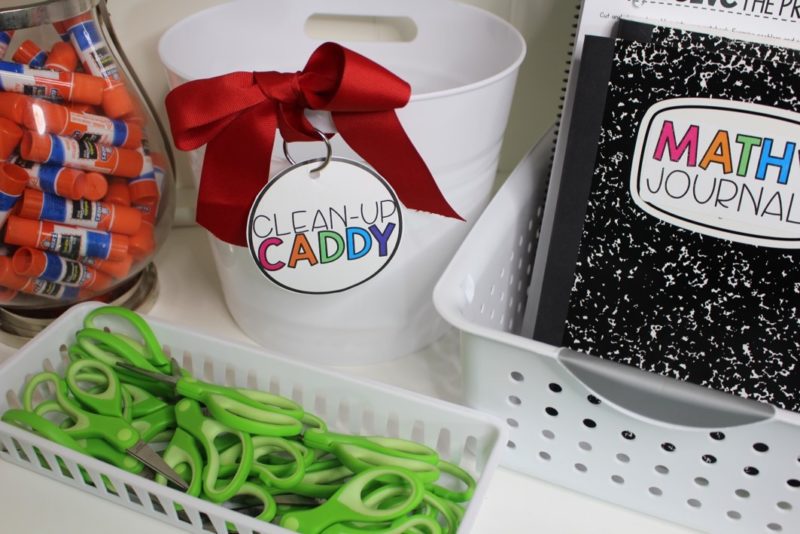 Quick Journaling Station Tip
Students visit the Math Journal or a Numbers Notebook station and complete a prompt or response independently.  I use an example journal to show the prompt with any formatting students may need to create.  This alleviates a lot of questions may have as students walk up to get started.  They can immediately see the task to complete.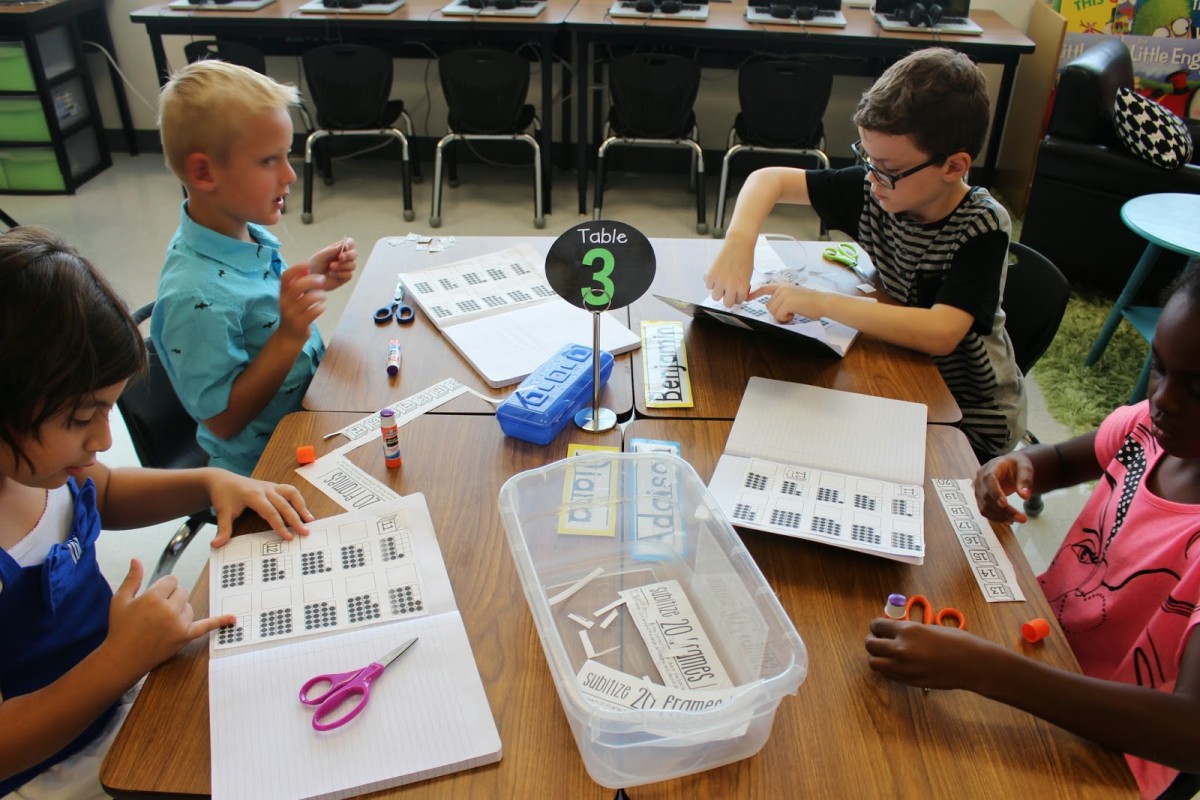 Getting Started with Math Journals
Interested in using Math Journal or a Numbers Notebook?  Download this free guide!  Equipped with labels, procedures, and sample entries, you'll be on your way to incorporating Math Journals or a Numbers Notebooks into your day!  You can read more about getting started with math journals below.