Meeting Standards Through Science and Social Studies Themes
In the elementary classroom, reading and math are king.  Have you noticed though that when asking students what they loved most about the school year, they tend to remember that cool science experiment or fun theme that permeated through the subject areas?  In this post, we will address meeting standards through science and social studies themes.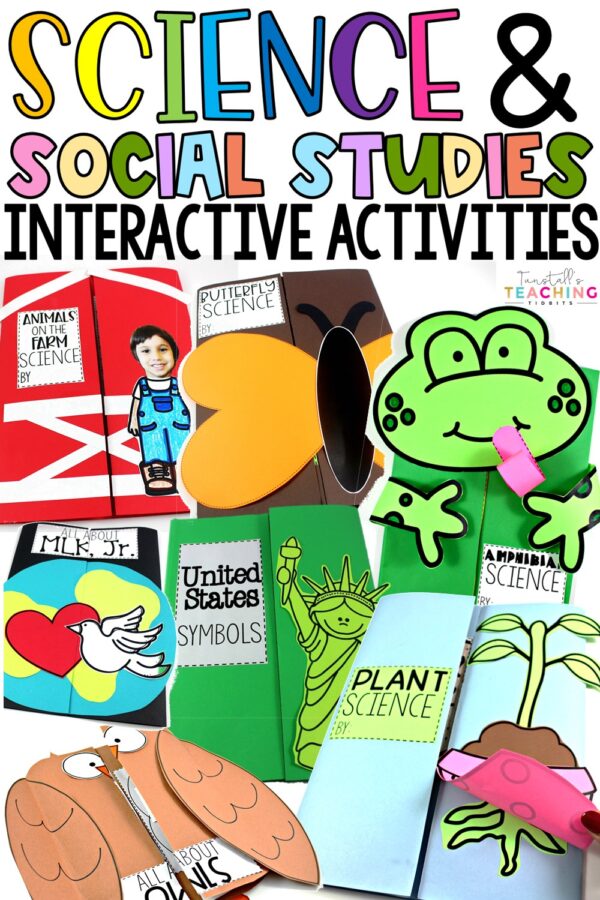 Meeting Standards Through Science and Social Studies Themes
Because students, and let's face it-teachers, love a great theme, it is for this reason that I love integrating thematic science and social studies themes throughout the day.  Because of all of the pressures of standards alignment, we tend to push aside "fun-looking" activities.  What if we could have it all?  Memorable experiences, science and social studies themes, AND the assurance of meeting the standards!
Free Standards Alignment Guide
Below you can find a free download of thirty-five different science and social studies themes aligned to Next Generation Science Standards and Texas TEKS.  Simply click the picture to grab this download.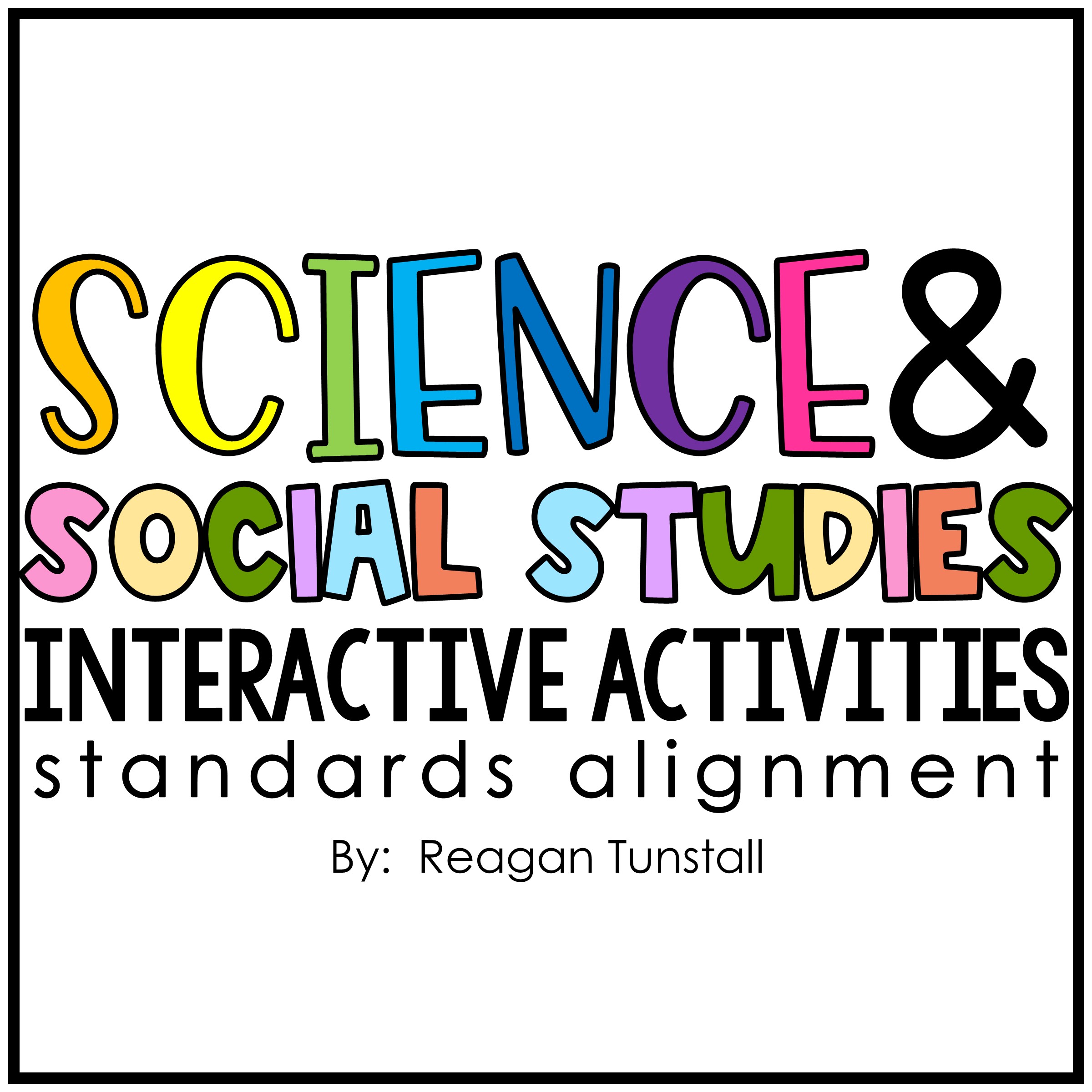 Below I have highlighted the unit of weather to show topics and standards covered.  The free guided gives you 35 different units.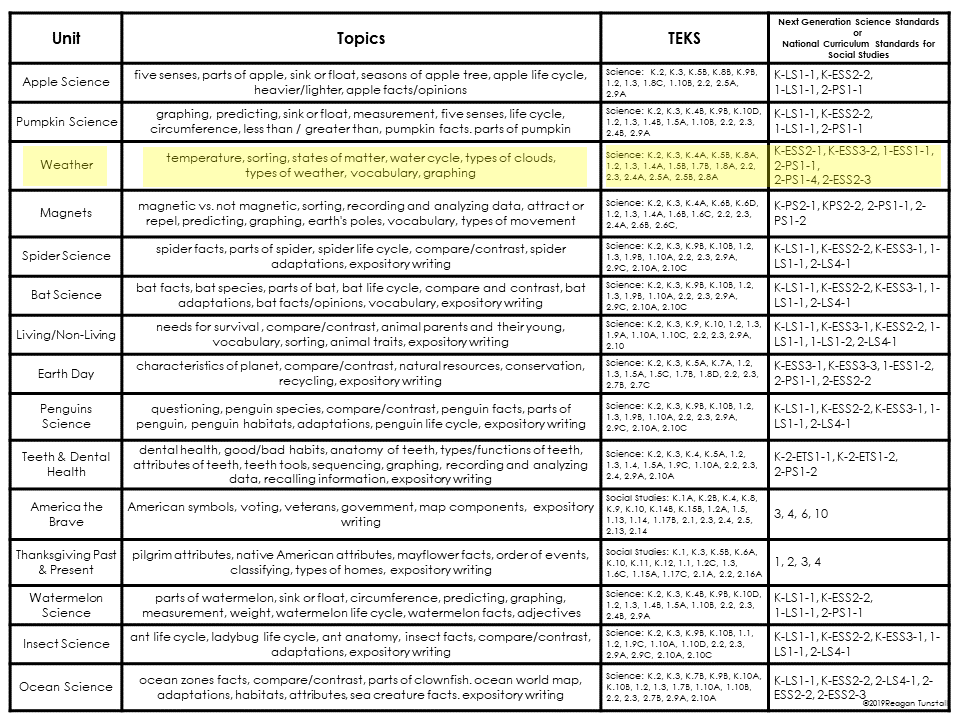 What do the Units Look Like?
Here are some fun fall and winter themes that are aligned to standards in the guide above!  There's so many more than those pictured below.  Want to jump to the bundles?  Those links are in the guide above and at the bottom of this post.  Each unit contains 10 or more activities which can go into a science/social studies notebook or in these fun keepsake booklets!  Instructions are always included.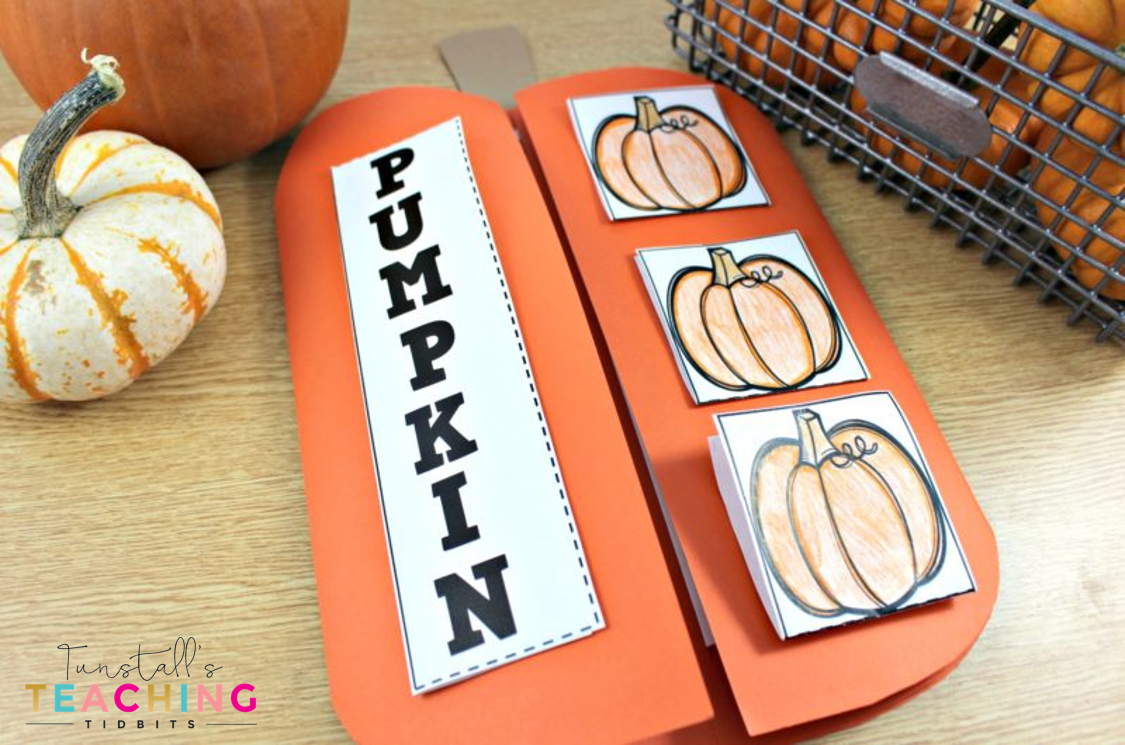 Pumpkin Science.  10 experiments to integrate science, math, writing, while working through the scientific process!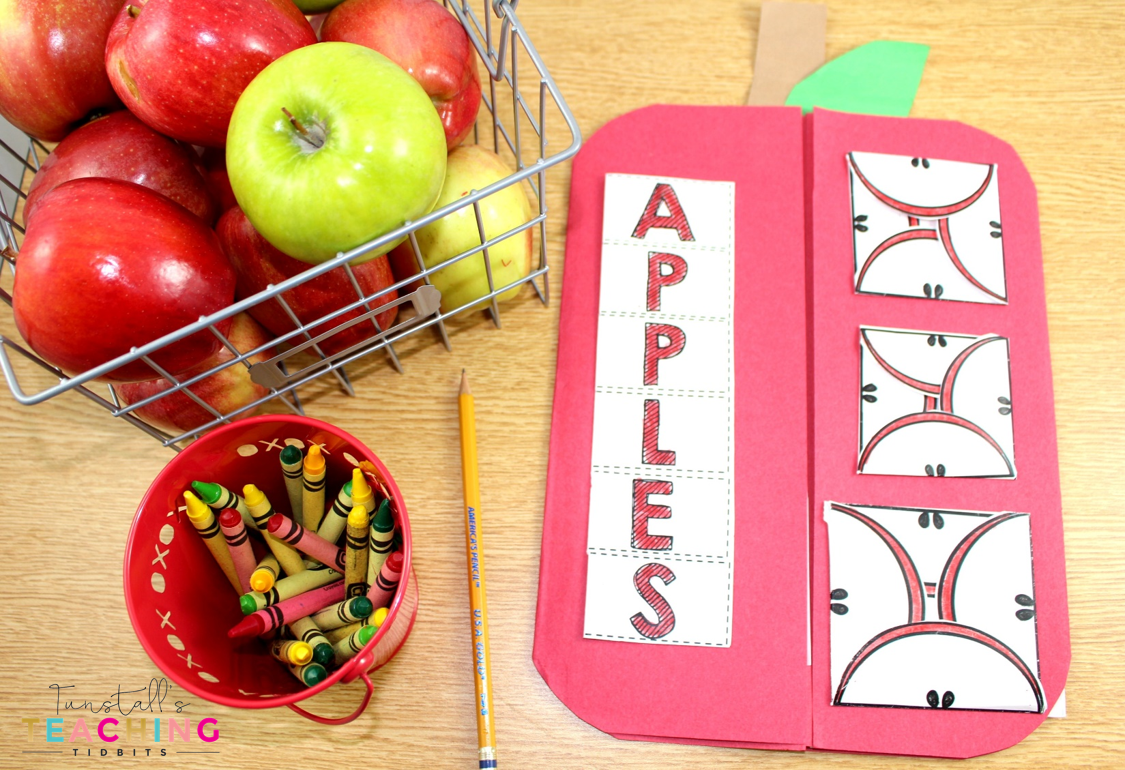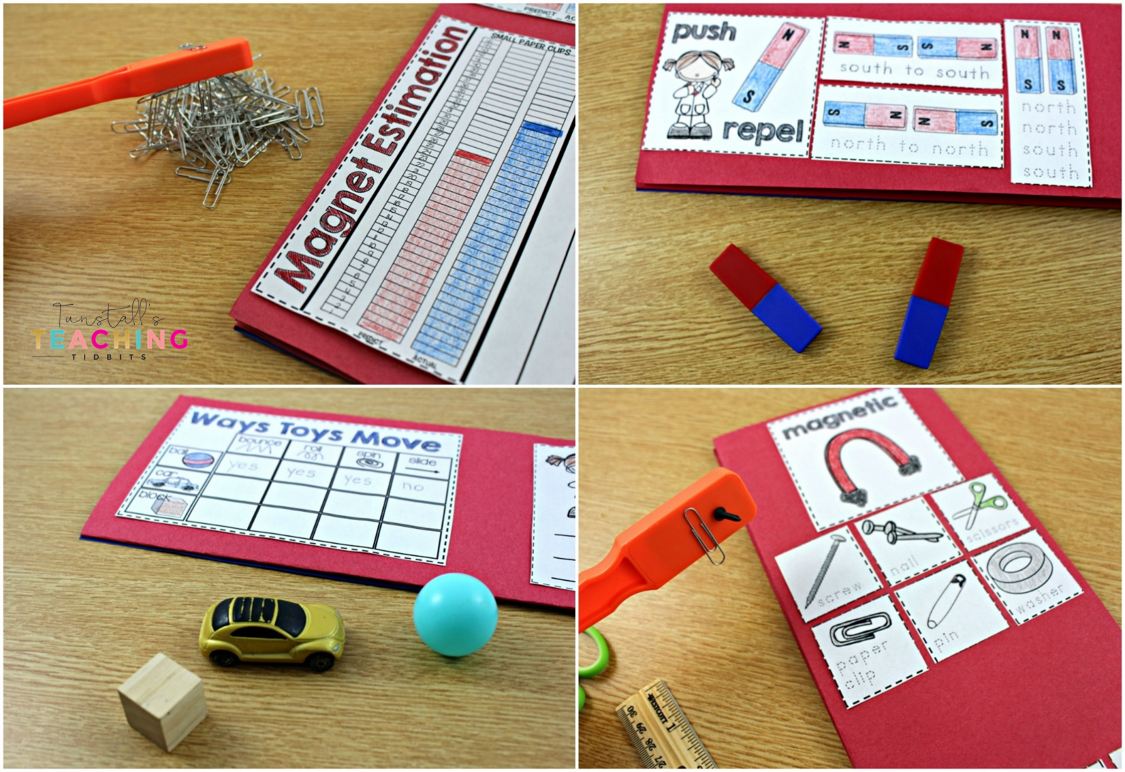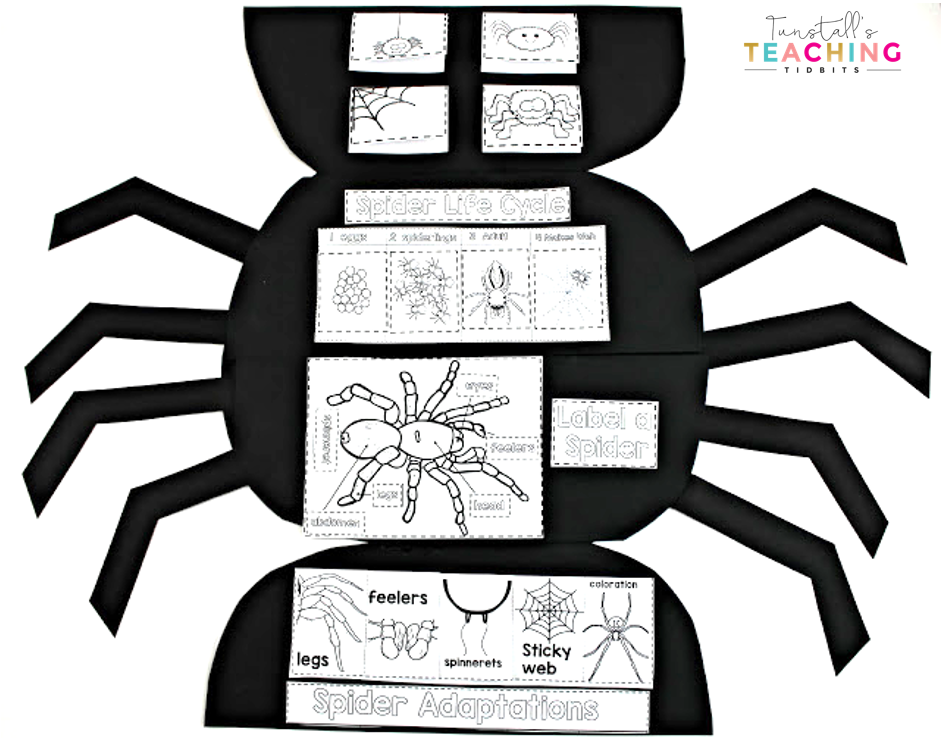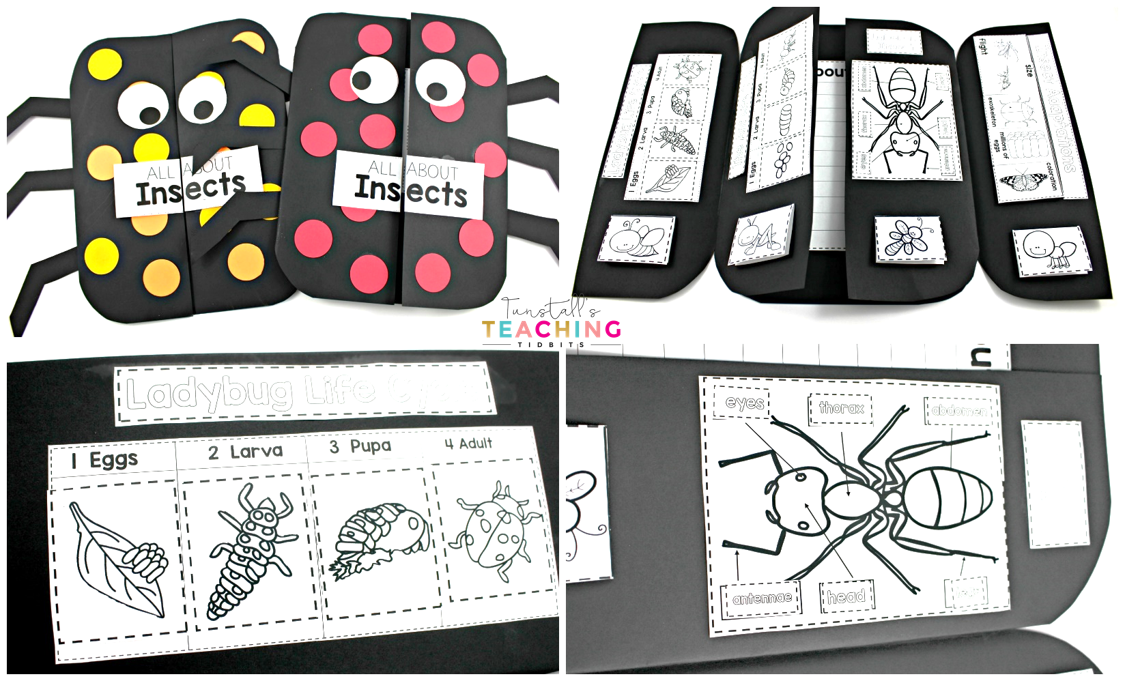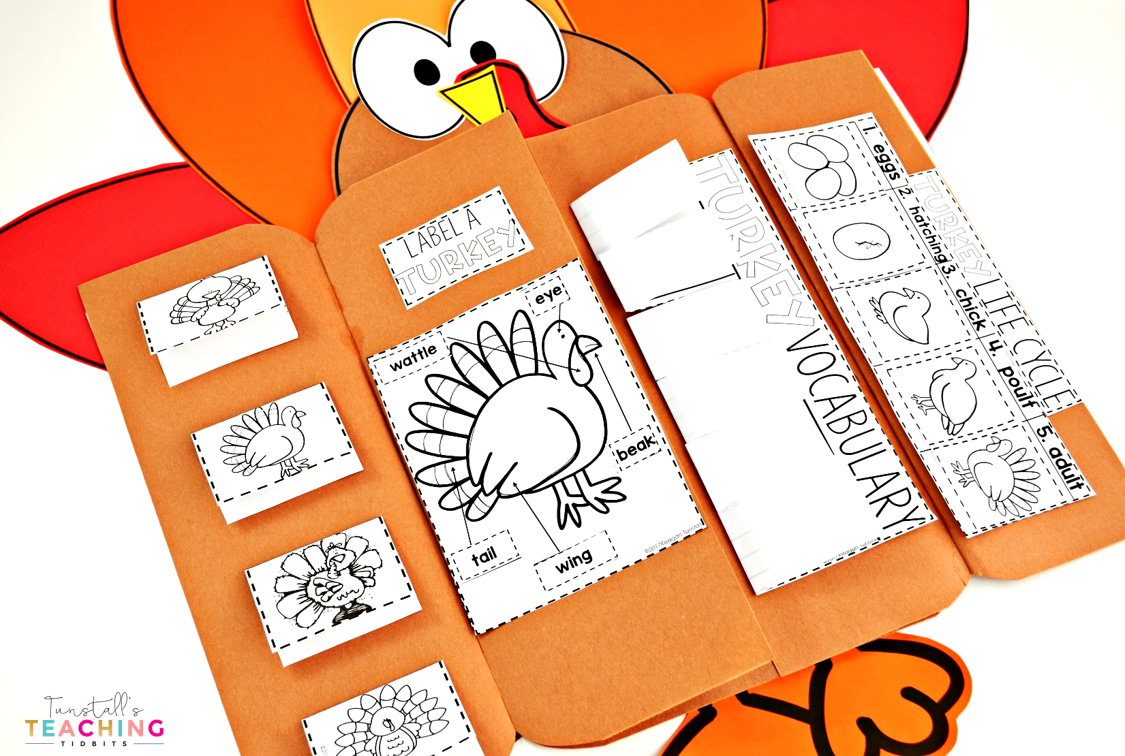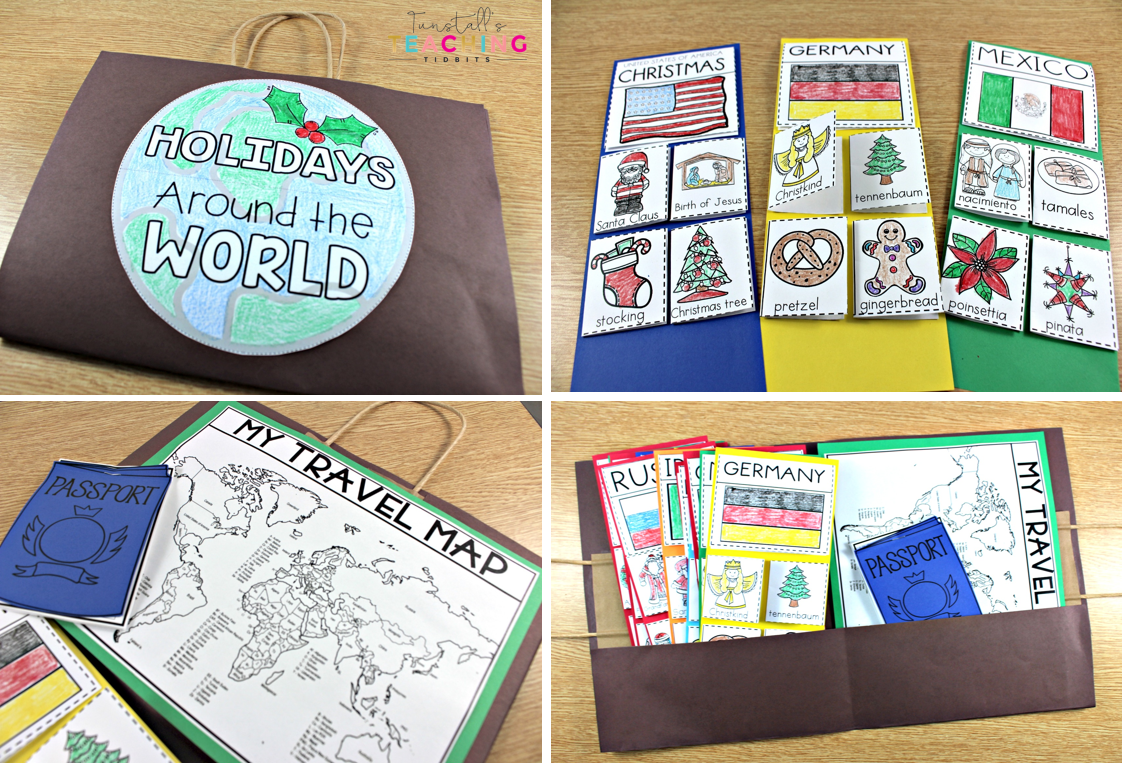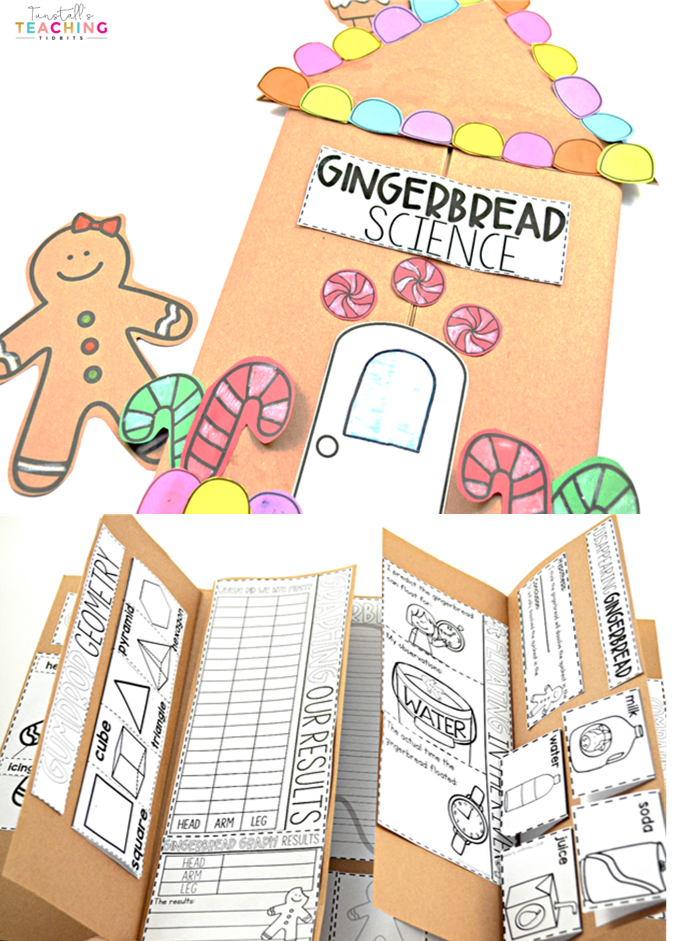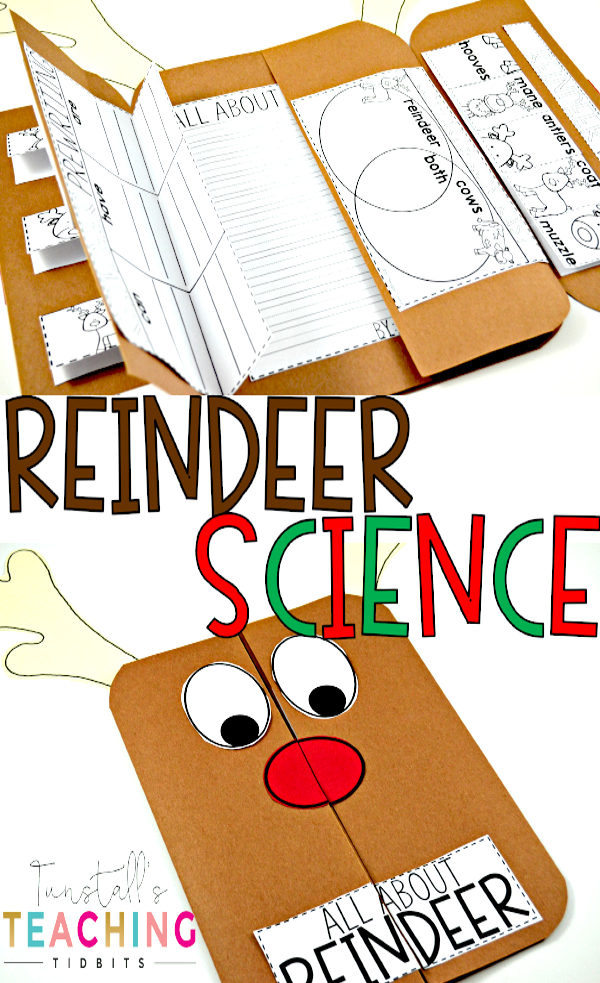 Bundle Up and Save!
If this is speaking to your thematic heart and you'd like to bundle and save on these sets, you can click the links below!
Second Edition Bundle (middle)
Bundle 3 Forms of energy (right)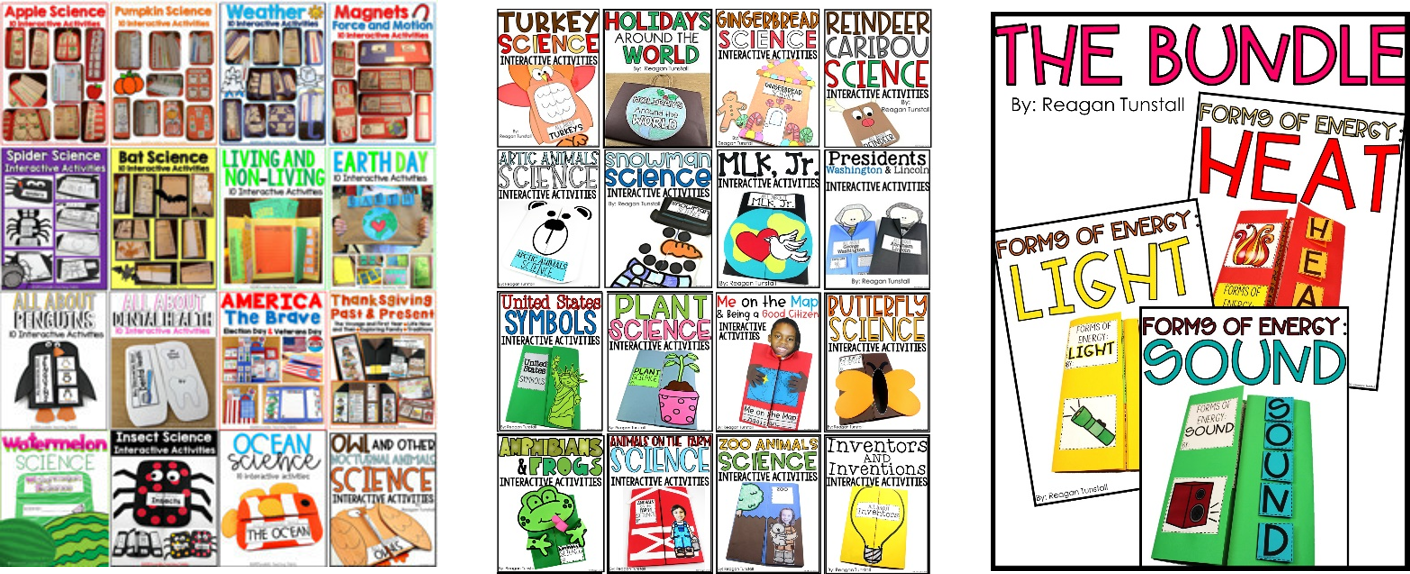 For more posts like this one check these posts out