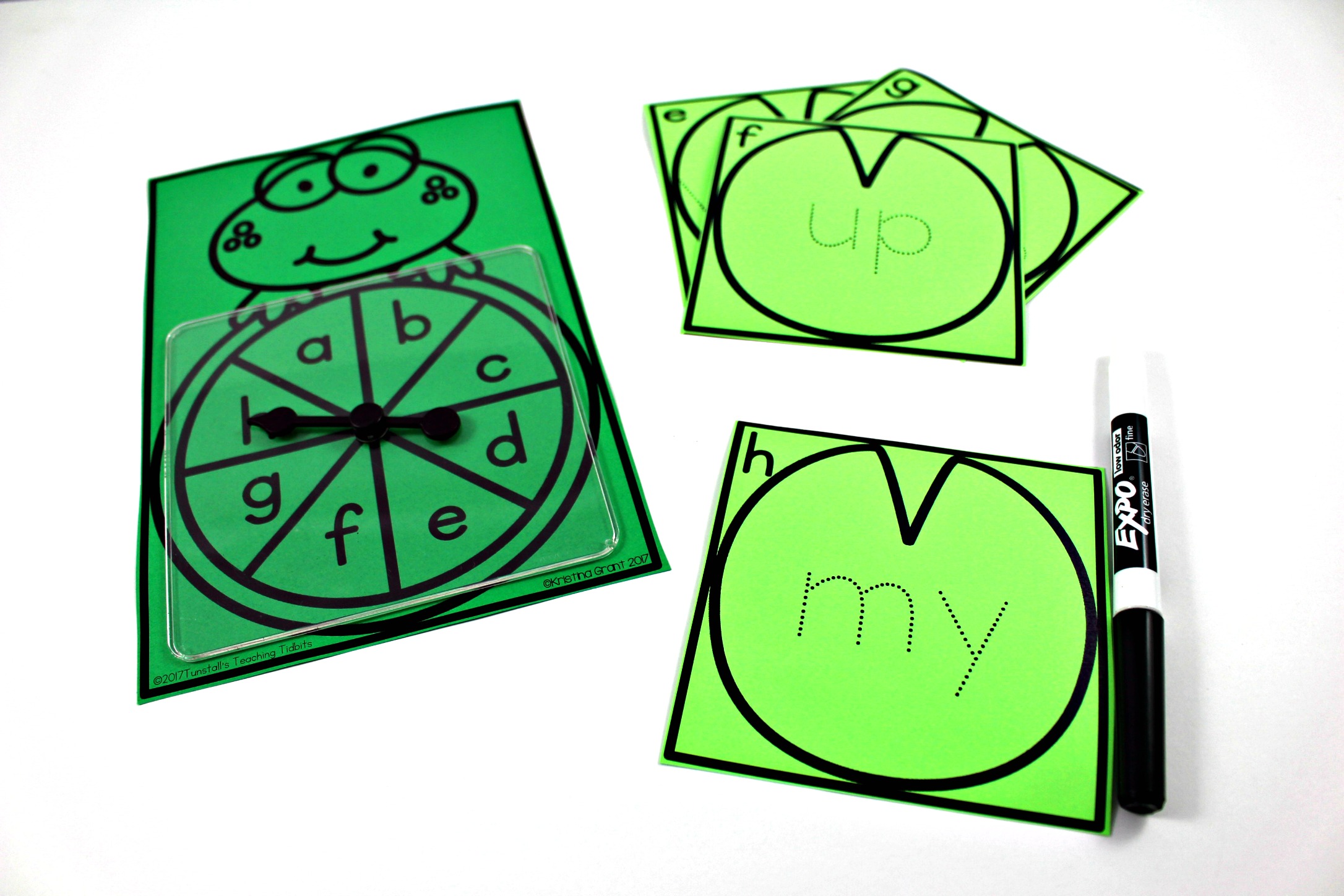 Let's talk about some literacy activities made just for spring or April!  There are three different sets available for the grades kindergarten, first, and second!  I am sharing example activities across the three grade levels in this post,  but each grade level has it's own unit bursting with literacy for April!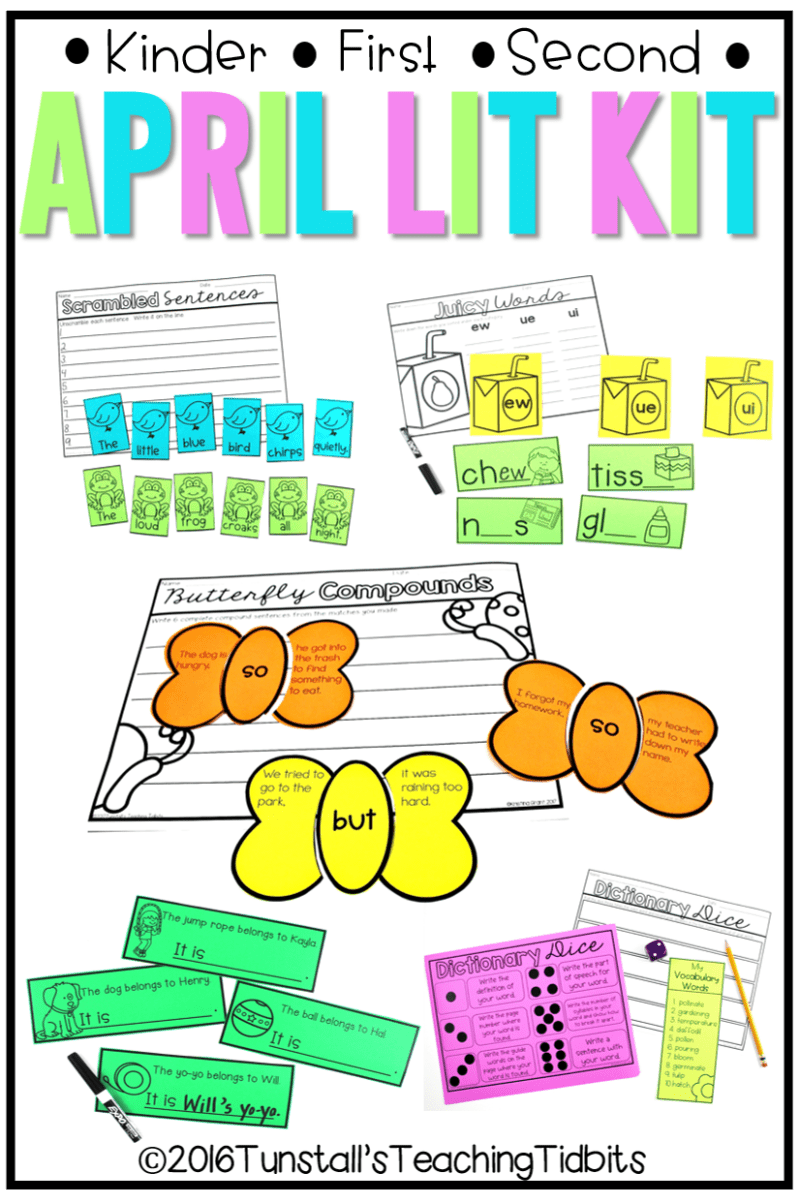 Literacy Activities for April
Let's dive into all things literacy and check out the fun ways to engage students in learning!  The purpose of the lit kit is to provide teacher with an all in one resource that covers the multitude of literacy standards in ways that teaching and learning fun!  These kits come in kinder, first, and second grades!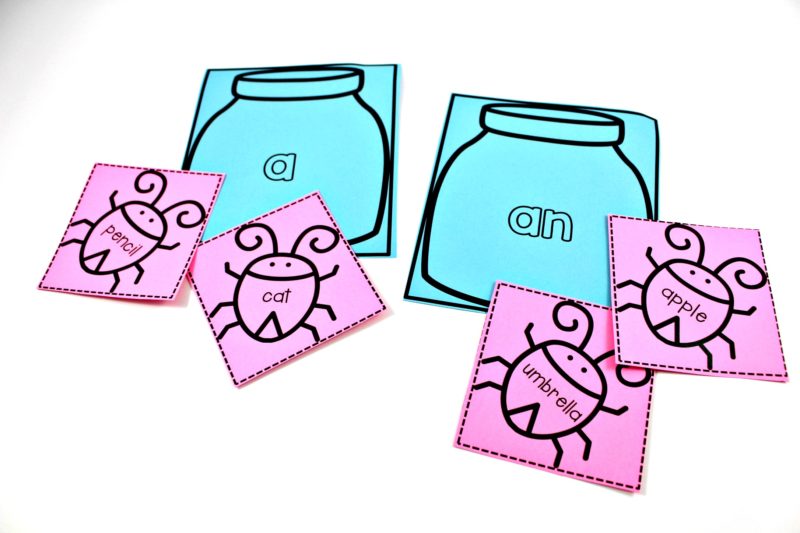 The Lit Log
Let's start with the literacy notebook!  A literacy notebook provides a record of learning for ELA!  Whether it is reading response, phonics application, story elements, or writing skills, the lit log can be your literacy companion in many different ways!  Use it in a literacy rotation, as a reading response activity, or as a phonics follow-up!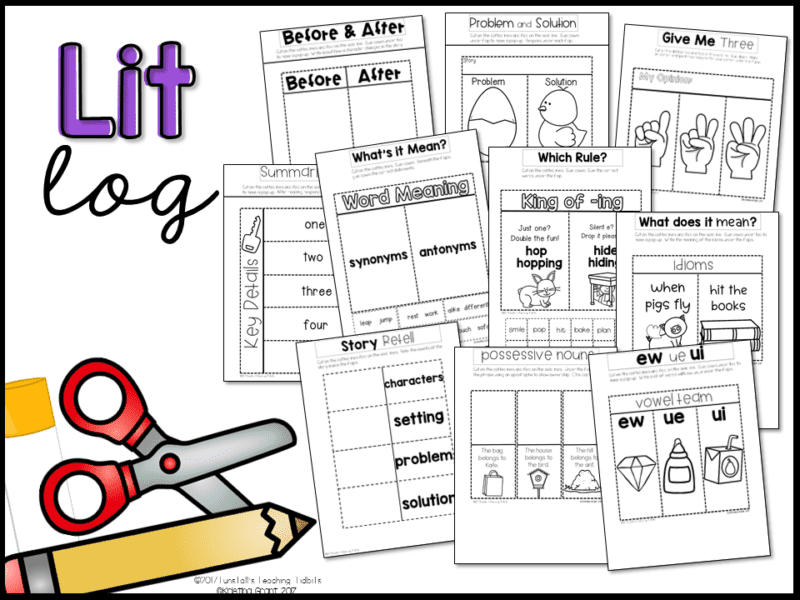 I Can Posters
For each grade level, there are I CAN posters to help you stay on track and post learning objectives.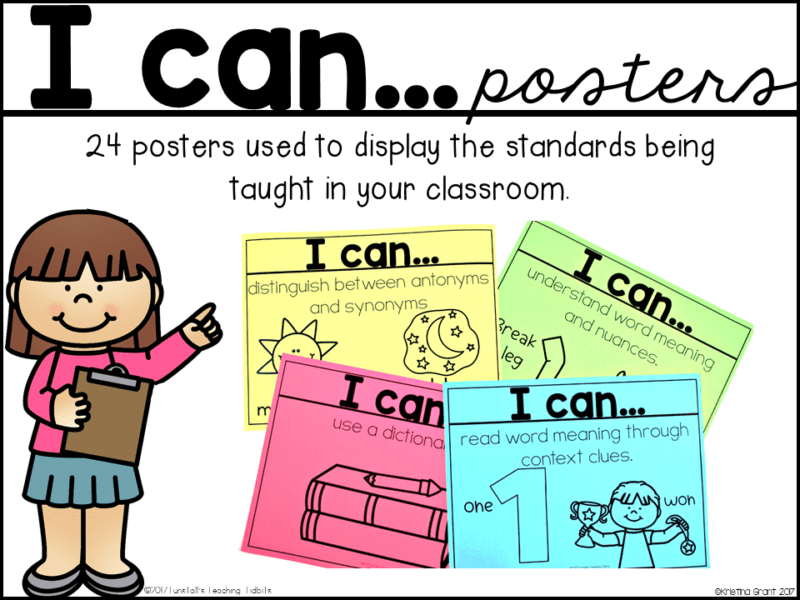 How to Use These Literacy Centers
Each lit kit comes with 10 literacy centers.  These literacy centers can be used in different ways.  You can teach them as a mini-lesson at the rug to introduce new standards.  You can use them in small group to enhance your guided reading instruction, or you can put them in independent literacy stations for students to work on during guided reading.  These centers pictures below are a sampling from all three grade levels. 
Second graders practice making compound sentences with these butterfly puzzles.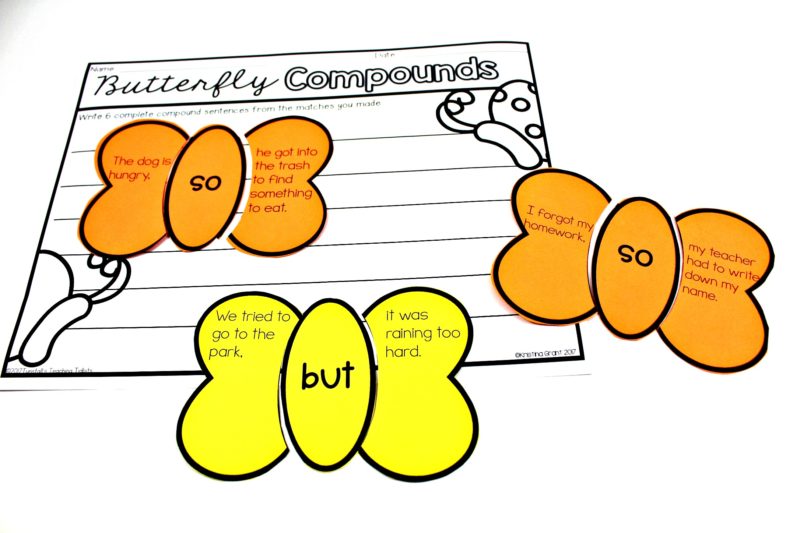 Longer scrambled sentences for 1st and 2nd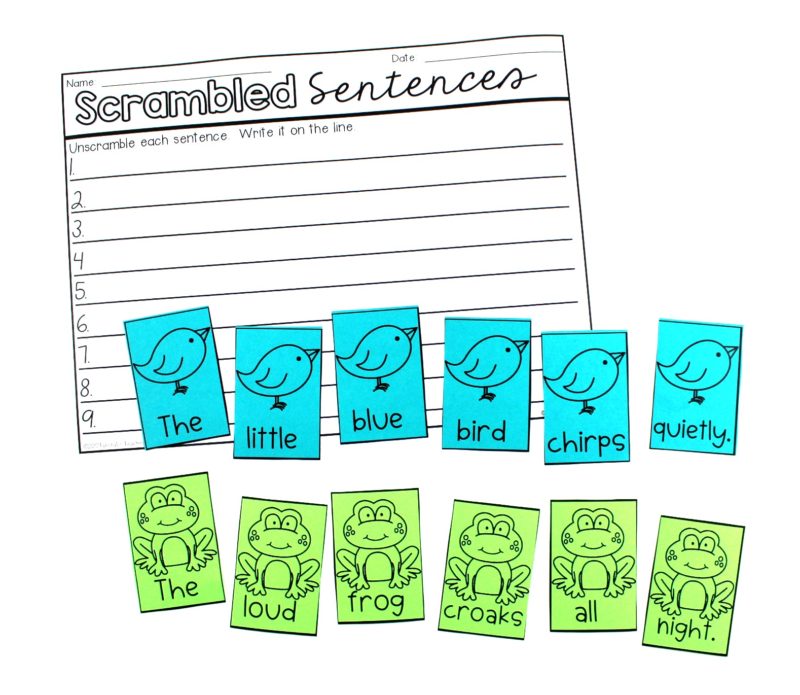 Using context clues can be fun!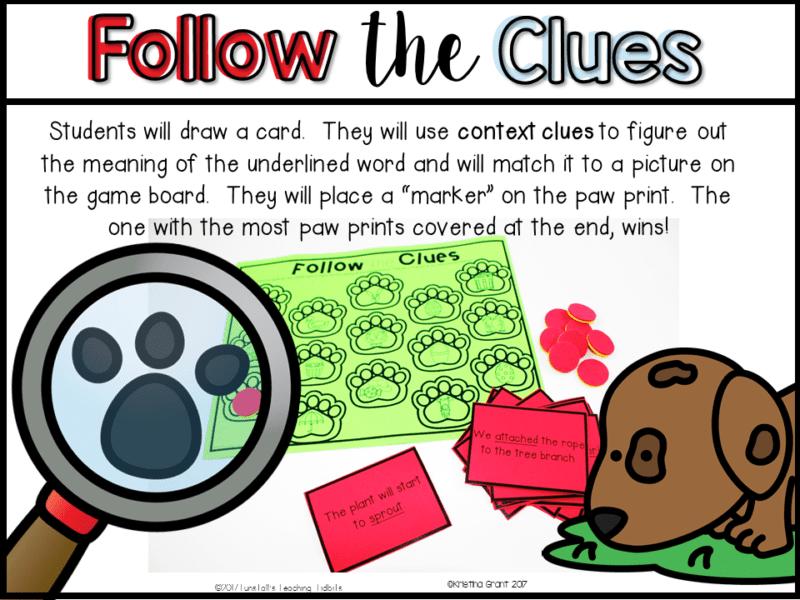 Dictionary skills with a little more engagement than usual!  Use your own vocab. list or the one in the kit!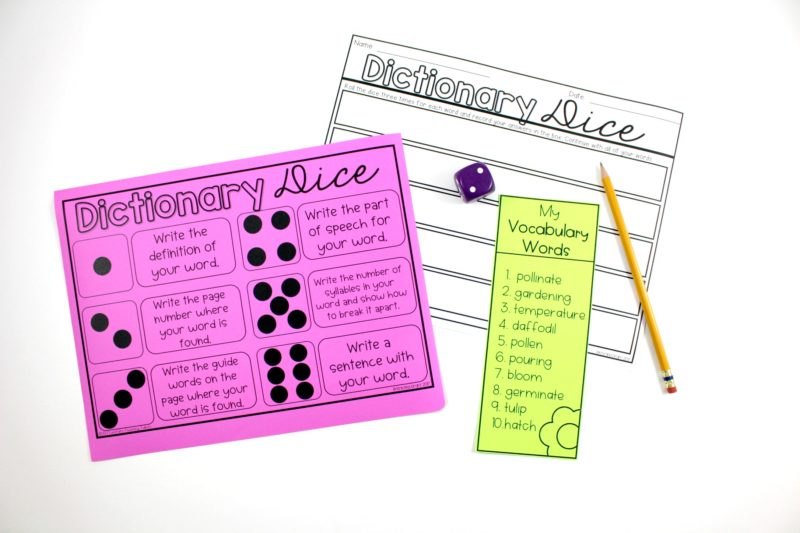 There's always some phonics fun involved in the lit kit.  Use it as a review or as new learning!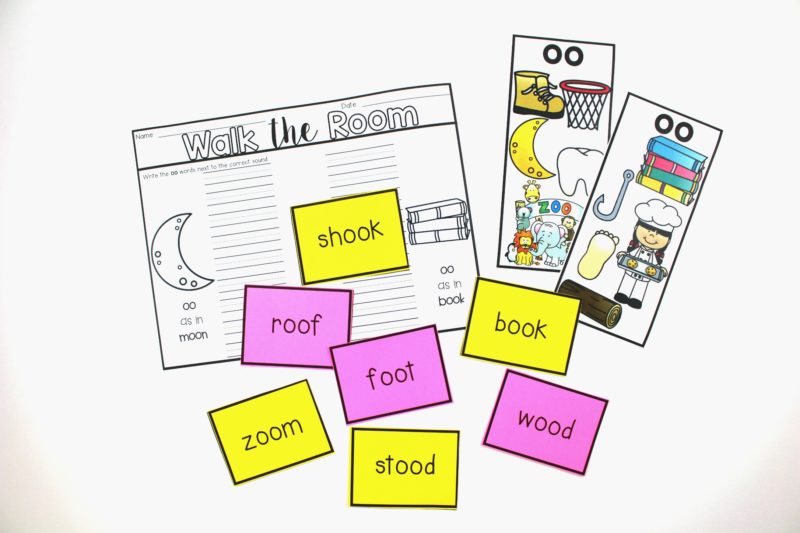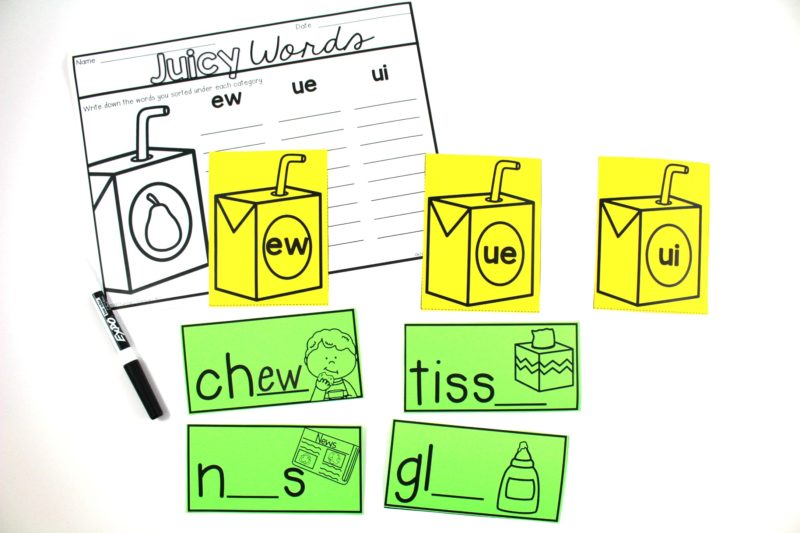 It's time to introduce idioms.  These are such fun!  Students 'get a kick out of it' every year. 😉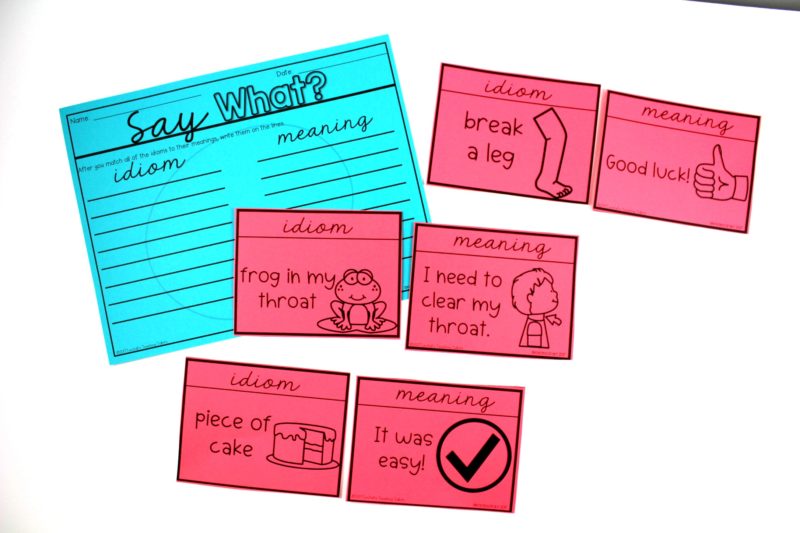 I can't resist cracked eggs in April.  It's going to have to happen.  More than once.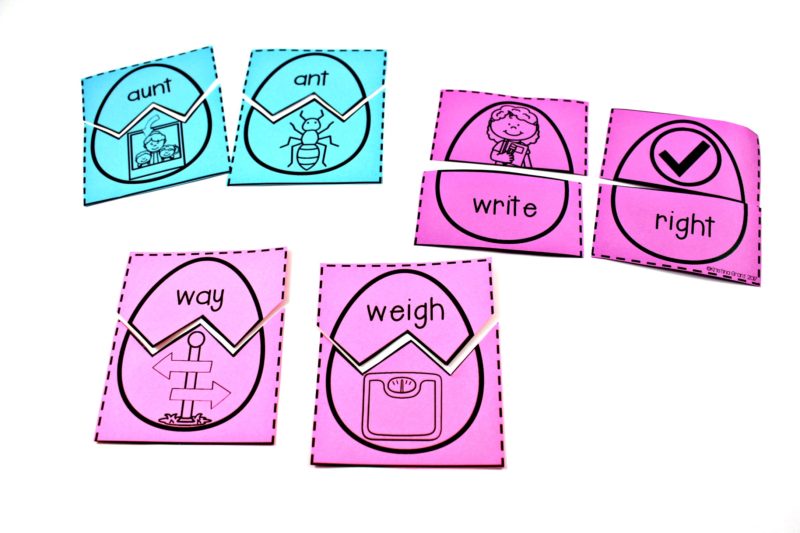 These write and wipe fill ins help students to work on subject verb agreement.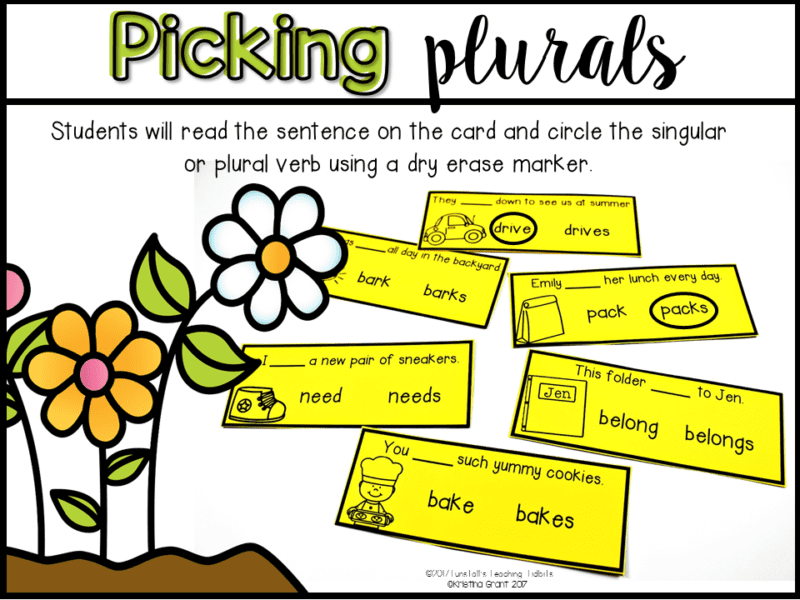 Kinders spin and write a variety of sight words in this fun game!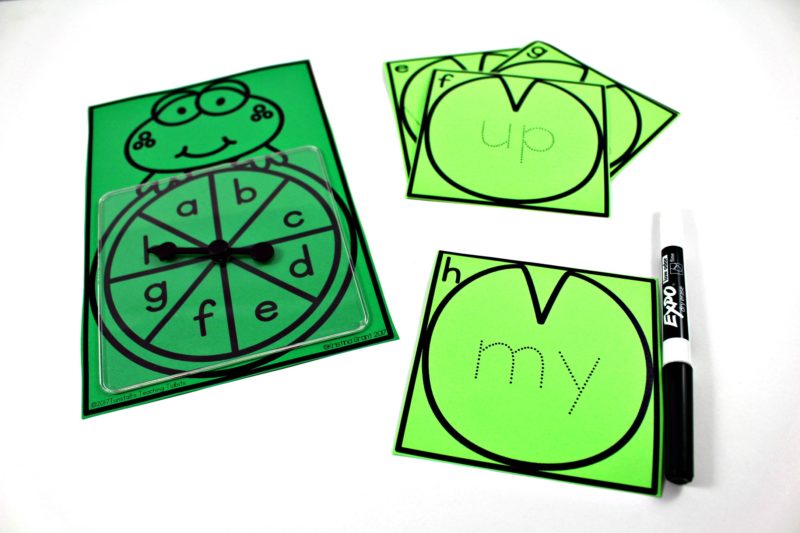 I warned you that there would be more eggs.  In this kinder center, students "crack" the code to match.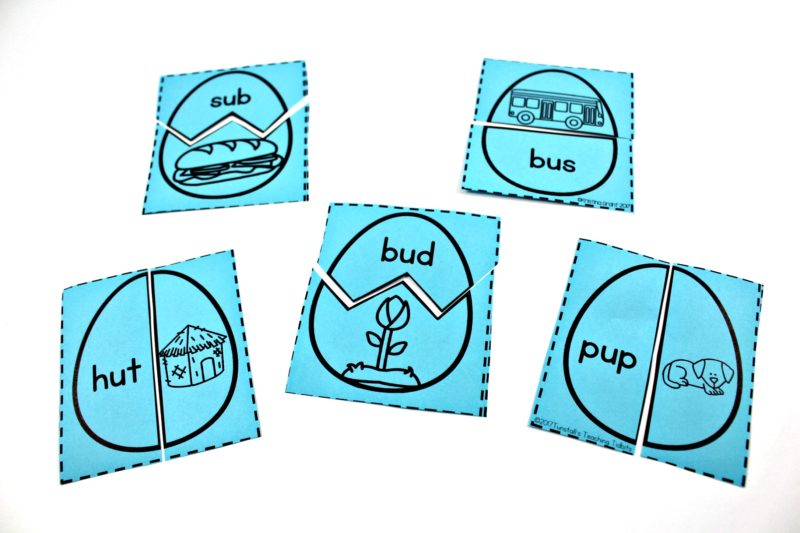 Story Elements and Teaching Posters
All three levels of the lit kit also come with teaching posters to help you teach the concepts that are included in that month's lit kit!  Use these posters in your mini-lessons and display them to help students anchor to the learning.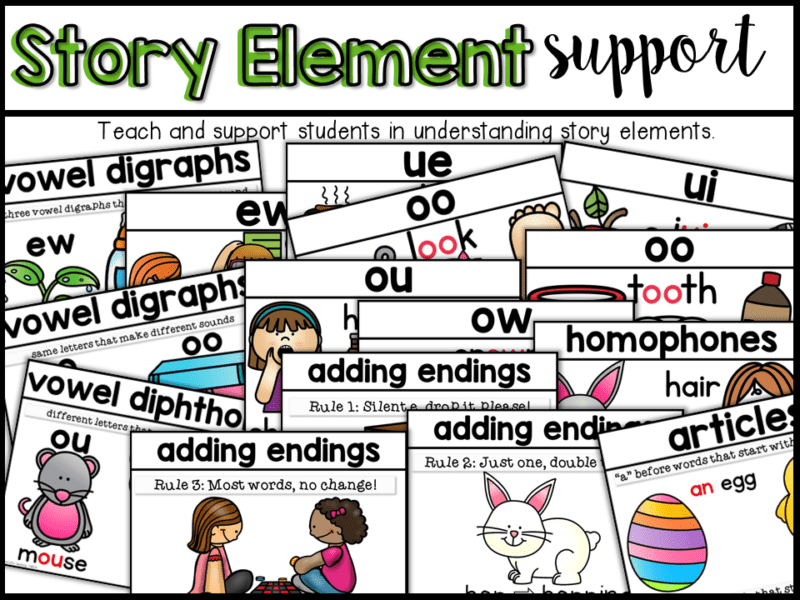 Here's an example of a teaching poster for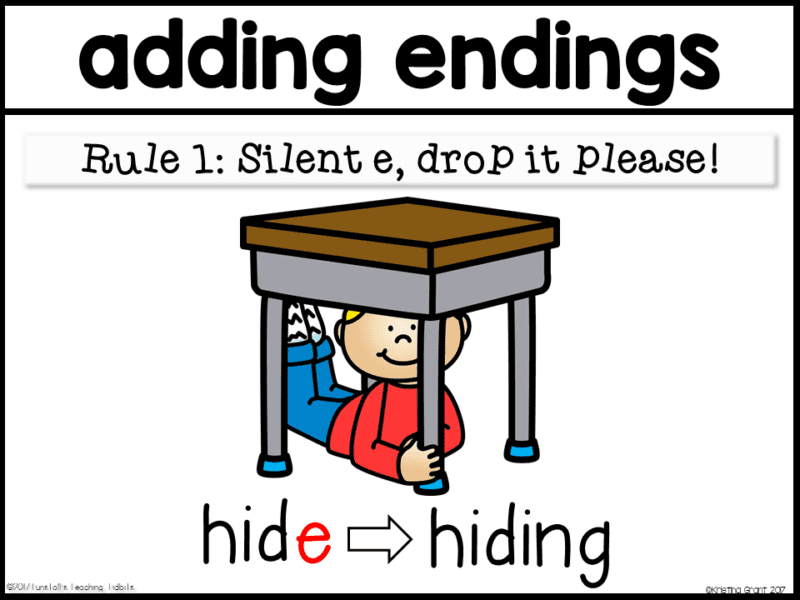 Comprehension
Stuck in a rut with comprehension questions during your guided reading groups? Spinners make it a little more for fun for all.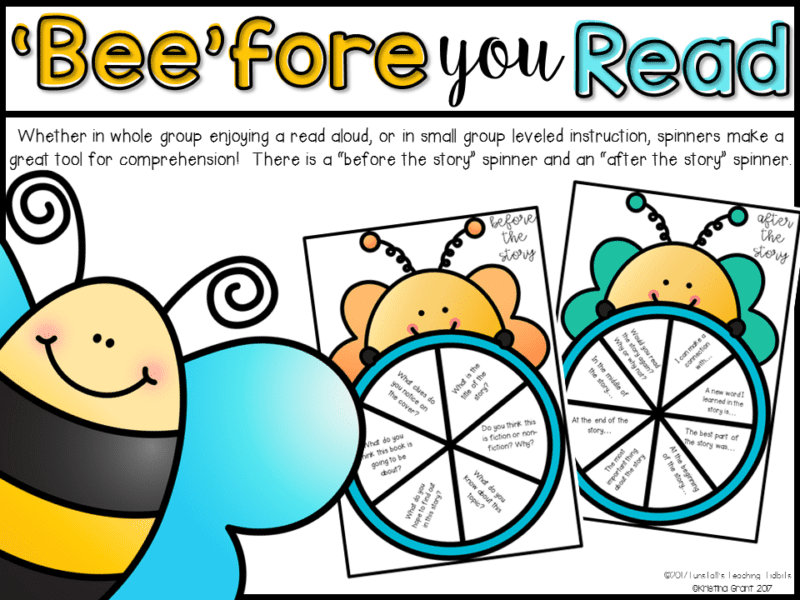 Reading response is another big focus in the lit kit.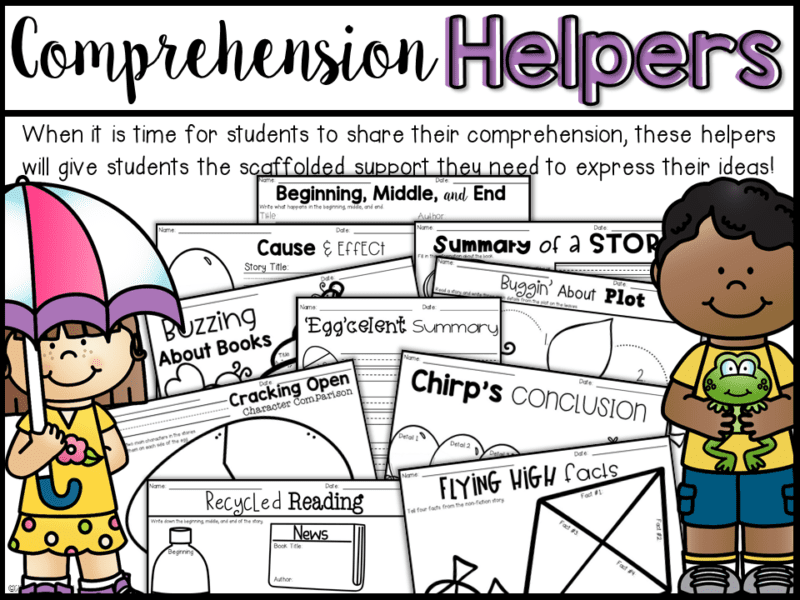 No matter the story, there's a reading response sheet that can be used in whole group or in a station activity.  This makes responding to reading fun and seasonally engaging!
April Lit Kits
You can take a look at the lit kit for your grade level by clicking your grade level below! There's also a bundle for the year for each lit kit!