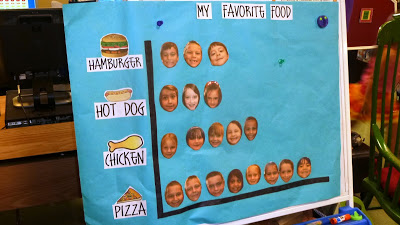 Thank you Cara for the opportunity to share some oldies but goodies! It's my first time linking up! Here's a post that shares one of the activities that I use during the first two weeks of school that joins graphing and getting to know you together in a fun and academic way! {it's free}
_____________________________________
Graphing provides a meaningful opportunity for
children to represent and communicate important
mathematical relationships.
Last year towards the beginning of the school year, I shared my class' graphs that we built together.
Each day for one week, I introduced a new graph and together, we built it!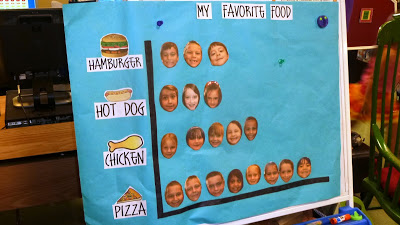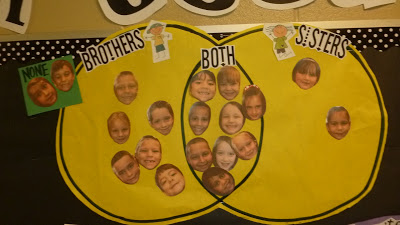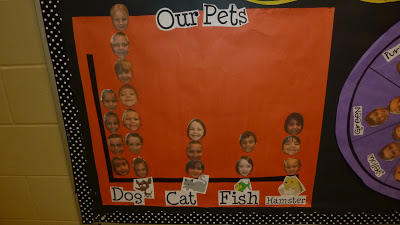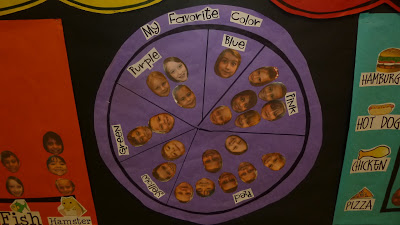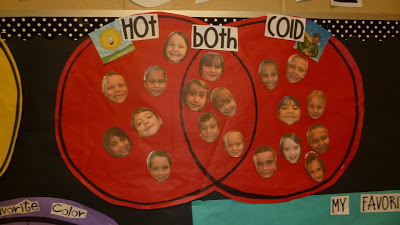 After we built certain graphs, some students recreated the graphed amounts with unifix cubes and we were able to extend the comparisons even further! We added, compared, subtracted the differences, and analyzed data!
The students were the subject of their studies so the interest level was HIGH!


This year, I recreated my graphing titles and labels and put them into a packet to share with my best friends in blogging! THAT'S YOU! 🙂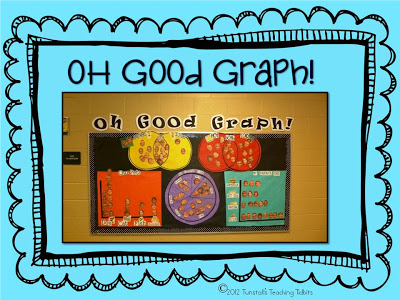 Click the picture above for a free download of the entire bulletin board
Thank you Cara for a fabulous linky!