Sight Words and Thinking Maps!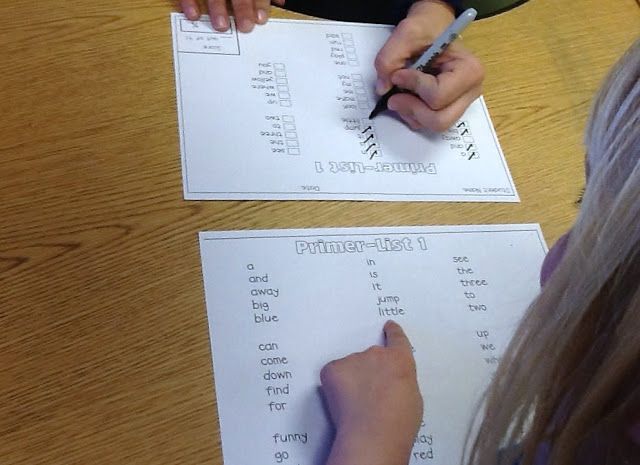 It's getting to that time of year! The students that "have it" are rocketing ahead!
The struggling students need that extra oomph to really have a good grasp of the missing foundational skills.
Because of those struggling groups, I developed a plan to be sure that I will target their missing sight words. Plus, I have to collect RTI data and this gives me a solid baseline and percentage that I can collect weekly!
First I assess my kids to get that baseline score. With this information, I can determine which list and group of words to start with!
The student gets the corresponding list of words to practice during the week in small group. (also great for your pull out, parent volunteer tutors, and even homework!)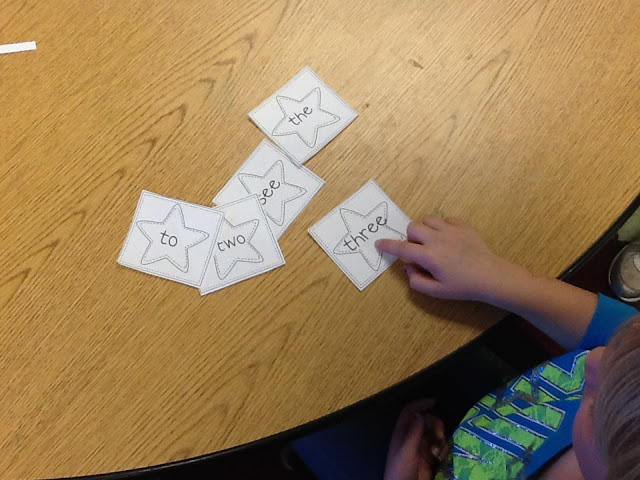 We "play" with our words all week and finally we reassess to get our new percentage. (Can I get a YAY for easy data collection?)
Just for fun, I am letting my kids glue their mastered words into a sight word journal. This is now their favorite "book" to pull out and read!!! Why didn't I think of this before?!
Here's what the I'm a sight word STAR packet looks like:
On Monday, we had staff development, and we launched into thinking maps. I have been re inspired to make thinking maps a bigger part of our day! Here's what we have done Tuesday and today:
I did these two as part of a morning message and it was such a fun review. Isn't it fun when the simple things become fun again?!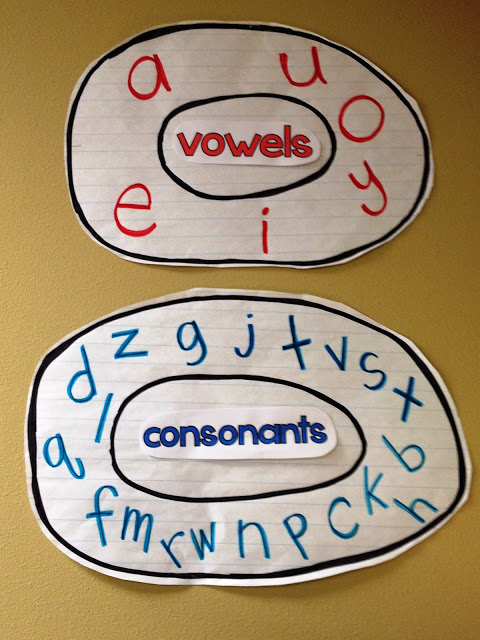 How's your week going!?