Successful School Beginnings!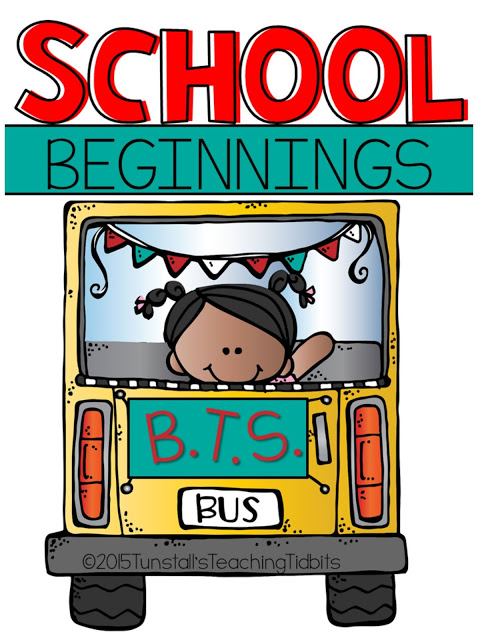 On the brink of a new school year I really wanted to update my School Beginnings Packet! The activities are the same however the text, layout, and clipart have been overhauled! If you own this packet please head to your purchases page and download it again for free!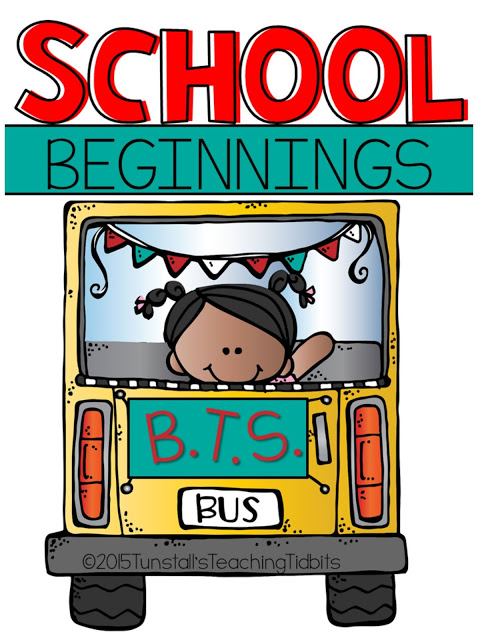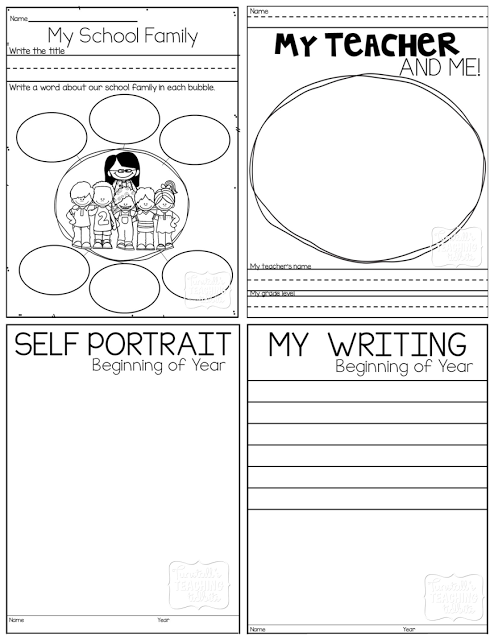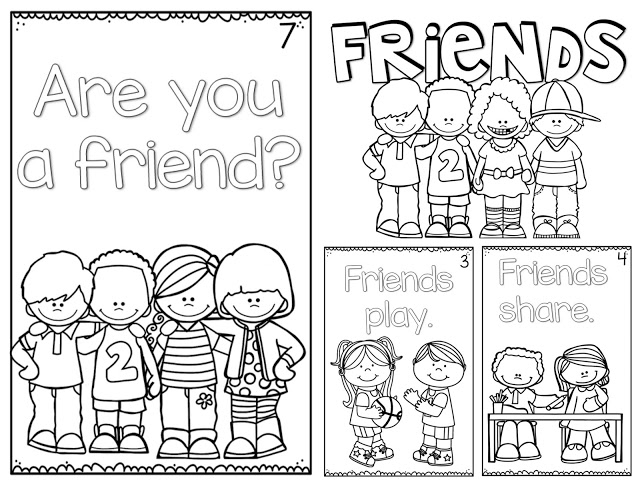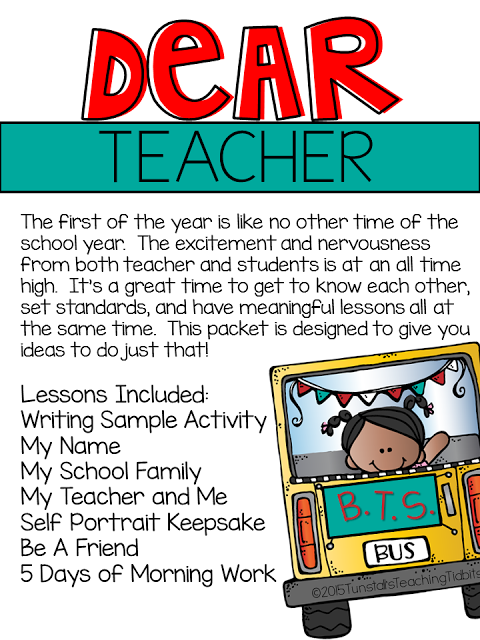 If you are looking for more ideas for back to school check out my Back To School pinterest board. From decor, schedules and starting guided math guided reading and writer's workshop, I hope it helps you find the info you really want/need with the least amount of searching!
Follow Reagan Bartelli Tunstall's board Back To School on Pinterest.


Also for those of you that were asking me about how to organize the guided math lessons, I made this video to help explain! You can click the image below to view it on Facebook! (click HD and full screen if your eyes are over 40 like mine!) <—-sadness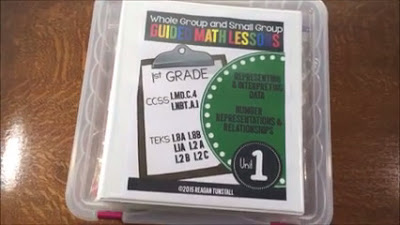 Have a terrific week!