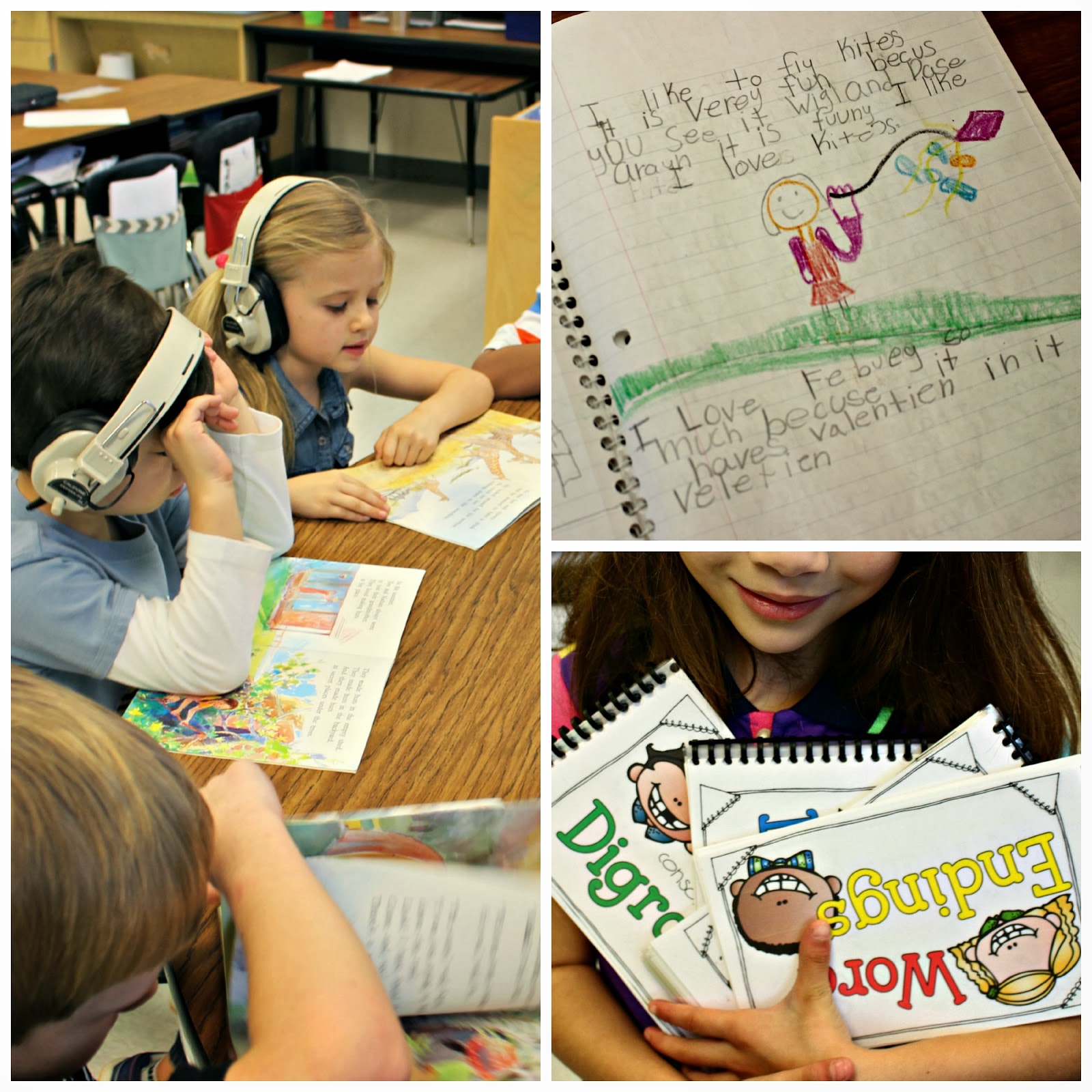 This year my entire morning is workshop style. My class goes 3 full hours in workshop mode every day. We do our reader's workshop (loosely based on The Daily Five) and then we meet on the rug and go right into our guided math workshop.
This is the part of the year where the benefits start rolling in. Competent and independent kids!
Today the girl here in the pink cashed in on her BE THE TEACHER FOR THE
DAY coupon. This was just about the best day ever for me! I was able
to get her going with a group and then walk around and check in with my other
kiddos. We had wonderful little moments where they shared what they have been working on or I watched as they mastered a skill that I normally don't get to see while I am teaching a small group. Of course I took along my camera and snapped three million a few pictures too!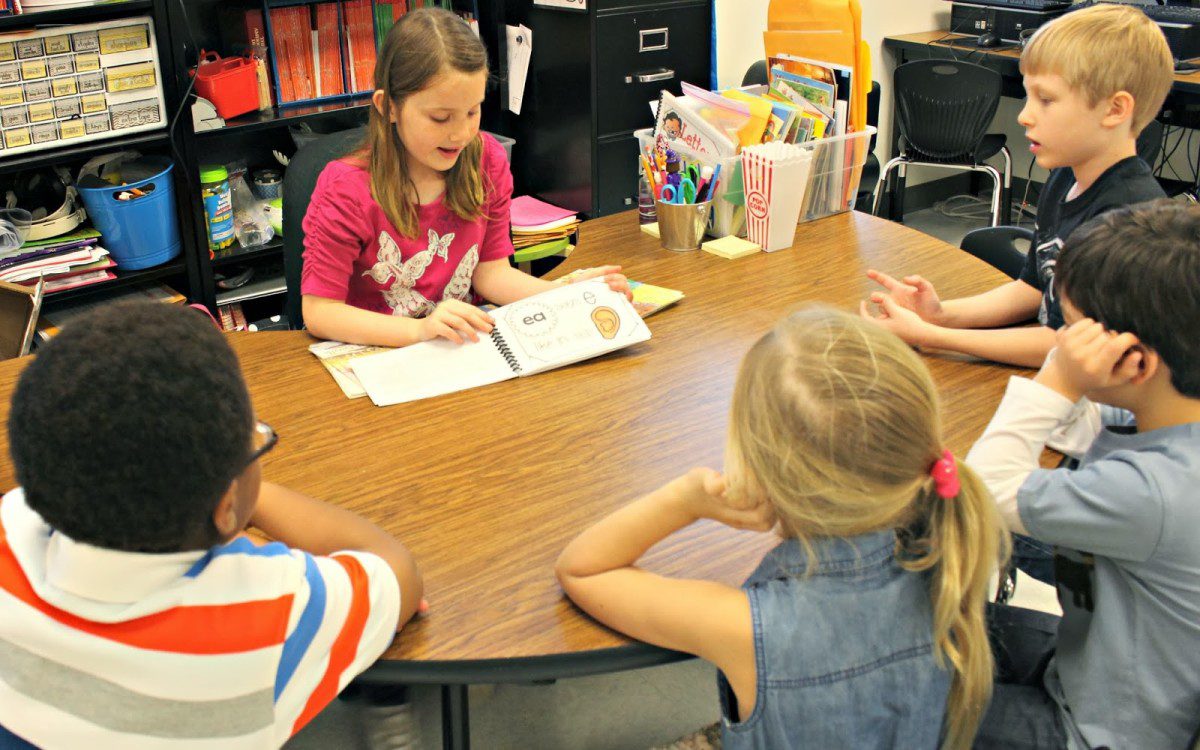 Every group starts with a phonics flip book like this
Here's a little video I took
Diligent little independent readers!
Around the room I was able to check in on all of our rotations to see the quality of work. First stop iPods… They are adhering to the 4 corners and one in the middle rule. Everyone was on the correct app. No flappy birds here…
Next stop, Word Work! This week we are studying our oi/oy words. My kids are using the sight word sticks to pull and review.
These kids finished their must do and are playing STICK BANG!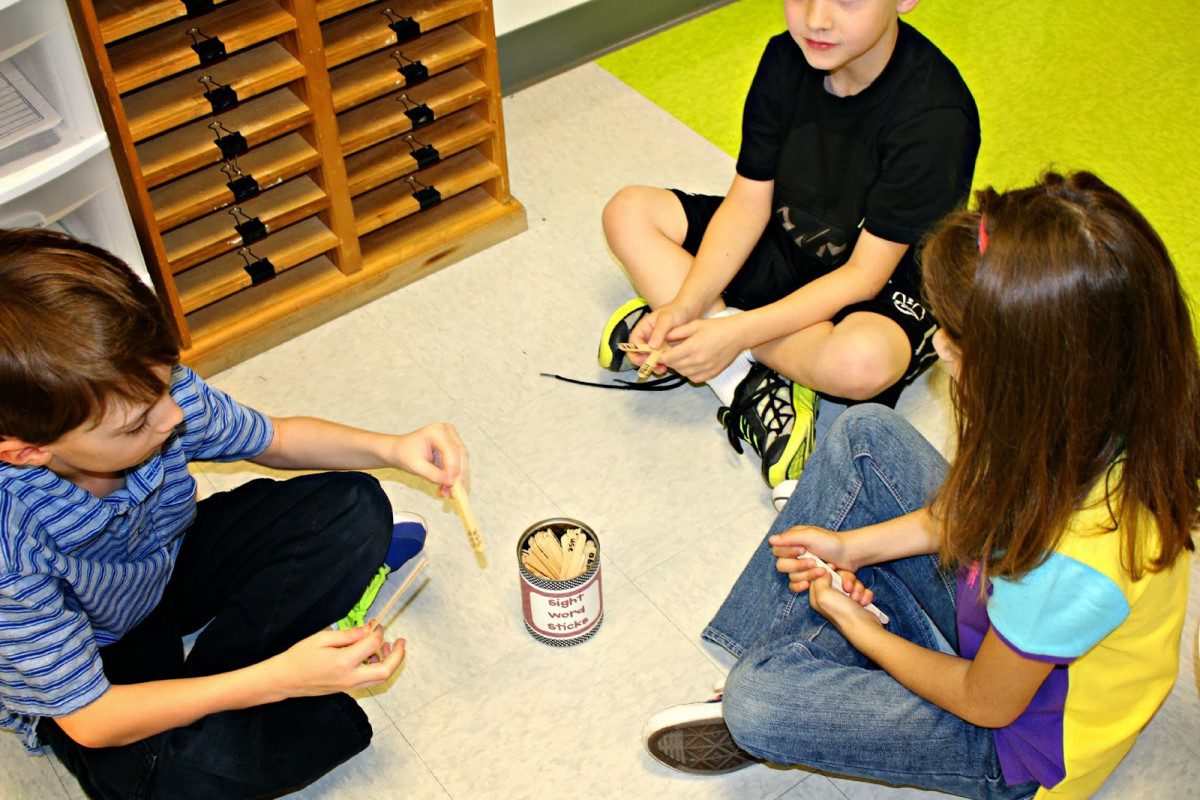 Read to Self has become a HUGE favorite as they grow in their reading skills they realize how many books they have to choose from! I try to keep this high interest. I will highlight a particular bucket of books weekly so they don't keep picking the same tattered favorites day after day.
But my biggest success story as I walked around was work on writing! I mean I have lost sleep over this station. Are they really applying themselves? Do they write the same thing every day? Are they inspired day after day?
YES!!! Every student has a literacy notebook (spiral) they can write in it daily or they can choose from the writing table.
Are you kidding me?
The writing table has a variety of different types of paper.
This week we are studying the great state of TEXAS in social studies. I put out some Texas themed writing paper for the week as well as the notebooks and the other writing paper choices students are used to.
Hee yaw!
My students can also choose to write a letter to someone at school. This comes from my Letter Writing Station Pack.
Students either do AR or Raz kids during their computer rotation. It depends on their reading level.
Switchy Switch! That's what I say when our reader's workshop is finished.
It's time for math!
Not pictured was our whole group time. Today's lesson continued our studies on measurement. We practiced measuring at our tables. We used my Mastering Measurement Pack.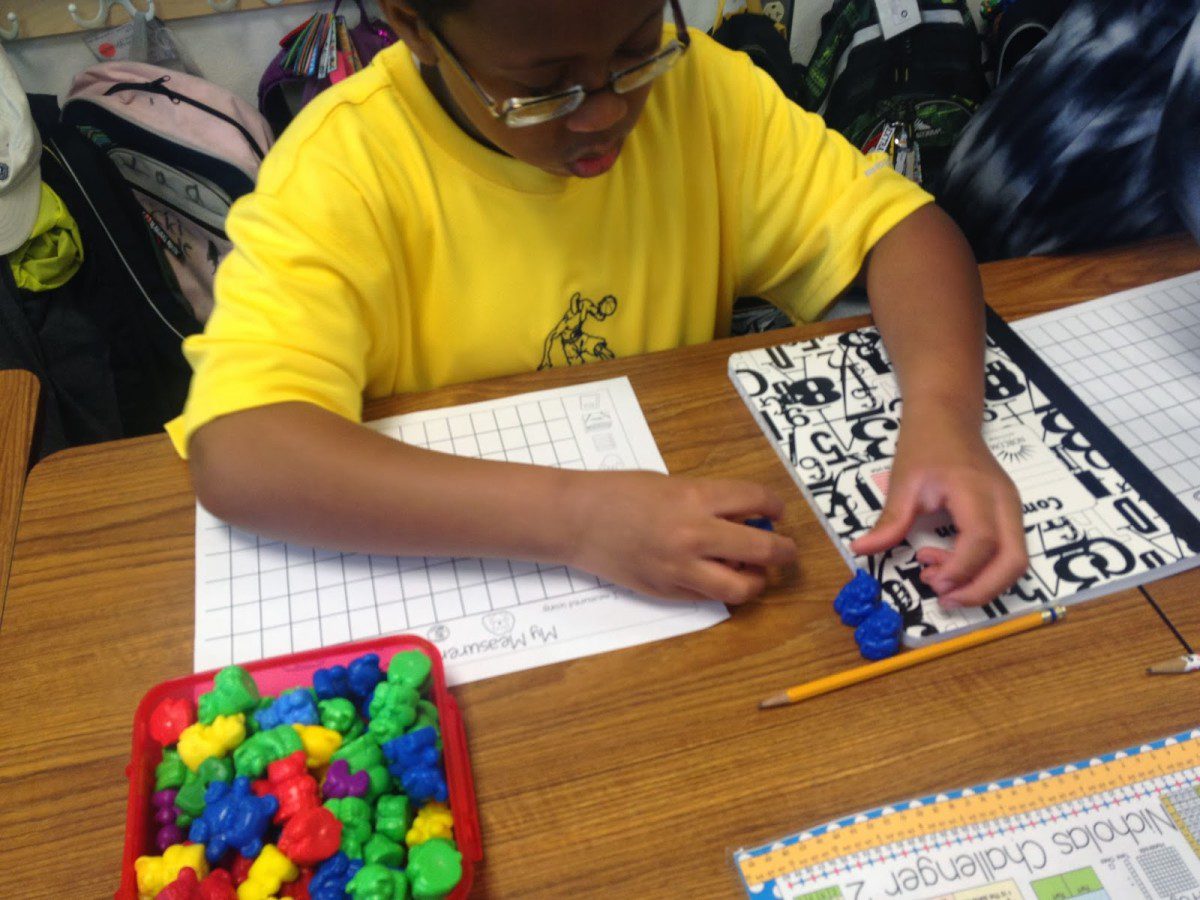 Next we set off for math rotations.
My students played odd or even out of my math sticks pack with my teacher for the day.
Students on computer always have to start with a round of Xtra Math. I love this free program!
Students at math centers are playing with my March Math Centers.
My journal rotation today is working on measuring with a basic ruler. This activity comes from my February Math Journal Pack.
Here's a little more from last week that I didn't have a chance to share. We were studying biographies and working on the skill of inferencing.
Can you believe the cuteness?????
I got the spectacles and quill and ink from amazon along with some great books on the Famous Americans.
After studying these founding fathers, we wrote our own biographies to display in the hall.
If you would like the writing paper for this project, you can find it free HERE!
Wow this post was R-E-A-L-L-Y L-O-N-G! Thanks for making it to the end!